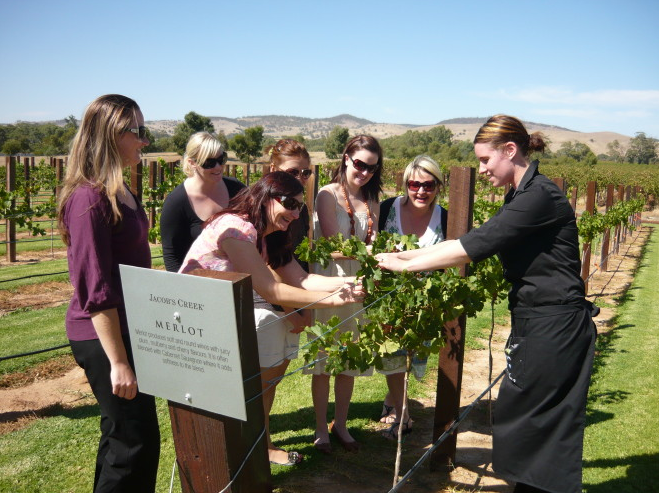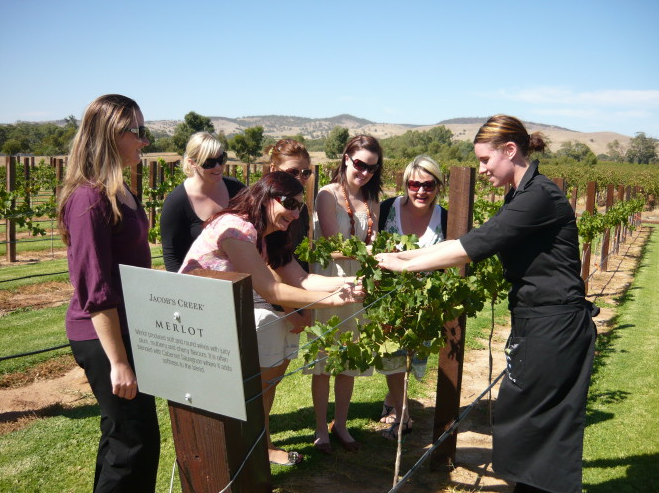 When you're traveling, it's always very important to make sure that you're hitting all the right notes and seeing everything that you want to see. Whether you're with a group or just by yourself, it can seem like an awful lot of responsibility. Nobody wants to come home from a trip and immediately start feeling like it was fraught with missed opportunities, or like you didn't get to see everything you had hoped or wanted to see. For this reason, the idea of guided travel is quite comforting to a lot of individuals. In a big way, it absolves you of much of the responsibility of traveling that for some, can take all the fun out of it. It's often easy to just relax and let loose, knowing that someone else will make sure that you stay safe and see everything that you need to see. However, guided travel isn't for everyone, and if you do decide to go this route, you want to make sure you avoid certain pitfalls and guarantee yourself the best possible experience. We'll talk about some of the ups and downs that come along with traveling with a guide, so you can make sure you tailor your next vacation experience to be something that you've always dreamed of.
To start with the more positive side of things, escorted travel offers you a lot of comfort and security insofar as you know that you're not going to miss anything that's terribly important. This is usually the best option for someone who's visiting a brand new place for the very first time. When you're in a new place, you don't always know exactly where you should go and what you should see — going with an escort or group through a bus charter can make sure that you get all these experiences and don't miss out on anything truly valuable. What's more is that the right group or tour guide will even be able to take you off the beaten path and make sure you're getting as much of the local experience as you possibly can. Finding alternative sights to see if often more fun than just checking out the same attractions that every other tourist in the world wants to know about.
Not all of us like surrendering the control over our trip in this way, however, and there are definitely other factors that might sour your escorted travel experience. For one thing, you'll be in close proximity to a lot of other individuals, and contending with their behavior isn't always the easiest thing. Not everybody can get along traveling with others, and even the best tour companies can't always account for whether or not group members will all be on time. You also don't always get to see exactly the things you might want to see, and some travelers even complain about a "field trip" vibe that finds them simply shoved into a charter bus and carted off to the next location. No matter what you do, it's always important to read customer reviews. If you're smart about it, though, a tour guide or escort group can make your travel experience a very special one.