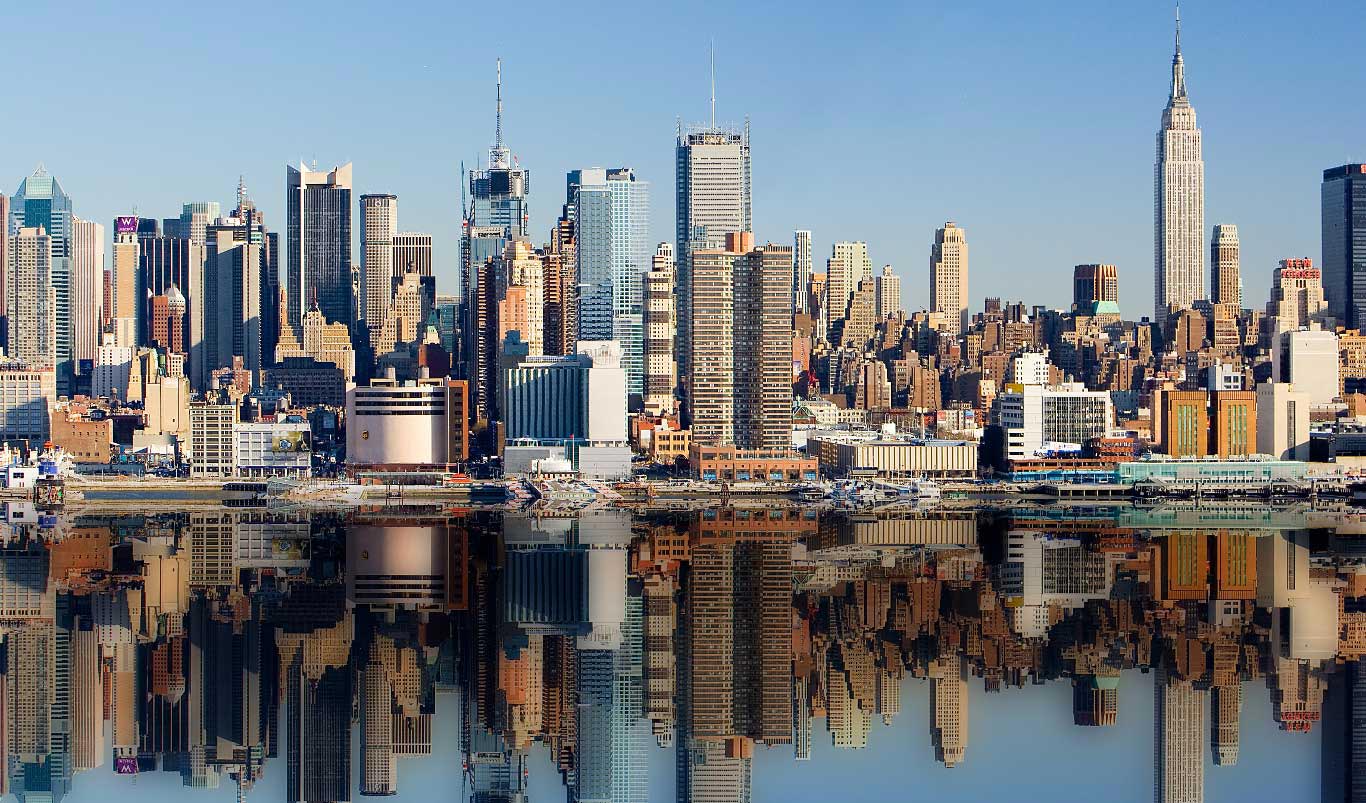 Are you tired of staying home and want to visit a new location, finally? This is becoming possible since some states are waking up after the lockdown. If you are traveling to New York, these tips will help you to enjoy a vacation.
Coronavirus has undermined the traveling industry. Companies are filing for bankruptcy. Others that still try to withstand the crisis are in the terrifying recession.
On the other side, Americans, as well as the rest of the world, and bound to be stuck home. First of all, people are afraid. COVID-19 is still somewhere out there. Secondly, many countries haven't opened the borders yet. If you plan to visit England you might want to check this site to get a PCR test in Liverpool.
The fact that most countries are still on the lockdown means that those who want to travel can't. Their only option is to explore the USA. Fortunately, there are many places to explore. One of the must-visit locations – New York – is among a few spots that start to go back to normal life.
New York and Its Awakening after the Lockdown
The USA is still in the middle of the battle with coronavirus. As of Aug. 1, 58,183 new cases were reported throughout the country. Nonetheless, New York was in phase four of reopening as of July 29.
What does it mean? It means that low-risk outdoor and indoor arts and entertainment like museums or zoos can resume. Hotels around the state can operate with certain restrictions. People, including both residents and travelers, must maintain a six-feet distance and wear a mask in public. As an extra tip, you should Protect and Care For Your Hands With Palm+ U.K.
Although it seems that New York is back to normal, don't get your hopes up. Why so? Have you wondered about New York's quarantine travel restrictions?
When arriving in New York, you must fill out a Traveler Health Form. A passenger must provide the contact information and the address where he/she plans to stay. If you fail to do this, you can be subject to a $2,000 fine and even ordered to complete a mandatory quarantine. With https://ultra-tek.net/ by your side you'll never run out of Covid supplies like hand sanitizer and masks.
Do you have to quarantine if traveling to New York? You do, if you are coming from a current viral hot spot within the U.S. the quarantine applies to states where:
the positivity rate in the total population is 10% on a seven-day rolling basis
10 of every 100,000 people test positive on a seven-day rolling basis
As of the end of July, residents of 34 states around the U.S are required to self-quarantine if traveling to New York.
4 Best Tips on Having an Amazing Vacation in New York during the Lockdown
Despite all the restrictions, you still have a chance to have a memorable summer in New York. Here are some tips that will help you to enjoy your time safely:
1- Don't Get Stuck in Four Walls
We all know that physical distancing is a must. However, there is no need to lock yourself up. There is no need to observe the magnificence of New York out of your hotel window. You can go out. Just ensure safety.
As for the places to visit, prefer open-air locations. New York museums have a lot to offer. However, for now, try to spend as much time as possible outside. It's a wonderful rejuvenation after months of the lockdown.
2- Go for Active Sports
Walk a lot. Or even jog. It's a win-win situation. You can see the beauty of the surroundings and do some workout. If you are a lazy type, rent a bike at Fancy Apple. They even offer electro bikes so that you won't need to sweat. You can easily maintain a safe distance while riding a bike.
3- Maintain Health Security
Vacation is no fun with restrictions. But now we have to care about health safety a bit more than usual. Protective disposable masks, a sanitizer and sneeze shields can be found anywhere. You can still do all the same things as during any vacation. You can find all of the COVID supplies you need for your trip on McDaidPharmacy.ie.
4- Explore Beyond Traditional Must-Visits
Since now is the time to avoid crowds, why don't you reap benefits from it? You finally have a chance to move beyond the Statue of Liberty and Central Park. New York has a lot to offer. You will find something to impress you beyond traditional must-visits such as Sunset Dinner Cruises.
Final Thoughts
New York is one of the most popular destination on the global arena. Since we are Americans, we are a bit luckier. It's easier to visit the magnificent big city that never sleeps. You can see some places where there are Vinyl floor graphics with written safety reminders like social distancing, wear face mask and face shields, etc..
The city is one of the most sustainable places during the COVID-19 pandemic. Why so? Is New York giving free hand sanitizer during the coronavirus disease? Yes, it did. Is New York set restrictions to protect its citizens and visitors? It sure does. What do you think about such measures?