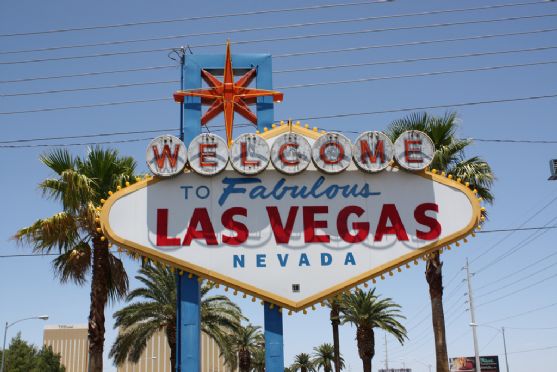 Las Vegas is one place that even if you have never been there you will want to visit at least once. There are tons of things to do, more than enough to keep you occupied for an entire trip. The trouble with Las Vegas is not finding something to do, but trying to decide what you would love to do during your visit. It is better to plan ahead the things that you want to do so that you have time to check out all of your options. Waiting until you arrive in Vegas could be a huge mistake for all of the choices could be extremely overwhelming.
Where to Stay:
Bellagio Hotel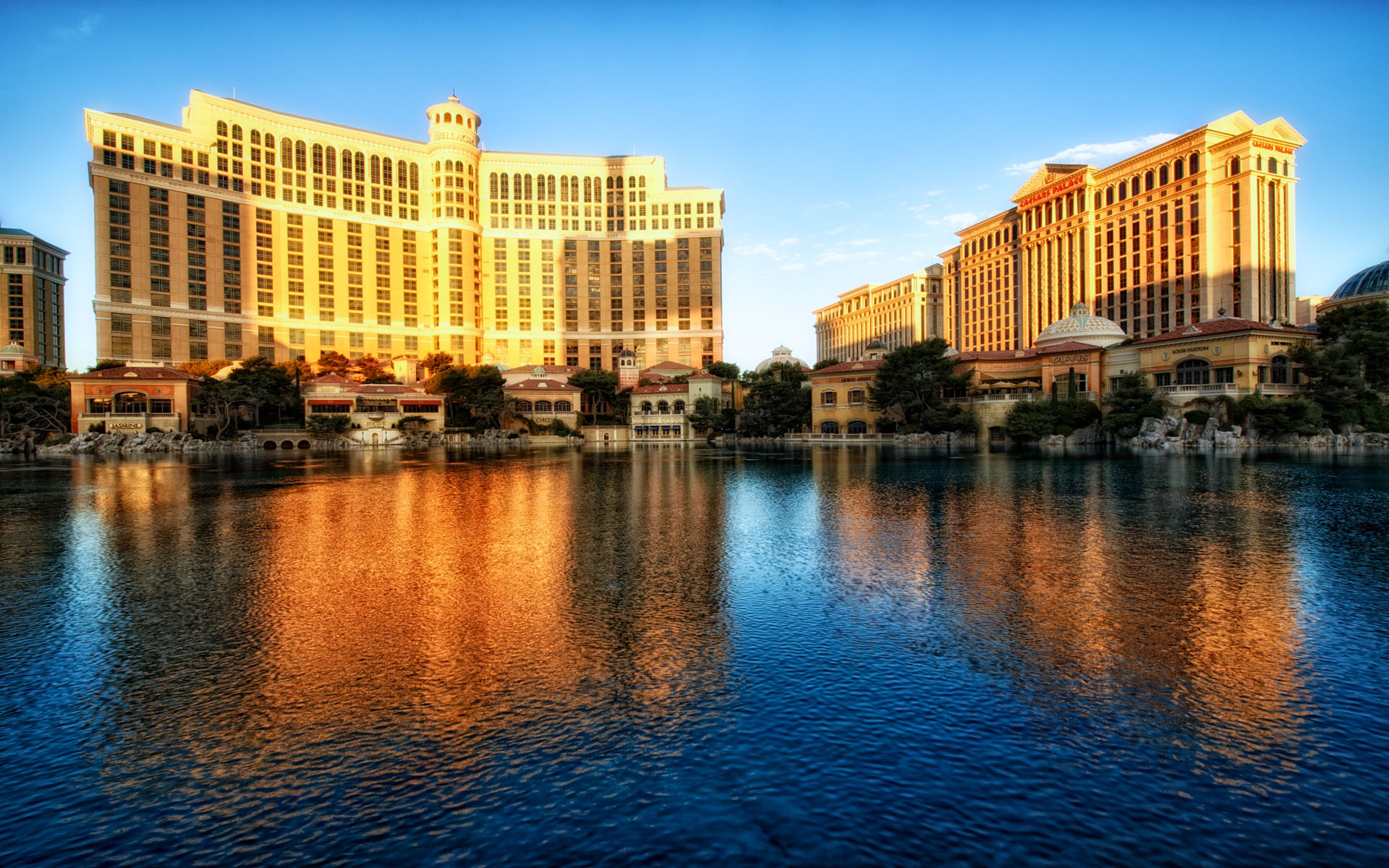 Bellagio Las Vegas has been around quite a while, but that does not mean that it is old. It is well kept and modernized, and offers a great amount of benefits to all of the people that stay there. It is one of the top rated hotels in Las Vegas. It has exquisite scenery, a great casino, and delicious food. This is all above and beyond the pool, fitness center, and golf courses that are offered like many of the other local hotels.
Where to Go:
Hoover Dam
The Hoover Dam is a well known tourist spot, and if you have never been to Vegas than this is a must. You can tour the Dam and see how impressive the amazing structure is on a full tour of the site. It is not that costly to take the whole family, so it is the perfect activity if you are on your own or brought the whole family on your trip to Vegas.
Grand Canyon
This is another family friendly adventure. There is a range in cost of the trip for it depends on if you just drive up to see the Canyon, you venture around it, or you take a guided tour. The prices vary, so you can select the package that is perfect for you or your family. This is an amazing natural creation and should not be missed.
Stratosphere
This is an impressive place that holds one of the best places to view the entire city. The breathtaking view is unmatched by any other location in the city. You can even get married on the observation deck should you choose. You can simply dine there if you are looking for something a little lower key. While you are there enjoy some of the rides that are offered, do a little bit of gambling, or simply wander around and enjoy the view.
What to See:
Concerts, Shows, and More
Some of the top named celebrities such as Cher, Celine Dion, and Wayne Newton have all had a series of shows that they signed on to perform at various Las Vegas locations. There are more that sign on every year, and these do not include the ones that just may be passing through. There are other shows such as the circus or other more customized Las Vegas shows that are available at the different hotels around the area. Do a little bit a research before your trip. The events change on a regular basis, and you do not want to miss out on one of your favorite artists or comedians. Also, come prepared to enjoy some fine dining. Almost every hotel offers their own brand of exquisite cuisine, and some even contain nightclubs for a little after hours partying.
Overall, Vegas is a great place to visit. There are plenty of family friendly events that are available and even more adult entertainment. It is a great place to visit for a few days and be able to have a wonderful time living the good life.