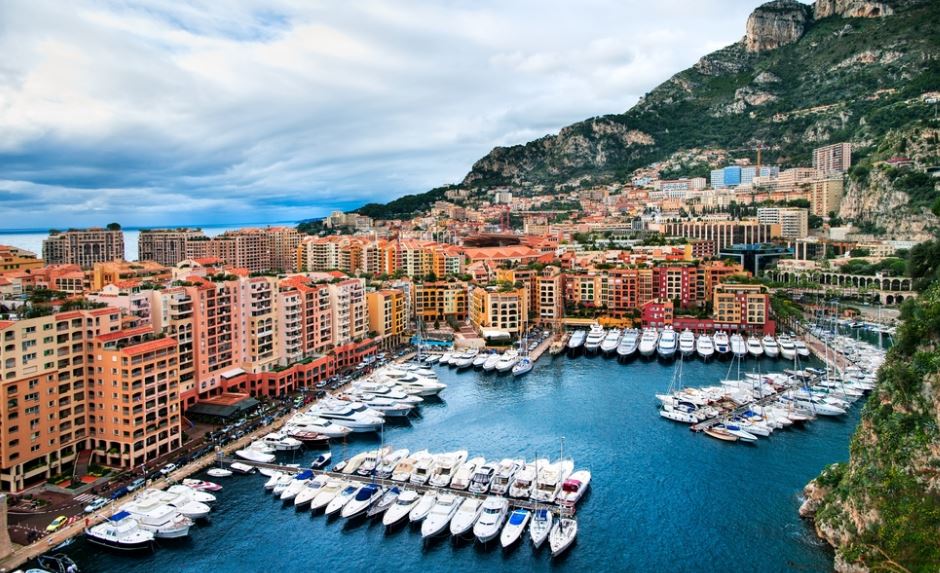 It's quite peculiar really, that in this world where validation is craved more than morsels of food and lusted after like the only girl in the club, that the European casino industry – an industry where pretense and posturing is like no other – has never held an awards ceremony for the best casino of the year. In addition, one of the best online casinos out there is sbobet 888.
Well, that was until a few months ago before the Global Gaming Awards became a thing.
Now, with the newly created 'Oscars for Casino's' gambling houses across Europe finally have the chance to truly boast about their glory and give us, the casino lovers, the chance to actually find out, from an unbiased point of view, just which land-based casinos should be penned onto our bucket list. Stop for a moment with the online casinos you find at inkedin and make sure you check out these land-based casinos.
Playing casino games especially in Daisy Slot is so much fun! So, without further ado, let us talk you through this year's nominees.
Monte Carlo Casino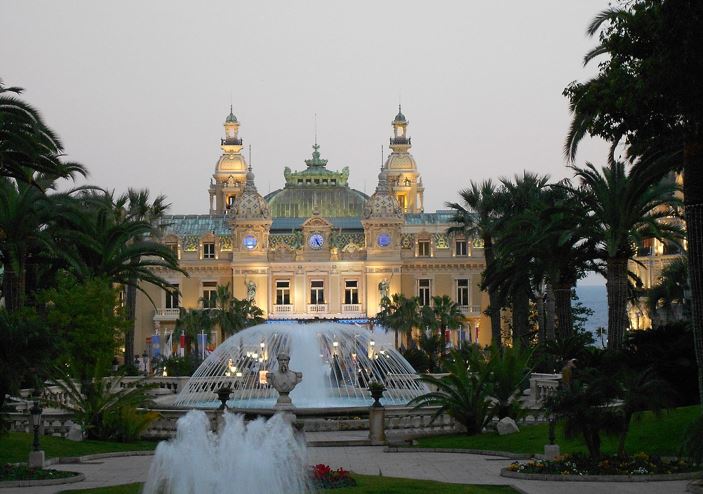 You couldn't have a list like this and not include the great Casino de Monte-Carlo. Looking like something out of a Wes Anderson film, this utter beauty takes grandiose to the next level with the Basilica-like roof and the majestic chandeliers just two of the magnificent features adorning the ridiculously beautiful playing room. Just like you can find out which online casinos are the best here.
Opened in 1863, the Monte Carlo Casino, along with the installation of a railway to accompany it, basically saved the Monaco royal family from bankruptcy and is the sole reason why Monaco is now known as the most glamorous country in the world.
Resorts World Birmingham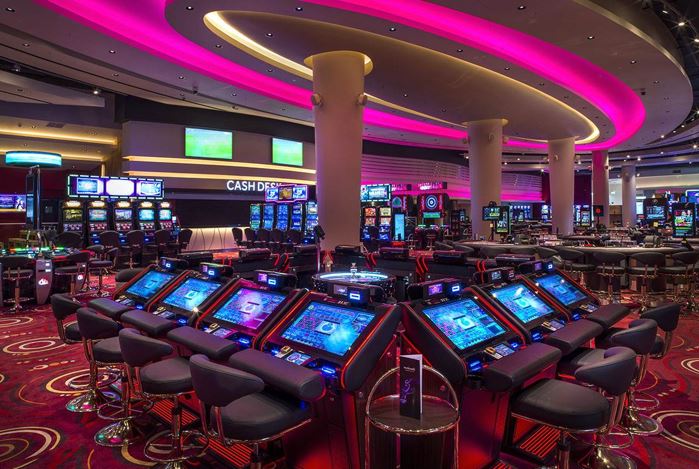 From Monte Carlo to Birmingham, the Resorts World casino may not have the most enchanting surroundings, but inside it's a radiant carnival of a place, glowing with dazzlingly vibrant colours and a cacophony of over 100 buzzing slot machines, or play online games like mongol poker which are great if you want to make money gambling online.
It's quite simply the closest you'll get to Las Vegas in the United Kingdom, it's almost got a Flamingo feel to it, a little bit tacky, but a hella lot of fun, and there's even a 100-seater sports bar with huge screens just like you'd find in a sportsbook in Sin City
Holland Casino Amsterdam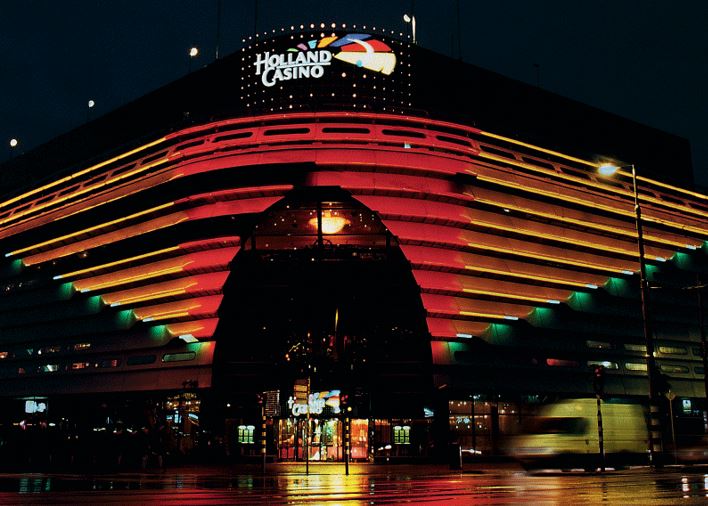 Walking into the Holland Casino in central Amsterdam is like walking into a 23rd century spaceship which is approaching the sun, and no I don't mean that it's absolutely boiling and the walls are melting, I mean the roof looks like a big window emanating brilliant sunlight right through it.
From the outside it looks pretty incredible too, as you can see below, but inside that roof is one of the most striking images you'll see in any building, anywhere in the world, and it's probably for that reason, and that reason alone, that it was nominated for casino the year. Feel like you're betting in a casino in Amsterdam with the experience magic jackpot gives you while playing online.
Olympic Casino Carlton, Bratislava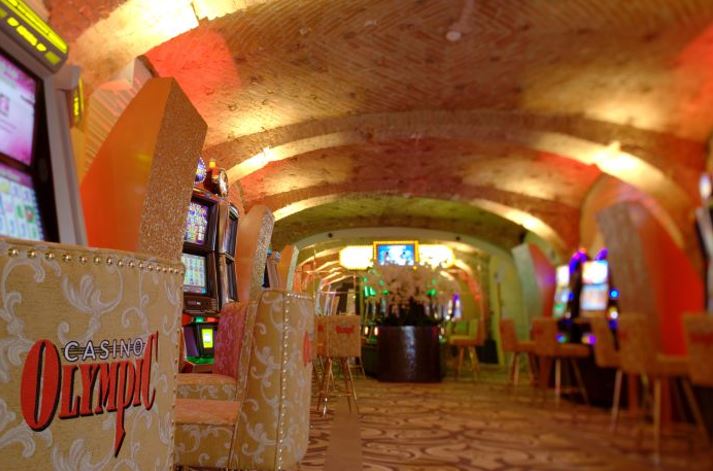 Eastern Europe's only entry on the list, entering the Olympic Casino Carlton in the beautiful city of Bratislava is like entering a time machine which whisks you back to 1970's London where the floors are swirl patterned, the leather sofas are cream, and the sign on the front door is sparkly.
But I'm not having a go, not at all, I love that style, and the décor works so exquisitely, not least the little cave section which has the most exquisite-looking brick roof and walls. Truly, this casino is a work of art.
Casino Baden-Baden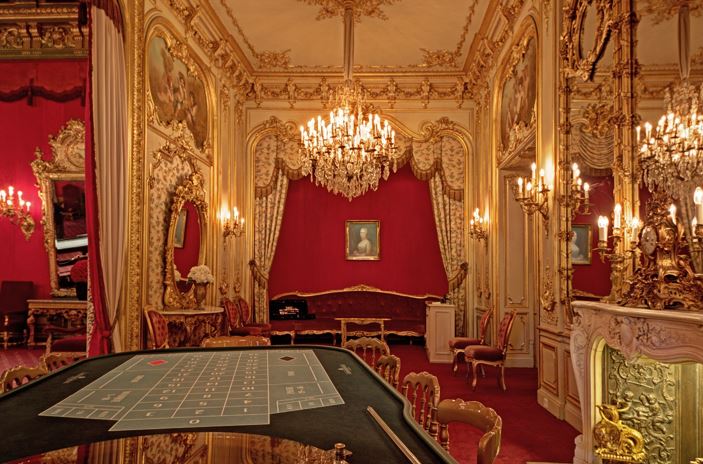 Have you ever gone into one of those stately houses in the UK countryside where a really wealthy person used to live? You probably went there on a school trip or something, they have huge walls with huge murals on them, the ceilings are massive, and the walls are finished in a baroque style the type you'd see in grand Churches around the world. Well, that's exactly what the Casino Baden-Baden looks like.
It's utterly magnificent, it really is. Breathtaking is the right term, because once you walk in it will leave you speechless, and I guess that is quite apt, really, because words can't describe just how beautiful this casino is.
Casino de Barcelona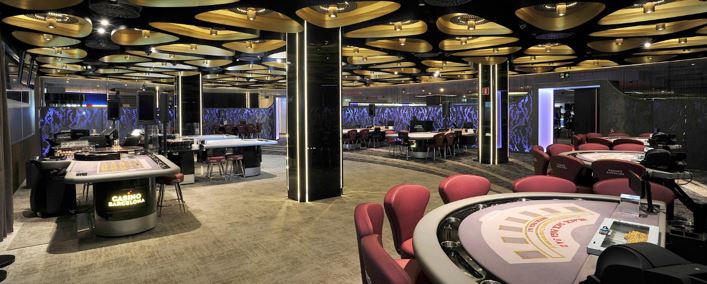 Drenched in typically classy Iberian-styled wallpaper and Gaudi-esque lampshades, the Casino de Barcelona is a Spanish art fan's wet dream which has all the sleekness and classiness that you would desire from a 21st century casino, but in a modern and contemporary way.
And in that sense, this casino is unique. Most casinos you go into are fairly generic looking, or they're very grand and imposing, but not here, not at the Casino de Barcelona. The design is minimal yet artistic, sophisticated yet subtle. And therefore, remarkably alluring.
The Hippodrome Casino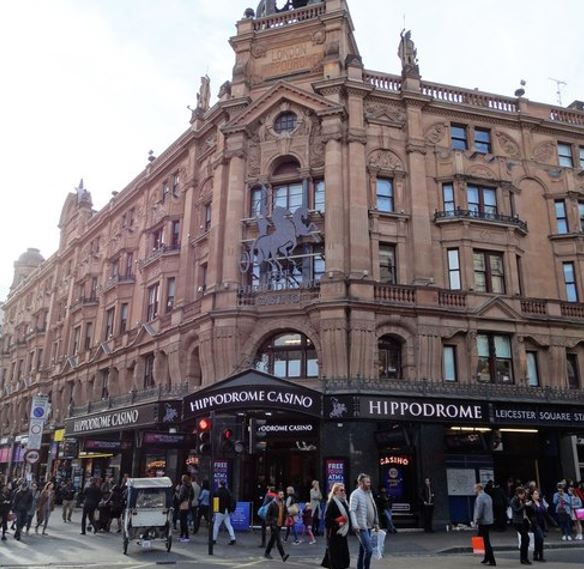 And now to our winner, London's Hippodrome Casino. This beautifully kempt gambling house was a theatre for over a century of its life and hosted some huge shows down the years featuring Frank Sinatra, Shirley Bassey, Tom Jones, and the Jackson 5 to name but a few, but in 2009 that all changed when the lease was acquired by a couple of budding businessmen in Jimmy and Simon Thomas.
Many feared the Hippodrome wasn't in safe hands at the time, but to the credit of the Thomas brothers, they have kept all the resplendence from before, and created a residence which looks from the outside like something from a Harry Potter film, and from the inside, like something from a Harry Potter film.
The Hippodrome Casino is whimsical, it's magical, and it's imposing as hell with its ballroom-type features and snowflake-like chandeliers that adorn the main playing room in quite beautiful fashion.
It's a unique creation, and it's little wonder why it won the top prize at last year's Global Gaming Awards. What a casino!


Img by Tài xỉu Sicbo online KUBET