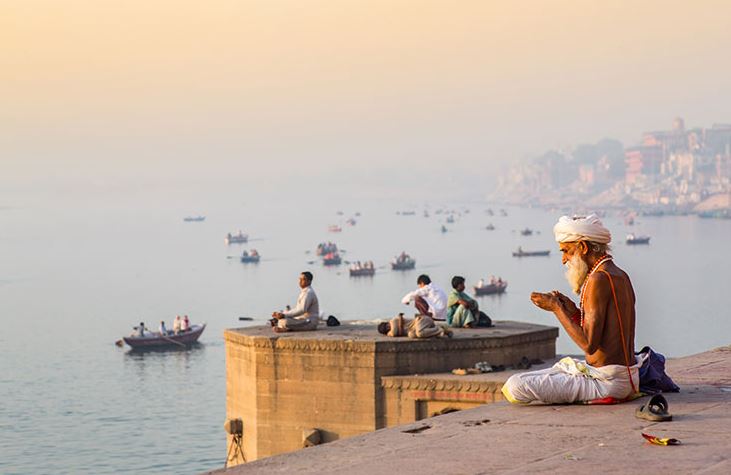 The largest democracy, the second most populous country, the oldest continuous civilization and the most diverse nation on the planet is also the most unique in various ways. No country on earth has as many cultures as India.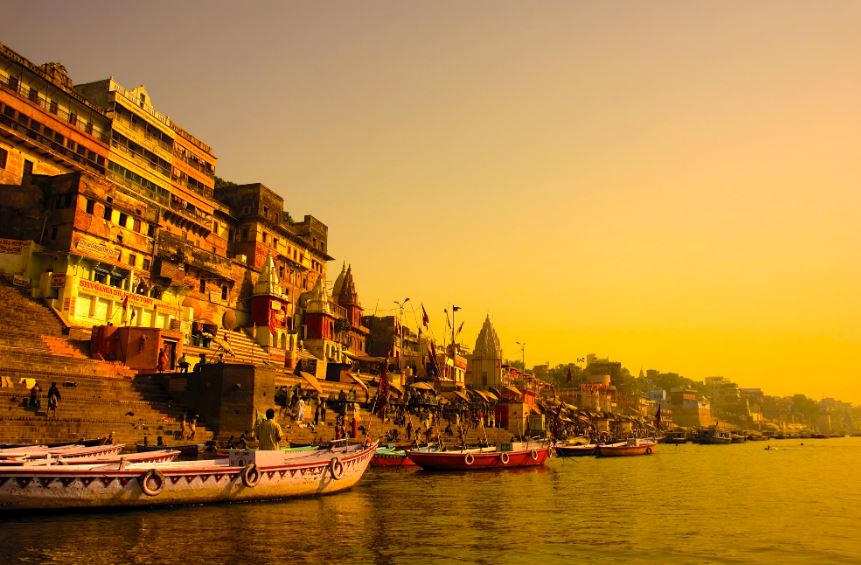 There are hundreds of languages with thousands of dialects and this is not overstating the fact at all. Do not worry about language though as English is widely spoken in the subcontinent. The country gave birth to four major religions of the world. It is also the spiritual capital of the globe.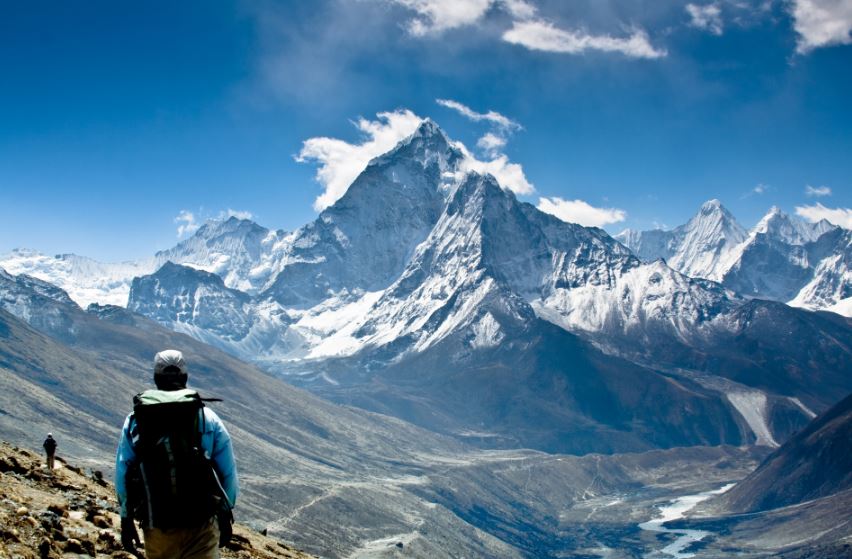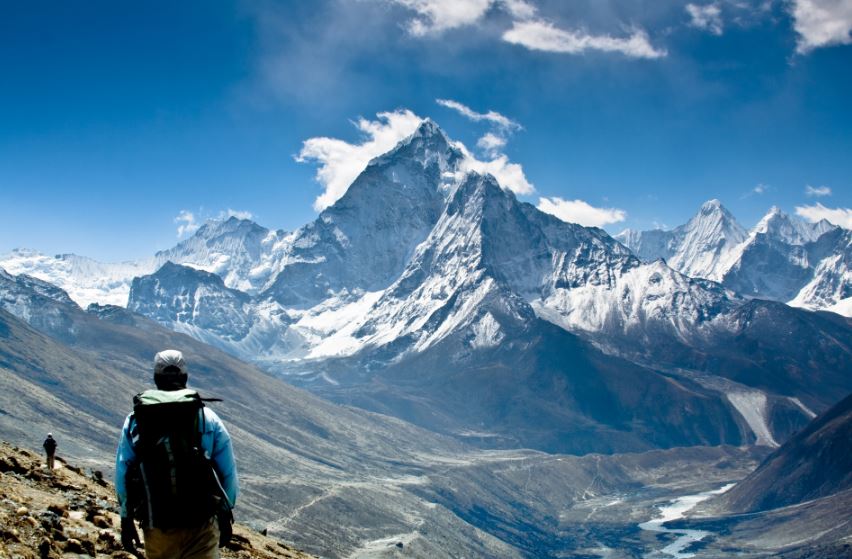 One of the top reasons to visit India at least once in your lifetime is the financial leverage of foreign exchange. Most developed countries have a favorable currency exchange rate. India is one of the largest economies in the world and it is the fastest growing right now.
However, it is also a huge country of over a billion and three hundred million people, which is why it is still not as developed some of the flourishing western nations.
You will get more for your buck anywhere in India than everywhere in the western developed countries. The cheap flights to India are only a start. Everything from accommodation to transport and food, special events and shopping will turn out to be phenomenally affordable.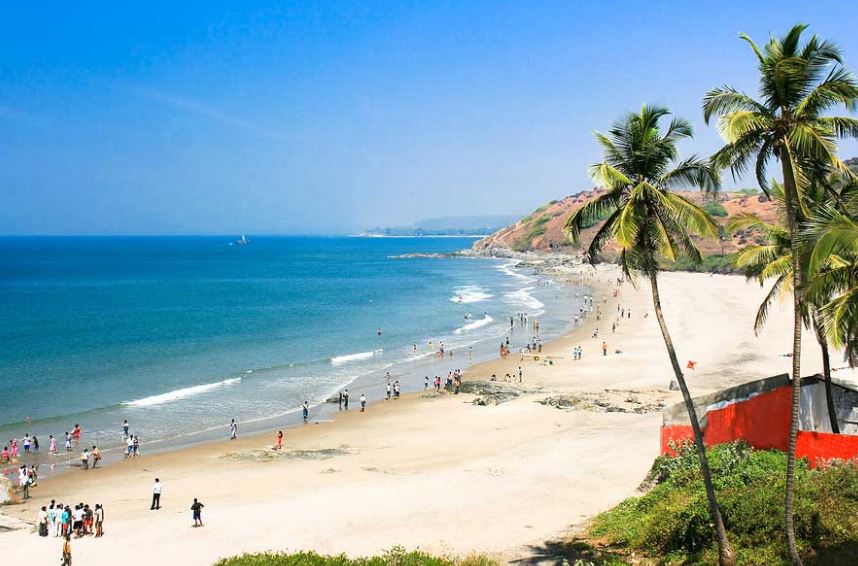 The country is home to the Himalayas and the Indian Ocean, equatorial rainforests and the highest manned outpost on a glacier, stunning valleys and captivating wildlife, unforgettable foods and compassionate people.
India is a place where cuisine changes every hundred kilometers or so.
Even a lifetime may not be enough to study the hundreds of cuisines that span the length and breadth of the ancient land. Whether you like partying or you want to explore spirituality, looking for an adventure or just a few quiet days at an idyllic place, India has it all and you will revisit time and again.