It's the Journey that matters, not the destination. And a cruise is a journey you never want to end. In a cruise, reaching the destination is not the objective, rather the journey is. A cruise sets you up for a vacation at sea where you need not be concerned with anything else and just sit back and enjoy.
To go on a around the world cruise is the dream vacation. In a cruise the basics of food, accommodation, facilities etc. are already included. The additional facilities of drinks, entertainment and other add-ons may or may not be included in your package and you may have to pay for them.
Choices Choices Choices !!
The Cruise experience has something to offer for everyone. From large resort ships that will take you to all the big ports on a long journey to medium ships which are modest and without the fanfare of bigger ships or you may want a budget cruise getaway or are just wanting to explore some unheard or less trodden ports that are usually not on people's to visit list but guarantee a new experience.
While choosing a cruise you must be clear what you want, whether it's a solo cruise or are you with your family. Different services and entertainment options are available on different cruises and this will help you decide what kind of cruise you want. On the cruise you don't need to go through the hassle that is normally involved in vacations of constantly moving around all day sightseeing, look for food, look for accommodation and keep packing and unpacking as you move through various cities. On a cruise, all you do is enjoy your time and when on port look for local souvenirs to buy and places to visit. If you're worried about the cruise length as the standard length is 7 days you can opt for shorter cruises of 2 to 5 nights.
Luggage Space
Don't pack too much but just enough. Since you're going on a cruise, it will be sunny and packing summer clothes makes sense. It's best to pack a few dresses or suits for the dinners and casual clothing to help you through the day. Personal toiletries have to be brought though.
To Solo or Not to Solo
When going for a solo cruise it's best to look for a cruise which offer reduced add-ons for single occupancy or provide for a cabin mate as ships use double occupancy as the base to determine rates. You'll be then obliged to pay for double the amount and therefore it is better to look for ships which provide reduced rates for solo travellers. If you want to be away from crowd and families and children you can go for an adult only cruise on mid-size or smaller ships.
Family Time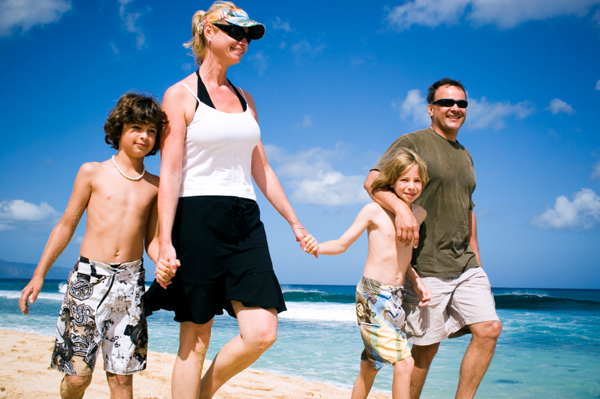 If you're going with your family, large resort ships provide ample activities in a safe environment and even provide baby-sitting services to allow parents to have personal time. The cruise can have educational facilities teaching them about the destinations and other things. Travelling with family is a great experience and you must ensure that you follow all rules of the cruise for a hassle free experience. Too much luggage can be charged extra and you're not allowed to bring cooked food. Only unopened ready to eat food is allowed. For specific rules you must check with the cruise company you're booking your vacation with.