Planning a gap year; even choosing where to go, is a minefield. How do you choose between a gap year in Australia and a gap year in Argentina? How much money will it cost? Should you plan all your pit-stops ahead of time or simply go with the flow?
However, for those who just can't decide whether they'd rather see Thailand or Tanzania, there is a solution – an 'around the world' gap year.
An around the world gap year certainly isn't for the faint-hearted. It, needless to say, involves a great deal of travelling as well as a lot of planning and quick thinking (you might find yourself for instance, in Shanghai with a flight leaving the next morning in Hong Kong – and no present plans on how you'll get there).
It does, however, offer you a fantastic way to see much of the world in a set space of time (anything from ten days to a year), with complete freedom to do and go where you want upon landing in each destination.
What to Do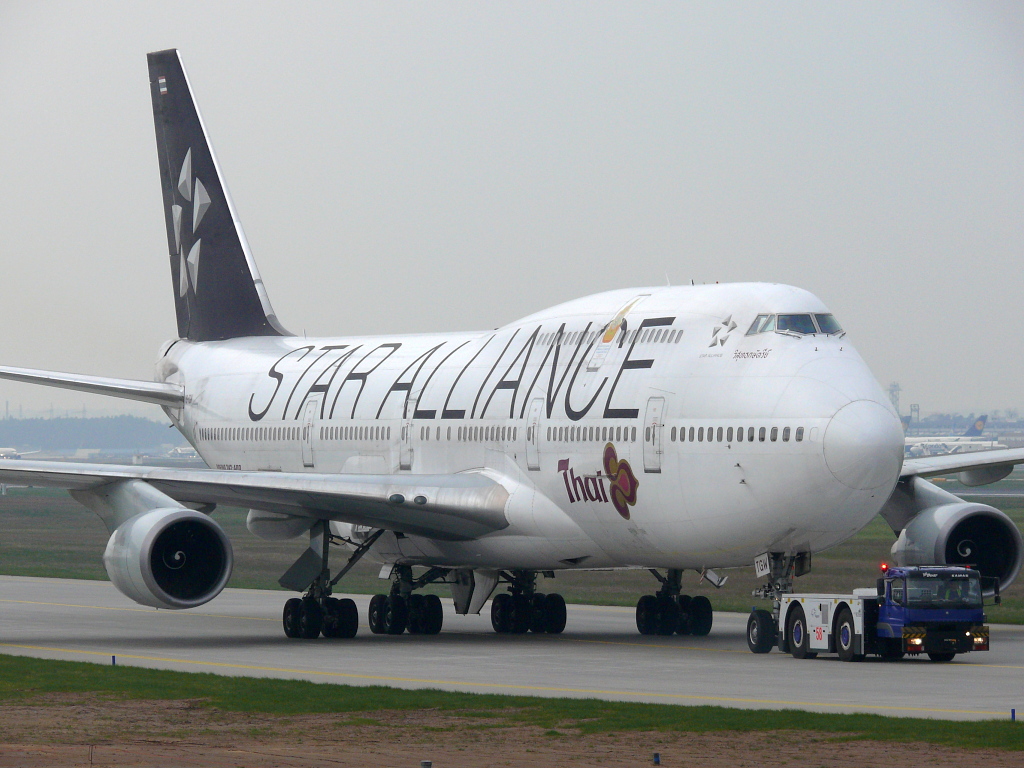 The simplest and most financially friendly way to travel around the world is to buy a round-the-world air ticket with a set air alliance.
In most cases this will mean that you can travel with any airlines within that alliance. The Star Alliance for instance, includes 27 airlines.
Most round the world tickets are attached with the following rules: you need to go in one direction, the start and end of your journey must be the same country and you need to book all your flights before you leave.
Where to Go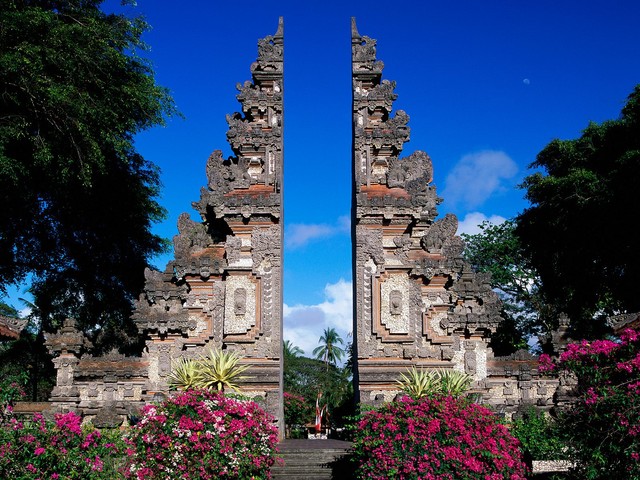 This is up to you – though note that tickets with set routes and covering only a few major cities will cost much less than a ticket stopping at more, smaller and lesser known destinations.
Many of the standard tickets will include stops in America, Australia/New Zealand and South East Asia yet you will find countless other 'set' tickets that do take in much more of the world; and there is always the option to 'create your own' trip.
However remember that once you arrive in your destination you are free to go wherever you want, so long as you make it to your next flight.
You may want to consider the safety of the destinations you're considering – particularly if you're planning on traveling alone, as well as the living cost of each place. For instance, if you're on a budget your money will go much further in places such as Thailand, India and Indonesia than it will in Western Europe and North America.
Tips and Tricks
Speak with an expert before booking anything. Even if you're absolutely sure where you want to go, they may be able to suggest similar flight routes that cost much less than your current planned stops will.
Book mid-week flights – these are nearly always cheaper than flights at the weekend. Remember that it will make little difference which day of the week you board your flight once you're seeing the world. Avoid flights around significant dates such as Christmas and New Year too.
Never miss a flight! Miss one and your airline could cancel the rest of your flights!
This article was written by James Harper on behalf of Sport Lived, who can help arrange a gap year in Argentina or a gap year in Australia.
James has always wanted to take a year out from work to travel around the world.