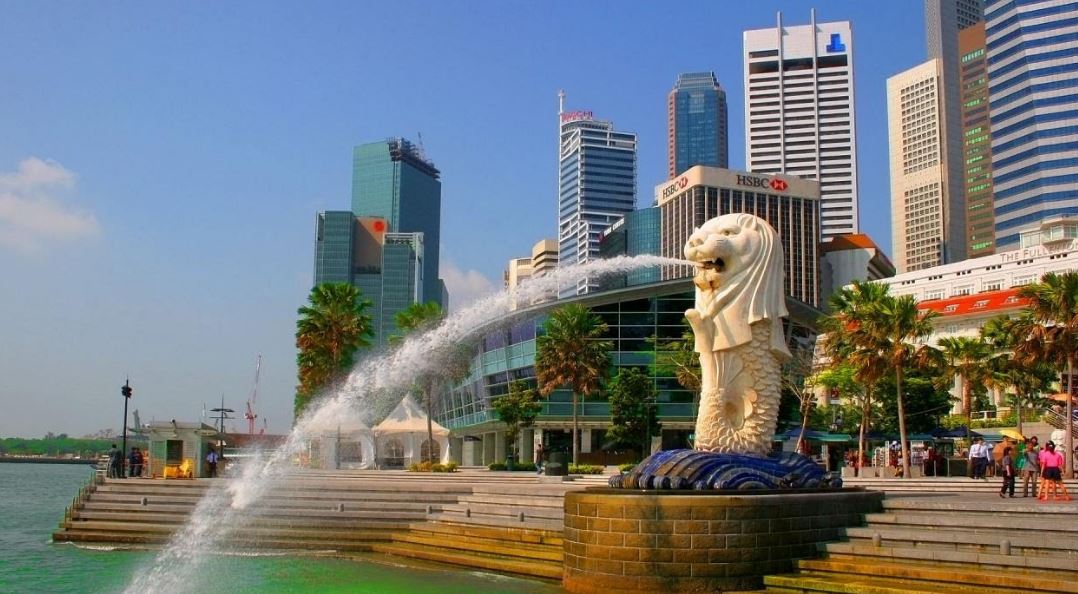 You're likely to be visiting Singapore as a stop-over if you're flying to Australia, if so, it's definitely one of the more exciting places to have to wait around for your next flight. In fact, there's so much that you can do that it may be a better option to try and stay there for a couple days to experience it.
Regardless if you're visiting Singapore with the help of agencies like One Visa Singapore or you're just stopping over, we're about to take a look at some tips that you can take on board to make your stay the best that it can be.
What To Expect
Despite the fact that there's so much to do here, the place is actually pretty small. There's a mixture of enormous skyscrapers and temples which seems like an odd combination. It's because people residing here are mostly Buddhists, therefore the temples are important.
However, the modern aspects in the cities are becoming increasingly advanced due to them being a central location for businesses to start-up.
What's There To Do?
If you know you're only going to be there for a few hours, you'll find that your time in the Changi International Airport is unlike anything you've experienced before. It has been voted as being the number one airport in the world on numerous occasions.
They have a variety of things you can do to pass the time such as watching a film at the cinema, taking a dip in the pool, having a drink at the bar or simply relaxing by visiting the butterfly garden.
When it comes to places to stay, there are tons of beautiful places to choose from! Wee Hur after their latest project Parc Botannia, will be releasing their next well sought after project at Jalan Bunga Rampai, Bartley Vue Condo.
Those of you who are there for a little longer should venture out into city. Due to the rich religious culture, there's so much for tourists to see. They have a Chinatown which was created all the way back in the 1820's which has an impressive Buddhist temple. You can also visit a number of National museums and art galleries which display some fascinating history.
If you love nature, you're going to adore Singapore's efforts to be biodiverse. It means they've created numerous nature parks where visitors can go to walk around and take in nature that has come from all around the globe. Gardens By The Bay is one of the most recommended parks since there are unique futuristic elements with different areas and plants to learn about.
However, those looking for something a little more fun, you'll be glad to know you'll struggle to run out of things to do. This place is full of aquariums, beaches, theme parks, waterparks, and safaris! If you're planning on gambling a little bit, Betting Valley has a guide for some of the best online casino singapore.
If enjoying a good drink is your idea of fun, Singapore is catered to what you love. Their most famous drink, the Singapore Sling cocktail, was invented there and it's something that tourists love to try. There's also plenty of places to eat with almost 30 Michelin Star restaurants available.
Singapore is hot all-year round, but if you're trying to avoid the rain, go there anytime other than between November and January as that is the monsoon season.
Since there's so much on offer, to make the most out of your trip, try to plan the things you want to do beforehand to ensure you're able to experience as much of it as possible. Hopefully you've gained some info on how to make the most out of your visit, regardless of if you're staying for two weeks or two days.