Ahh Paris! The city of lights, history and romance! Such a beautiful place! And also one of the best places for going shopping. But every shopaholic knows that it's important to get tips for the best bargains. While browsing Insidr, I came across these interesting articles that really help a lot. They have awesome articles on flea markets, pharmacy shopping,  lingerie shopping and department stores like Galeries Lafayette for luxury shopping.
I was even inspired to spend the holidays in Paris after reading their article, spending Christmas in Paris and decided to start looking for a perfect hotel! My main concern is being able to stay somewhere safe and central. A friend of mine who lives in Paris suggested that I look for a hotel that's in the 8th arrondissement because it's quite central and it's near all the big shopping places. Thanks to INSIDR's shopping guide, I found Hotel Chavanel which is a stylish boutique hotel just near Opera!
I loved reading it so much because it's always been a dream of mine to spend Christmas there. I'm so looking forward to making my trip come true. I imagine it to be like in the movies, walking down a street full of Christmas lights and stopping at brasserie for a glass of mulled wine.
Shopping in Paris sounds really good too after reading their Shopping guide! They introduced so many local Parisian brands I'd never heard of before like Fauchon for some tea and sweets, Maison-de-la-truffle for exquisite food with truffles, and a Parisian shoe brand called Jonack . Wouldn't it be amazing to spend a couple of weeks for Christmas in Paris just walking down Champs Elysees, buying gifts at Galeries Lafayette, and returning back to my room at Hotel chavanel?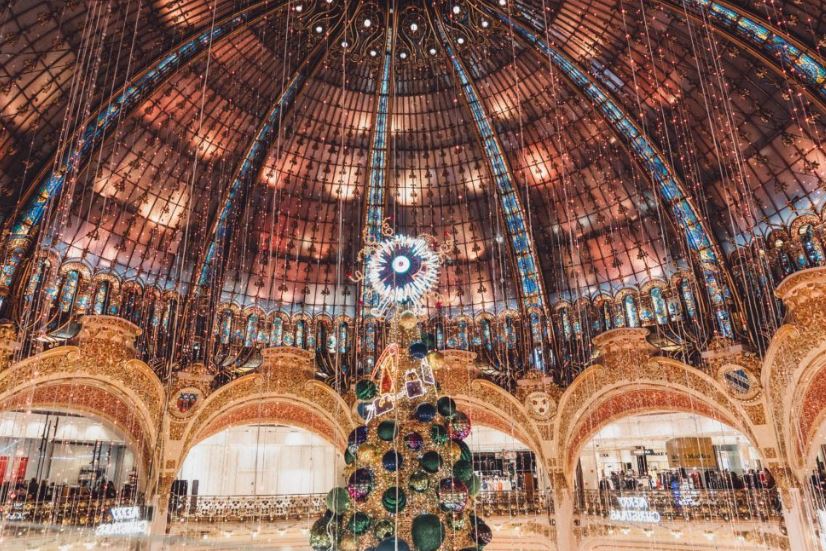 I'll need a way to remember this Parisian Christmas so, thankfully INSIDR has a great guide on where to get beautiful French souvenirs! In their guide, they included very affordable items like supermarket cookies from Bonne Maman, foie gras with truffles that can be bought at Galeries Lafayette, and even beautifully designed scented candles from Diptyque.
An Important tool that can be utilized when christmas shopping in Paris is on-site detaxing. I know a lot of my readers here rely on me for some good advice. This is why from time to time, I share other blogs that have helped me out a lot as well. On INSIDR I found a clear guide on getting a tax refund from the EU. Their article that shared shopping hacks, was really useful because I found out when the sales seasons are in France and got an easy guide to getting my tax refund. I really think you guys should check them out because they write not only for 1 type of audience but for everyone. They also have extremely comprehensive guides to different cities in Europe like London and Barcelona. They share a lot about where to stay, what to do, and even what to eat!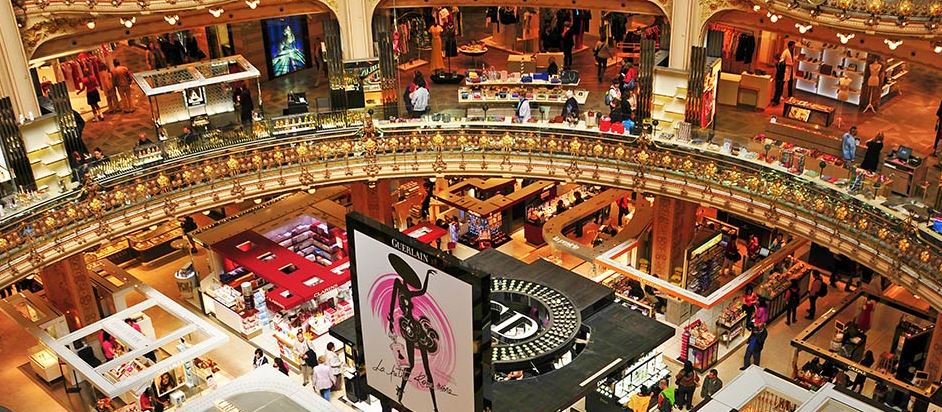 There will be plenty of christmas activities to do, like christmas markets! But if you want to escape the cold at night INSIDR wrote in length about all the different activities there are to check out at night while in the city. Of course there's nothing wrong about sitting in a restaurant for dinner and some wine but I'm the type of person who needs to be doing something all the time! I loved reading about the Moulin Rouge.I was surprised to see an article all about the Moulin Rouge.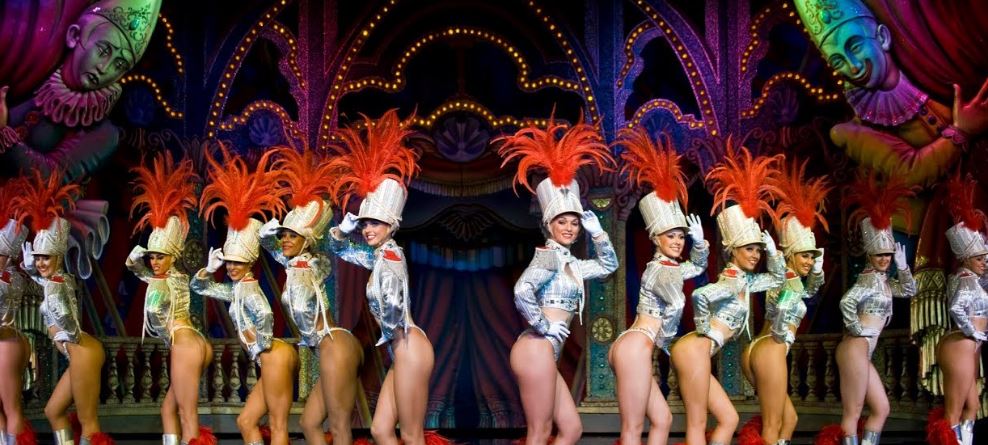 I was a bit skeptical at first but I'm glad I read it because I realized how unfair the misconceptions are about the show. INSIDR was very detailed in talking about the history of the french French Cancan and also about the production and craftsmanship that takes place to keep the show running consistently. Did you know that the costumes, boots, and even the feathers that go on stage are all hand-crafted? INSIDR's articles painted a really different picture from what I've heard. Their article, Paris Moulin Rouge also described the show and the dinners they have. I hope I can experience it for myself when I go to Paris for Christmas. So if you're like me who's dreaming of a Parisian Christmas someday, you're gonna want to check out INSIDR.