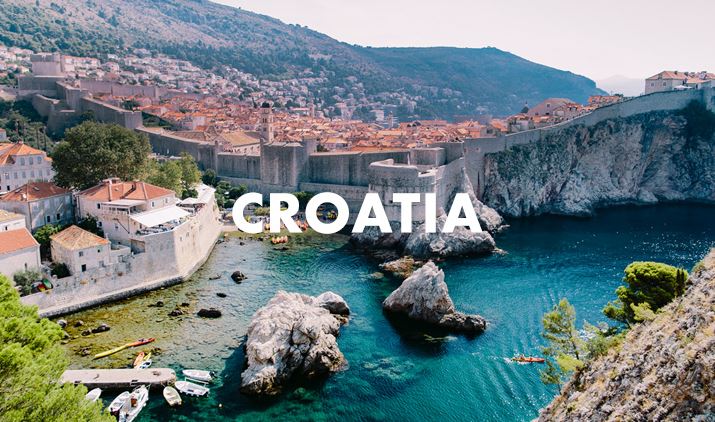 Looking for a unique holiday destination that has something to offer for everyone? Croatia could be just what you're looking for. From Game of Thrones tours in Dubrovnik to breathtaking scenery and sunsets, Croatia has it all.

Croatia offers plenty of activities if you like a more active holiday. Hotels with salt water pools offer great health benefits if you need to recharge before returning to the stresses of daily life or a high-pressure job.
The food is simply amazing – and if you're a foodie you'll have a great time tasting the different delights that Croatia has to offer. Fancy climbing a mountain or exploring a trail with stunning views? Croatia has that on offer too. Passionate about history? Well, Croatia has a fascinating history and plenty of customs, traditions and buildings for you to explore. There are beaches and islands to discover, too.
No matter what you're looking for in a holiday, Croatia gives you what you want. Before you go, though, check out this infographic below to discover 30 things that you need to know about Croatia before you arrive. Have a great holiday!