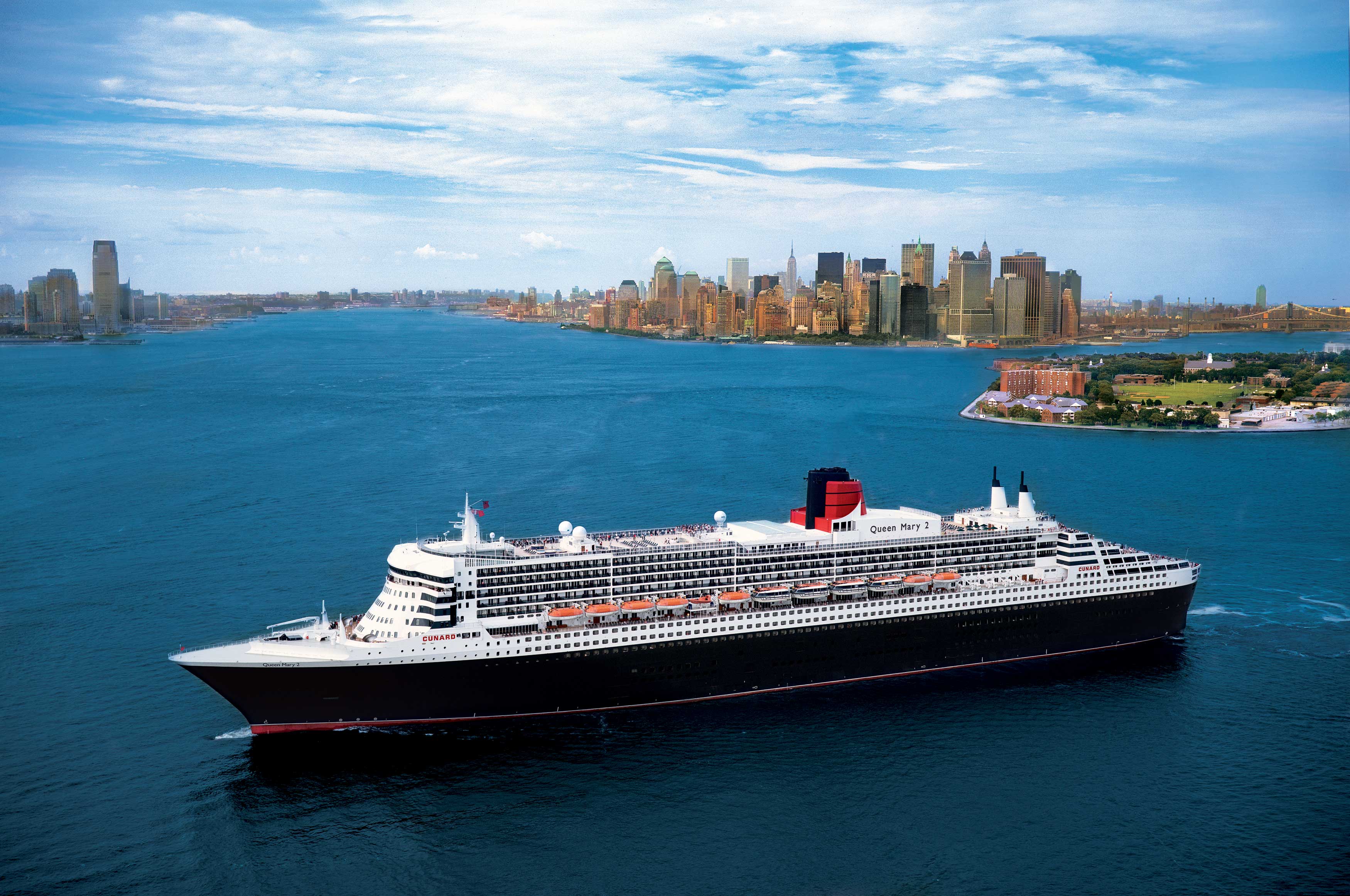 You've been daydreaming about taking a cruise around the world for years. You've scrimped, saved and decided to take the metaphoric plunge and plan the adventure. Now that your dreams are realized, the reality of cruising might seem more like a logistical nightmare. Before you jump the gun and cancel your credit cards, find new homes for your pets or throw out the houseplants, create a realistic plan for the life you're putting on hold, and the adventure you're experiencing on the ocean.
Planning the Cruise
Many cruise lines offer trips around the world, but not all stop at the same countries. Sit down with your travel companion to decide which cities and locales are high priorities for you. Once this list is complied, use it and your budget to choose a liner.  Also consider your lifestyle before making the final decision. If you're looking for adventure with like-minded people in your age group, book accordingly. Conversely, you might be after a low-key trip where you can just lounge with a romance novel. Book the cruise at least six to 12 months in advance to ensure availability and lock-in the best price and package.
Before You Board
On average a cruise around the world lasts anywhere from 75 to 115 days, which means abandoning your everyday life for several months. Your particular list of personal affairs might differ, but here are a few things to get squared away before stepping foot on the boat:
Inquire about automatic monthly payments for all your bills, including the mortgage, credit cards, car payments, cable, electricity and cell phone. Otherwise, you might end up stopping at every port to mail a check.
Find a home for your pets. A kennel is a potentially expensive choice, but an unavoidable one if you don't have a sitter. If possible, ask a friend or family member to keep the pet for the duration of the trip. Don't forget about your lovely plants like outdoor and indoor plants and at the very least find someone to water them weekly.
Put your mail on hold, shut off and unplug any unnecessary electronics and clean out the fridge or pantry. The last thing you want to return home to is a pile of mail and a refrigerator full of rotten food.
Before you walk out the door for the last time, perform a once-over to ensure all the doors and windows are locked.
Packing for the Voyage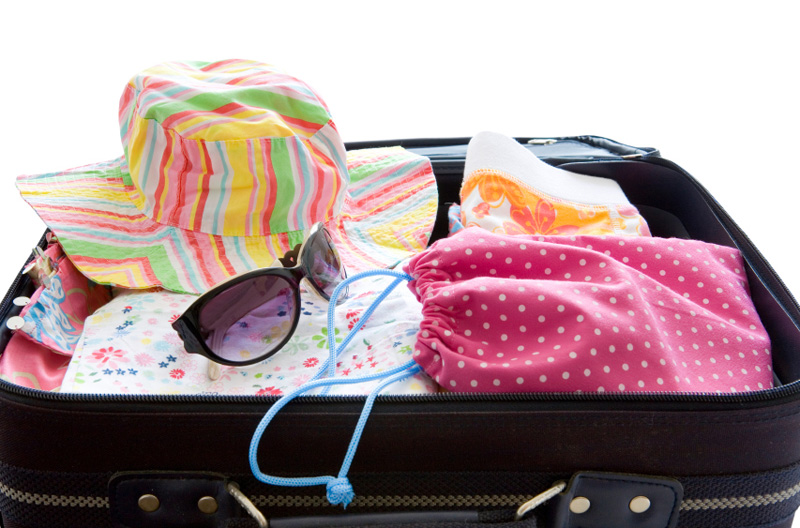 Chances are you've never packed for a trip this expansive. The biggest mistake many cruisers make is over packing or shoving items they don't really need, or will never use, into their suitcases. Keep your baggage fees to a minimum by packing only the necessities.
Pack for the season in which you're traveling. For instance, if you're cruising in the summer, keep it light by packing enough shorts, pants, tops and underwear for two to three weeks. Wear simple coordinates that you can mix and match to keep your suitcases even lighter.
Include at least three to four formal outfits in your wardrobe. The average cruise throws at least one formal event every week. Don't forget you can pick up a fashionable new look along the way if you're tired of wearing the same attire.
Create a cruise document folder to organize your important papers. Include your passport, driver's license, insurance card, cruise booking and boarding documents, cruise itinerary, emergency contact list and other assorted information provided by the cruise line.
Create your own first aid kit, complete with a three month supply of any prescription medications. Don't rely on the ship to have everything you need, so include over-the-counter pain relievers, antacids, bandages, anti-histamine tablets, bug spray and antibiotic cream.
Purchase a secure case for electronics, including your digital camera, cell phone and laptop computer. Don't forget to pack the cords and outlet converters suitable for your particular destination.
Leave the hair dryer, travel iron and other non-essential electronics and small appliances at home. The cruise ship will generally supply these items in your cabin, or upon request. Learn the laundry service policy once you board to ensure the perfect outfit for the next port is clean and in your room in time.
On the Ship
Once you've boarded the ship and unpacked, take your time and explore your new floating home for the next three to four months. Learn the location of amenities –including spas, buffets and casinos – to ensure you're not wandering the ship before a scheduled event. Listen while the employees point out the medical, evacuation and emergency locations and attend any workshops dealing with lifeboat placement and how to act during urgent situations.
Most of all, remember to have a blast on your trip around the world. Take plenty of pictures, explore exotic ports and leave your cares where they belong, back in the "real world."
This guest post was provided by Shannon Pierce, who is a freelance writer and cruise coordinator.   She helps hundreds of people book great last minute cruises, and believes that whether you are booking cruises from San Francisco or visiting New York City, it is important to get out and experience the world.