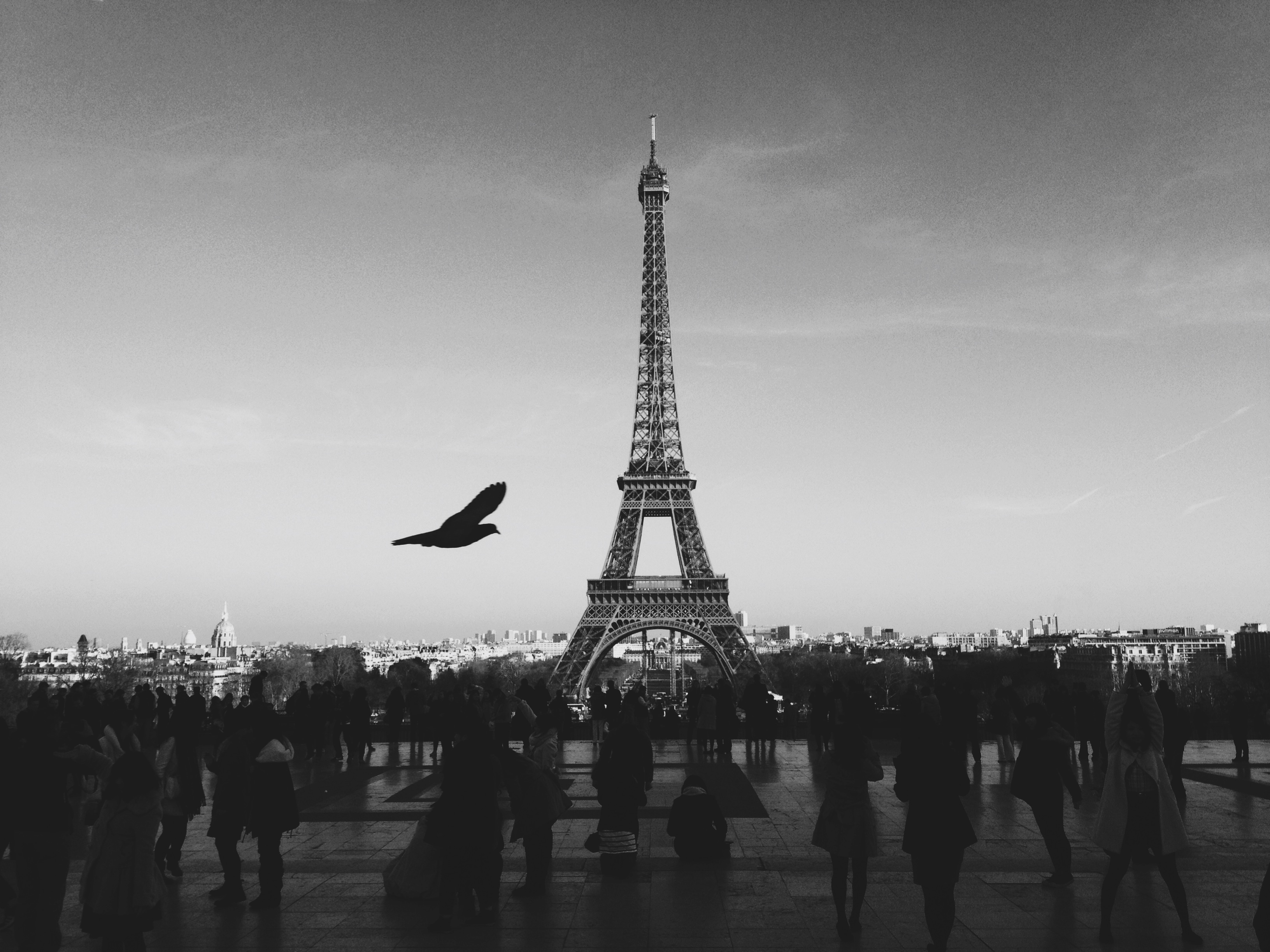 The world is full of amazing destinations. I found a lot of them backpacking around Western Europe during my college years. Along the way I collected a lot of helpful travel knowledge (most learned the hard way, unfortunately). Here are 10 tips for cheap travel around Western Europe.
1. Find a cheap plane ticket across the Atlantic.
The most expensive part of traveling Europe is getting there. A transatlantic flight can cost you between $500-1,000. Finding a cheap ticket isn't impossible, though.
Booking as far in advance as possible will save you quite a bit of money. You can sign up for notifications of cheap flights to your top destinations on most travel websites (Trip Advisor, Expedia, Travelocity, etc.).
Instead of planning your schedule first and then booking flights, another alternative is finding the cheapest flight across the Atlantic, then planning your travel route around those start and end destinations.
2. Find cheap city-to-city travel.
Once you've landed in Western Europe, how do you move around? There are a lot of options.
Buses may not be the fastest travel option, but they are often the cheapest. You can book most buses the day of travel if other plans fall through.
Train travel is also a good option. If you are visiting several countries you should investigate purchasing a Eurail pass, which allows you to take as many train trips as you desire to a flexible number of countries within a certain time period. This can be a real money-saver if you find the right package for your travel.
You can also find dirt cheap plane tickets to travel within Europe by booking flights with several discount airlines (RyanAir and Easy Jet). I've booked flights from England/Ireland to France for only €10 (about $13).
3. Pack everything you need and nothing else.
Packing your bag is a balancing act.
You need the essentials. The weather will be drastically different as you move around. Along with light clothes for nice weather, find your best rain-resistant coat or else. Try to keep the rest of your clothing simple. Pick one or two reliable pairs of jeans, a handful of shirts, and other necessary clothing.
Just remember, you have to carry everything you bring. Sure, you can often leave your pack at your hostel (in a locker), but when you're moving to a new area you will be lugging that pack around train stations and crowded city streets. Cut the fat from your packing. Your back will thank you.
4. Travel with friends or make friends.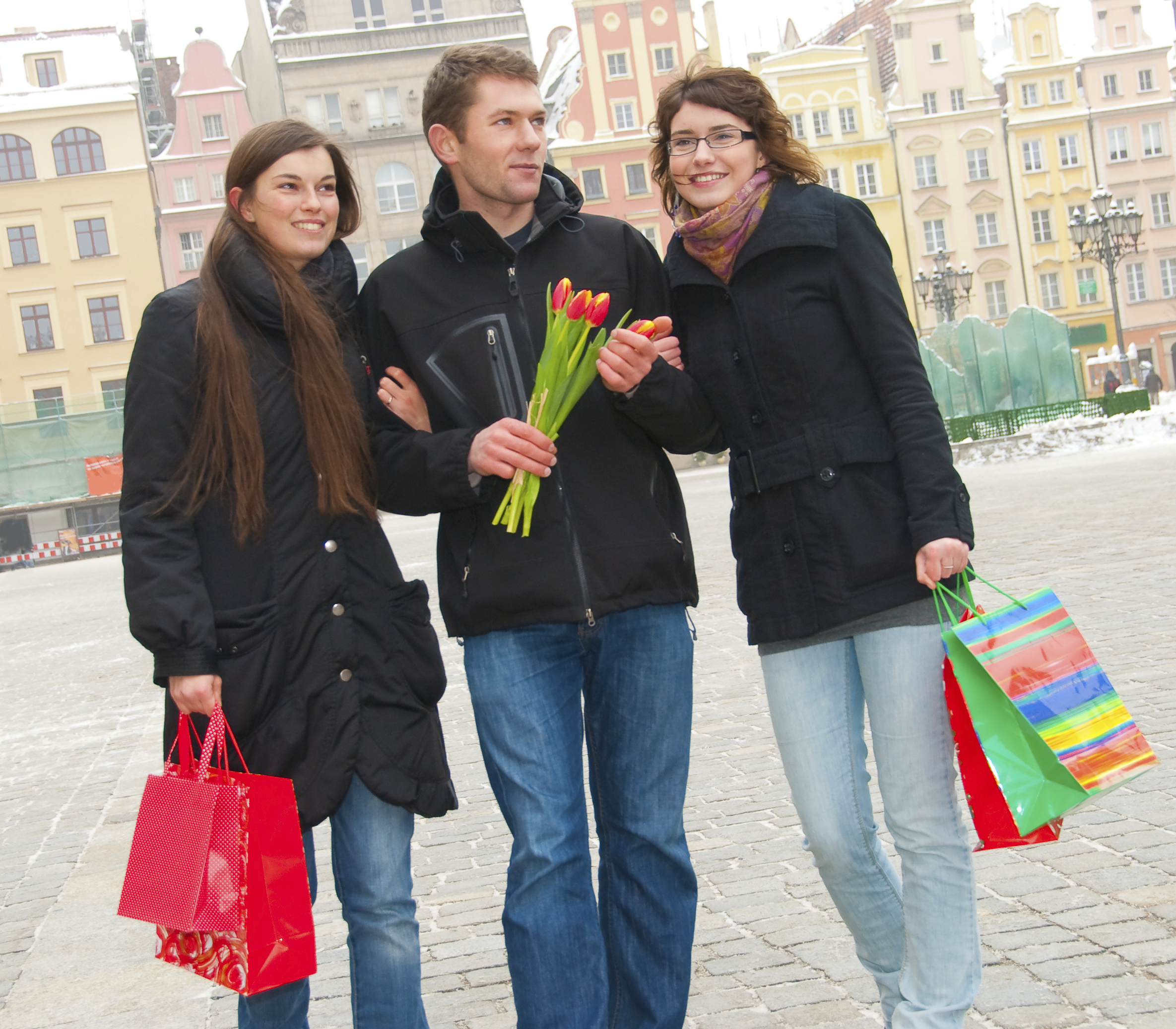 It's lonely on the road. For optimum safety, you should travel with a friend (especially if you're a woman).
If you're alone, you can often meet kind, safe people at your hostel. The friends you make might be able to point you in the direction of a good meal or a cool place to visit that wasn't on your radar.
5. Figure out your phone.
Some phones work overseas. Some need a special data card to do so. Some phones charge crazy rates for overseas calls or texts.
Will you need a phone? Communicate with your service provider and find out what the best option is. If you can do it all from a laptop or other device you're bringing, you might decide you don't need a phone after all.
6. Find the right hostel.
Just like flights, booking your hostels in advance will help you save cash. I've had great luck booking cheap stays with hostels.com, and there are other similar services out there.
Figure out what you want from your hostel. Make sure they provide lockers to store your pack, Wi-Fi, and a shower.
You need to read between the lines when dealing with hostels. Ignore flowery language and focus on what they guarantee they have. Many hostels will claim to be right in the heart of downtown, when that's far from true. Check physical addresses on Google Maps along with your tourist destinations.
7. Decide how you will get around each city.
There are a lot of ways to get around a city. Large cities like Madrid and Paris have exceptional subway systems that can get you everywhere you need to go after buying an inexpensive multi-day pass. In smaller towns, you can often find a place to rent a bicycle to travel around the town. Ask the attendant at your hostel for advice.
8. Find free Wi-Fi.
An internet connection can save your butt when traveling abroad. When volcanic ash from Iceland filled the skies over Western Europe in 2010, I was able to book alternative travel to keep me on track after three of my flights were cancelled.
Most hostels have Wi-Fi, and most of the time it's free. You can also find an Internet connection by hoping into small coffee shops and cafes. Just like the U.S., most cafes will offer Wi-Fi for free as long as you purchase a drink or food.
9. See the sights cheap.
Why pay €14 to go to the Louvre when it's free the first Sunday of every month? You can visit Madrid's three famous museums, known as the Golden Triangle of Art, for free as well, as long as you go after 6pm.
Investigate the places you plan to visit. Many tourist destinations offer discounts for weekends, evenings, and students (bring your ID). Do some research and you can coordinate your visits with these deals.
10. Don't stress it.
If you're going to do it right, you'll put in the time finding the cheapest transatlantic flight, figuring out how to get from city to city, and picking the ideal hostel for your needs. It takes a lot of time and effort, but it will definitely pay off in the end.
Remember that you won't always be able to find the cheapest meal in town. And not every attraction will give you a student discount.
Don't stress it.
Not everything will go according to the plan, but just roll with the punches and enjoy yourself. It's an adventure, after all.
About the Author
Jack Martin is a freelance writer in Seattle who finds just enough time between writing book reviews and updating a music blog to maintain an unhealthy obsession with travel. He has previously backpacked around Western Europe and hopes to inspire others to seek adventure.