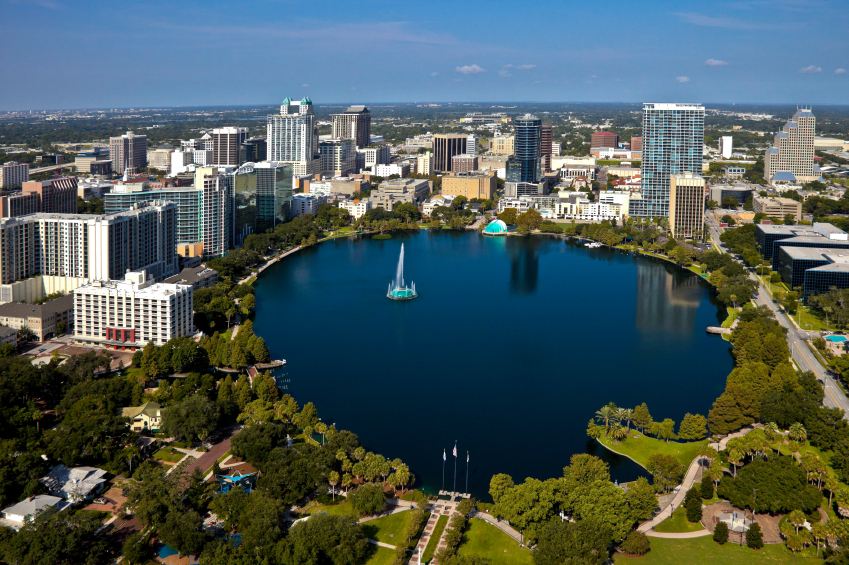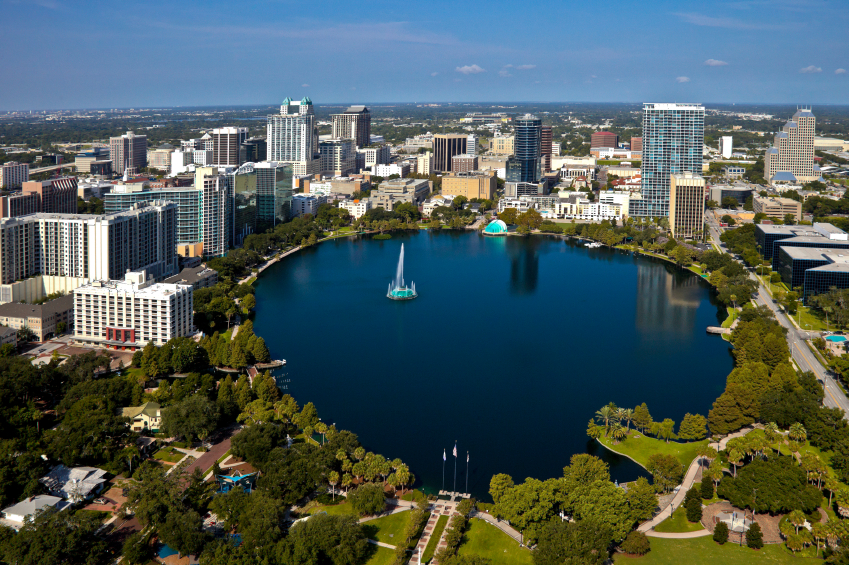 Why settle for a Tenerife Holiday next year when you can take the trip of a lifetime with early bird deals on 2013 Florida holidays?
With so much on offer in Orlando, planning your time is essential. A fortnight in Florida soon fills up.
Day 1
Buy a 14 Day Disney Ticket and Orlando Flexi Ticket Plus – both will give you unlimited access to a number of the main Orlando attractions.
Dine at Disney's boardwalk before enjoying the onsite Cirque du Soleil.
Day 2
Spend a full day experiencing the magic of Disney first hand at the Magic Kingdom.
Day 3
If you managed to complete the Magic Kingdom in one day, head over to Epcot for futuristic fun.
Day 4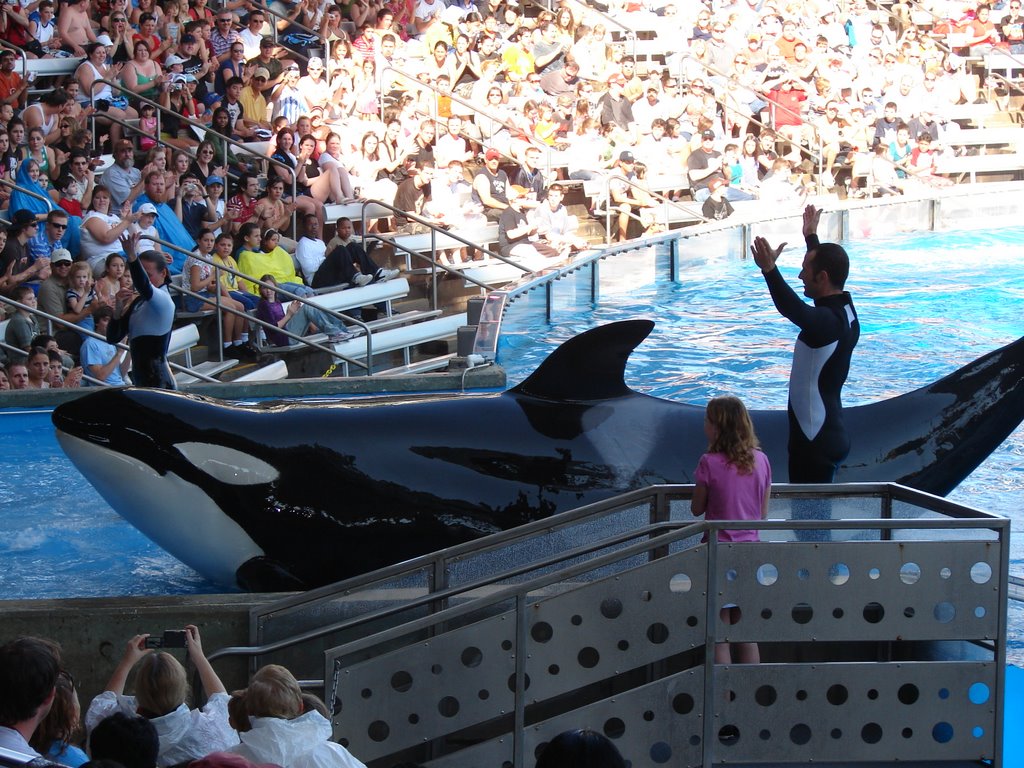 Bring the pace down at Orlando's SeaWorld with your Flexi Ticket Plus. Enjoy sealife shows and marine themed rides.
Day 5
Based at Universal's Island of Adventure, dedicate a day to The Wizarding World of Harry Potter.
Spend your evening at Universal's City Walk.
Day 6
Visit the various worlds of Universal's Island of Adventure including: Marvel Island, Seuss Landing and Toon Lagoon.
Day 7
Back to Disney! Experience Animal Kingdom, an authentic African safari at the heart of the resort.
Day 8
Be blown away by live performances and behind the scenes attractions at Disney's Hollywood Studios.
Day 9
A wildlife attraction with a difference, check out the extensive range of reptiles at Gatorland.
Day 10 & 11
Spend two days 'Riding the Movies' at Universal Studios.
Day 12
Ride the chutes and flumes at Universal's Wet 'n' Wild waterpark.
Day 13
Catch the shuttle from Universal to Busch Gardens, a theme park cum wildlife park, at Tampa Bay.
Day 14
Relive your best bits!
Book 2013 Florida Holidays online now to secure the best deals, leaving you more money for the world famous attractions and entertainment.