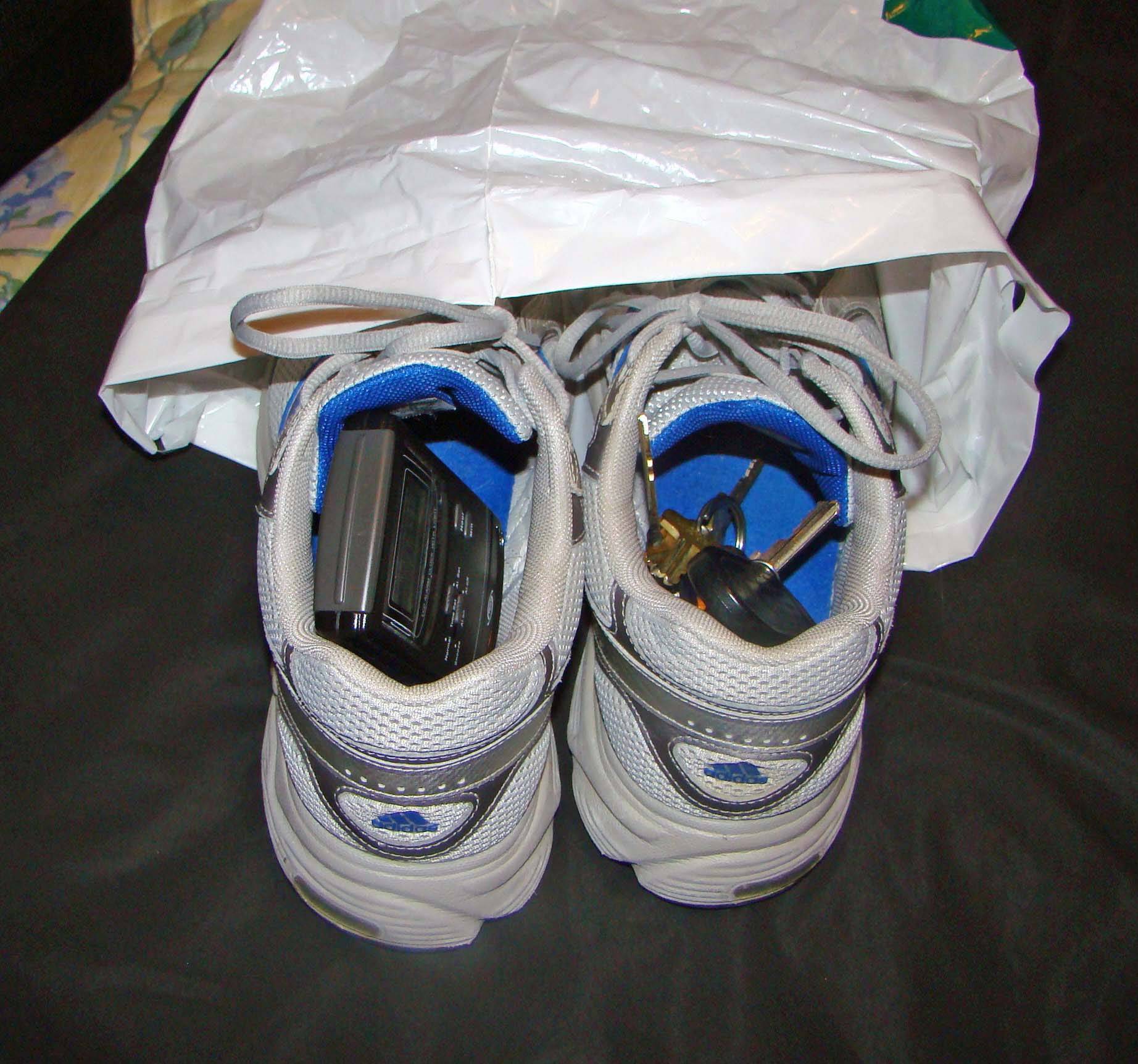 If you are heading overseas – or even just travelling your own home country – worrying about your budget, especially if you are stretching it a bit tight, is very common.
Luckily, there are so many simple ways you can save while traveling so that you can put that money to use on the more important travel luxuries and experiences. Here are 6 ways to help you enjoy your holiday and travelling, no matter how small your budget.
1. Online Travel Insurance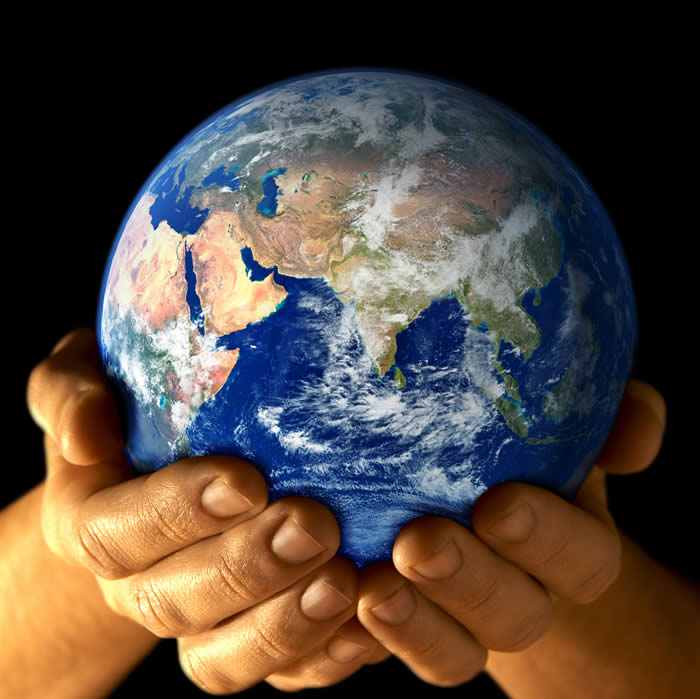 This is one area you shouldn't pass on. While it might be tempting to risk it or feel confident that nothing will happen to you or your belongings while traveling: the possibility does exist, and therefore the risk is too great.
You do not want your holiday ruined because you broke a jet ski and now owe $10,000 in repairs. Debt recovery services are often called upon in the event someone "skips" without paying what is owed, so having an insurance company who can pay out for you really is essential.
Buy the travel insurance online after looking at several different options – don't let your travel agent try to sway you into an expensive option – if you are on a budget, the cheapest will do. After all, in the end, you may not need it all. But it is better to be safe than sorry!
 2. Budget Accommodation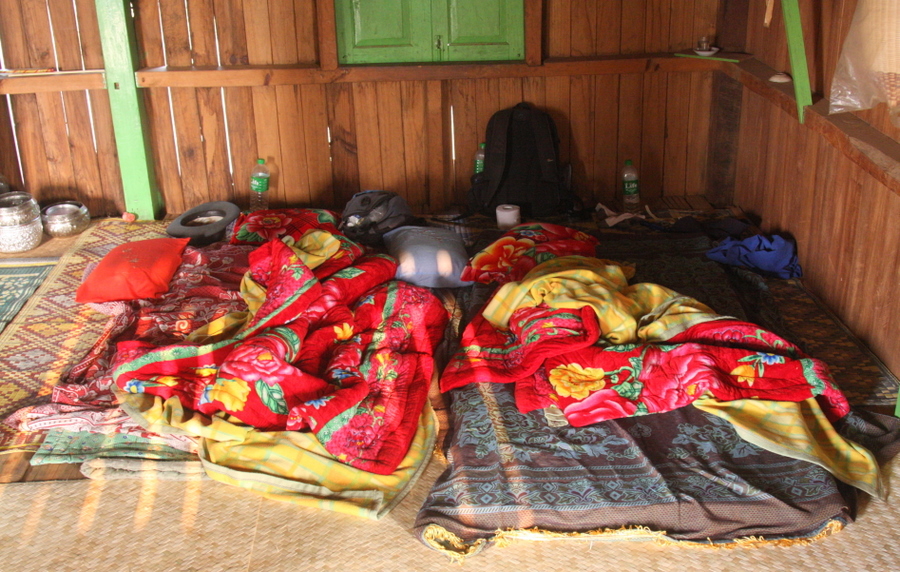 You have chosen to go traveling on a budget, and typically budget travel doesn't mean a relaxing, luxurious or pampering experience. Staying in hostels and in the dorms can be a great way not only to save money but also to meet fellow travelers and make new friends.
If you wait to book online a few days in advance, you will get the best rates. Taking the time to read reviews online about the hostel can be a great way of working out whether it is right for you. Choosing somewhere central so you don't need to worry about transport costs will also help you save.
 3. Online Deals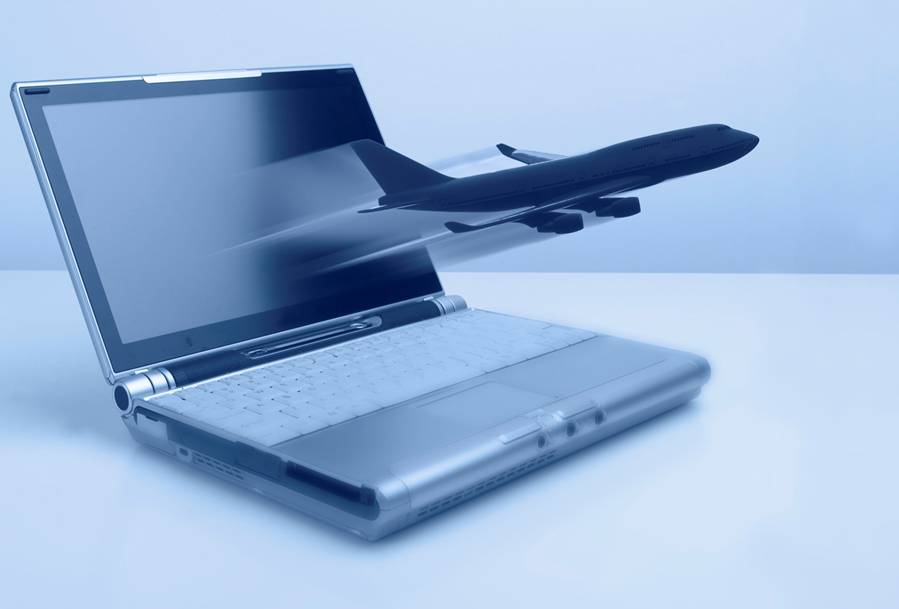 Daily Deal sites are everywhere at the moment and chances are there'll be some great deals available for the city you are planning to visit.
Have a look a few weeks before you start traveling and purchase some hugely discounted meals and entertainment deals. Printing these before you leave, rather than searching for an Internet café on your arrival, will save you time and money.
4. Public Transportation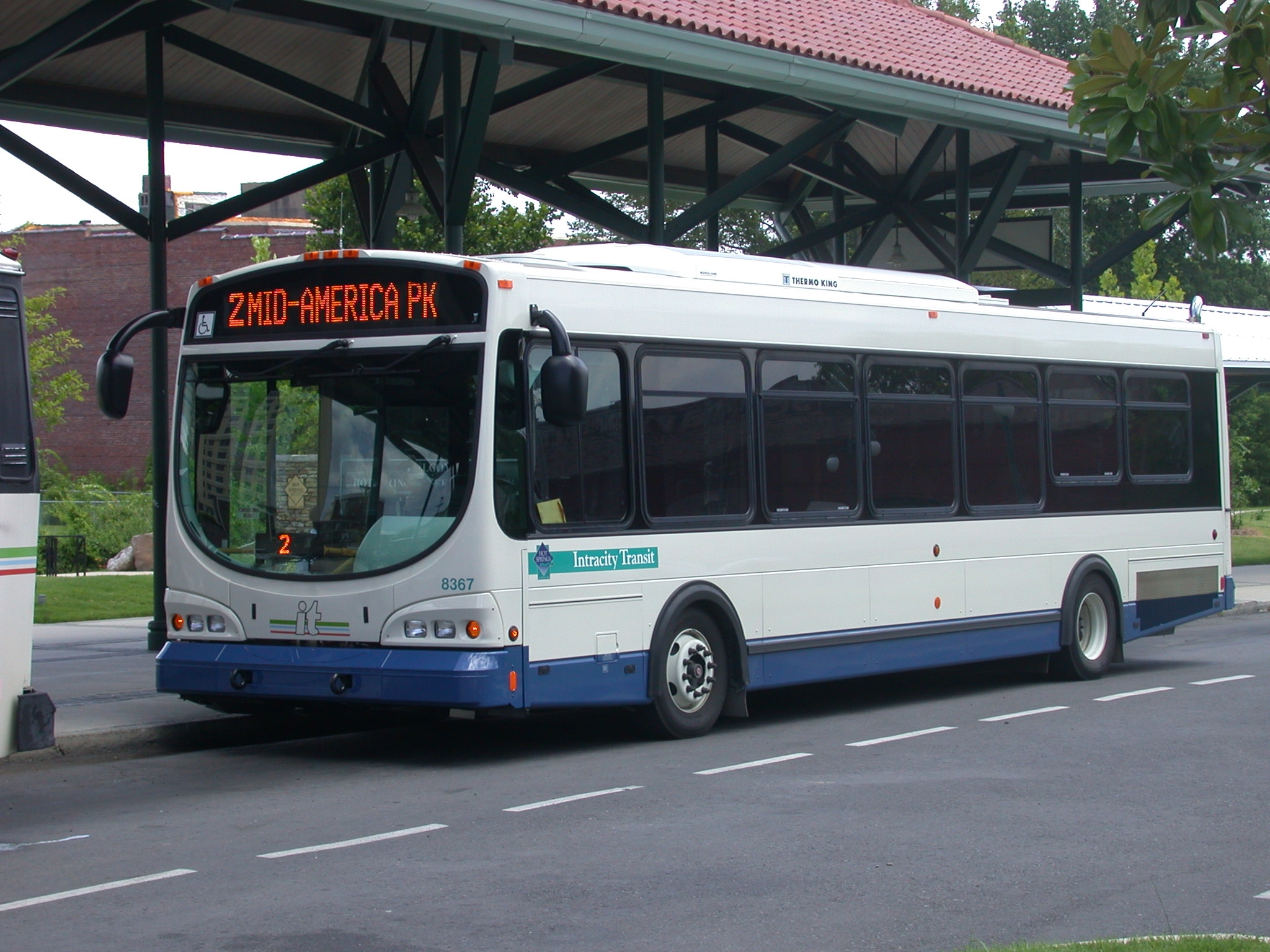 Where you can, stay central and walk everywhere – not only will you see and experience more on foot, but it'll be great exercise for you as well.
Otherwise, be mindful about how much you spend on public transport. Work out how often you will need to use the trains or buses, and then purchase a ticket accordingly: typically a weekly pass will offer you the most savings, but make sure it is valid for travel everywhere you want to go.
 5. Eat In
Food can be one of the ways you easily unintentionally blow your budget – so where you can, try to eat in at your hostel or other accommodation.
Check out the local markets for some fresh produce and you can still make something delicious and authentic. If you have collated a number of daily deal vouchers however, you may not even need to worry about what you spend on food – because you have already paid for it!
6. Everyone Knows Someone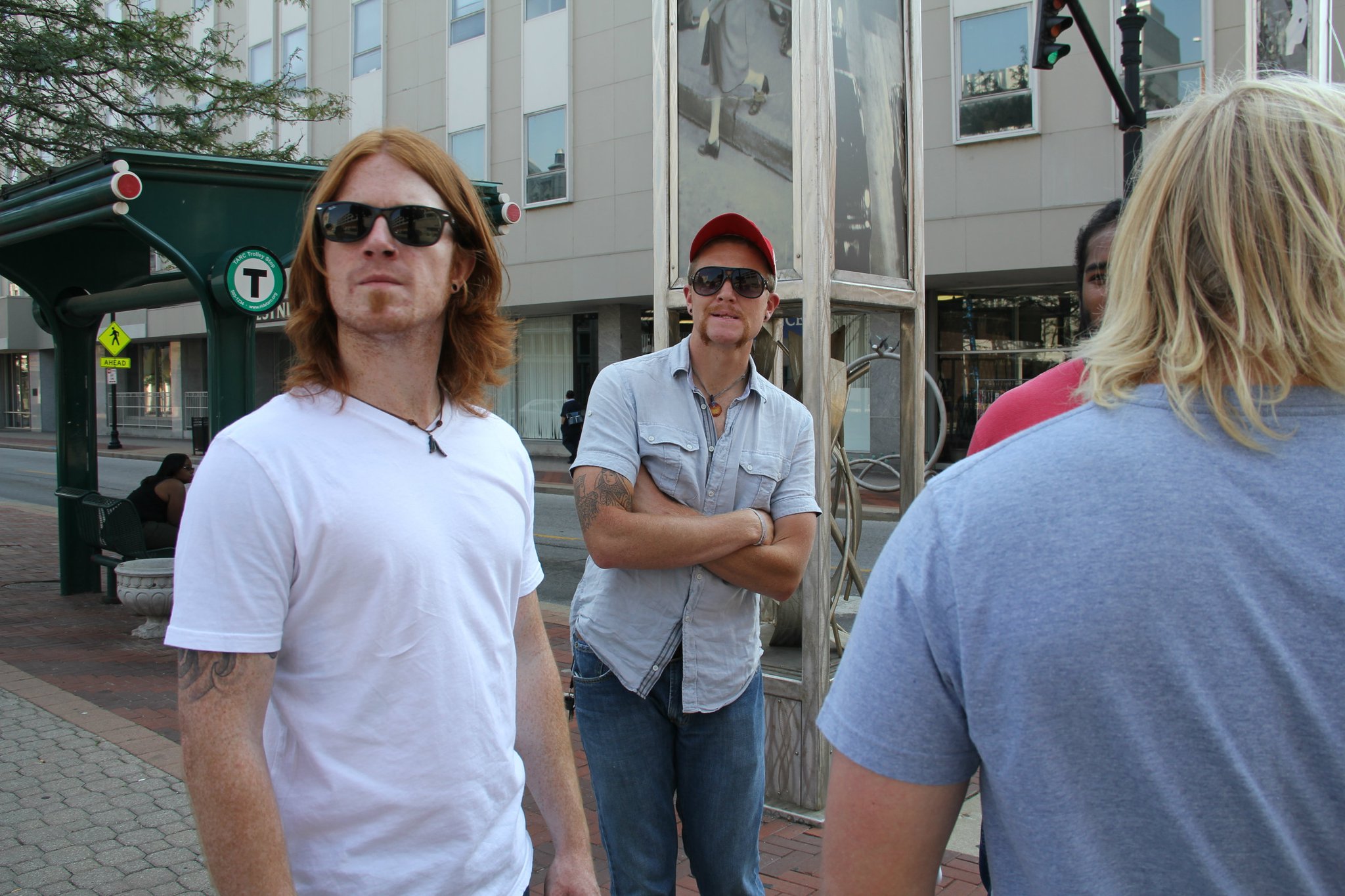 Don't be shy: let all your friends know where you are going – someone may know a local or have a friend staying in the same city.
Feel confident to get in contact with them: they might be able to offer you a place to stay, or at least give you tips on the local attractions. Most people are genuinely happy to help and you can always return the favour at a later stage.