Highway 101 is meant to take you from Olympia, Washington to Los Angeles, California through mountains, along coastline and some of the most beautiful countryside America has to offer.  You may be able to get a jet charter to take you from start to finish in a couple of hours, but here are 5 great stops if you decide to make an adventure out of it and take a road trip. 
1. Olympic National Park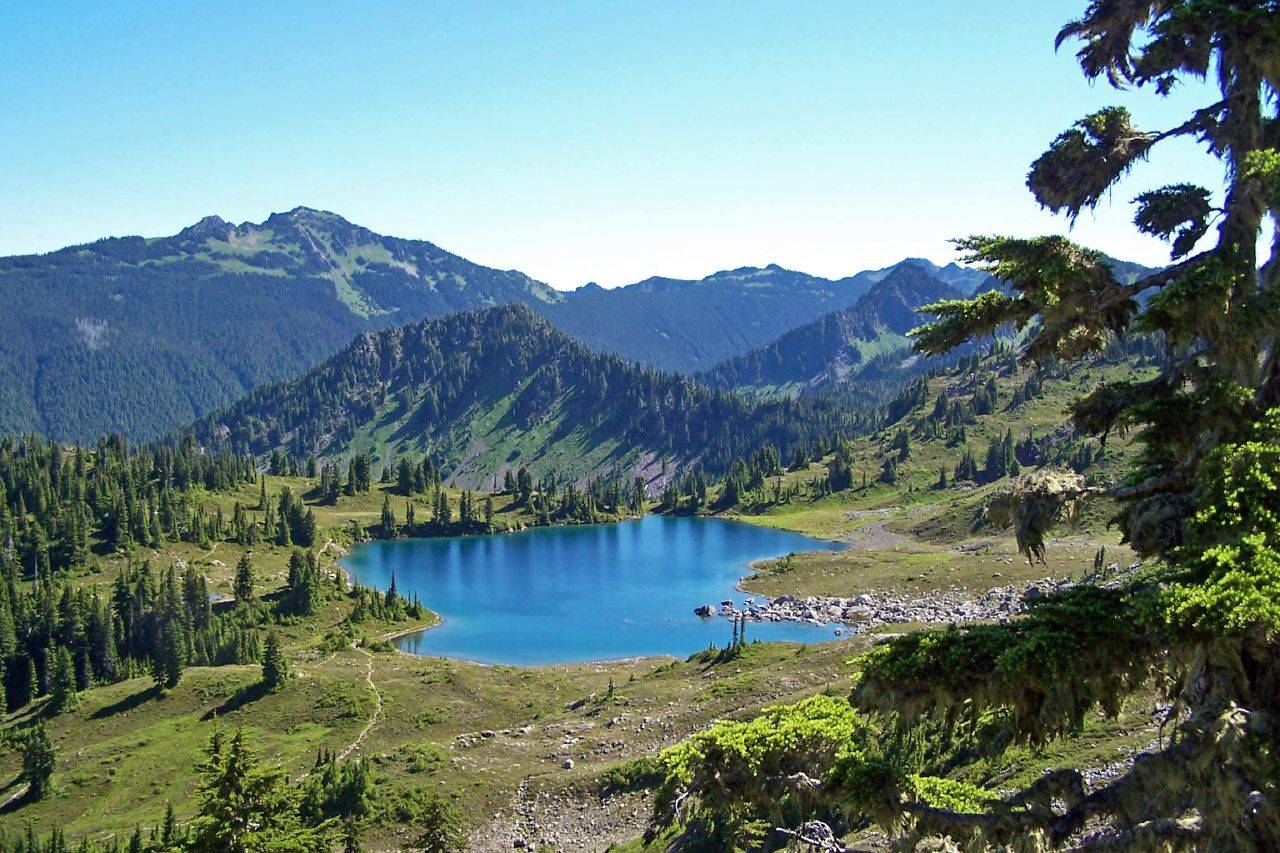 You catch the 101 in Olympia and head northwest around the Olympia National Park has exquisite hiking and is totally worth stopping for either a day hike or a couple of days of camping in the mountains.
2. Oregon's Beaches
There are a number of great beaches to check out along highway 101 on Oregon's Pacific rim.  Rockaway, Lincoln City and Cannon Beach are among the most popular.
3. California's Redwood Forest
The 101 works its way inland through the mountainous, Redwood Forrest.  Stop along the way in any of the adorable towns along the way for a home cooked meal in Redway or Willits.  Enjoy hiking or check out the famous Redwood tree that is so big you can drive your car through it.
4. Wine Country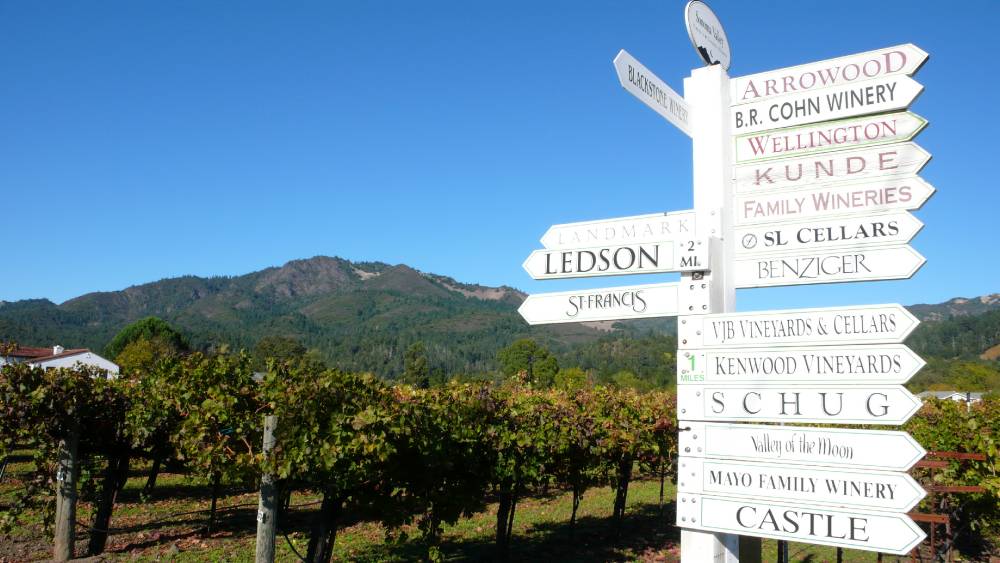 Napa and Sonoma Valleys are a little further inland and require a deviation from the 101 to visit.  If you have time, it is totally worth it; however, there are several wineries worth visiting right on the 101 between Ukiah and Santa Rosa.
5. San Francisco
httpv://www.youtube.com/watch?v=lsRPGImIt6c
Leave the backcountry behind and get ready for city life in San Francisco.  Treat your selves to a swanky meal or shopping, take a ferryboat around Alcatraz, and visit Ghirardelli Square for a lovely day in one of the most unique spots in America.
Visitors who really want to see something impressive while in California must take part in the Tournament of Roses Parade. The Tournament of Roses Parade is an event in which anyone can take place. The tourists interested in this parade can simply avail a rose parade tour package to experience this exciting and vibrantly colorful event.
Depending upon your time frame, you may want to hop over to Highway 1 for a true coastal hugging scenic route, or just stick to the 101 and make it to L.A. in 6-8 more hours.  Get comfy and enjoy this west coast road trip, stopping as much as you can to soak up the local culture along the way!