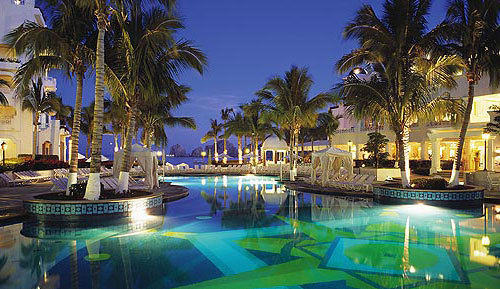 There are so many things to prepare for when planning a wedding and thinking about caribbean honeymoon destinations. Everything from the location, to the guest list, to the music, to the photographer all need to be finalized and focused on when your wedding comes around. With all this planning to do, the honeymoon can often get overlooked. It's sometimes the last thing couples think about as they stress about the big day, but it's such an important and integral way to start a marriage off.
So how do you plan your honeymoon? Well, the first part to figure out is where you will go. Finding the ideal honeymoon destination takes time and consideration. This is your first trip as a married couple and should be looked at as the all important first step in your journey of marriage. A bad honeymoon location can start the marriage on the wrong foot and that's the last thing you want. Here are some tips to finding the ideal honeymoon destination.
Choose Your Experience
The search for the ideal honeymoon begins by deciding what kind of honeymoon experience you want. Do you want one that offers rest and relaxation? Or one that offers adventure, culture, or shopping? Do you prefer unwinding on a beach in the Caribbean, or sight-seeing in an exotic old-world city like Paris or Rome? Perhaps your style is to hike, bike, and explore the great outdoors in places like South Africa, Australia, or India.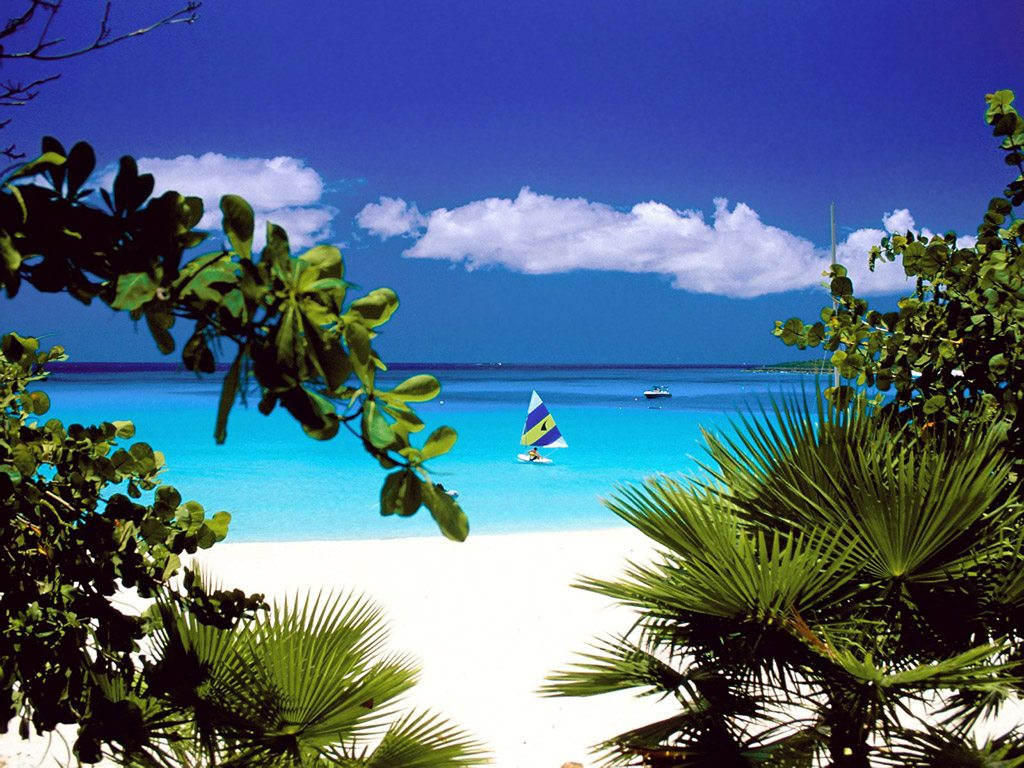 Of course keep in mind that whatever destination you choose will be affected by the distance away from where you live and the time you are able to travel. Some honeymooners are more limited than others, but this doesn't preclude a couple from having an amazing time. And if you and your new spouse have different opinions about what constitutes the ideal honeymoon, than aim for a compromise. A trip to France can offer the bright lights and big city of Paris for a few days, while also offering a few days on the beautiful Mediterranean Coast. Compromise is what marriage is all about after all!
Set A Budget
Along with all other parts of a wedding, the honeymoon needs its own budget. And just like the wedding, it's important to stay realistic. Although you may be desperate to take a 90-day world cruise for your honeymoon, it may be impractical when you check your bank account.
Many newlyweds definitely prefer a bit of luxury on their honeymoon, but if a 5-star resort is too expensive, stay at one for just one night while spending the rest of the trip at a moderately priced, but still nice, 2-3 star hotel. Pre-packaged honeymoon deals may be a great option depending on your budget and destination choice, but also beware. Sometimes these can be very inflexible and not really what you want.
Ask For Help & Prepare Yourself
Travel agencies as well as travel websites and blogs can be great sources to help streamline the planning of your honeymoon. Also, culling the advice of friends, family, and avid travelers can add to the choices for honeymoon destinations you may not have even thought of.
Make sure to prepare amply for your trip by seeing to it that your passport is up to date, any shots or immunizations are received, any necessary medications are filled in advance, and take travel time and unexpected issues into account when outlining your final plans. If you've never been to the place you're going, allow time for the unexpected and don't over plan.
Enjoy!
Last but not least, enjoy your trip. This will be a magical time when you can enjoy the beauty and sites of another locale for the first time in your lives as a married couple. Relax, have fun, and enjoy the opportunity to spend quality time with each other in your ideal honeymoon destination.