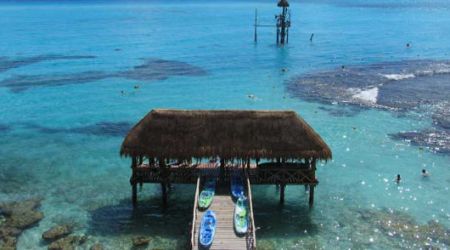 Anyone can book a flight to a beach in the Caribbean, stay in a chintzy hotel at Niagara Falls, or sip champagne at a café in Paris. For some those destinations are the ideal honeymoon. But at the start of this new adventure called love, why not blaze a fresh trail to memories you can cherish for a lifetime? Here we have compiled a list of unconventional honeymoon opportunities that can help start you on the path of a new and exciting life together.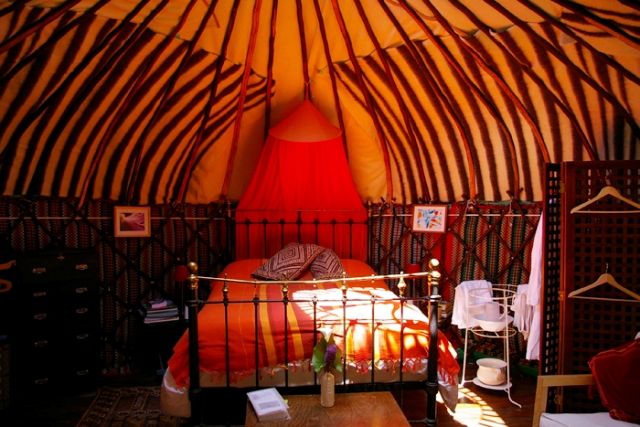 · Yurt Camping, Arganil, Portugal
Get closer to nature with a two-night stay in a Mongolian style yurt tent in the mountains of central Portugal. Spend your evenings in these private, beautifully decorated spaces that give a whole new meaning to the word tent. Wake up to a generous continental breakfast made from organic local produce and spend relaxing afternoons hiking and swimming in the scenic countryside.
· Breweries and Monasteries, Andechs, Germany
Visitors to Lake Ammersee can enjoy a quiet trail walk, relaxing boat rides and lunch at a waterfront hotel serving classic German cuisine. The more adventurous, however, can undertake a two-mile hike up the holy mountain that has been a path of religious pilgrimage since the 12th century. Overlooking the rustic countryside, the Benedictine Monastery of Andechs holds a number of religious and societal treasures; frescoes by J.B Zimmermann, the final resting place of composer Carl Orff (1896-1982), and what is widely proclaimed as the best beer in Germany, served daily from 7am-7pm at Kloster Andechs.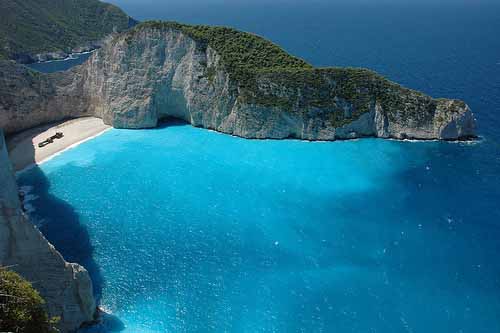 · Shipwreck Snorkeling, Sporades Islands, Greece
Sandy beaches, cozy cafés, sun drenched coastal villages and historic ruins are only what this getaway has to offer on land. Under the sparkling blue waters lies another world just waiting to be explored. A myriad of brightly colored fish and ornate corals create a delicate and ever changing resting place for one of the world's largest concentration ancient shipwrecks.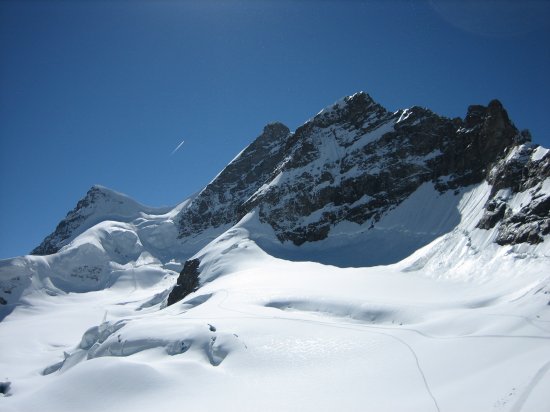 · Glacier Trekking, Grindelwald, Switzerland
Swiss Rock Guides offers a variety of high-altitude hikes over the largest glacier in Europe, the Aletschgletscher. The easiest is a two-day affair that includes a train ride, glacier walk, and an overnight stay in a luxury Swiss hotel. Find out more things to do in Grindelwald, Switzerland here.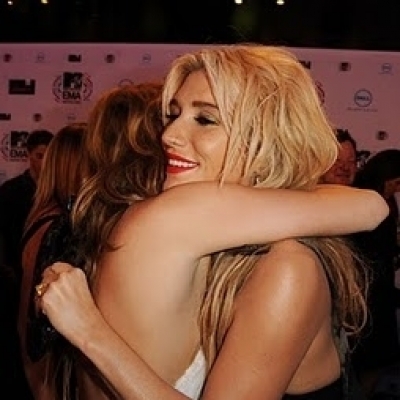 · Volunteering Opportunities, Various Locations, Europe
What better way to celebrate your love than to share it with those less fortunate? Hands Up Holidays provides the opportunity to visit exotic locations and stay in beautiful accommodations while volunteering to help on a variety of service projects. Only on a tour with this organization can you do home repairs for elderly Romanians during the day and enjoy a cruise down the Danube River in the evening. Tours can be found www.HandsUpHolidays.com.