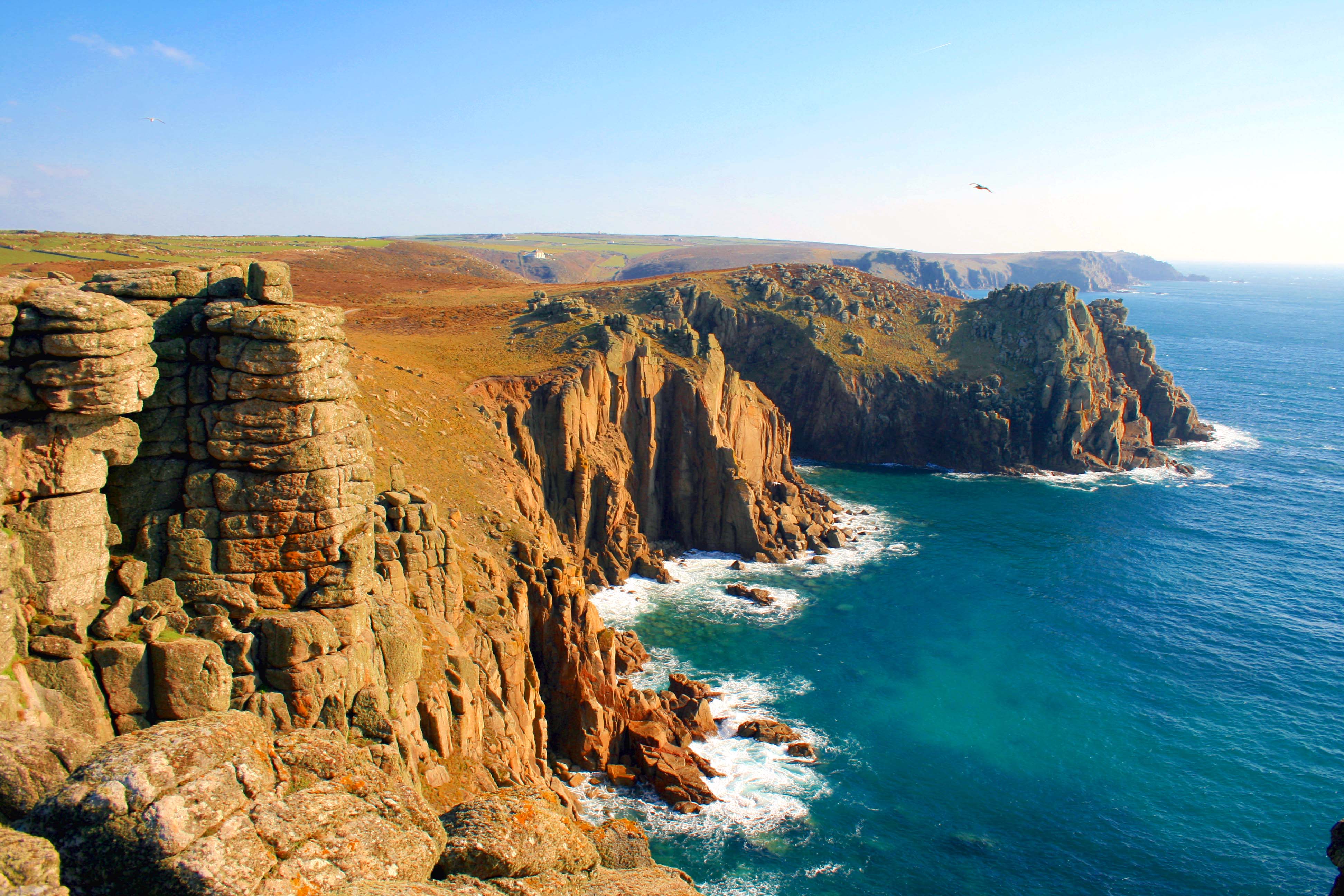 Cornwall is a land rich in Flora and Fauna with numerous species that can't be found anywhere else in the United Kingdom. It is for this very reason that Kernow has remained such an endearing destination for generations of nature lovers. Many will return to this special place time and time again with each experience being unique in its own right. You are never short of things to discover in Cornwall.
The Camel Estuary
The Camel Estuary is one of Cornwall's most beautiful natural features. This mile-wide sheltered nook runs through Padstow and Rock and the Camel Estuary Trail that runs adjacent to it has some of the most stunning views in Cornwall. Budding twitchers can expect to see a variety of winter waders in the Estuary's large areas of salt marshes. The Estuary is also home to peregrines, Ospreys, Kingfishers and Little Egrets, who formed their first British colony in the local area.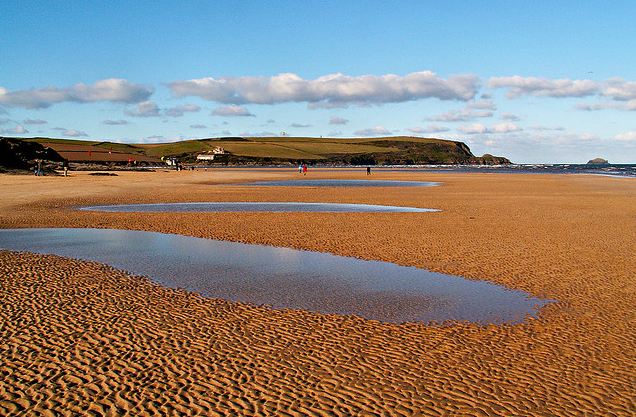 Doom bar on the Camel Estuary.  Photo Credit Ennor on Flickr
The Camel Trail affords visitors the ideal opportunity to do some real hands-on exploring of the Cornish terrain. Along the way you will encounter Mute Swans, Shelducks, Shovellers, Teals and Mallards in their natural habitat and should you feel peckish there are plenty of beautiful clearings that make for perfect picnic spots. Or if you fancy get an up close and personal look into the world of our animal friends there are many purpose built hides along the trail that are open to the public.
Wonders of the sea
The Cornish coast is home to a multitude of aquatic wonders including dolphins, basking sharks and seals with many local incentives dedicated to educating the public on this wonderful creatures and preserving the environments in which they live.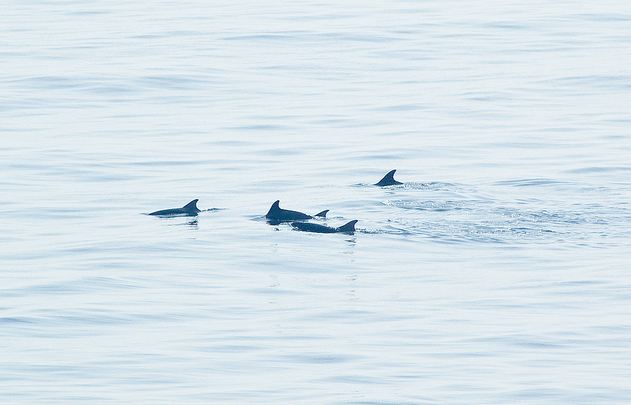 Dolphins off of Pendennis Head – photo Drewhound on Flickr
You can see these wonderful animals by taking one of the many sea safaris on offer, or if you are qualified diver and want to take a closer look you can book a diving trip from Rock. The Cornish waters are also rife with mackerel and bass making them perfect for anglers and fishermen. So if you fancy catching your own dinner there are plenty of fishing trips to choose from in Padstow and Rock.
Discover Cornwall
There are many National Trust sites in Cornwall for you to explore including beautiful nature reserves such as Dowhill Meadow and Helman Tor where you will find protected wildlife that is amongst the rarest in the country. There are also large stretches of National Trust protected coastline including picturesque beaches such as Rock Beach, Daymer Bay, Polzeath and Trebarwith Strand. Polzeath in particular has a beautiful trail that can be followed, via the Rumps, towards Port Quinn, giving unrivalled views of the stunning coastline.
There are many more opportunities to interact with the natural world in Cornwall, be at it the Lobster Hatchery at Padstow or a Coasteering trip from Port Quinn. No matter what you choose to do you will undoubtedly have countless unforgettable encounters in one of the most beautiful landscapes on Earth.
Jill Landeryou is the owner of Latitude 50, who specialise in the letting of luxury holiday cottages in North Cornwall, including Polzeath holiday cottages.