Taking a vacation with your family can offer you with a wonderful travel experience and a chance to see many new sites. Several different locations make wonderful vacation spots and they each offer their own individual perks.
Amusement parks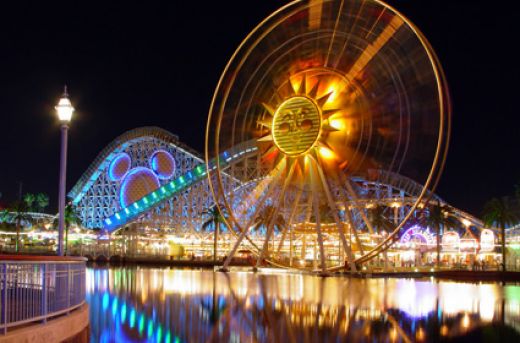 The parks are a great place to travel with your family. Amusement parks offer both rides and activities that are fit for both adults and children of various ages, making them a great location for the whole family. You can typically purchase a family ticket package when vacationing at the parks which will save money on the overall cost. The parks also offer a picnic location so you and your family can bring your own lunch and eat in this area between activities.
The beach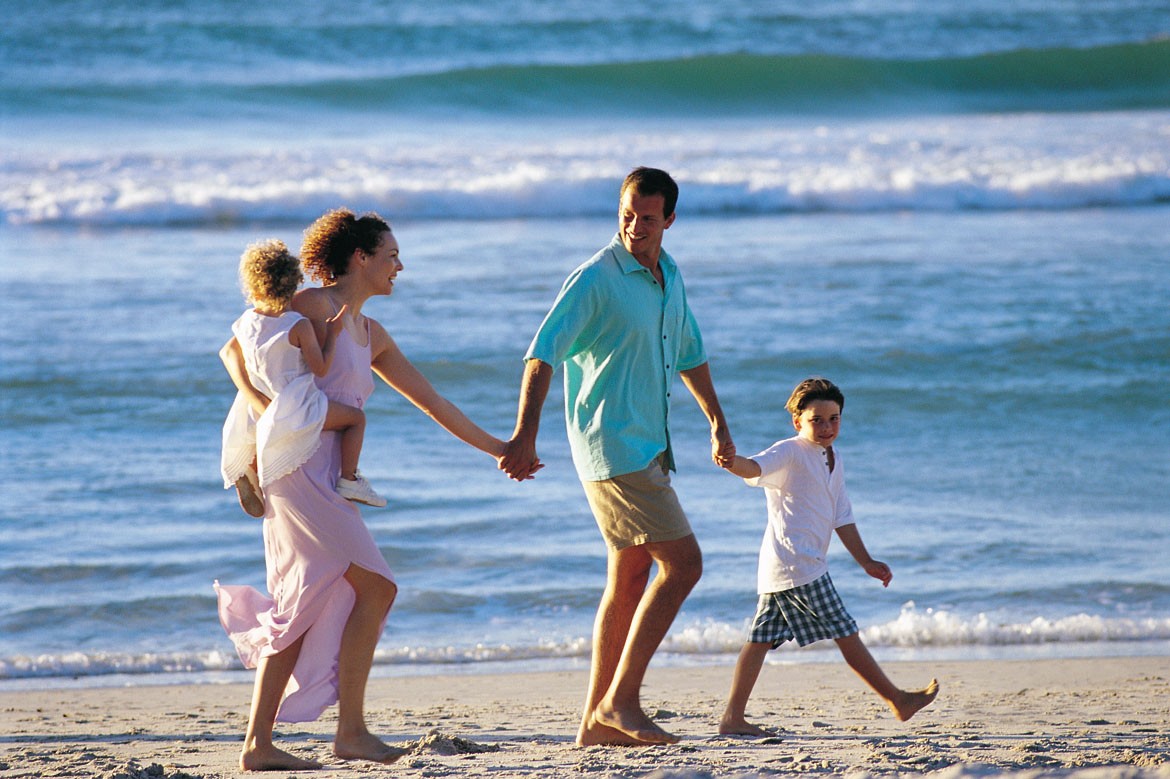 Vacationing to the beach is a wonderful time for both children and adults. The children can spend their days swimming in the water and enjoying the various activities found on the boardwalk, while parents can spend some quiet time relaxing on the shore. The location offers many different activities that families can partake in together such as; looking for seashells, boogie boarding and site seeing. All of these activities are appropriate and exciting for different age levels in children.
The museum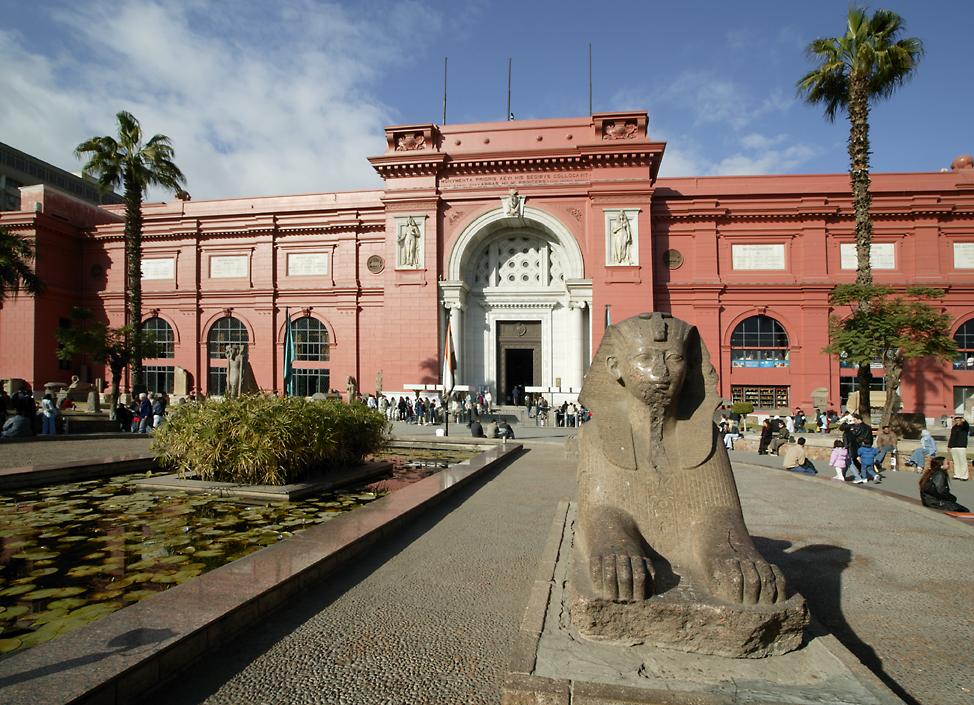 The museum can offer your family with an exciting and educational experience. When taking a trip to a museum you have the opportunity to educate your children on the different parts of history the particular museum displays. It is a great chance to bond with your children while taking a trip. Adults can benefit from becoming familiar with the different aspects of history as well. The gift shop offered at the museum can provide your family with the opportunity to make a purchase and take home a piece of history that will offer memories of your family's vacation.
The aquarium
Visiting the aquarium is a popular travel location for families. The aquarium offers an educational and exciting experience for all different age groups. Viewing the different species at the aquarium can provide your family with an entire day of excitement and wonder. Many aquariums offer different activities that are appropriate for children and adults such as dolphin shows and the chance to pet stingrays. The location gives you the opportunity to learn about the many different species of fish at the aquarium and to get up close and personal with larger fish, such as whales.
Road trip
Taking a road trip offers many different exciting activities for you and your family. This trip is appropriate for all different age types and offers you the opportunity to see a large variety of sites. While taking the road trip you have the opportunity to visit different tourist sites, each offering different educational opportunities and exciting visuals. A road trip also offers you the chance to eat at different locations, see many different scenery's and visit destinations of your choice. This type of vacation is convenient even when small children are present because it offers you with the opportunity to pull over and rest or rent a hotel for the night when down time is needed.



Author Bio: Diane Johnson graduated from the University of Utah with a degree in political science. When she's not traveling she enjoys writing articles about online degrees, reading books and shopping.