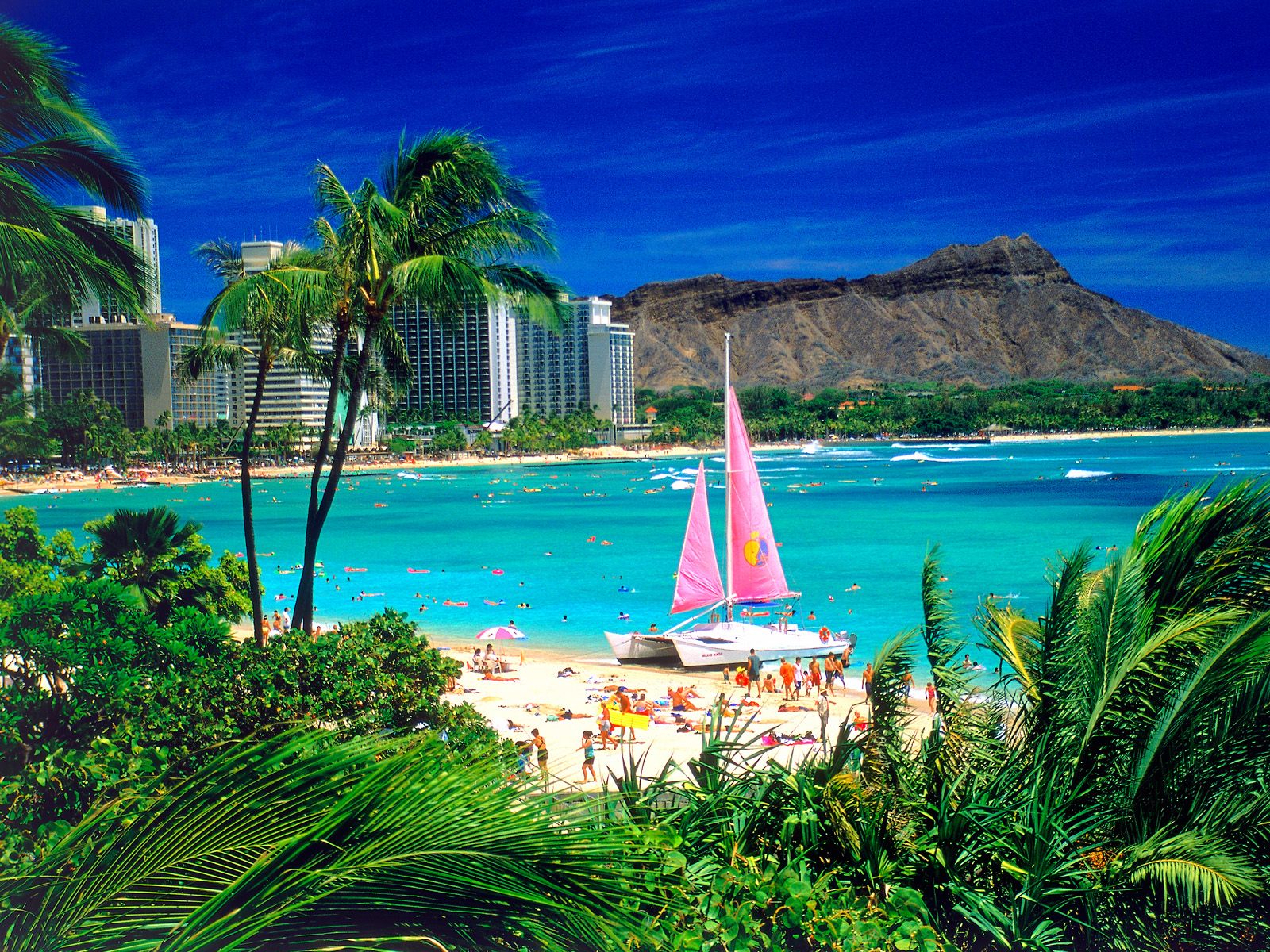 In Australia, we have the best of the world's beaches and holiday locations right on our doorstep. We can take a quick four hour flight over the water to Fiji, a little further and we can lounge in Thailand, or in between, we can hire a luxury cabin over the water in Vanuatu. But just because we have some great options here, doesn't mean we shouldn't do what all Aussies eventually do, and venture a little further. And if we're venturing, Hawaii is the perfect place to stop and holiday.
Hawaii (and surrounding islands) is one of the states that makes up the United States of America. Despite this, the islands are actually quite a distance from the mainland USA, located in the North Pacific Ocean, far off the coast of Mexico. The state is renowned for its sun, sand and surf, and is a prime opportunity to relax, take it easy and rejuvenate.
If you're thinking of taking a break in Hawaii or even booking your honeymoon, there are a few things to consider.
Visa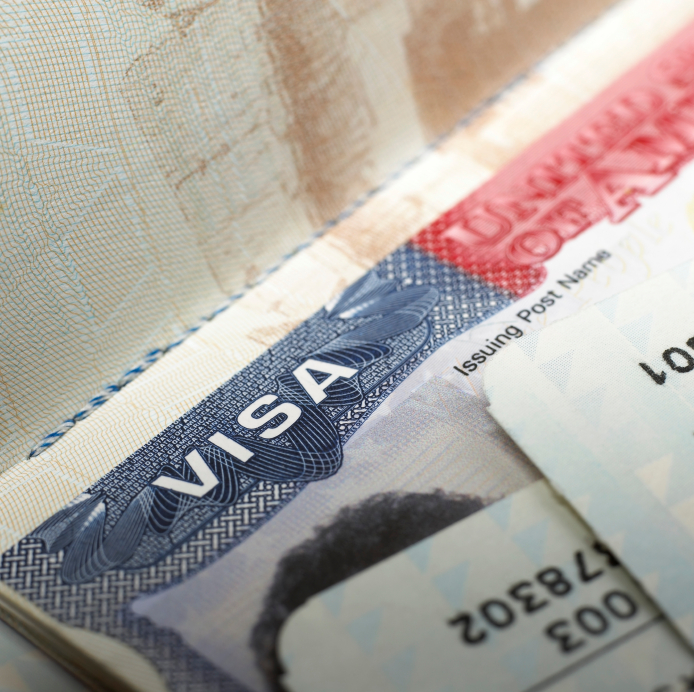 A Visa is a document that allows you to travel or work in a certain country – that country must issue the visa in order for it to be valid. To apply for a visa, you can generally find the paperwork online, and will then need to take the completed application to that country's embassy in your own country. When travelling to Hawaii for a holiday, you may not need a visa – depending on what your passport nationality is. If you are travelling for longer, and intend to work in the USA, this may mean you need an employer in the country to sponsor you.
Weather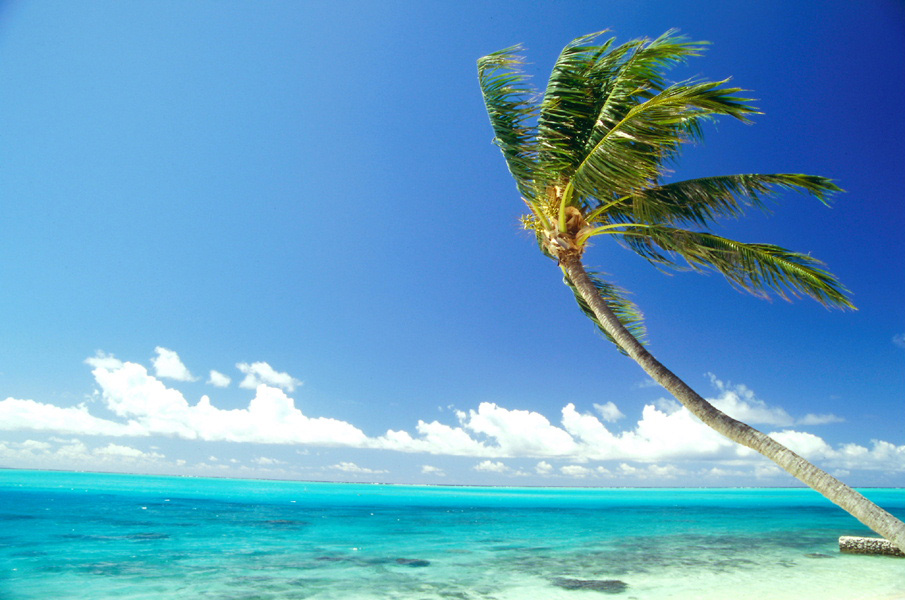 When it comes to the weather in Hawaii – there is no one answer. Being made up of several islands of varying sizes and in varying positions, Hawaii experiences a range of different temperatures. In fact, each island may experience a different climate or temperature range in the same day. For the most part, Hawaii is mild all year round, with short showers, so the perfect climate for beach activity!
Culture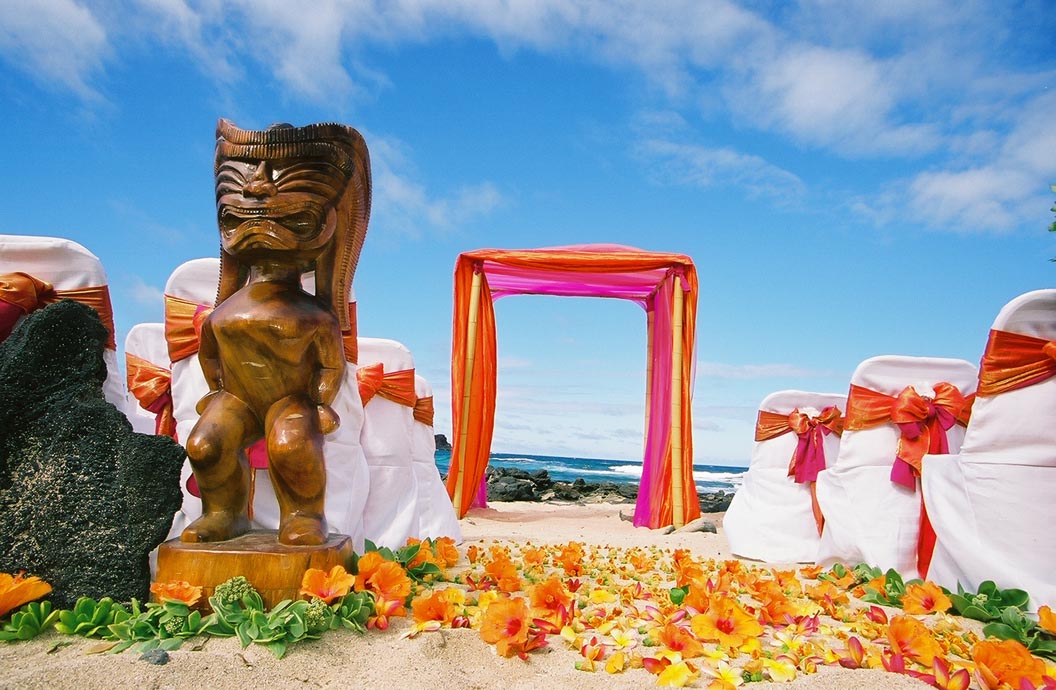 Hawaii has quite an easy-going place, as the vast majority of the islands' economy is based on tourism. If you're heading that way, be prepared to chat with locals, hang out with other holiday makers and feel refreshed and revitalised… or even a little lazy!
What to do
The most obvious answer is head to the beach. You can wakeboard, surf or just lie in the sun. But the beach isn't all that Hawaii has to offer.
If you're into history, particularly war history, Hawaii can offer you an experience and story like no other – Pearl Harbour. One of the most famous harbours in the world, Pearl Harbour was attacked during World War 2 and the USA were propelled into the war.
If war history isn't your thing, there are also volcanos, rainforest treks, food, sport and of course relaxing to be done. So simply pack your cozzies, solar charger, thongs and a good book and get ready to have an amazing trip!
Security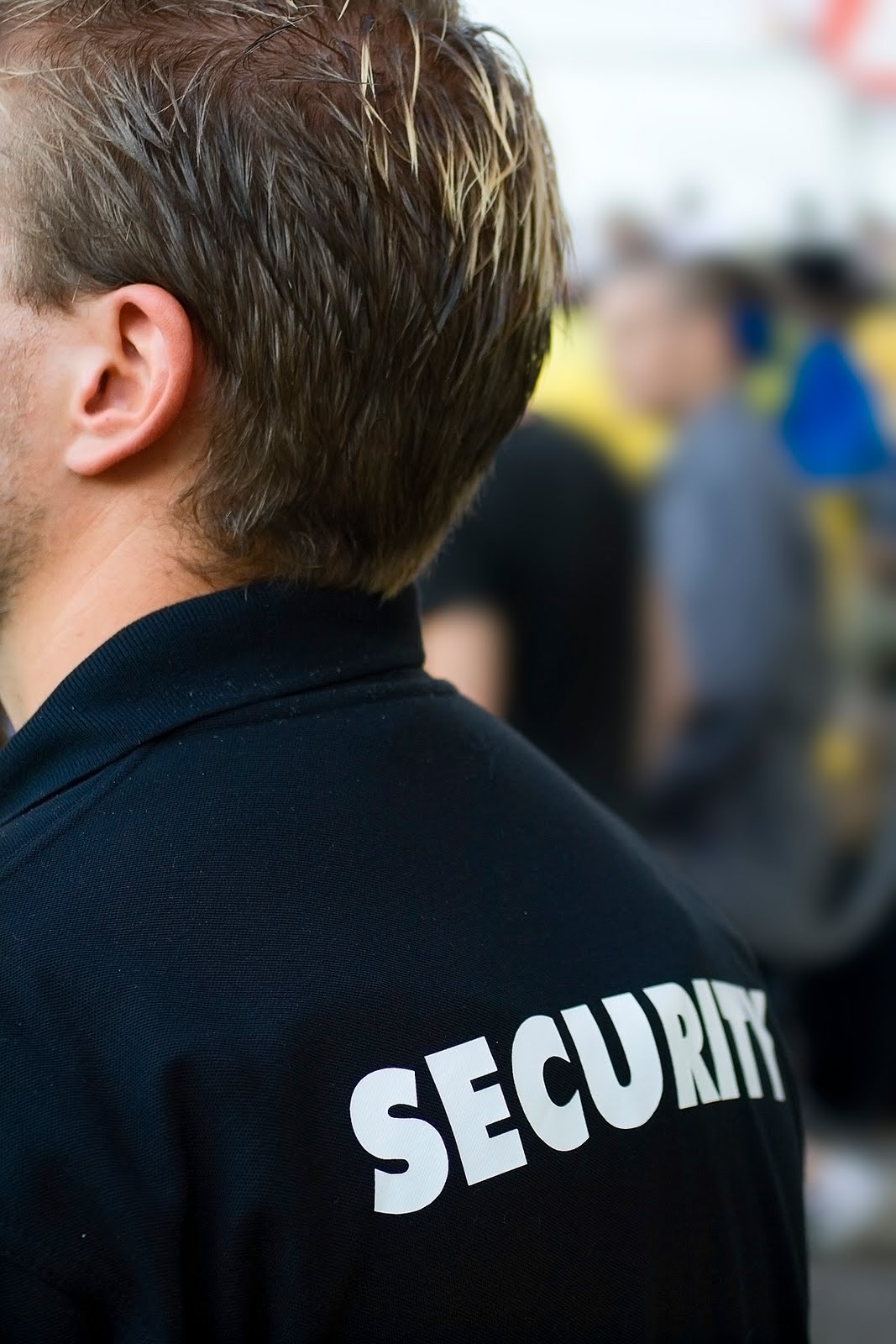 One thing to remember is that USA security, especially in airports can be quite tight. You may have a little more difficulty if travelling with large items like a surf board or water skis but be patient, do as instructed and it will be over in no time.