When looking for fun and excitement the State of Connecticut should come to mind. Nestled between New York City and Boston it often gets overlooked by its more well known neighbors. The fact is that Connecticut really has some great places to see and visit that it's worth taking the time to get to uncover it secrets.  If you are looking for spectacular entertainment and casino fun, Connecticut definitely has what to offer you.  Aside for Las Vegas, Connecticut is the go to place for the best in gaming and entertainment. The Mohegan Sun has got more than 300,000 square feet of gaming excitement within three casinos; Casino of the Earth, Sky and Wind. The hotel has over 1200 luxurious suites, 130,000 square foot retail shopping and over forty restaurants.  Live entertainment and sporting events are always taking place within the different arenas and theaters. 
That's not all, in fact Foxwoods Resort and Casino is also in close proximity. This resort features four grand hotels, Las Vegas Style, including the Grand Pequot Tower, The Villas at Foxwoods, Great Cedar Hotel and MGM Grand at Foxwoods.  There is package available to fit every budget and preference.  With 38 dining experiences and endless amount of entertainment and gaming the excitement is palpable there. Check out their entertainment calendar to view the entire goings on there.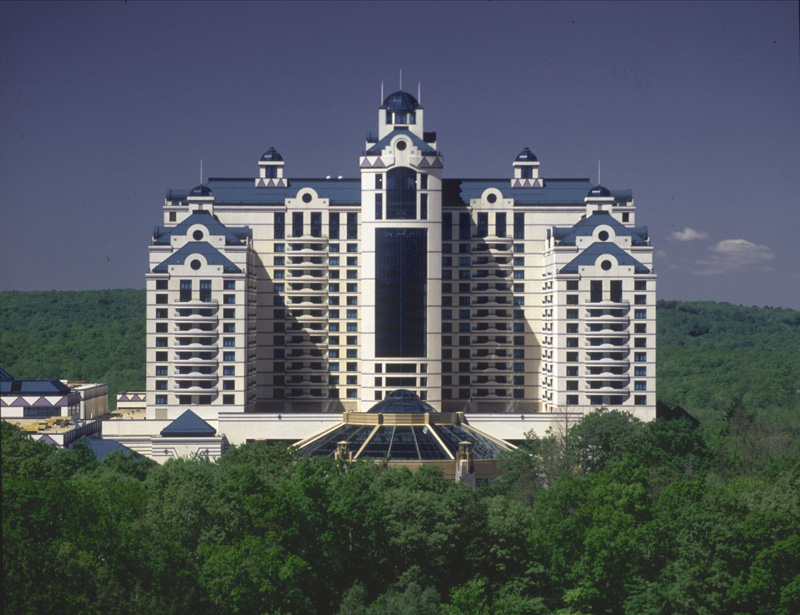 If casinos do not pique your interest, or if you are looking for some lower key entertainment, there are many other attractions throughout Connecticut that will make it a worthwhile trip as well.  If you a more of an outdoor adventure kind of guy, than a great place to get started at is at the great Bartlett Arboretum.  This is the perfect spot for great scenic views.  During the fall season, so many people come from near and far to see the fall foliage in all of its glory and in the winter it turns into a picture perfect winter wonderland.  There are terrific trails which cover over 91 acres.  You can spend an entire day there so you may want to take advantage of the many Stamford hotels right nearby to rest you weary legs after a full day of hiking. Another great outdoor adventure that you can enjoy in Connecticut is the popular winter sport of skiing.  You will find a great spot for skiing in the Woodbury Ski Area. You can also try downhill snow biking at Woodbury for exhilarating fun. During the warmer months try your hand at Zorbing there. Take a downhill plunge on the ski slopes, minus the snow of course, from within a ball of air. This is a new and ultra fun activity that has become wildly popular.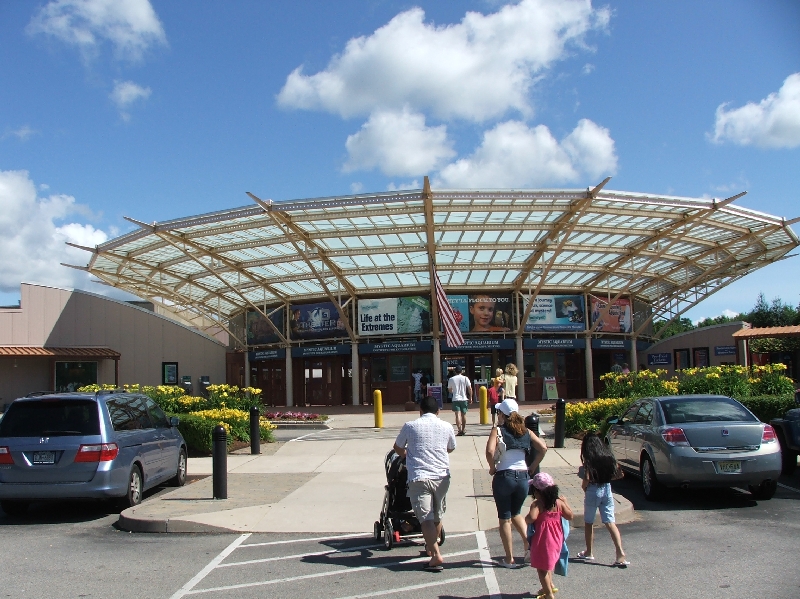 For more of the family oriented trips there is the Maritime aquarium, which offers a terrific hands-on underwater adventure.  There is an IMAX theater located within the building.  The Mystic Marine Life Aquarium is an even larger and very popular attraction. Dolphins, Sea Lions and so many aquatic creatures abound there. Located at Mystic Seaport there are many quaint shops and restaurants to enjoy.  The village has been recreated to represent a 19th century seaport village.  You will find people throughout the village dressed up to represent their time and demonstrate old world skills throughout the day. There are many hands on workshops there and you can even take a horse drawn carriage ride through the village.  It truly a great place for children and adults alike.  There is something there for everyone to enjoy.  You will find that the more you get to now Connecticut the more places you will discover for great fun and excitement.  Take the time to get to know this great state; you will be happy you did.
Susan Fischer is a travel guide and coordinator for Stamford CT Hotels.  She has been in the travel business for many years and has put together many group tours and private vacations to Connecticut and its surrounding areas.