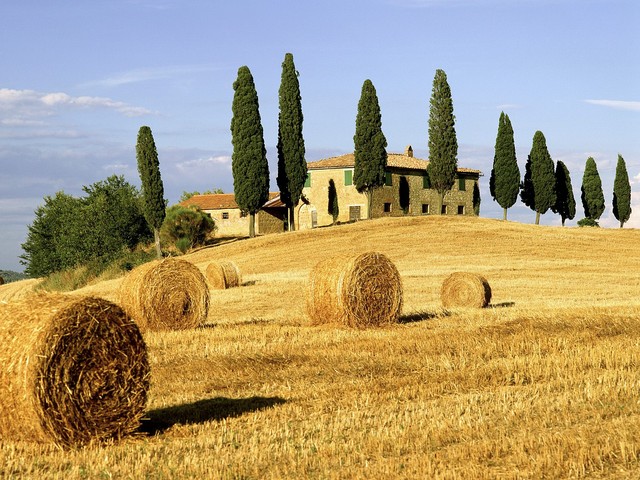 There is no need to spend a load of money to have fun and enjoy a vacation in Tuscany. This famous Italian region certainly offers plenty of high-end destinations, hotels, Tuscany villas and apartments. However, it also offers many splendid spots that do not cost a dime and accommodations that can save you a lot on your travel without forgoing comforts and the typical Tuscan charm.
Let's start by cheap or free museums you can visit.
For just 8 euros a person you will be able to visit the Civic Museum of Siena, located inside the Public Palace in the splendid Piazza del Campo, and for just 5 euros more you will be able to climb up the Torre del Mangia and witness one of the most mind-bogging views from the height of 88 meters. The museum includes some of the most famous Trecento Sienese school painters, featuring Simone Martini and Duccio di Buoninsegna with frescoes such as the Good and Bad Government.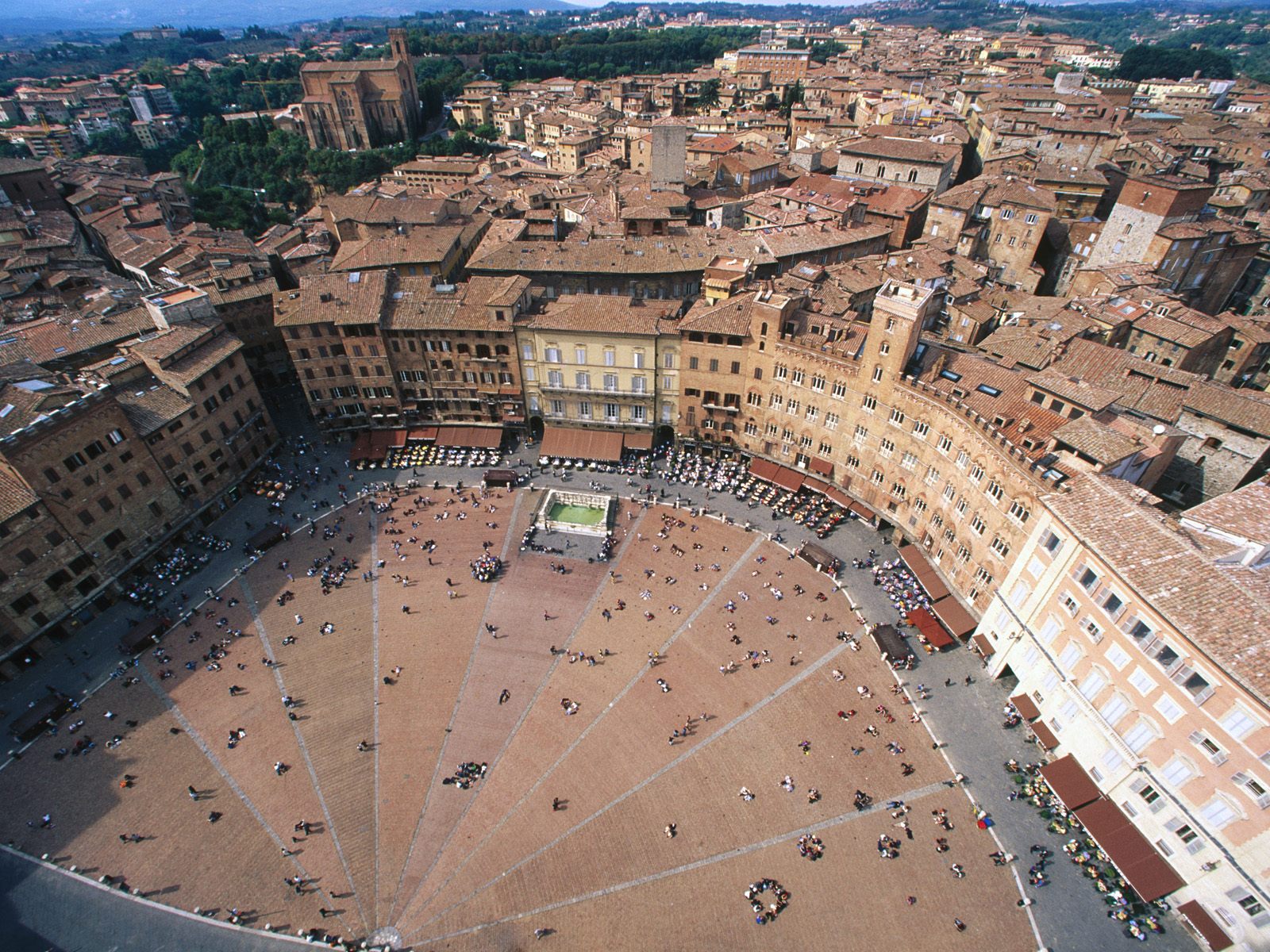 If the museums of Florence appeal you more than anything else, then the museum card, called Firenze Card is the cheap treat for yourself. With just 50 euros you can have access to 30 museums, galleries and exhibits that you can visit within a 72 hours time frame. This all-you-can-visit formula is much appreciated, since the average stay in the capital of Tuscany is three days. The card also gives you the chance to travel on all the public transportation you wish to within the allowed 72 hours. Most importantly, you will completely skip the line at each museum!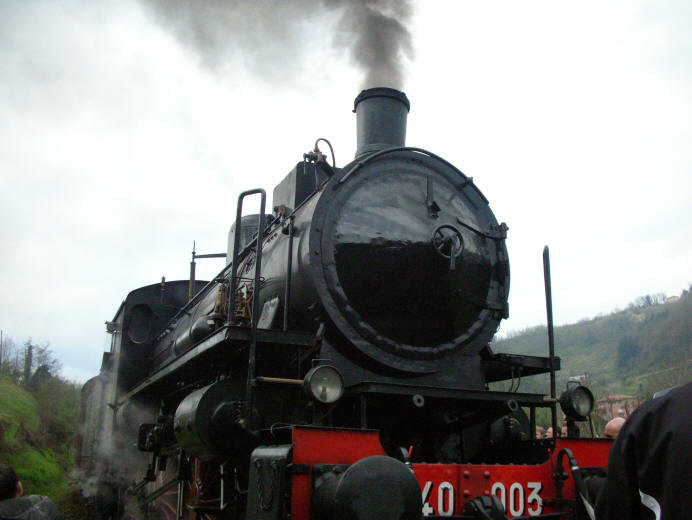 But Tuscany also offers fantastic outdoor experiences for low budgets. Have you ever dreamed of traveling on a steam engine train? Trenonatura offers unique steam engine coaches, completely restored and traveling on out-of-service railroads to let you enjoy out-of-this-world Tuscan landscapes. Passengers are brought to renown destinations to visit museums, towns and participate to typical culinary fairs to eat local products prepared by expert hands. There are various destinations for the same fare: adult tickets are 29 euros per person, and ff you are traveling Tuscany with kids, your children up to ten years of age will travel for free!
A completely free gift of nature that you can enjoy year round are thermal water springs in Tuscany. Of course there are many spa resorts that charge a hefty entrance fee, but if you want to stay in touch with nature, then do like the Tuscans do. The best thing is relaxing in a steaming hot pool of natural, and healing sulfuric water. Some of the most popular ones are Bagni di Petriolo, just 20 kilometers south of Siena and on the way to the seaside. Saturnia is in the Maremma area, and offers a series of white natural pools gently degrading into a river. San Filippo hot springs are set deep in the woods near Siena, on the way up to Mount Amiata, gifting hot baths enthusiasts with a Zen-like setting full of peace and relaxation.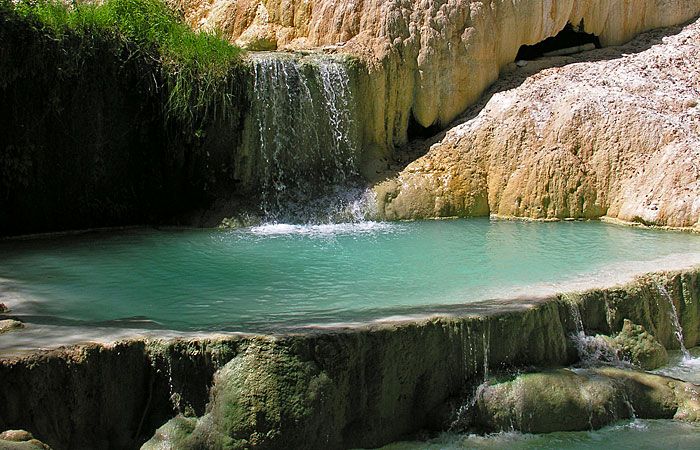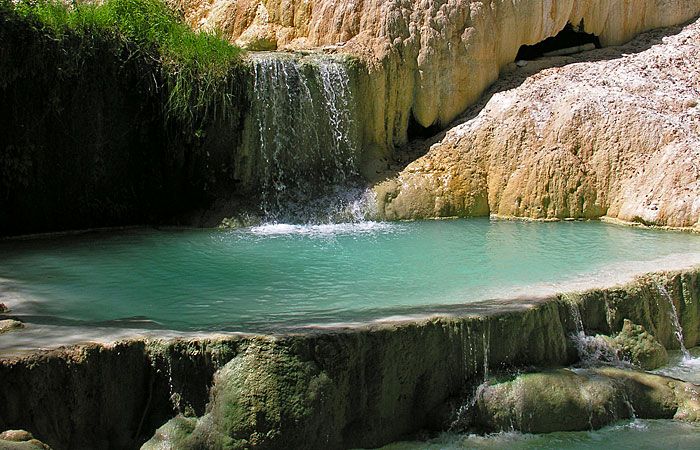 Finally, one of the world-famous folkloric events of Tuscany you have to witness is the Palio in Piazza del Campo in Siena. It takes place twice a year on July 2 and August 16, although during special occasions it is also organized in September. The middle of the square accommodates thousands of people and entrance is totally free. The historic parade with Renaissance costumes is a magnificent display of colors and flag-waving mastery, but the horse race at full speed around the square will take your breath away.
Matt is an expert traveler of Italy, never failing to stay in cheap villas in Tuscany when traveling this region so full of history, art and joy of life.