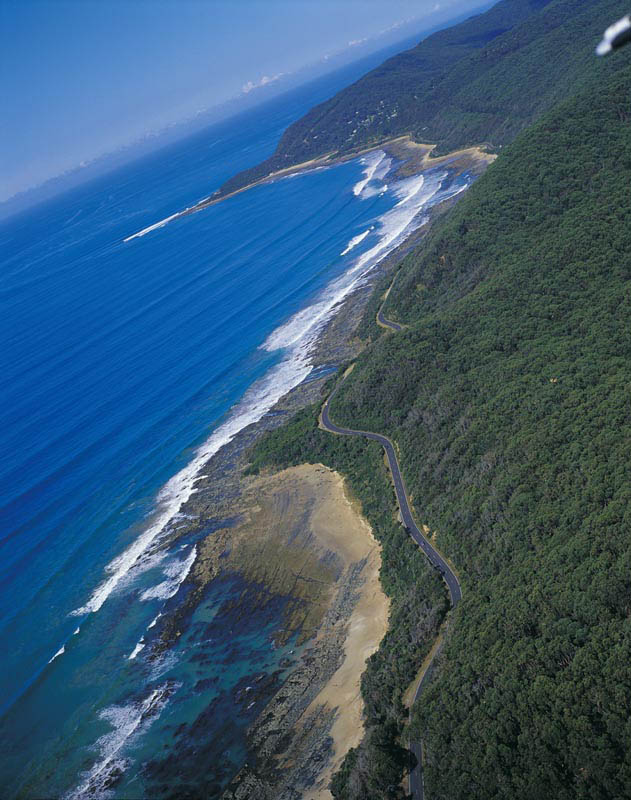 When it comes to great holiday opportunities in Australia, we're pretty much spoiled for choice. Whether you're living it up in luxury Surfer's Paradise accommodation or camping on the beach in a remote national park, the options for recreational fun are endless. One of the most popular road trip and getaway options for both Aussie tourists and international visitors is The Great Ocean Road.
Stretching across some of the most gorgeous coastline in the country, and winding through several small towns, each more quaint than the next, the Great Ocean Road is big on personality and scenery to boot. One of the best things about holidaying along the Great Ocean Road is that you can choose how you want it to play out. Whether you're looking for a road trip, a few days' rest and relaxation in a charming B&B or a wild surfing weekend, The Great Ocean Road can deliver.
Where?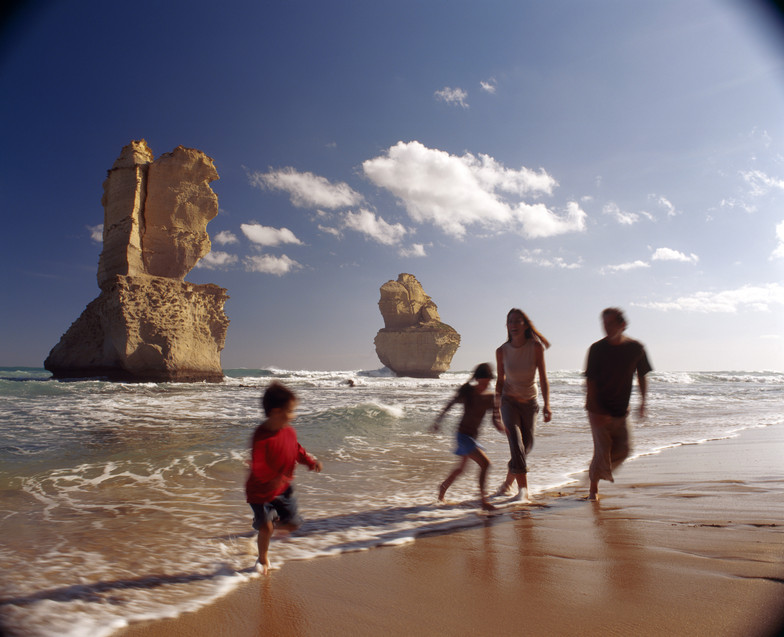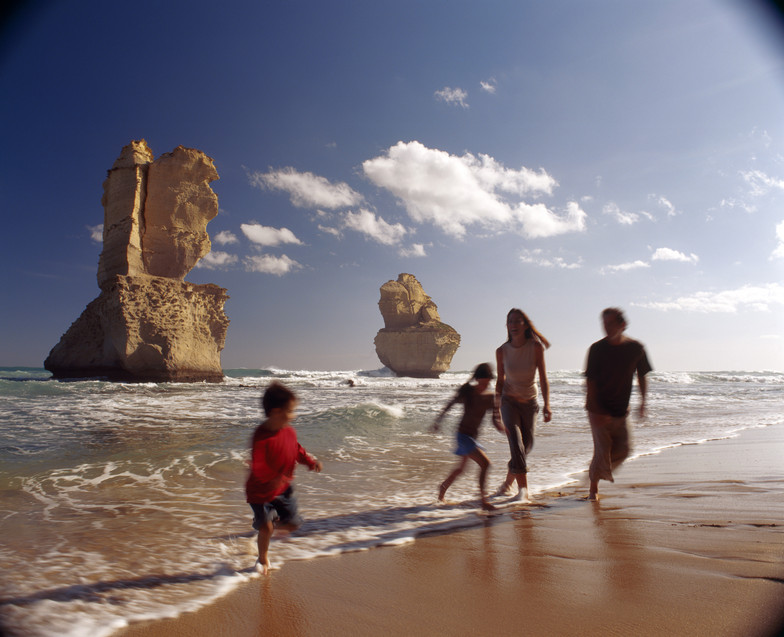 The Great Ocean road is about 250km of highway stretching from the Victorian town of Torquay to the Victorian town of Warnambool. The road itself was built by returned soldiers over a period of thirteen years between 1919 and 1932, which makes it the world's largest war memorial. It's famous for the many attractions and towns it bypasses, and the stretches of picturesque cliffs it runs parallel to.
What to See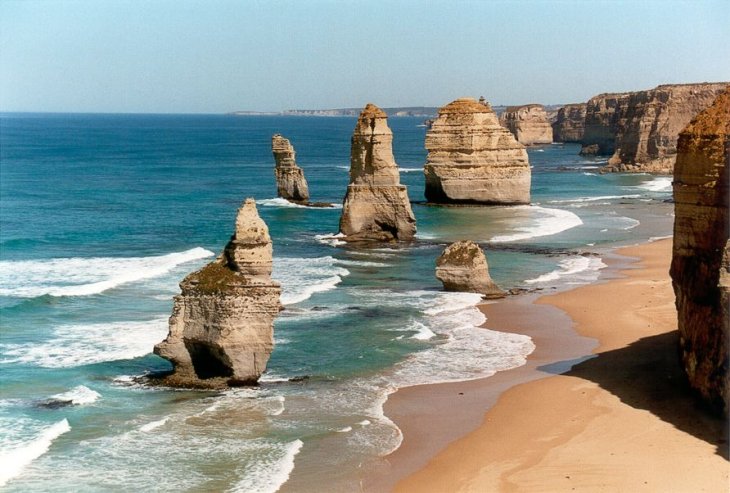 There are so many things to see and do along the Great Ocean Road that it's impossible to include them all in one short article. It's definitely important to check out the Twelve Apostles, a famous limestone stack formation that is one of Australia's premier sights to see. Also of note is beautiful Bells Beach, a prominent surf beach, and the location of the annual Rip Curl Pro surfing competition held each August.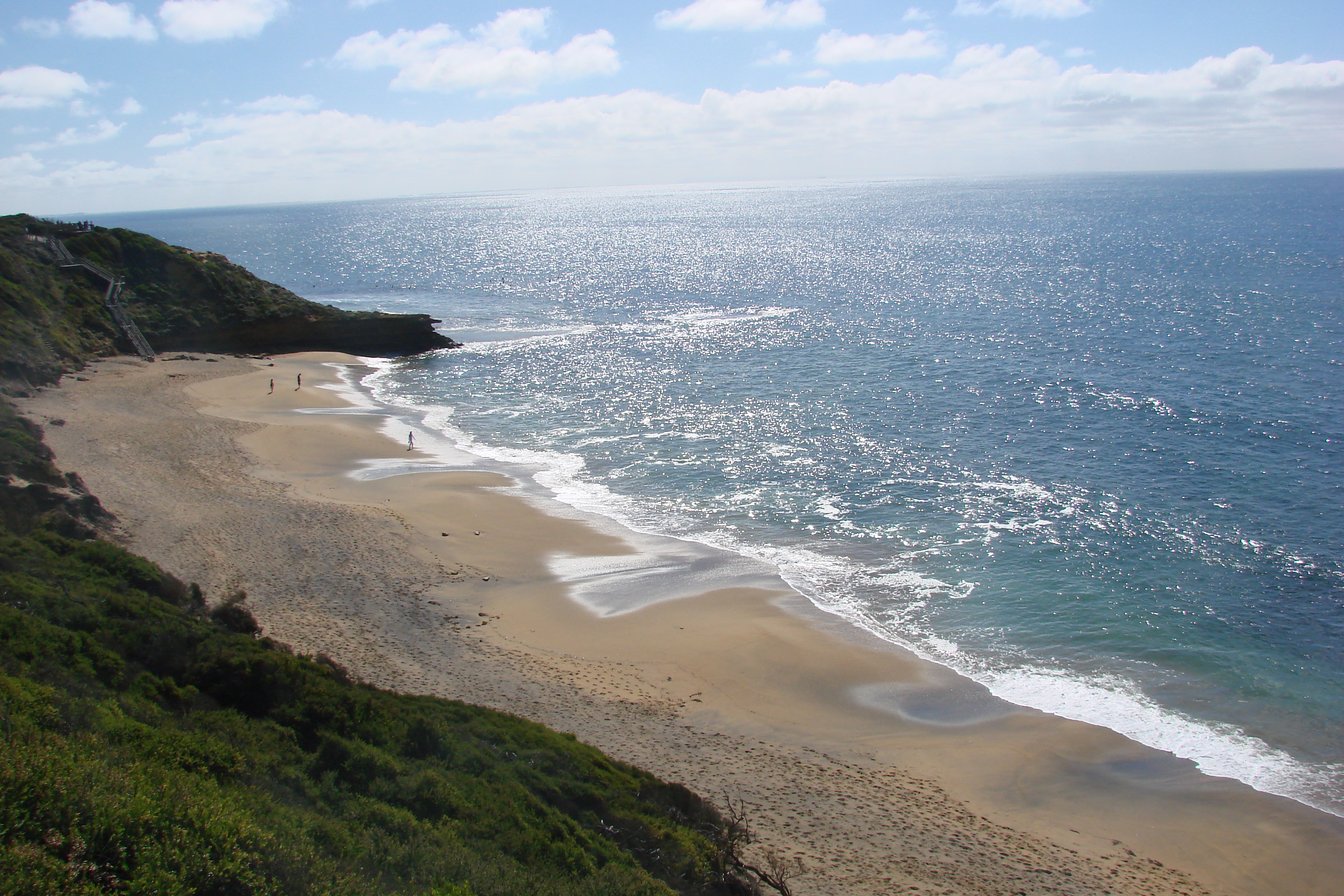 In addition to the sites, there are several coastal towns along the road that make great tourist destinations. Torquay, Portland, Apollo Bay and Lorne are just a few examples, and they're full of friendly, laid back locals with a passion for fishing, surfing and coastal living. Whether you choose to stay in charming Portland accommodation or rent a rustic surf shack in Apollo Bay, a stay in one of the towns along the Great Ocean Road will be unforgettable.
Getting Around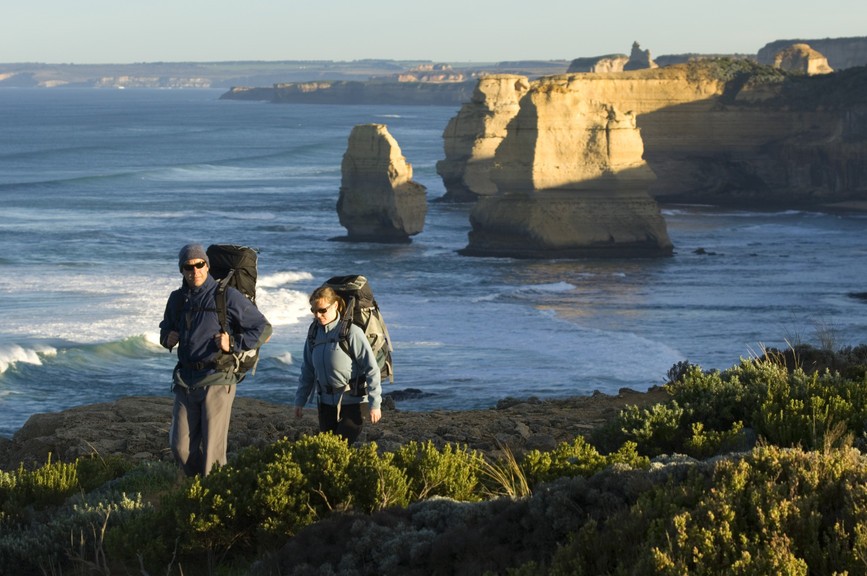 If you're looking for the best way to navigate your way around the Great Ocean Road, a car really is your best option. Getting to and from little communities and villages is possible by coach as well,  but for the freedom and independence you need to truly explore the region, a car is best.
There are also a series of walking trails known as the Great Ocean Walk, which comprise of 104km worth of trails and tracks. If you're really keen you could walk from place to place, but it might take you substantially longer!!
If you're looking for a great holiday with beautiful scenery and laidback locals, you really can't go past a getaway along one of Australia's most scenic roads, the Great Ocean Road.