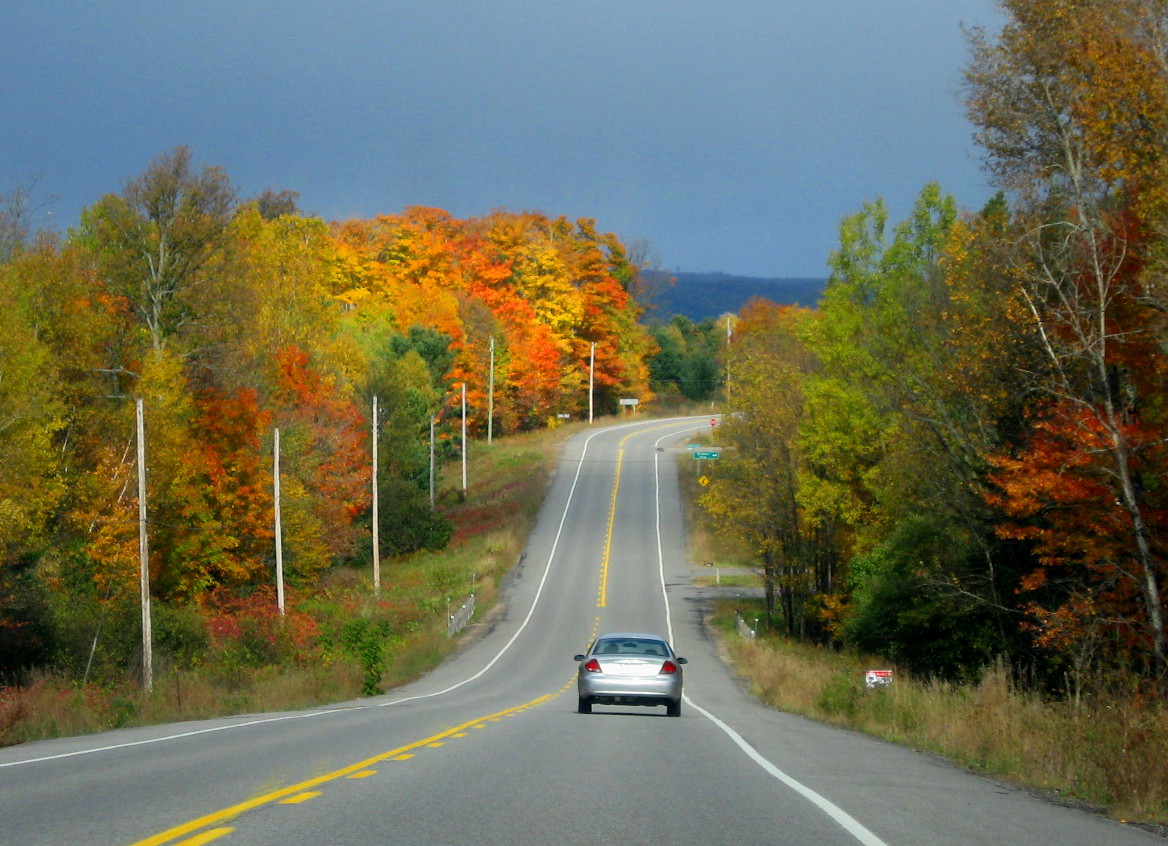 Road trips can be really fun until your vehicle breaks down. It is the most frustrating feeling in the world. To keep you from getting stranded on your next outing, we offer these tips. Following are things you should never forget before a road trip. In addition, here are bonus tips to avoid road rage so you can focus more on the fun rather than the unforeseen disaster on the road.
1. Get A Road Map

Even though you likely have GPS, it's a good idea to pick up a road map and keep it in your vehicle. GPS can be spotty in certain locations. Plus, if your car breaks down or your phone goes dead, a map can be helpful. It's best to have something comprehensive like a road atlas, as well as a smaller map detailing the local areas you will be visiting. At last, you can check the most recent accidents report to be prepared in case of weather or road complications.
2. Revisit Your Insurance Policy


If you don't have roadside assistance on your car insurance policy, now might a good time to add it. It will come in handy should you break down. If going through your insurance company is too expensive (most require comprehensive and collision insurance), you can usually find cheaper alternatives through something like AAA. While you're at it, make sure you have adequate coverage too.
4. Check Your Tires

How many times do you hop in your vehicle and never think twice about the tires? Well, before your next road trip make sure you give them a once over. They should be properly inflated to the manufacturer's recommended suggestion, or somewhere between 30-32 PSI if you are unsure. Also, check alignment to make sure your tires are wearing evenly and have them rotated for good measure.
5. Brake Check

It's a good idea to check over your vehicles braking system with the help of professional auto brake services to make sure there are no problems. Make sure the master cylinder is full of fluid, drum brakes and brake pads are in good working order and they do not feel spongy. Pay special attention the the front brakes. Remember the 60/40 weight spl between front and rear brakes. Front pads tend to wear out quicker as a result.
6. Emergency Food and Water


These are important to have in case your vehicle breaks down and you are stranded for several hours. In the summer, cooler drinks and things like beef jerky might suffice. However, in the winter it's a good idea to take water and some granola bars along for the ride. The protein boost will help keep you warm if you have to wait a while for help to arrive. A blanket would be handy in this regard too. Find an old one and stash it in your vehicle.
7. Grab An Awesome Flashlight

Sure, we all have that silly flashlight app on our phone. Yet, wait until your tire goes flat at midnight or you need to see something in the pouring rain. A flashlight will come in handy then. It doesn't have to be anything over-the-top or expensive either. A basic one will do just fine. Spring for waterproof model if you can.
8. First Aid Kit

Make sure to have one of these in your vehicle at all times. These will come in handy when you least expect them. Things happen on road trips. Should you cut your finger or get stung by a bee, first aid kits will come in handy. If an accident occurs in a rural area, your kit could be a life saver. One thing you can not fit in a first aid kit is CPR knowledge which is a very good skill to have when traveling, to learn it, check these Cleveland CPR Classes.
9. Change Your Oil, Check Your Air Filter

If it's close for you to change your oil for your next road trip, go ahead and do it. It literally adds so much life to your engine and cuts down on inefficiencies. It's the easiest thing you can do to prolong the life of your vehicle. Next, check your air filter. This is one of the easiest ways to improve your gas mileage for just a few dollars. That's common knowledge. However, studies have shown that can improve acceleration in modern vehicles somewhere in the range of 6%-11%. If you need any diesel engine repair, you can definitely rely on the proficiency of these mechanics from northwesttruckrepair.com.
Keep these seven tips in mind the next time you hit the road.It's probably a good idea to writer them down or save them as a note in your phone to use later. Making sure you have each point covered could ultimately save thousands of dollars. More important, it will give you piece of mind. You really can't put a price tag on that now can you?

My name is Stella Grant . I am the founder of Speedfinal.com . Automotive is my passion, and I'm looking forward to sharing it with everyone.