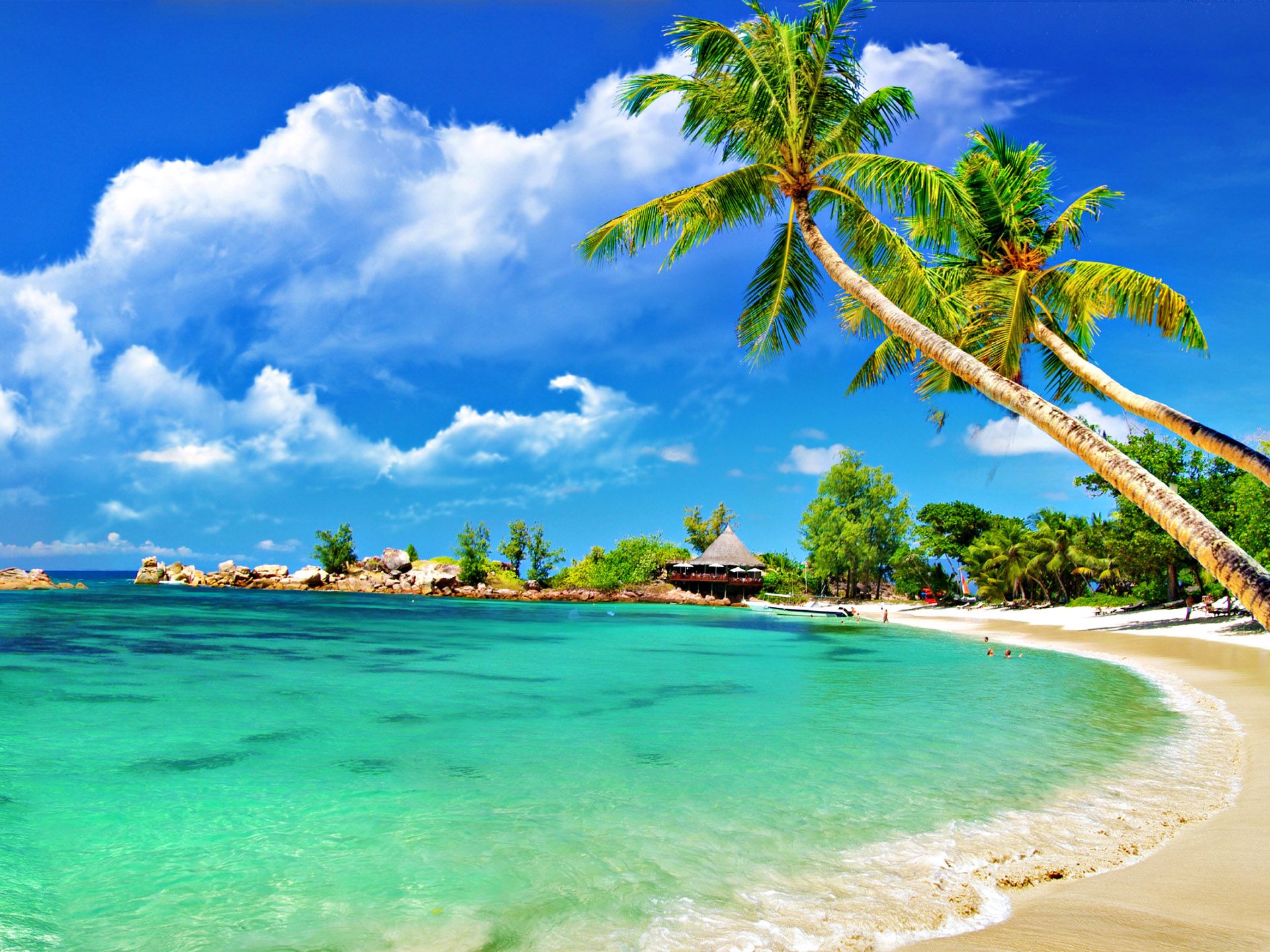 Even though it feels like I never take a break, I really do try to take some time off to enjoy the beautiful weather during the summer. But, don't think for a second that I leave my smartphone and tablet at home. They're even more indispensable when we're traveling than in the office, with new apps and tools to help us make the most of our days off appearing all the time. One of the big perks of my job is that I am constantly exposed to new applications and I am able to find the ones that work best in every situation. Here are a few recent apps that I'm using that will also help you plan, save time, stay connected, enjoy and share your vacation.
As much as it is good to get away, staying in touch is important. Whether you want to talk about your trip or tell your mother you're safe, you need to have a way of getting in touch with the people who are important to you. However, long distance calls to friends and family while on the road can add up, especially if you have to deal with roaming charges. By using the new netTALK app, I can talk for free with anyone using the app; and I get reduced phone rates to home and mobile phones. For Android and iPhone (Free).
If you're crossing a border, you're going to need to exchange currency. Rather than going through a bank or kiosk, WeSwap, the first ever P2P currency exchange, lets you swap money online with other people who are travelling the other direction, according to a post by CashNinja.se. Exchanges are at a flat rate of 1% for every swap (or free, if you swap with friends you've brought to WeSwap.) As soon as you signup, you will be sent a WeSwap prepaid mastercard®, and then simply select the currency you need, the amount you want and when you need it by and WeSwap will find you a match, or do the exchange itself (at a rate of 1.5%) if a match isn't readily available.  For Android and iPhone (Free).
Keep your regular routines and find a group of people to work out with while traveling.  When I'm on vacation, I have a tendency to get out of my fitness routines because I don't have my workout buddies around me. Gritnessis a global application that helps people organize or search for people to work out with. So, if I need to find a running group near Disney Land, or a cycling group in Amsterdam, or a yoga group in Nepal, I use Gritness to search for a group or I can start my own. For Android and iPhone (Free).
Find great group tours when traveling alone. Traveling with a group has a number of advantages: it's safer, more dependable, and a wonderful opportunity to make new friends. TourRadar. a comprehensive web and mobile platform for group travel, lets me easily compare and book group trips and visit hundreds of countries worldwide in advance or while I'm on the road. There are tours for all age groups and backgrounds, whether student tours or senior tours, safaris or Arctic expeditions. For Android and iPhone (Free).
Organize your trip and make sure your journey is perfect. Regardless of whether you plan well and book months in advance or take a spontaneous trip two hours before the flight, you need your travel arrangements to be organized. I like Quicket, which is quickly becoming a must-have airline travel app. You can search, choose, and book a flight with hundreds of airlines to almost anywhere within minutes. Before you make the final purchase, check where your seat is located on almost any plane and airline; more legroom is always good! Track Flights to get up-to-date information of when you or your family and friends arrive. For Android and  iPhone (Free).
Share your vacation memories in a cool, creative way. Instead of just posting still photos of my adventures, I can create visually engaging photo-videos, slideshows, galleries and other shareable creations with Slidely for my friends and family. The easy-to-use platform helps me organize the pictures and even add music or sound FX in just minutes. Slidely was introduced in 2014, and is already one of the fastest growing photo-related apps out there picking up 10 million new users a month. For iPhone and iPad.
I hope my suggestions help make your vacation all that it can be.  When you're done reading this, why not start planning to get away the right way?