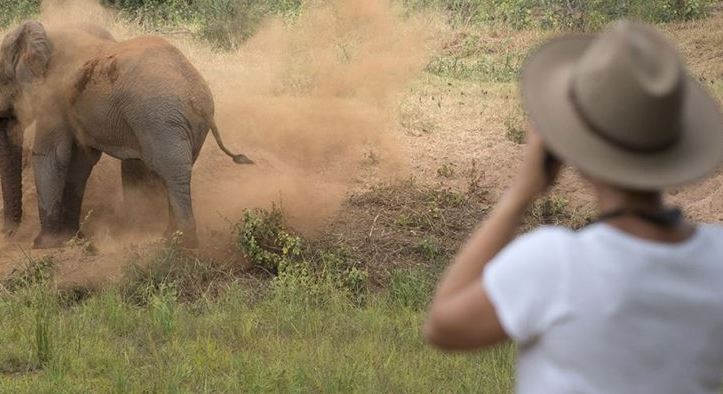 Many people plan their vacations visiting the same locations year after year. While a chance to relax is often appealing, you may want to take a more unique approach to your time off. If you're looking for adventure and wonder on your next vacation, consider planning a trip to visit South Africa. Full of unique culture and amazing wildlife, this region is home to some incredible destinations and life-changing experiences. Whether you want to embark on South African Safaris or get a taste of distinctive cuisine, these places are some of the top in the country and are worth adding to your itinerary.
Cape Town
Beautiful Cape Town is home to many unique experiences in one location. Table Mountain is a popular stop, where visitors can enjoy a breathtaking view of the city and the coast. At nearby Boulders Beach, tourists and residents alike enjoy watching the African Penguins who live there. You can also visit Robben Island, where the famous Nelson Mandela was once held prisoner.
Johannesburg
Johannesburg is the largest city in South Africa, and full of life and activity, from museums to markets and everything in between. The top spot here is The Apartheid Museum, which offers an educational and sobering look at the city's social history. Maboneng is a popular neighborhood in the city and is known for its unique street art. Just outside of the city is the Cradle of Humankind, an archaeological dig site where nearly half of earth's human ancestor fossils have been unearthed.
Kruger National Park
As one of the largest animal reserves in Africa, Kruger National Park is the perfect place to safari in South Africa. It's home to the elephant, lion, Cape buffalo, rhinoceros and leopard, which are known as the "Big Five" in African safaris. The park is a popular place to visit not just to see diverse wildlife, but diverse landscape as well. When traveling here, you may see tropical forests, mountain ranges and bush plains all in one visit.
Stellenbosch
The city of Stellenbosch is a quieter place to visit in South Africa and is known for its beautiful landscapes and lush vineyards. This is a popular spot for those who enjoy fine wine and good food, as it's home to many unique and delicious restaurants. Stellenbosch is known for its relaxing atmosphere, and several estates hold regular wine tastings and offer tours of their vineyards.
A trip to South Africa can provide several once-in-a-lifetime experiences. From close encounters with exotic animals to the chance to walk through unique history and culture, this is a great destination for an uncommon vacation.