Getting away with your favorite canine isn't the easiest. Most hotels don't allow dogs, and the ones that do aren't always up to par. Plus, with a hotel, you and your pet may miss out on spacious accommodations and breathtaking views – things that are cheap and easy to find with pet-friendly vacation rentals.
Unfortunately, animals on vacation have to jump through way more legal hoops than human ones – no matter where they're staying. A little preparation goes a long way, though. Here's a step by step guide to booking a pet-friendly rental.
 1.       Choose Your Destination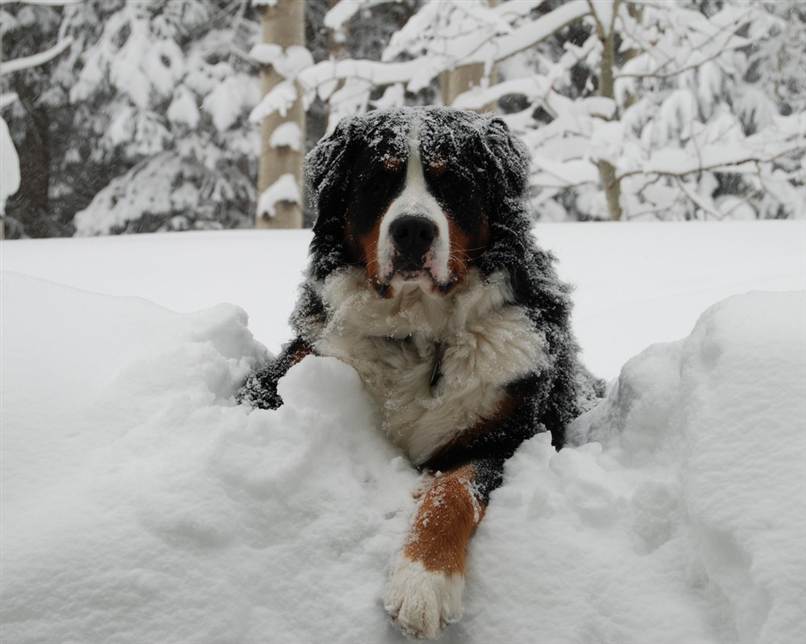 If you've already got a destination in mind, move on to Step 2. However, if you're planning a generic ski, beach, or
sightseeing trip, why not visit a pet-friendly destination?
For example, you can go on a boat tour with your dog in Chicago, ride on the bus with your dog in Seattle, shop with your dog in San Diego, or enjoy outdoor dining with your dog in Austin. For Fido, not all cities are created equal.
 2.       Browse Pet-friendly Rentals
Once you've settled on a vacation spot, it's time to find your pet-friendly rental. On HomeAway, you can use the filter to find rentals that consider pets. Whittle that list down even more… When are your travel dates? How many bedrooms do you want? What's your budget? Do you want hot tub access, an ocean view, or maybe a downtown location?  Answer these questions and more with the filter. Hint: the "Map View" option will help you visualize where all the pet-friendly rentals are located. 
3.       Read the Reviews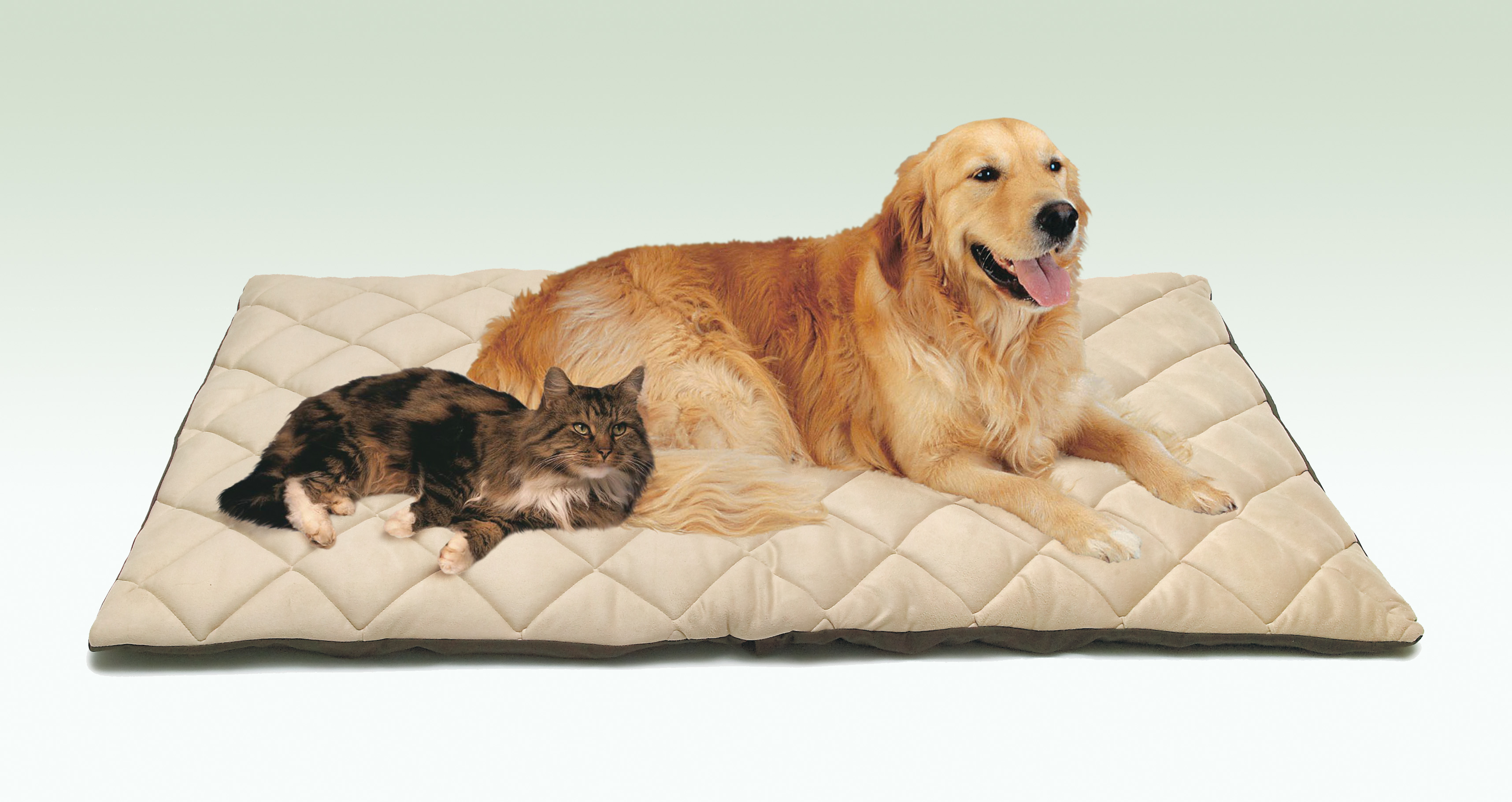 Reviews can be found at the bottom of every listing that has them. Scan these reviews and use them to make an informed decision about which accommodation is right for you and your four-legged family member.
 4.       Ask About Your Favorites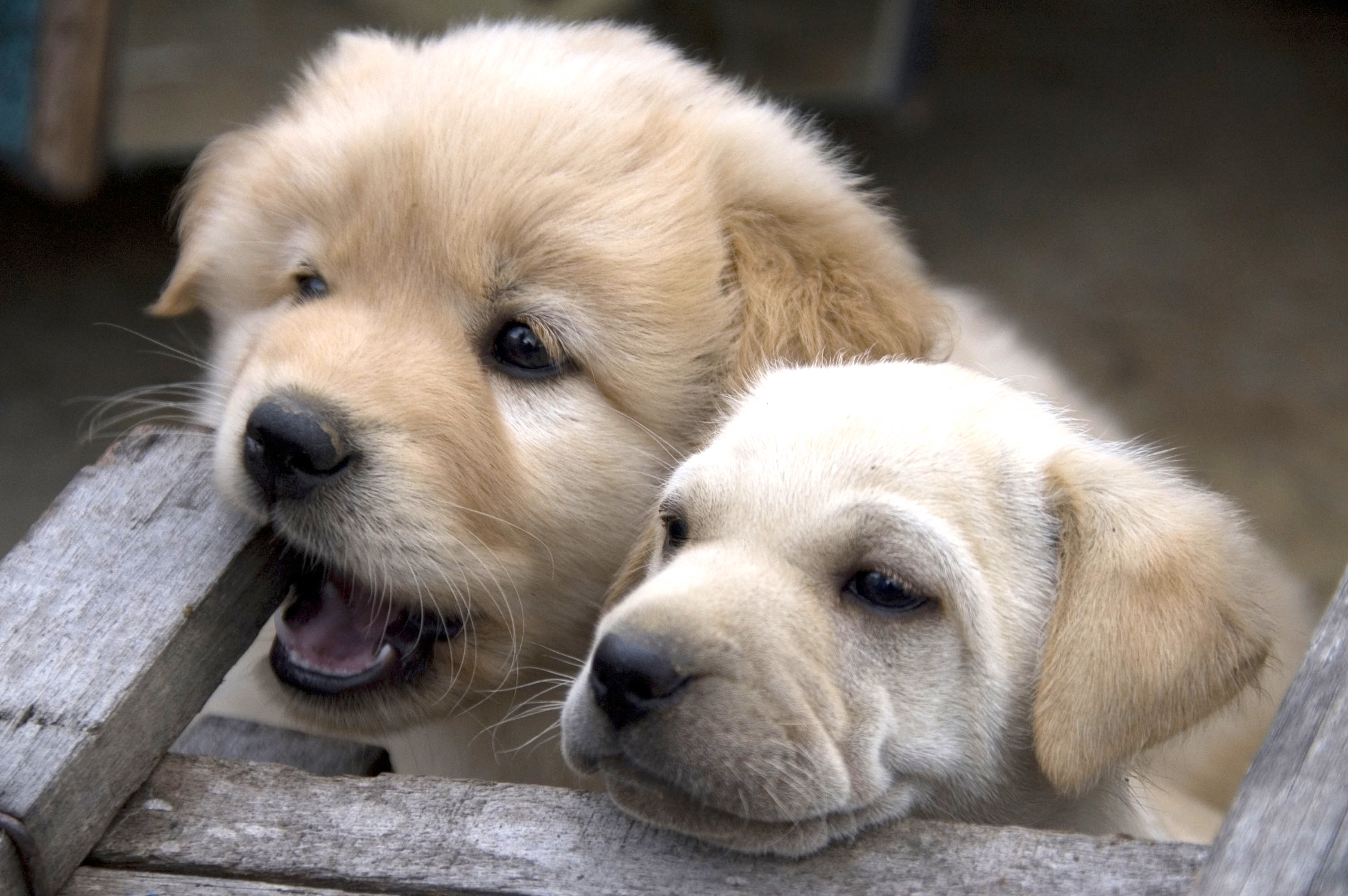 Contact as many owners as possible. The contact form on every listing has room for personal info, travel dates, and any other notes you wish to include (like the fact that you're bringing along your Doberman Pinscher). The more details you provide now, the more time you'll save later. Inquire about as many properties as you want – your inquiry will "auto fill," making this an easy thing to do.
 5.       Get to Know the Pet Policy
Once the owner gets back to you, make sure they give you a rental contract and pet policy. You may have to pay a flat pet fee, or a refundable pet deposit; big dogs, puppies, exotic pets, or certain breeds may or may not be allowed; lots or minimal cleanup may be required… etc. If you have any questions or concerns, now is the time to speak up. One of the aspects in rentals is regarding about excretory mess. You can prevent such by buying cat diapers for your pets.
6.       Make Reservations

If you're happy with the rental and the owner's pet policy, book your stay! Many times, the owner will require you to pay a security deposit upfront (in addition to the pet deposit), so as to secure your dates. If you take care of the rental property and follow the owner's guidelines, you'll get it back after your stay.
 7.       Get Protection
Before checking in to your rental, consider signing up for the HomeAway Rental Guarantee for a small fee. This will protect your rental payments if the owner wrongfully withholds your deposit, or the rental doesn't exist, is accidentally doubled booked, or is misrepresented.
 8.       Prep Your Pet
Before traveling with your pet, make sure he or she has updated ID tags and vaccinations, and is healthy (this may require a trip to the vet). In fact, you may want to give your pet a temporary ID card with your rental info on it. Consider micro-chipping your pet at this stage in the game, too, if you haven't already. Losing your dog in your own neighborhood is one thing – losing your dog in strange city is a lot scarier.
Finally, make sure to pack for the smoothest pet-friendly vacation possible. Your rental may provide some of these items, but here's an idea of what to bring along:
Pet food (don't change up your pet's diet but if you really want to do so, check out Observer for dog treats)
Flea medicine or other prescribed medications like cbd for dogs
Leash
Carpet cleaner
Toys
Bedding
Food bowls
Portable carrier (if necessary)
Pooper scooper
Photos of your pet in case he or she is lost
9.       Get Your Pet Deposit Back
Most owners will return your deposit within a month, and oftentimes a week, of your departure date. If this isn't defined in the rental contract, make sure to go over this with the owner ahead of time. Remember, the HomeAway Rental Guarantee provides some extra peace of mind if something goes awry, but you're entitled to your deposit if you meet your end of the deal, no matter what. There are state laws that govern this! Doing a walk-through before and after your stay, and maintaining good communication with the owner (over the phone or email), can eliminate any and all conflict.
Laura Hoot has been writing professionally since 2004, and currently manages content, from vacation ideas to destination guides, for HomeAway Inc. She also manages a household of three dogs, a cat, and two chickens, with her husband. She's written for USA Today's travel site, GirlsGetaway.com , Cheapo Air, Travels.com, Trails.com, eFilmCritic.com, The Budget Fashionista, Travellogged.com, and many more sites.