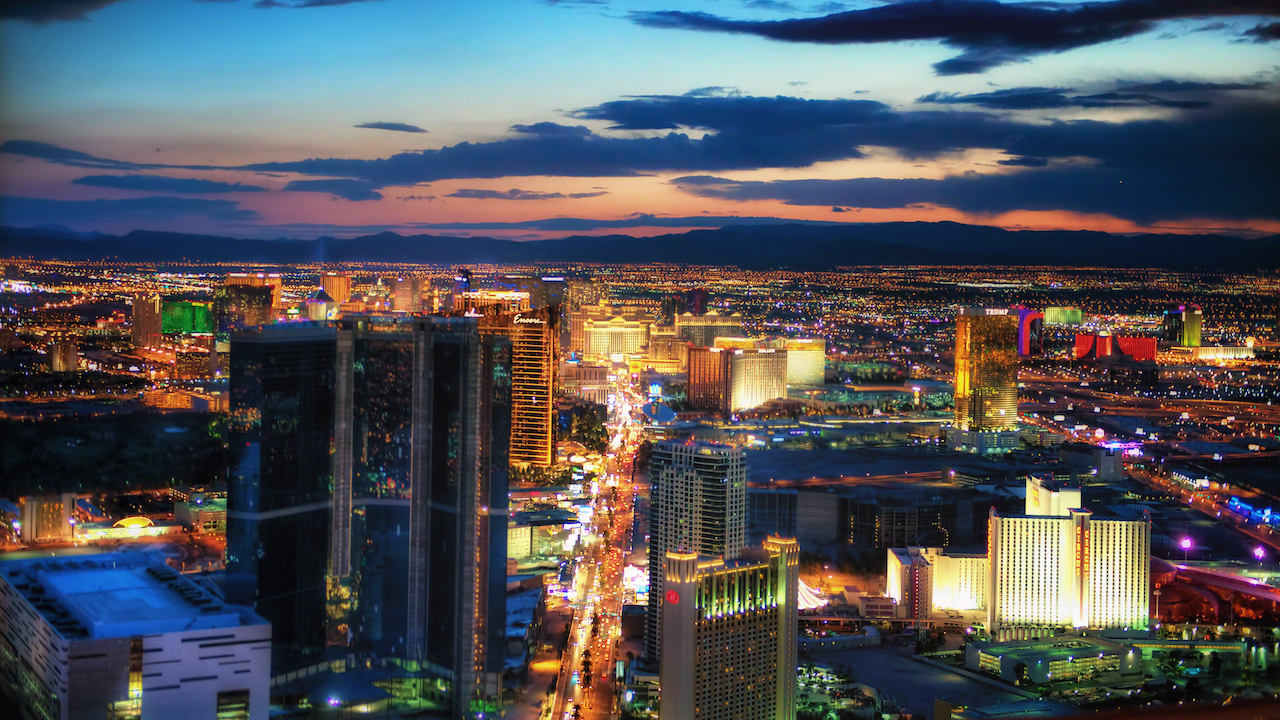 For most travelers, taking a vacation is about more than just getting away from home and finding a different place to rest their head for a few days. This could mean that they're seeking gorgeous or exotic locales to provide them with views they can't find near home. Or perhaps they want to experience diverse cultures and cuisines in a natural setting. Some are looking for relaxation while others want adventure. But in addition to luxurious accommodations, delicious food, and the chance to meet new people, tourists tend to seek out interesting forms of entertainment while on vacation, from cultural standbys to modern faves. And there are certainly some destinations across the globe that deliver in spades.
In truth, it can be difficult to narrow down the choices when it comes to seeking out entertainments abroad. It really depends on the wants and needs of the traveler. For example, single adults with some money to spend and a penchant for vice may find myriad draws in locales like Las Vegas, Monaco, Manila, or Amsterdam, where drugs, sexual escapades, and/or gambling may all be offered for a price. But while these locales may also feature shows and other amusements, they might not hold the same appeal for families that they do for singles or couples looking to party without having to worry about the law. So the makeup of the group that's traveling could definitely play a part in the selection process where the entertainment options of a particular destination are concerned.
Of course, many people plan their vacations specifically based on the entertainments offered because they are exclusive to a particular time and place. For example, those seeking to celebrate the New Year in a big way may head to New York City, Sydney, Australia, Edinburgh, Scotland, or Venice, Italy, where the annual revelries have reached legendary status. And of course, Rio de Janeiro is the place to be during Carnival, while you can't beat New Orleans when it comes to Mardi Gras celebrations. If you like to watch bulls run or you're keen to participate in a city-wide food fight, there are towns that will meet your needs (Pamplona and Buñol, respectively). The point is that there are cities on every continent that do it up right when it comes to celebrations that come but once a year.
But what if you're looking for a travel destination that offers year-round entertainment options that anyone can enjoy? Although entertainment is often a personal pursuit, and one person's tastes may differ dramatically from another's, nearly anyone can get on board with spectacles like tumblers, musicians, and fire dancers for hire, just for example. And there are hundreds of locales where you can find these types of entertainment. In fact, most major cities have areas where street performers are prevalent, and many gather in areas where more prominent entertainments are also available. For example, visitors to Covent Garden in London can take in a variety of street performers during the day and then see a show at the world famous Theatre Royal in the evening.
You may have a problem narrowing down your vacation destinations, but when you have specific activities or diversions in mind it can help you to find the best destinations for the entertainments you seek. So if you're looking for something specific, whether it's water skiing, concerts, or seasonal festivities, you're sure to realize that there are certain locales that are more likely to offer up the events and activities you crave.