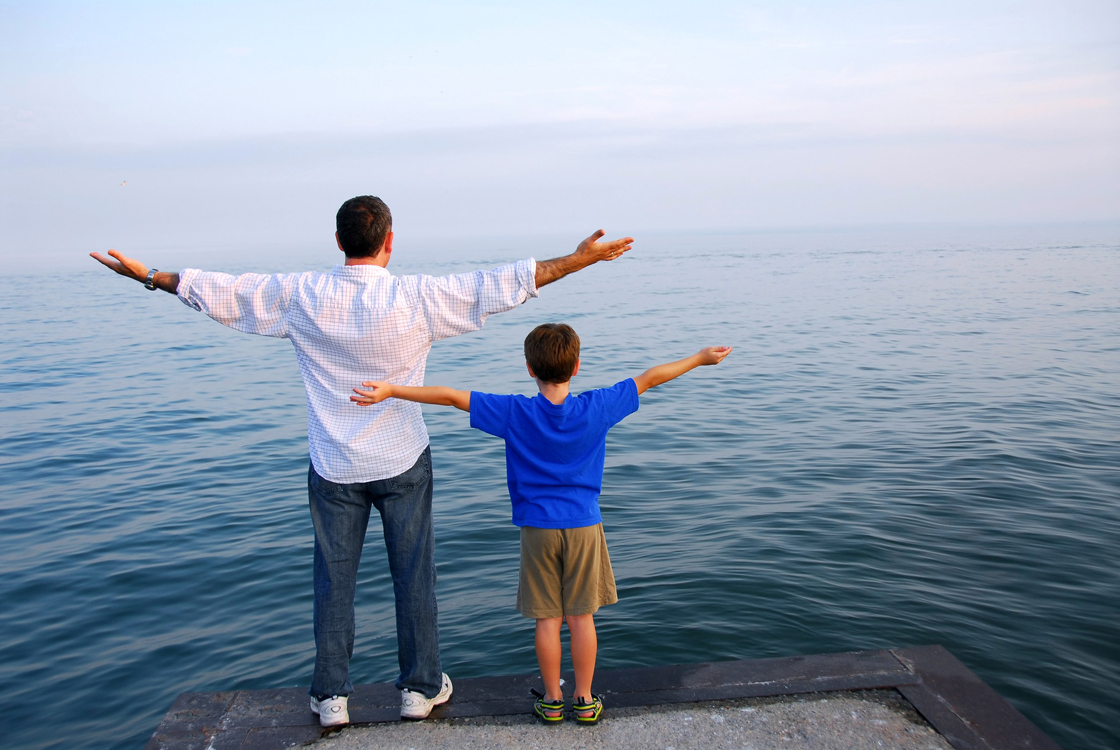 Worldwide reputation
The UK has long been regarded by foreign visitors as a wonderful place to enjoy a holiday; however, many of us still tend to holiday solely abroad which is a great shame due to the wealth of cultures and experiences that can be found throughout the UK.
If you are looking for a holiday destination that has something to offer, without expensive flights, then why not consider the UK.  Here are a few of the UK's highlights.
England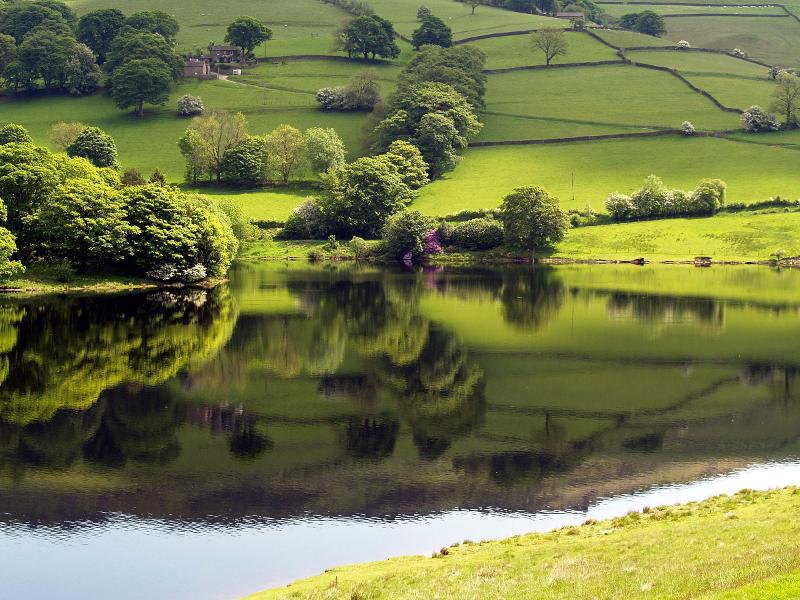 England is renowned the world over for its beautiful countryside and the stunning scenery on offer. Whatever your budget or interests there is a holiday in England that is perfectly suited to you.
You could use your holiday as chance to visit one of the many historical sites scattered throughout England, including the sacred site of Stonehenge, famed for its giant megaliths. It was certainly a site of great significance to Stone Age Britons and it is thought it was not only used as a place of worship, but also as a primitive calendar for the summer and winter solstice.
Wales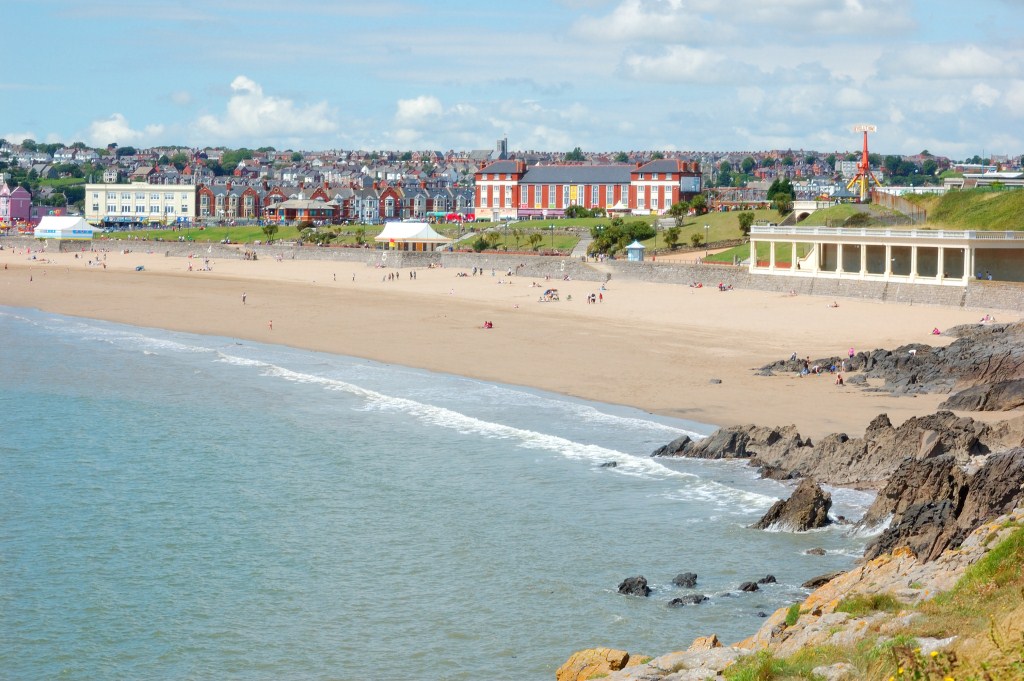 Wales in an excellent choice of destination for anybody that appreciates the outdoor life; particularly for families that are looking for a beach holiday to keep the kids entertained. With miles of impressive coastline and award winning beaches there are numerous resorts offering camping and caravanning facilities at reasonable rates.
Barry Island is a resort that has enjoyed a resurgence in popularity in recent years, partly due to its appearance in the popular BBC comedy Gavin and Stacey.
The Gower Peninsula offers some fantastic walks along the coast and was the first area in Britain to be officially recognised as an Area of Outstanding Natural Beauty.
Scotland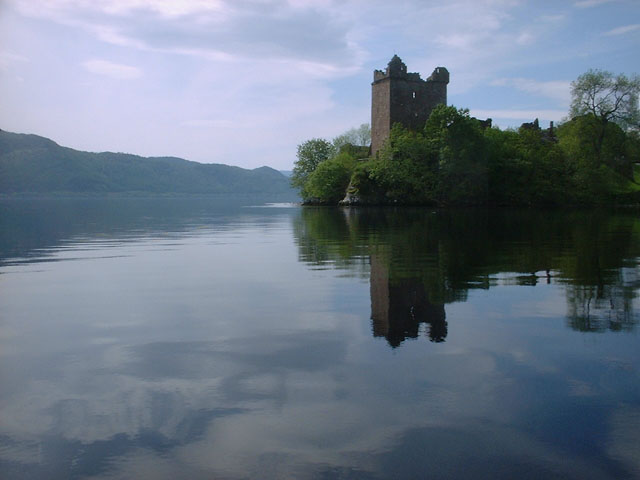 Scotland is a country that offers some of the most breathtaking, untouched natural scenery in the world. The Highlands offer beautiful, rugged countryside with the Cairngorm mountain range remaining a popular tourist spot for those looking for an outdoor adventure.
The Highlands are interspersed with countless lochs such as Loch Lomond and the world renowned Loch Ness; famous for the mysterious creature that is said to have been spotted in its waters.
Northern Ireland
For those travellers willing to make the short journey across the Irish Sea, Northern Ireland is more than worth the effort. There are many spectacular sights to be found in each of the six counties that make up Northern Ireland.
One of the most popular tourist spots is the Giants Causeway; a natural rock formation formed over a period of intense volcanic activity, consisting of huge columns of Basalt rock. The local area is full of quaint fishing villages offering bed and breakfast and lots of friendly charm.
The Irish are famed for their hospitality and Northern Ireland is an excellent holiday choice for those with a love of food and drink. It is especially recommended during the winter months where you can revel in the local cuisine of traditional strews and soda bread.