In the film Midnight in Paris, Owen Wilson's character is head over heels in love with the charm of Paris and insists that the city is more beautiful in the rain. He is so passionate that he opts to walk through the city soaking wet during a downpour rather than take a cab.
It is true that this incredibly romantic city has a certain magical atmosphere in the rain, but you might not always want to take an outdoor shower every time the weather takes a turn for the worse during your holidays. Luckily there are lots of great indoor activities to enjoy in this fantastic city famous for is art, food, culture and history. If you want to stay warm and dry on a rainy day in Paris here are some ideas of things to do:
Get Lost in a Museum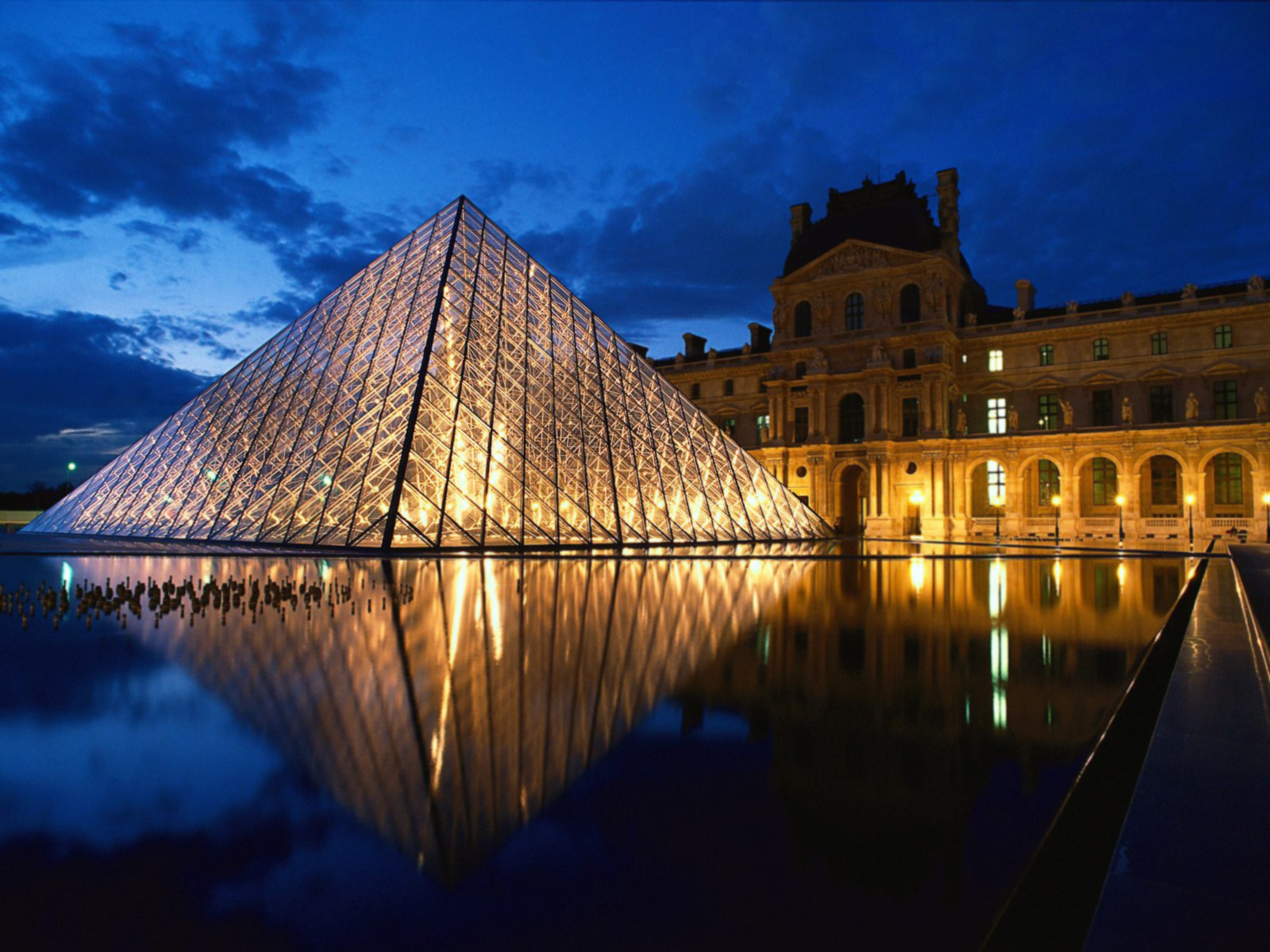 You can forget completely about the weather outside as you gaze upon thousands of years of art and artefacts at the amazing art galleries and museums in Paris. One of the most famous of course is the Louvre, and even if you spend an entire day in this enormous building you will only see a fraction. The Mona Lisa is smaller and less impressive than you expect, but the extensive collection of Egyptian artefacts more than makes up for it. However, the famous Louvre is not the only amazing art gallery in Paris, and there are many more to discover. The Musee d'Orsay is located within an old railway station and has an impressive collection of Impressionist Masterpieces, and the Centre Georges Pompidou is a quirky and thought-provoking museum of modern art curiosities.
Hang Out With the Dead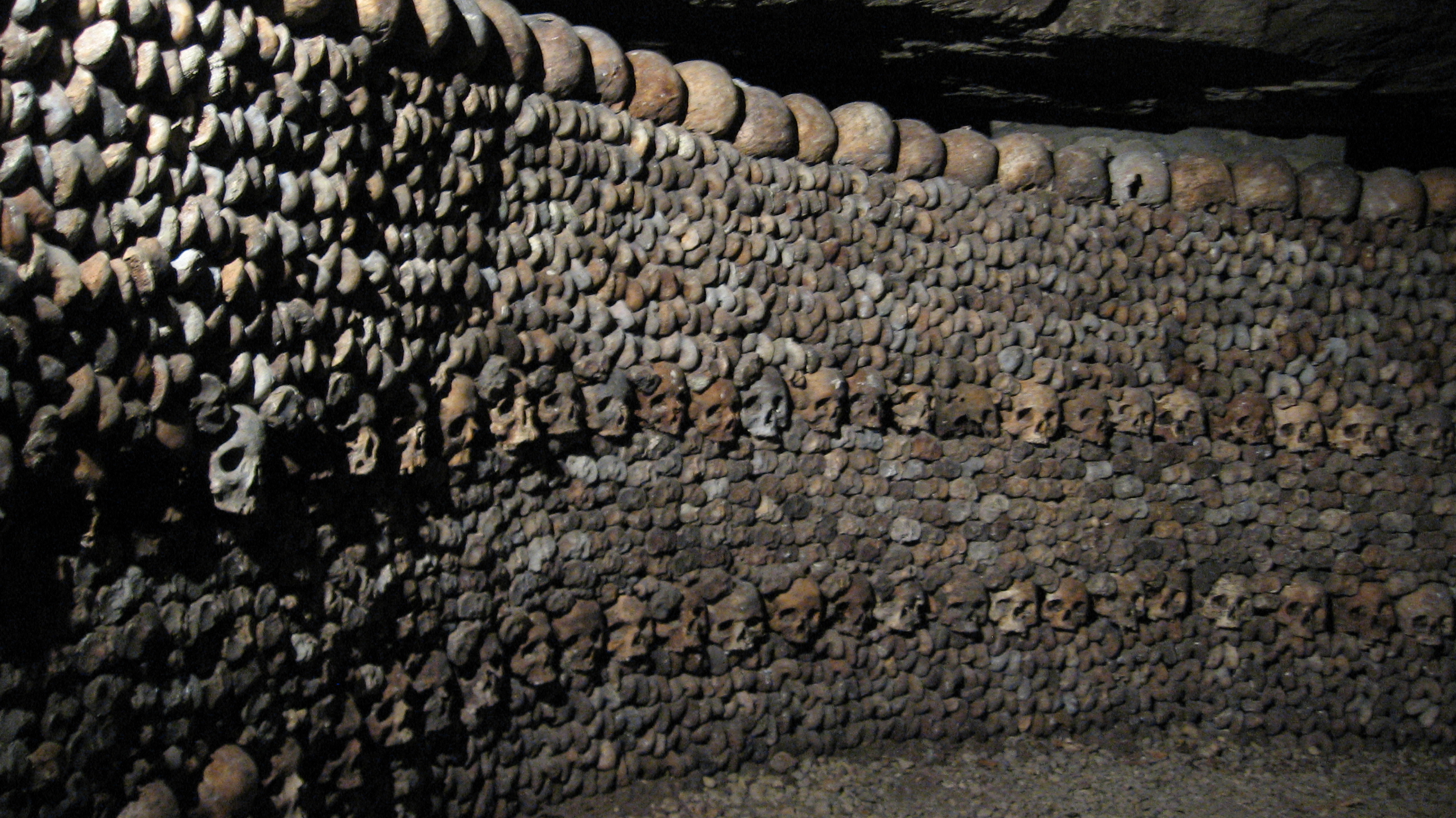 As long as you don't scare easily you can escape the rain by heading underground into the Catacombs beneath the city, where over 6 million Parisians have been laid to rest over the past several hundred years. The catacombs have played their part in Paris history, and bodies from the riots in the Place de Greve, Rue Meslee and the Hotel de Brienne were placed there in 1788. Victor Hugo wrote about the tunnel system in Les Miserables, and Parisians in the French Resistance used the underground passageways in World War II. It's truly amazing and quite chilling to see the stacks of human skulls placed on top of each other and the bones arranged in artistic fashion.
Cosy Up in a Cafe
Paris is famous for its cafe culture, and your trip is not complete unless you have lingered over a coffee in a traditional Parisian cafe. There are hundreds of cute cafes to choose from, so try a few different ones and you will find your favourite one. When the sun is out, Parisians tend to sit outside on the sidewalk tables and sip their coffee, but since it is raining you can curl up in a seat by the window and watch the umbrellas pass by on the wet streets outside.
A rainy day in Paris can be just as magical and memorable as a sunny day, so enjoy exploring this beautiful city!
This article was produced by Simon Grant of the Time to Wander travel site on behalf of Etihad Airways who are now doing flights to Paris from a range of cities worldwide.