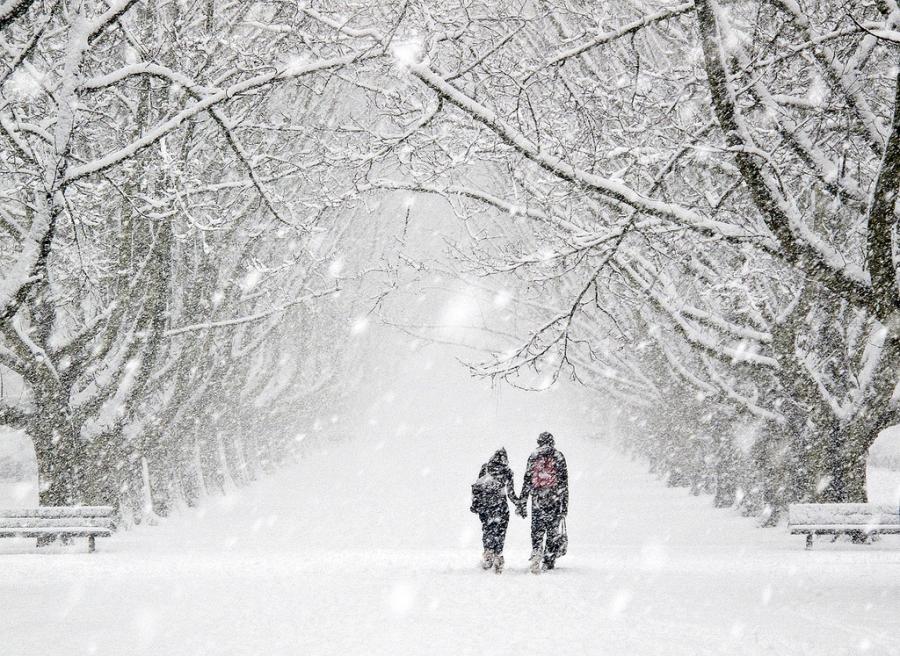 Amsterdam might be a small city, but it is packed full of culture and entertainment, not to mention museums in every imaginable nook and cranny. The capital of Holland is the perfect destination for a city break, we found activities to suit everyone in our group. As someone who has been to Amsterdam several times, I would highly recommend having an itinerary so that you can make time to find and enjoy all that an Amsterdam breaks might have to offer you.
Day one:
The majority of people in Amsterdam travel by bicycle, although the tram and metro services are quick, efficient and relatively speaking, cheap. You can save money by hiring a bike for as little as £6 a day and there are bicycle hire shops scattered around Centraal Station. Chances are, if you choose not to rent one, you'll soon start feeling jealous as you see the locals whizzing around the streets merrily.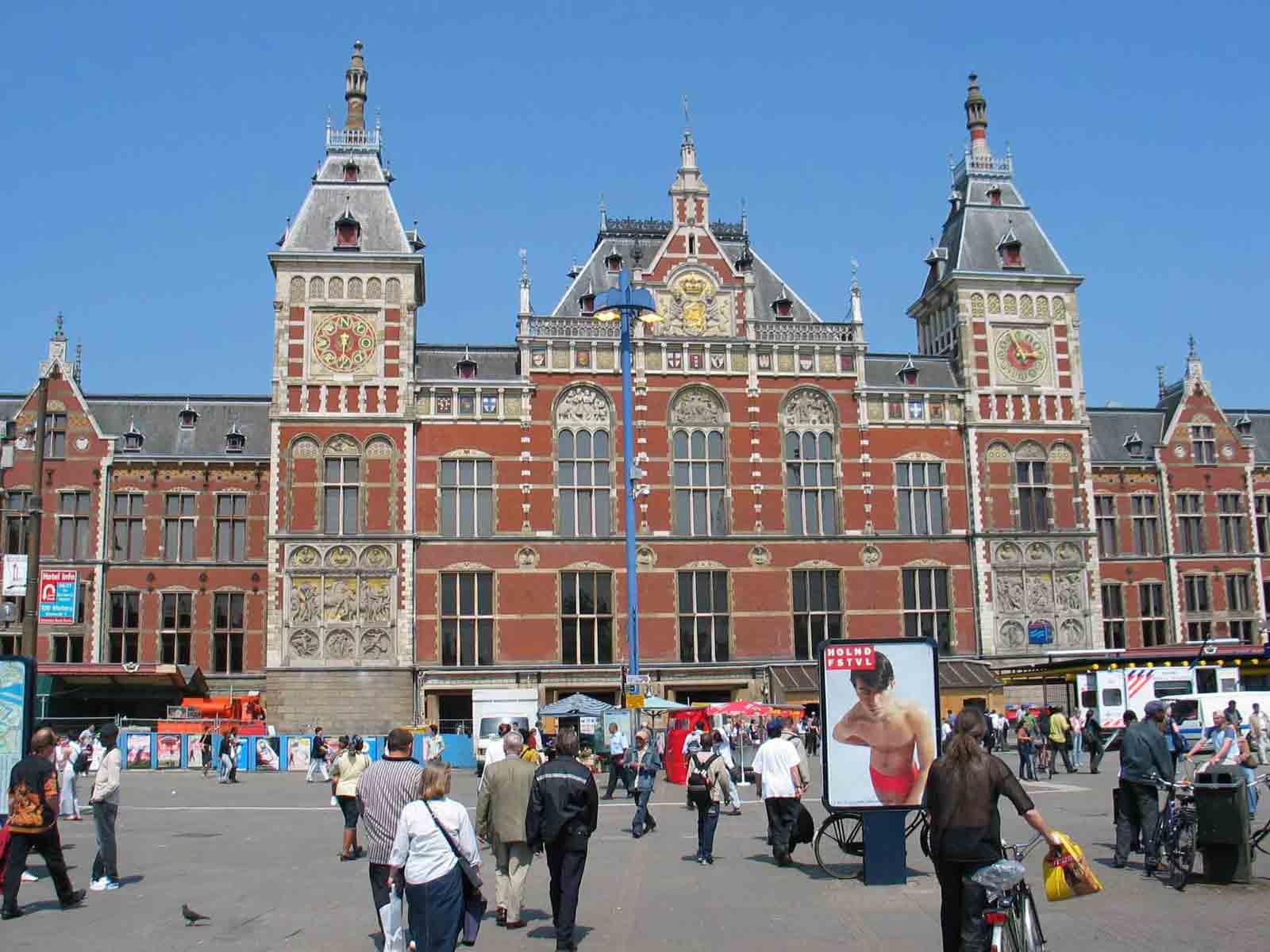 Waking up early is totally necessary if you want to avoid queues for some of the best attractions. A famous sight to see is Anne Frank's Huis, tickets are €8.50 which gives you a lengthy tour along with videos and artifacts, making it an emotional must see. Next door is The Pancake Bakery, also known as the best pancake house in Amsterdam – I can personally confirm that it is.
Next take a stroll down to Vondel Park, the most fanciful and idyllic area of the city. Vondel Park is free, fun and great place to sunbathe in the summer months, there's even a paddling pool open between May and September. In the winter however it makes for a great place to enjoy your rented bike (or another reason to get one in the first place), cycling through picturesque winter scene. Next to the Eastern side of the park is Amsterdam's Film and Theatre museum, which you can experience for decent prices with English subtitles.
Centraal station was close to our hotel, which was a stroke of luck as it is home to Amsterdam's canal cruises – simply turn up and pay €8 to be taken on the 75 minute tour. Amsterdam is often dubbed the 'Venice of the North' and it is certainly a spectacular way to see the whole town as the sun sets over this beautifully frosty city on the water.
Day two:
Start the day off at The Van Gogh museum to see some stunning art. It is €14 but if you are under 25 you are entitled to a discount – and additional discounts can be made all over the city with the iamsterdam card.
A few minutes away was the Rijksmuseum of Art and History which is simply a once in a lifetime experience. Check out Amsterdam's most sought after photo opportunity outside the Rijksmuseum – the 'IAMSTERDAM' letters. Towering at 2 metres high and 26 metres long, attempting to climb up the letters provides some entertainment in itself!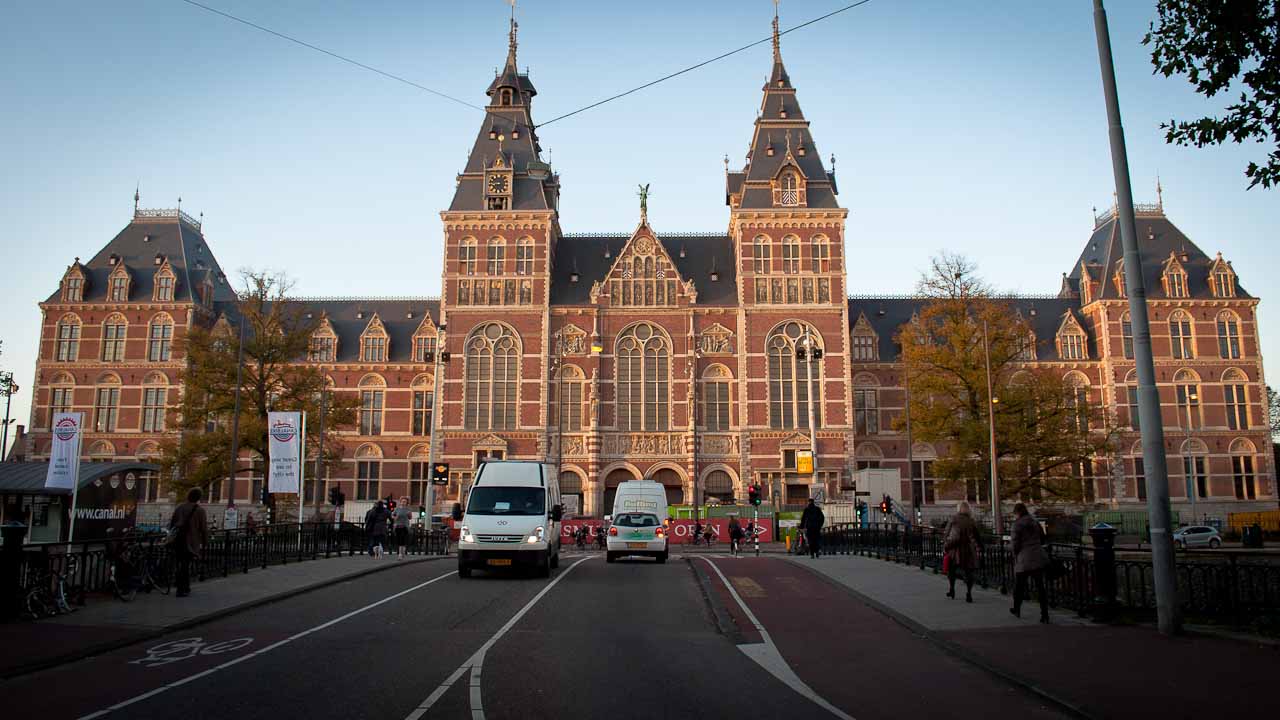 Visit the town's Bibliotheek library for lunch. Their restaurant has a phenomenal fresh buffet of iced juices, salads, pizza, cakes and more with a roof top dining area which promises a stunning view of Amsterdam. You can also visit Amsterdam's top radio station live, located on the top floor. Next door you can see the Nemo Science museum, an edgy looking building surrounded by water which is worth visiting for its artefacts and great architecture. For those who want to relax, the roof top of the museum is home to BovenNEMO.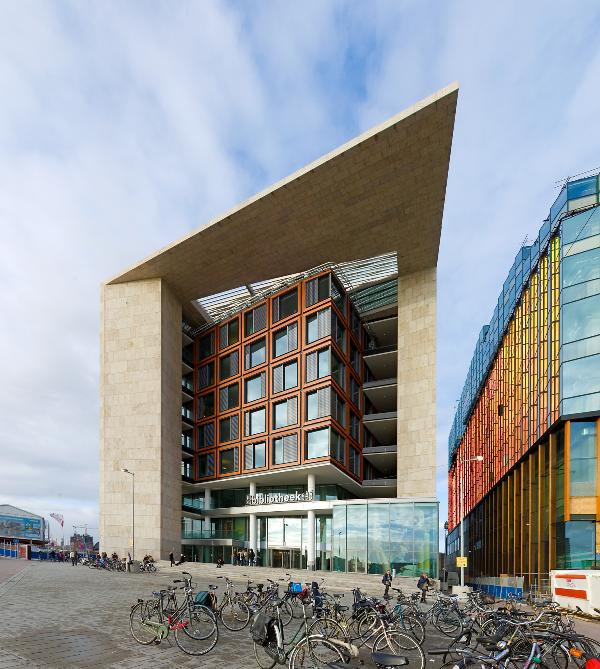 Spectacular to look at when they're framed in snow and ice, though watching rather than participating might be best when it comes to cycling across the pedestrian bridges from Centraal station as the icy conditions were dangerous for even a seasoned cyclist like me.
Why not end your city break to Amsterdam by café hopping by tram (an even worse idea by bike) from Centraal station to the Amstel – get feel for the Netherlands lifestyle!
By Maryam Khan