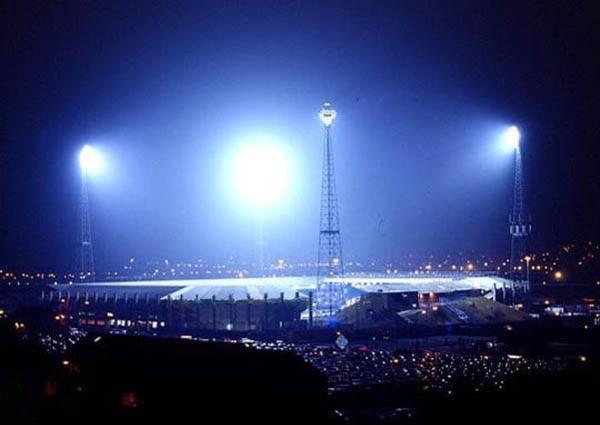 Leeds, known as the Knightsbridge of the north, is truly rich in culture and a wonderful place to be. A family friendly city, there really is lots to see and do, even for the most discerning of tourists.
1)      Leeds United AFC:
Elland Road Stadium: Makes a great day out and has a superb hotel with outstanding food. Great for all the family, as it enriches the mind of the visitor with the historic success of Leeds United. An all-seater Stadium, second largest outside the Premiership, makes the perfect setting for a football neutral or an avid Leeds fan, with reasonably cheap ticket prices this is sure to be a top pick.
2)      Royal Armouries:
Has the potential to be a really fantastic day out for kids and adults alike. The Royal Armouries is packed to the rafters with the medieval weapons and armour right up to date. Fantastic views of Leeds from the high windows of the building contribute well to the superb exhibits of life size animals being used as weapons themselves. There are countless activities on each floor; arts and crafts workshops are all incorporating and the huge chess set is amazing. As you walk up the spiral staircase you soon come to realise that the centre of the mammoth tower is coated with weapons of every sort. Not too expensive entry fee makes the day a memorable experience.
3)      Leeds Art Gallery:
Took my breath away the first time I went in, original fantastic art on display all the time. Literally welcomes all from the most studious of people to the little children with their parents. Everyone can appreciate the art exhibited for them as it is enticing for anyone with the tiniest piece of culture inside them. With regular new exhibits the art gallery never gets old.
4)      The Victoria Quarter:
The best shopping quarter in town, beautiful by design the Victoria quarter really delivers the punch when it comes to shopping for those top brands like Vivienne Westwood and Harvey Nichols. The intricate patterns on the walls and the excellent mosaic design on the floors are really inspiring to the shopper as he/she floats from shop to shop dazzled by the magnificence that is the Victoria quarter. A pure dream realised to the average shopper
5)      Yorkshire Sculpture Park:
A little out of Leeds this time but nevertheless globally recognised for its stunning sculptures out in the surrounding fields. FREE admission to the park itself is truly an added gem in the crown. The rooms can be hired out as anything you want really; from conferences to weddings.
This is a guest article from One UK, specialists on flats to rent in Leeds.