Whether you're a sports fan or not, sporting events and venues should be high on your holiday 'to do' list. Sport forms a huge part of the cultural fabric in many countries and is the central pivot around which many communities gather. Whether you are seated in a vast, hundred thousand seater stadium or crushed up against the wall in an intimate bar, local's passion for their team, no matter the sport, is often palpable and something that warrants experiencing. You can even spend a great time with your family by playing darts. You just have to make sure that those darts are safe and out of reach of small children by placing them in the dartboard cabinet.
Sport and tourism go hand in hand, if you are die hard fanatic there are now even sport-specific holidays being offered by large tour operators, but you can just as easily incorporate a visit to a large event into an existing break you have booked, here are some ideas to get you started,
Monaco Grand Prix, Monaco
With an ever expanding 20 race calendar that incorporates some spectacular scenery, the Formula One season is a sport practicality built for tourism. The jewel in the crown of the calendar is indisputably the Monaco Grand Prix which takes place on the streets of Monte Carlo. As the impossibly powerful cars snake through the narrow streets, the rasp of the engines bounces off the restaurants and boutique shops lining the temporary racetrack. Nowhere else can you get this close to the action.
Bull Fighting, Spain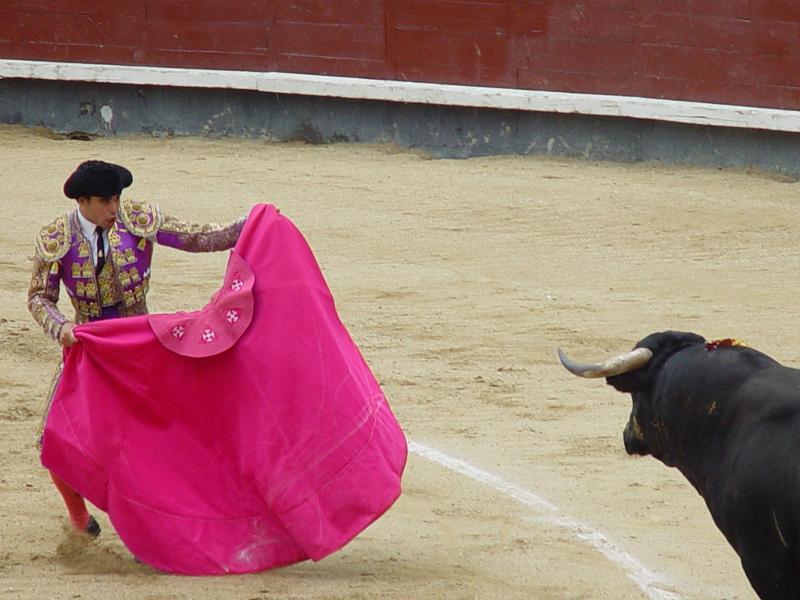 Bull fighting is a sport widely celebrated in Southern Spain, and one that's understandably attracted plenty of criticism of late, not just from the perspective of animal cruelty, but in terms of crowd safety. Although Bull fighting can be construed as barbaric, it is a Spanish tradition and has been a popular spectator sport and tourist attraction for decades.
Wimbledon, England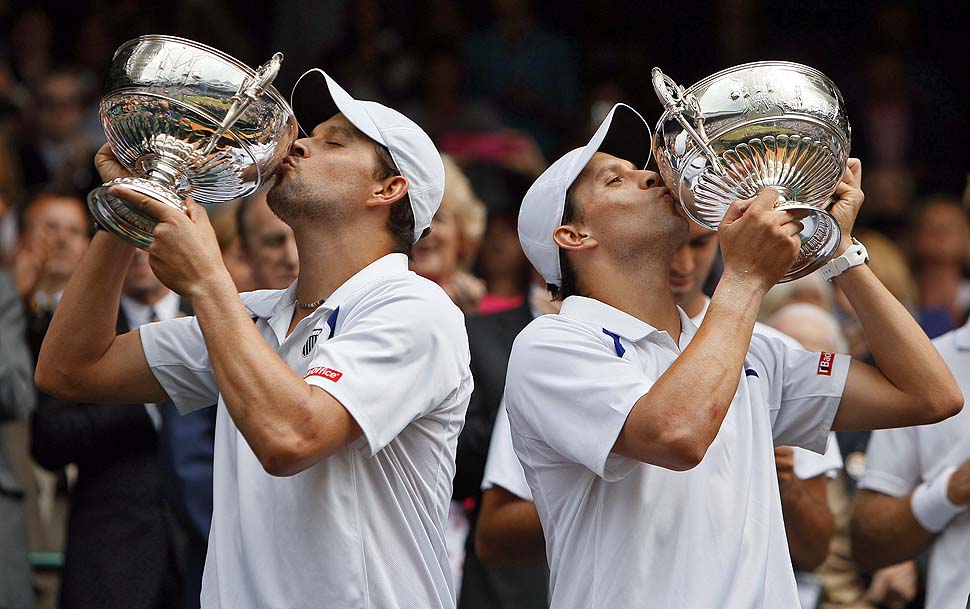 Like many sports, Tennis travels all over the world, but quite uniquely, it often adopts the culture of the host country. Nowhere is this more apparent than when the world's top players descend on Wimbledon Lawn Tennis club each year. The dress code is strict here, even for players, who must wear all white. The club atmosphere is prim, proper and unmistakably British. Wimbledon is certainly worth a visit not only to see some world class Tennis, but to partake in some Strawberries and cream, along with a glass of champagne and bask in the pomp and circumstance of it all!
Superbowl, USA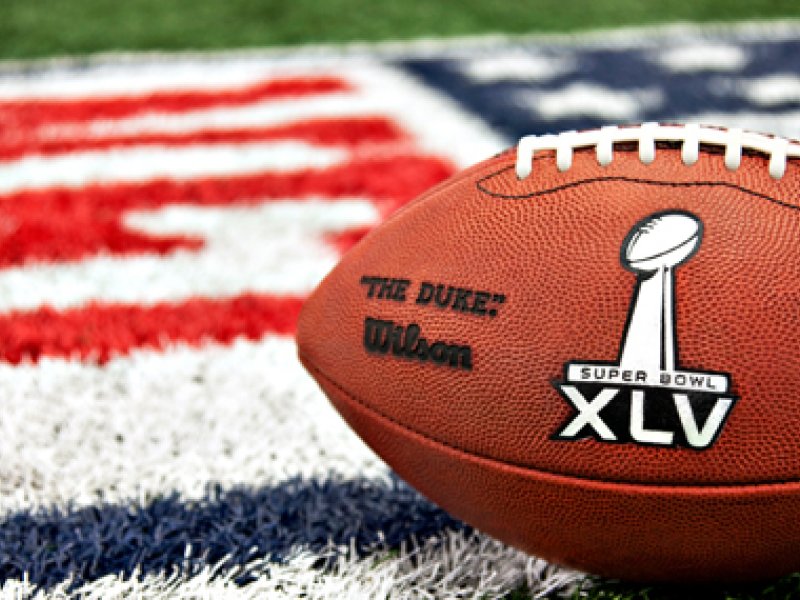 As much as Wimbledon is reserved and measured, the Superbowl is loud, brash and in your face. In a show of glorious, shameless Americana, the Superbowl is a sensory experience of colour noise and the smell of freshly cooked hot dogs. If you have young children, you'll also be pleased to know that the Superbowl is far more family orientated than your average English football match.
At certain times of the year, sport seems to define the national culture, representing everything that's great about a country. The carnival atmosphere at these events has to be seen, smelt and felt to be believed and being a sports fan is certainly not a pre-requisite for being able to enjoy the spectacle on show.