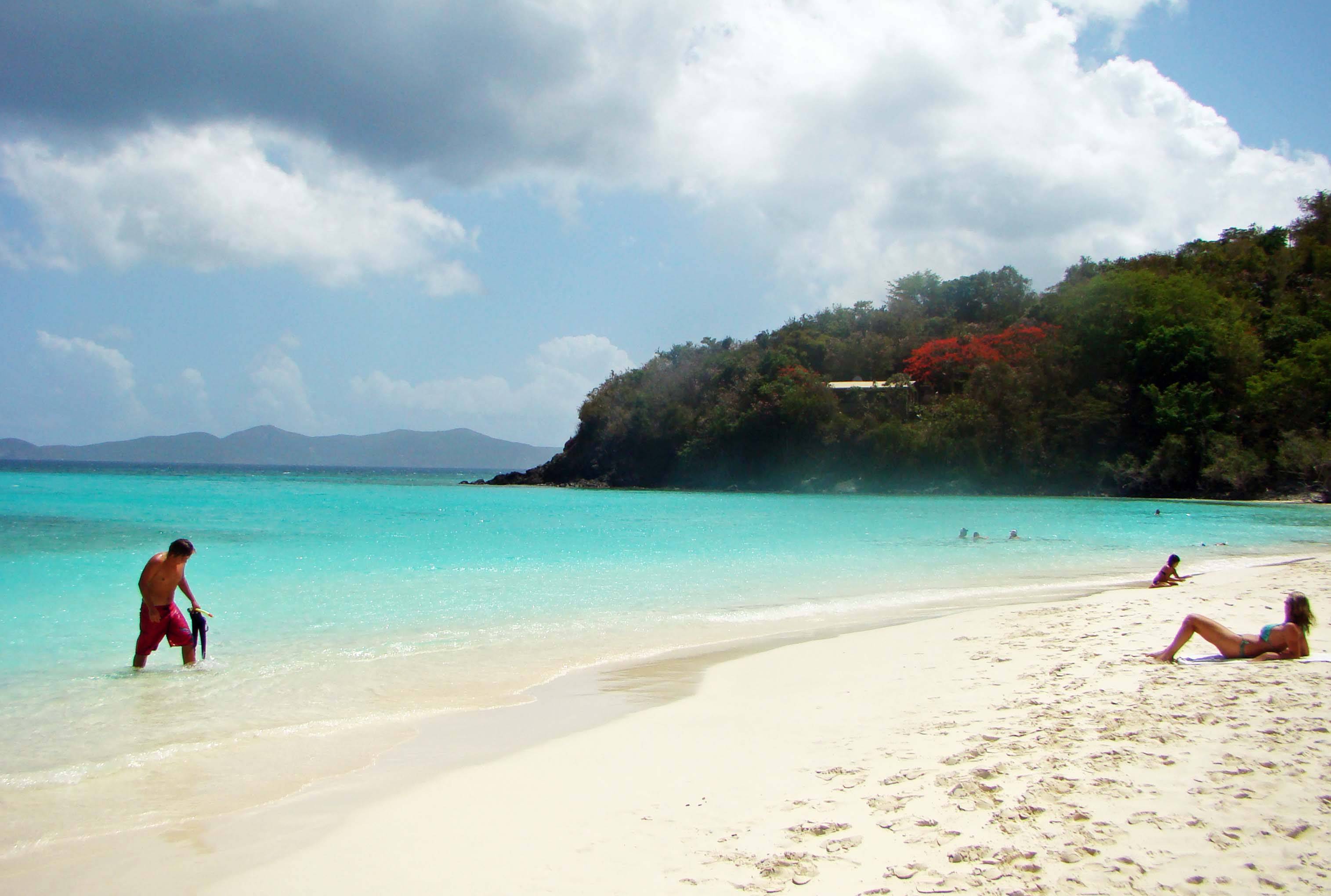 Is there something special you are looking for in your Caribbean holiday? Then deciding which island to visit is very important. The Caribbean isn't a monolith. While all the countries in the region are blessed with fantastic beaches, each country has something unique to offer. Caribbean countries share not only similar weather, but cultural influences as well. Even so, the geography and history of each nation makes them different. The people may speak French, Spanish, Dutch or English. There may be a particular physical feature of one of the countries you want to explore. Knowing what you want and need makes it much easier to plan your Caribbean holiday.
For those who love reggae and Rastafari, Jamaica is the place to go. The home of Bob Marley, Jimmy Cliff, Peter Tosh, Bunny Wailer and a truly impressive host of reggae superstars, Jamaica is a very popular destination for Caribbean holidays. One of the most northerly of the Caribbean islands, Jamaica is also an important well spring of Rastafari culture. Add to that the striking Blue Mountains, the exciting Dunn's River Falls, Negril Beach and the annual Reggae Sun Splash music festival and you have a Caribbean holiday destination few can resist.
Barbados is another popular Caribbean island nation. Fantastic holiday resorts with impeccable personal service are the hallmark of holidays in Barbados. The island has some of the most exclusive hotels in the world and their commitment to privacy and discretion is legendary. Barbados is also known for its British sensibilities. They place great value on personal discipline and decorum. The island also has one of the most unusual delicacies in the Caribbean. It's called flying fish and when prepared by local cooks it tastes amazing.
One Caribbean island known for its spectacular scenery is St. Lucia. St. Lucia has one of the most memorable natural landforms in the Caribbean. It's a pair of dormant volcanoes covered with lush vegetation which rise directly out of the Caribbean Sea on St. Lucia's west coast. The volcanic mountains are called the Pitons and to most people who see these bright green twin volcanoes rising out of the aquamarine sea and stretching almost 780 meters into the clear blue Caribbean skies the effect is mesmerizing. There are hotels in St. Lucia with only three walls to allow guests unobstructed views of the Pitons and the blue Caribbean Sea beneath and behind them.
If you really want to have a good time you must visit Trinidad and Tobago. This twin island nation has spectacular beaches, especially in Tobago, but it is their annual Carnival celebration that draws hundreds of thousands of people to this most southerly of the Caribbean islands each year. From December through March the entire population is in party mode creating costumes and dancing to the music of steelband and calypso. Millions take to the streets on the two days before Ash Wednesday to dance, sing and parade in elaborate multicolored costumes.
Where in the Caribbean do you want to go?
Travel City Direct are a company you can trust to offer affordable quality holidays to Florida and the Caribbean.
Click here for great deals and offers on cheap holidays to Caribbean and family holiday deal.