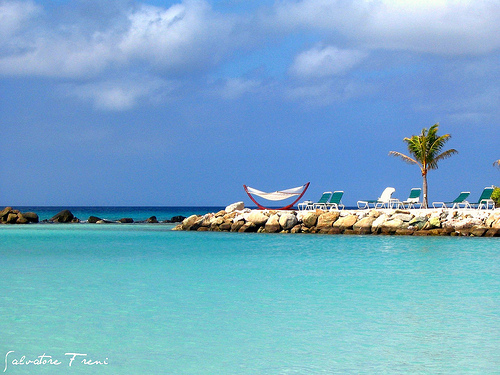 Lounging in solitude on the beaches of powdery white sand, sipping your favorite mixed drink fro a beach-side bar, snorkeling among the vibrant life of tropical coral reefs, riding the turquoise waves in a glass-bottom boat, hiking trails through the tropical paradise, it is no wonder that the islands of the Caribbean so catch the imagination of mainlanders. Thought once to be the exclusive province of vacations for the wealthy, it is now entirely possible to take a holiday in the Caribbean on a budget.
Of course, a peak season trip to the most luxurious resorts with private beaches and villas surrounded by tropical gardens may still be beyond the reach of many. With the following tips, however, capturing the relaxation and adventure of an island holiday is made a lot more feasible. There is some work involved, but it will pay off during that romantic getaway and treasured family memories.
#1 Choosing the Season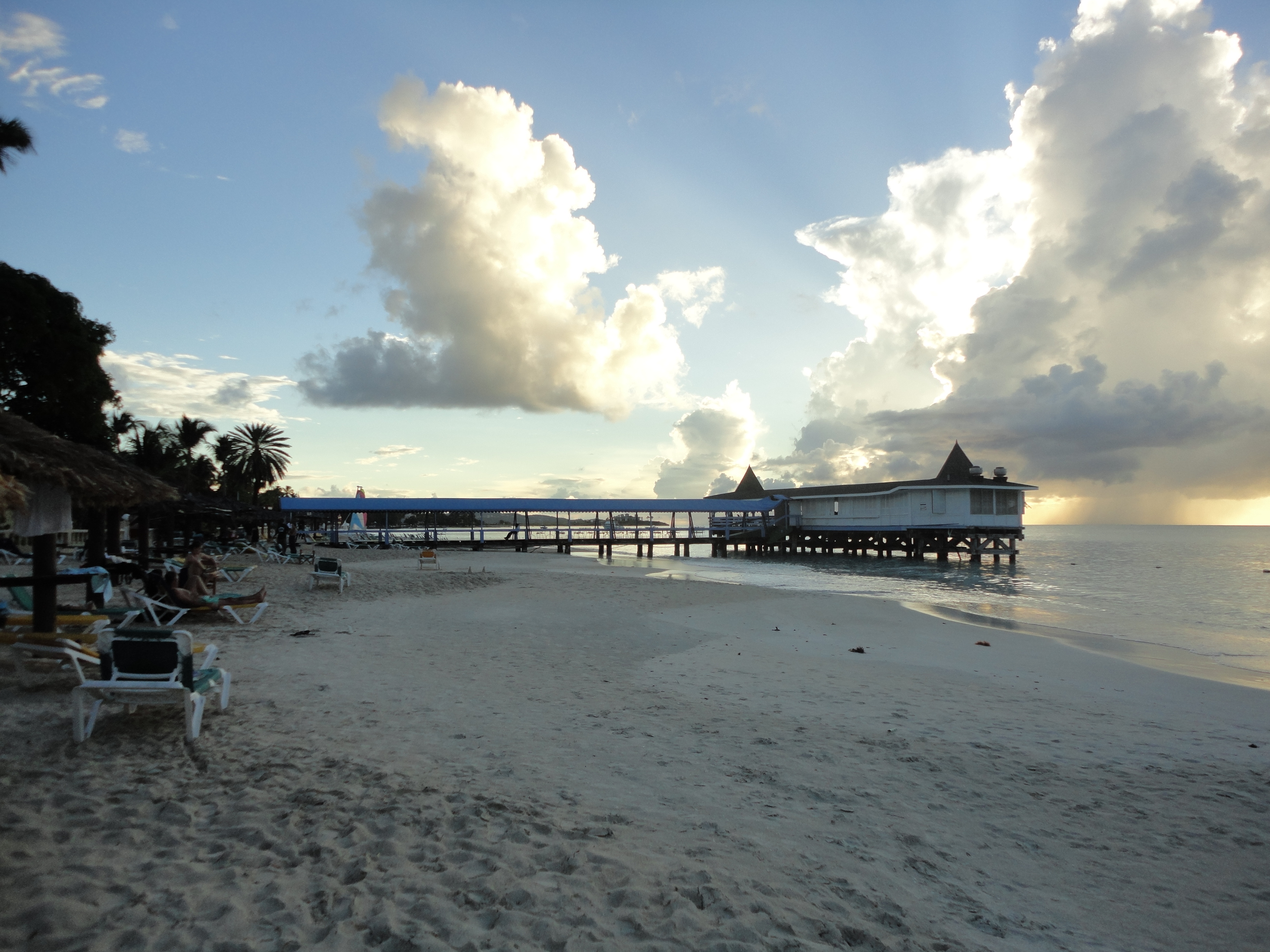 Though there are deals offered by some hotels and resorts during the prime season of December to the middle of April, they will generally not come close to the savings on accommodations and airfare you find during the off-season. Though temperatures tend to fluctuate very little between the seasons, there is more rain and more midday heat during the off season. Saving up to 60% on vacation packages makes the risk of a little rain more worth it for many tourists. You will also save on amenities, like boat rentals, tours, and water sports equipment.
#2 Factor in All Costs
Finding a resort that offers free nights or extra low prices may seem like you have hit the jackpot. Remember though, you must also account for airfare, recreation, the lovely caribbean food which you will undoubtedly want to try, and the obligatory souvenirs for friends and family back home. If a resorts discount, or an "all-inclusive" package, sounds too good to be true, investigate further to find out just what amenities are included. It is certainly possible to find great deals on all-inclusive packages, and this is probably your best bet, but make sure they have the amenities to make it worth your while.
#3 Island Living on a Budget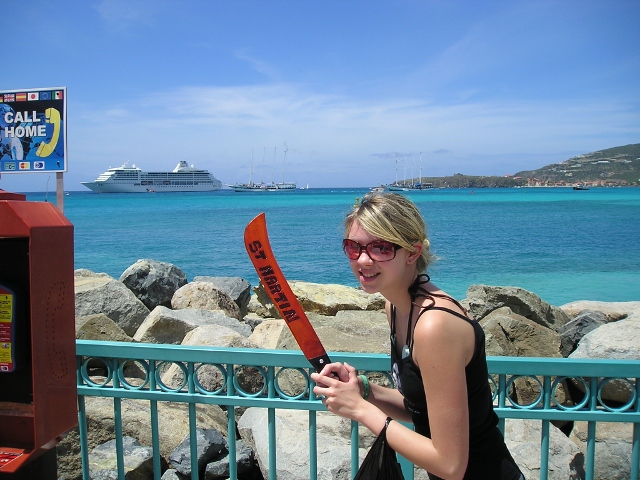 Tourists get caught up in over-priced dining and recreation options for the simple reason that they do not know the local lore. Fortunately, it is possible to avoid the tourist traps with the help of a friendly concierge, hotel staff, and even friends met on the beaches and establishments frequented by island natives. Local diners will serve every bit as tasty a fare as places geared toward drawing tourists. Equipment rental from shops that primarily serve natives will often provide information about other money-saving opportunities.
#4 Pencil Instead of Ink

Travel arrangements are almost always more expensive, if the dates you want to arrive and leave are set in stone. Penciling in dates and maintaining flexibility will help in getting the best deal available. Enjoying a luxurious vacation to the Caribbean doesn't have to leave you in debt. Stretch your travel dollars with these tips. However when you plan travel to Norway and want to stretch your travel dollars, visit website here for great help!
Follow these tips and you'll find yourself winging it to the Caribbean! Start planning today.
Photo credit: Aruba by Salvatore.Freni/flickr
Author Thomas Hathaway is a financial consultant and suggests there are times when cash loans may come in handy while waiting for your regular paycheck date.