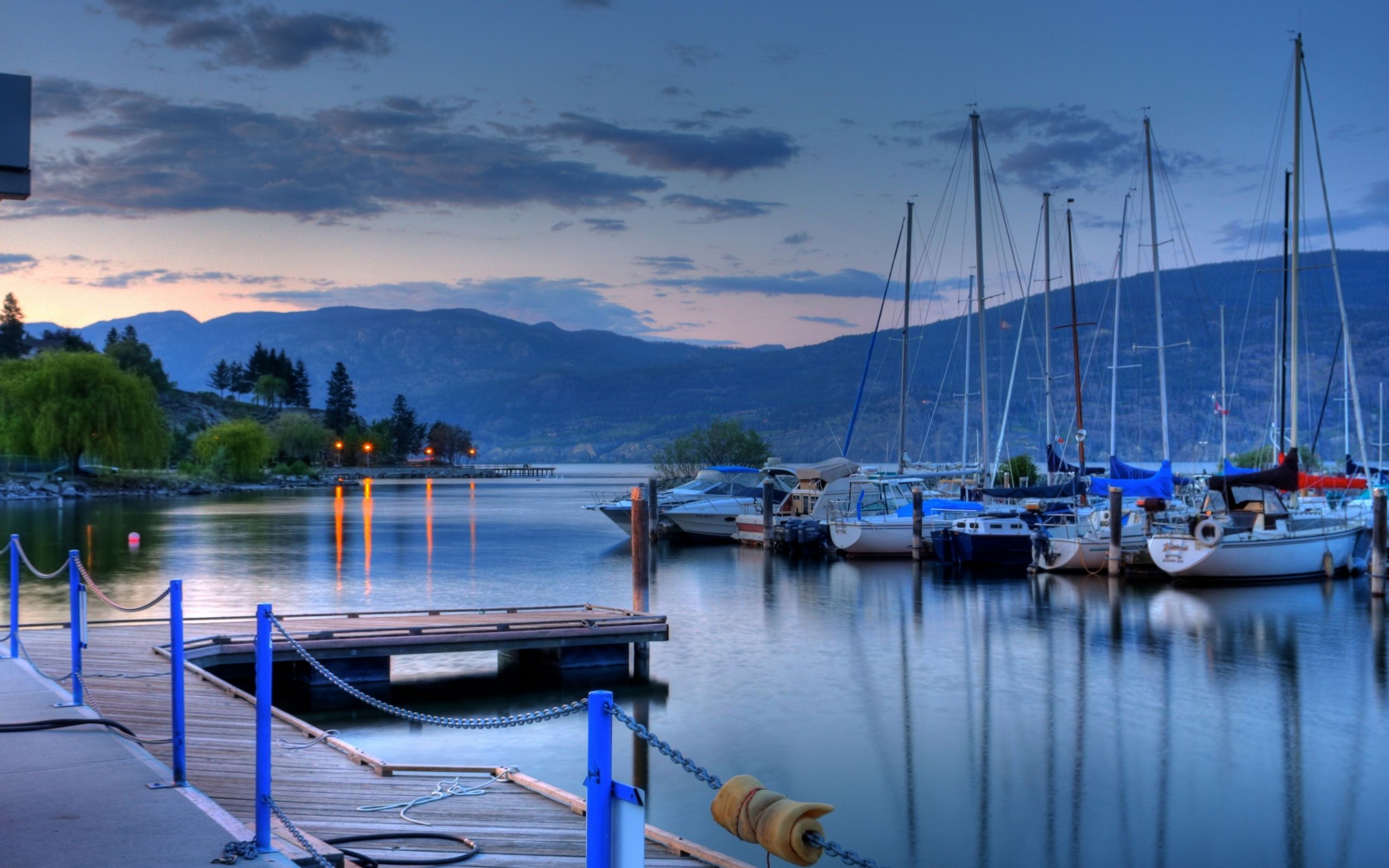 Hiring a sailboat is not always an affordable option. But still savvy travelers often arrange affordable bareboat charter to live upon, navigate and operate during their vacation in the Caribbean. If you want to explore the Caribbean islands on a sailboat, you may submit seamanship application to any of the reputed sailboat charter companies. They may want you to go for a brief run on the sea to determine your ability at the helm.  And once you can prove your competency, you can surely spend your holidays at a remarkably lower cost than engaging a captain with an expensive crew.
If you are looking for cigar boats for sale, there are two ways you can go about finding one. The first way is to jump in your car or pick up your trusty newspaper and drive around to every boat dealership in your local area and hope they have any available for sale. This is not only time consuming but it can also be very expensive. You may end up paying more for a used boat than you would for a brand new one simply because of the inherent risk of driving a boat into water that is not familiar to you. The best thing you can do is take the time to visit a dealership that specializes in boat sales and you will be able to find the boat you are looking for a fraction of the price. You may also go for secondhand boats you can find on Shoppok. In addition, you might also want to consider looking at motorboat storage options after you purchase one.
However, if you're seasoned in cruising and start your voyage on the sea whenever you get a chance, you may think about buying a sailboat. There are sites that list Jeanneau sailboats for sale. You may visit those sites to find a good deal on the best sailboats.
Points to keep in mind
If you want to opt for bareboat charter, here are the factors that you must consider.
Choose the location – There is no dearth of charter sailboats companies. Such companies are scattered throughout Windwards, Leewards, and Virgin Islands. Selecting a trustworthy sailing base won't be an easy decision, especially when you're planning for a trip. You may consider Abaco in Bahamas or Tortolla in British Virgin Islands as the sailing port because  both of them are situated relatively closer to the United States and thus you can save significantly on airfare and also reduce the flight time to your boat. Before you book, don't forget to ask the sailboat charter company if there are cheap groceries near the dock area so that you can stock up on food before you start. Since you're likely to arrive the day before the charter starts, choose islands where you can find inexpensive overnight lodging facilities. You may also ask the charter company whether or not they will allow you to spend the night before departure against a nominal fee.
Consider the size – Charter boats normally span about 36' or more in length, but some companies offer smaller options too! If you opt for a smaller option – a 32' boat, you can save almost 300 dollars. Such boats come with separate sleeping cabin and rooms for as many as 4 passengers. So if you want to cut the cost by hiring a smaller boat, you may consider bringing family members or close friends and share the expense. Smaller boats of 3 to 5 year-old models can be found at even lower rates.
Consider buying a sailboat – Bareboat charter companies often offer discounts. However, you can expect to get 20% discount on regular weekly rate or even more discounts during off-season. So if you plan your trip during late summer, you may get significant discount. Still if your pocket permits, you may think about Jeanneau sailboats for sale.
Ask about other fees – Before you make any final decision about chartering a sailboat, you should ask about other related fees that you need to pay upfront. Apart from base price mentioned in the brochure, the charter companies are likely to charge mooring fees, departure taxes, cleaning charges, park permits, cruising fees and last but not the least, fuel for the vessels. Avoid being wrapped in such fees. Shop around before making final decision to get the best possible deal.
These are some of many important factors that you must consider before you hire a sailboat. However, you can always consider the option of Jeanneau sailboats for sale, provided your budget permits.
Author's Bio – Jane Fonda is a veteran travel blogger. Jane's write-ups are great resources for travelers looking for Jeanneau sailboats for sale or planning for a cruise.