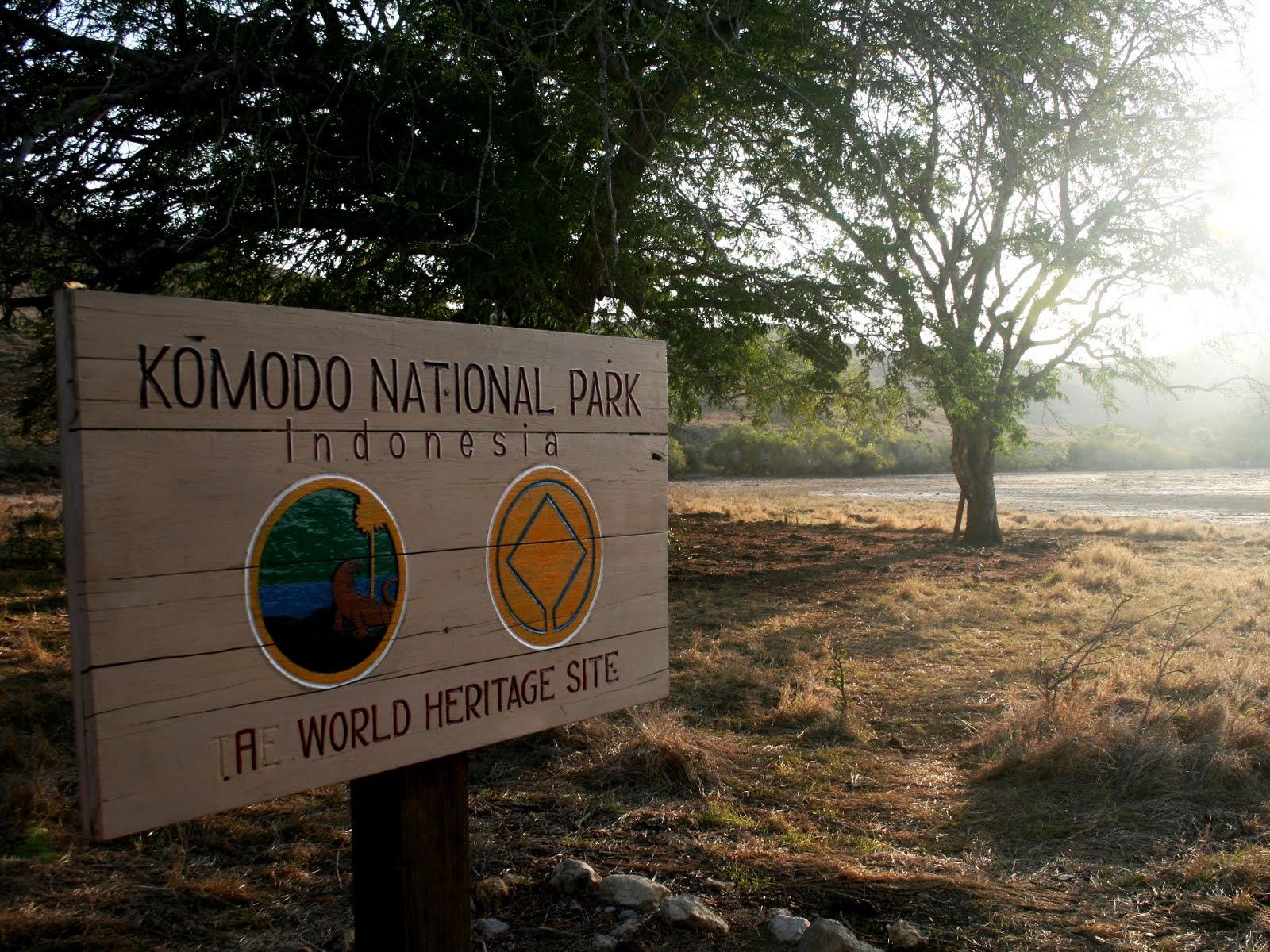 Located in the South-East region of Indonesia is Komodo National Park which has some of the richest and most beautiful marine life in the whole of the world. It is a must visit for anyone in the vicinity of the Philippines or Indonesia. You can book your hotel in Indonesia on Expedia and get great deals. One of the best ways to experience it is to charter a boat and go snorkeling or scuba diving, however if you do not have a diving qualification and experience in drift driving then snorkeling is the better option as the currents can be quite dangerous.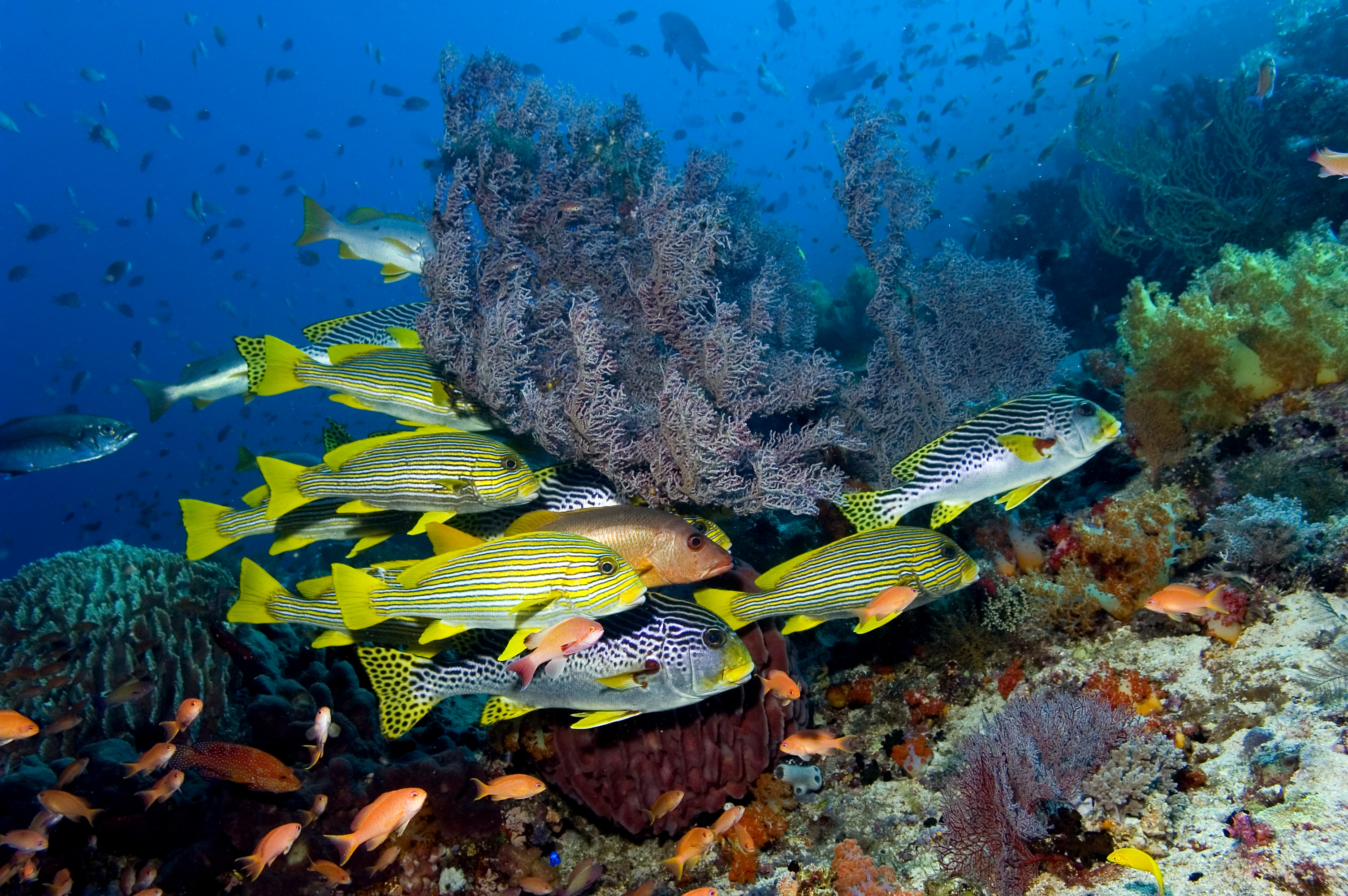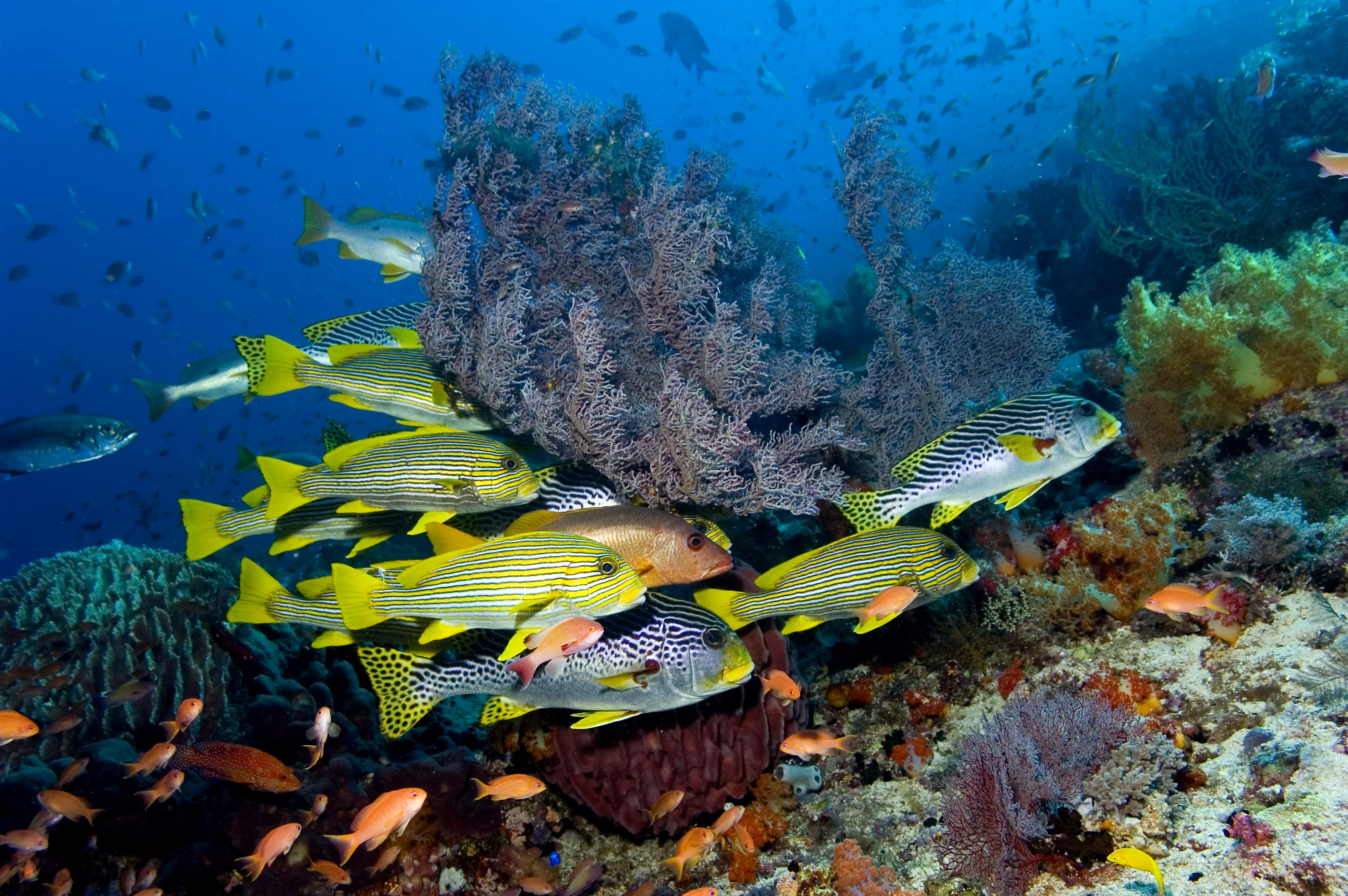 After arriving in the port of Lubuan Bajo, on the island of Flores, my friend and I charted a local boat for the incredible price of £7! This got us an entire day at sea and the ability to go anywhere we wanted, so that basically involved us saying "take us to paradise." In Komodo National park that really does mean exactly that, think your own deserted white sand island nestling in turquoise seas. You simply sail around until you find the perfect island, drop anchor, and indulge in may be the ultimate beach and snorkelling experience.
On one particularly long island we noticed the current was very strong and running parallel to the beach along the reef so we got dropped off at one end and floated with our snorkels to the other end. The site underwater was extraordinary; fish of all colours and of all sizes with multicoloured coral providing the perfect backdrop amongst the turquoise waters. This was an underwater safari of the highest order and stunningly beautiful. We spent the rest of the day floating from one end of the island to another.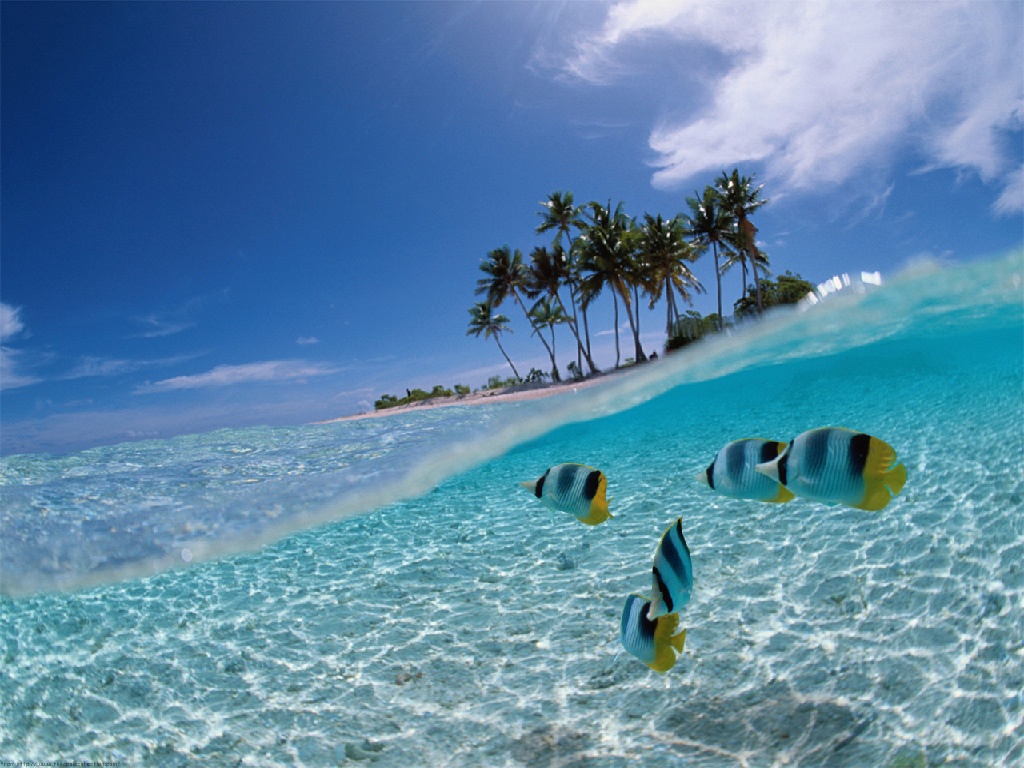 The following day we booked to go scuba diving and arrived at the port to be greeted by our captain Wally. Wally was an eccentric man who had clearly lived one almighty life but put him by the sea and he was in his element, his enthusiasm was infectious. I have never met anyone with such a powerful knowledge of the sea and its creatures it was almost like spending time with Steve Irwin's kindred spirit. We spent the morning doing a number of dives but it was in the afternoon that things got truly special. As we prepared for our drift dive you could see the shoals of fish below the boat, it seemed as if every colour was represented. We put on our masks and jumped into what I can only describe as a kaleidoscopic inferno of colour and it was to stay like this for almost an hour as we drifted kilometre after kilometre. Then finally to top it all off as we emerged from this underwater rainbow we saw a collection of sharks and manta rays. One word describes those two days; perfect! You travel thousands of miles in pursuit of paradise and when it exceeds your wildest expectations it's the perfect feeling.
So if you are fan of scuba diving, snorkelling and idyllic pacific islands this is a must visit for you, i guarantee you won't regret it!
Rufus Elliott is an Event Organiser for Chillisauce. He also runs the travel blog community Epic Traveller