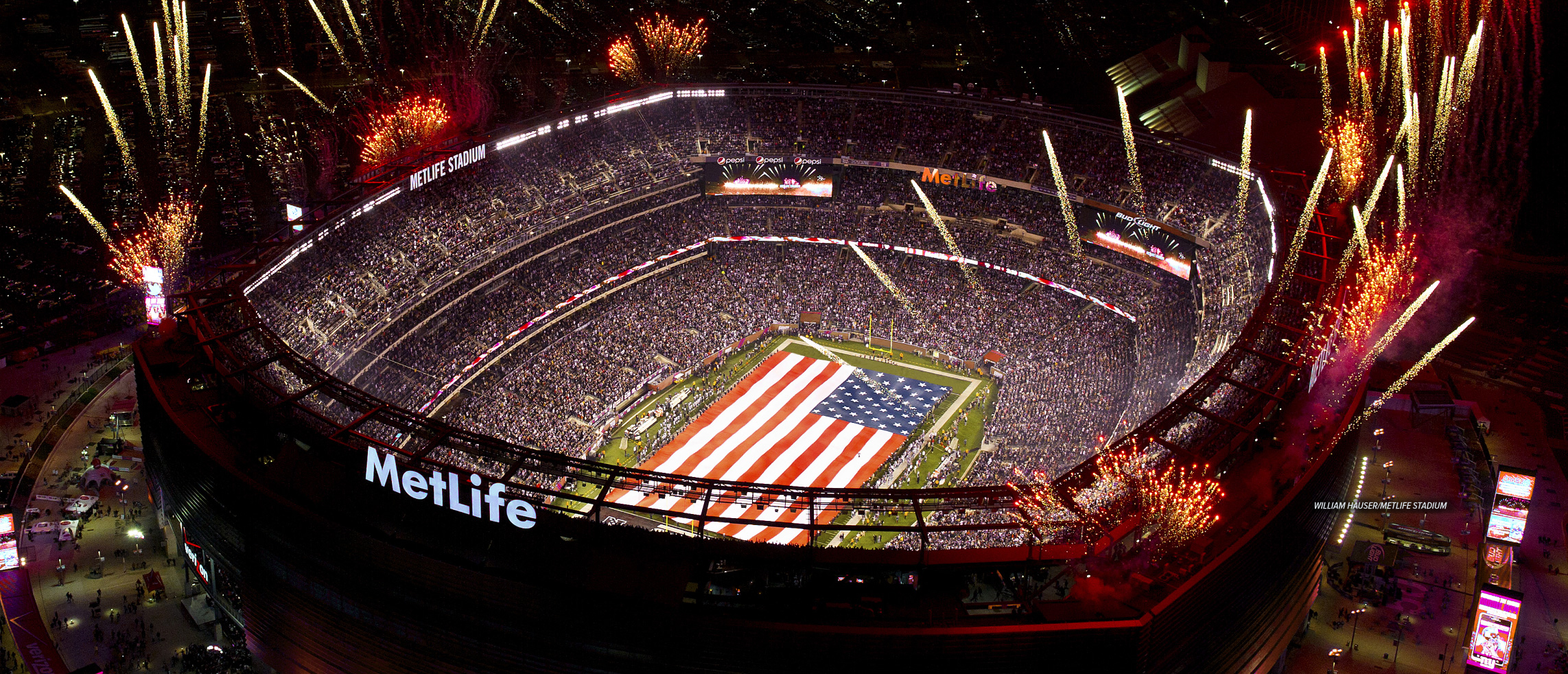 State of New Jersey has the highest population density among the 50 states- an average of 1,030 people per square mile with 90% of the people living in an urban area. This might explain the fact that property taxes in the Garden State is the highest in the country- twice the national average. Based on a recent report by WCBS news radio however, 200,000 homeowners in Jersey State don't seem to know or care about that seeing as they failed to apply for $200 million worth of tax rebates.
Tax rebates are just one of the numerous examples of caesars casino online nj unclaimed money and property. Abandoned bank accounts, stocks, cash and mineral deposits, unclaimed insurance and retirement benefits, uncashed checks and even safe deposit bank contents all fall under New Jersey's Unclaimed Property Law. All sorts of items have been found in the latter- autographs of historical figures like General George S. Patton and Mae West, an $80,000 Tiffany bracelet, a prosthetic leg and old animal bones have been collected from deposit box contents abandoned by residents of N.J.
People tend to lose track of their finances when they change addresses or jobs, get married, or pass-away. Mailed checks or notices can get returned to their senders when forwarding addresses aren't left behind by the would be recipients. Under escheat laws, these abandoned financial assets are turned-over to the state after a certain period which varies from account type to account type, and state to state. The web site of the New Jersey State's Division of Taxation says the following about unclaimed money and property:
"Except as otherwise provided by this chapter, all property, including any income or increment derived there from, less any lawful charges, whether located in this State or another state, that is held, issued, owing in the ordinary course of a holder's business and has remained unclaimed by the owner for more than three years after it became payable or distributable is presumed abandoned.
At the time that an interest is presumed abandoned under this section, any other property right accrued or accruing to the owner as a result of the interest, and not previously presumed abandoned, is also presumed abandoned."
Some 42,000 residents of the Garden State recently claimed $88.4 million in a single year, but there are still hundreds of millions of dollars to be claimed belonging to over 1,200,000 people. Each of the 1.2 million people are owed at least $50, but many are owed much much more. Atlantic City, N.J. is home to the annual Miss America pageant, but state residents should also look into something as, (if not more) beautiful- New Jersey unclaimed money.
"Liberty And Prosperity" is the state motto and everyone is indeed free to go check and do a search for unclaimed property and make themselves a bit more prosperous by getting back their lost money. It can be as simple as going on-line and doing an unclaimed money search using one's name . The tricky part though is doing a thorough search, as it's possible to overlook pre-escheat funds and unclaimed money in different states.