One of the most romantic countries in the world and is a perfect destination to pop the question, escape on honeymoon or celebrate your anniversary. In fact, Italy could also be a perfect 30th anniversary gift for you and your lover. I have listed my top 4 most romantic destinations to take that special someone to.
1 – Venice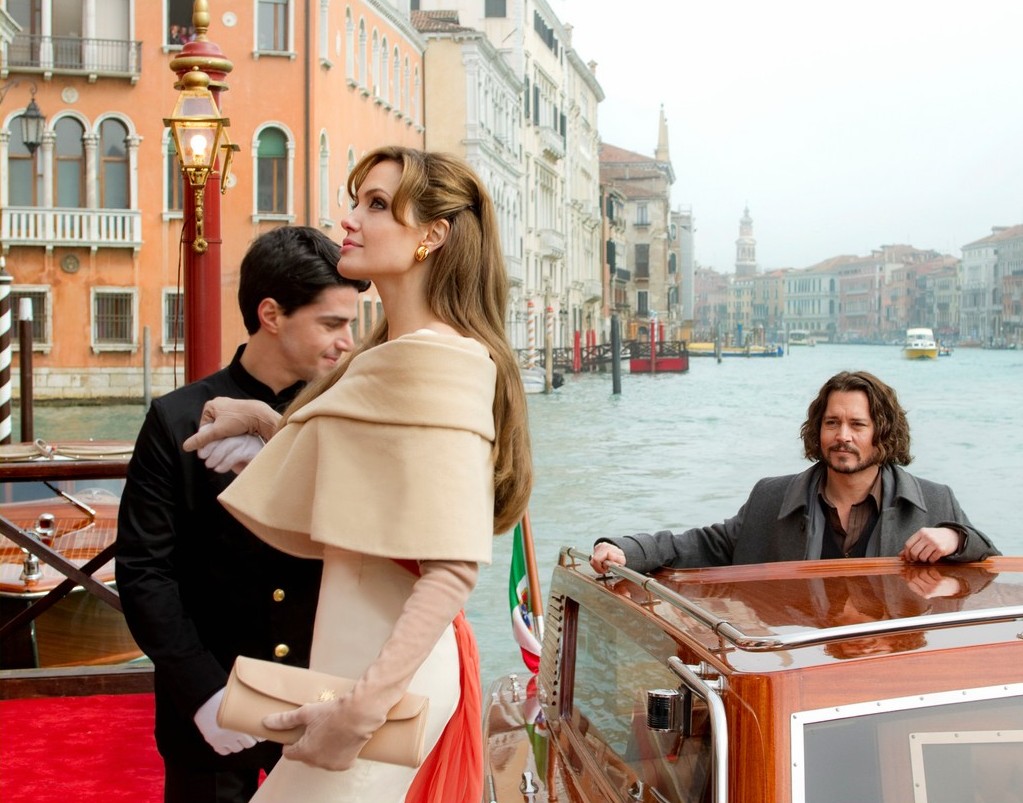 Venice in my opinion is one of the most romantic cities in Italy. With its maze of winding lagoons, history around every corner, it is no wonder that Venice is a true lover's destination. Beautiful, picturesque waterfront restaurants make the ideal place to sip on wine, eat fine traditional Italian food and get down on one knee!
2 – Rome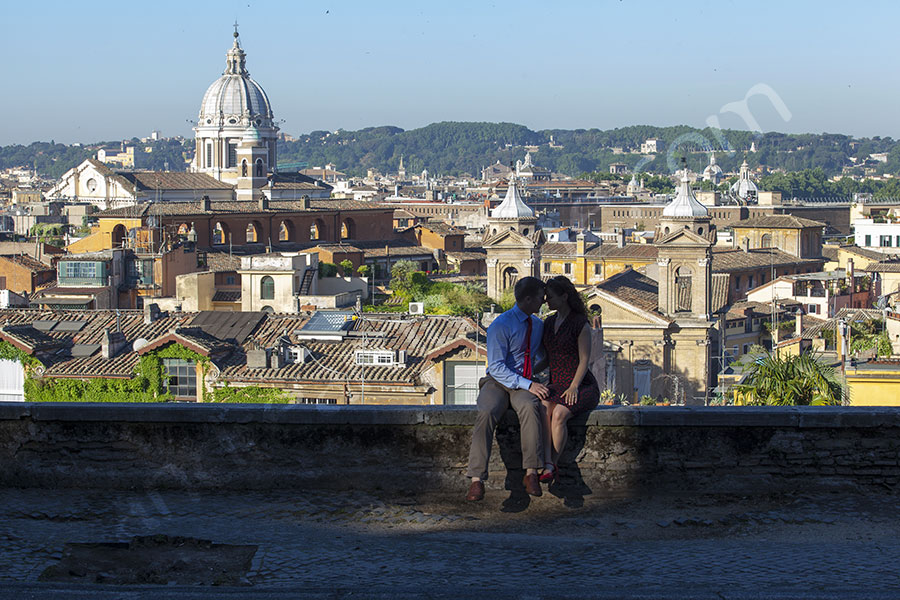 Rome is home to some of the most overwhelming marvels of history. Much of which is still standing and to my surprise, brought the old city to life; it wasn't hard to imagine how it used to be and who walked the same paths you are. The most famous attraction to see in Rome is the Colosseum, and after 2 visits in one trip, I was left emotional at what the walls of this incredible arena had witnessed. The most romantic things to see in Rome though are the impressive Trevi Fountain which dates back to 1762, the famous Spanish steps and the Vatican City with its 11 museums and Michelangelo's Sistine Chapel.
3 – Verona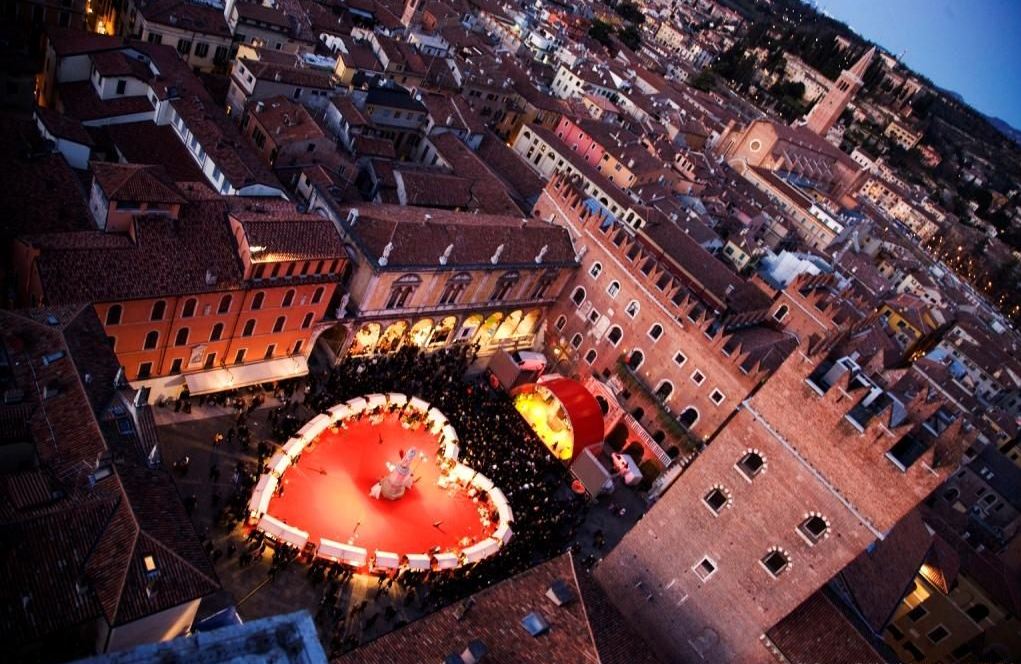 I fell in love with Verona and have to say it is one of my favourite Italian cities so far. Having gone there as a surprise for my very own romantic anniversary away, I was in awe of the cobbled streets with its designer shops, terracotta roofs and history of old Verona, lovely Italian restaurants and the view of the famous Roman Amphitheatre from my hotel room!
Verona "city of love" is home and the setting of one of the most famous romantic stories of all time, Romeo and Juliet. You can get into the story of the tragic lovers by visiting the renowned Juliet's house and balcony, Juliet's tomb and the town in which Romeo was banished, Mantua.
4 – Tuscany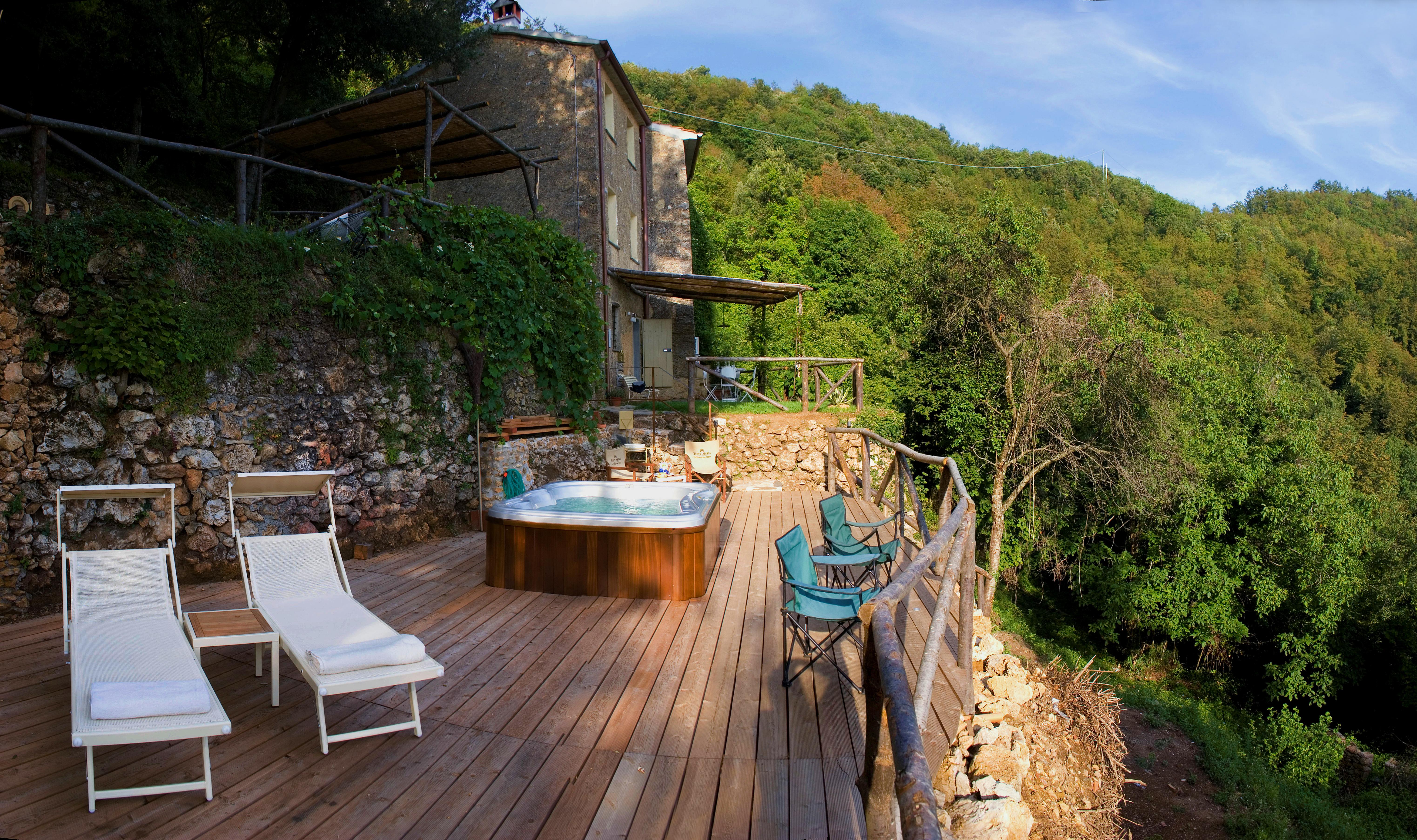 Tuscany is one of the perfect places to honeymoon! If you are looking for more than just a beach holiday, then romantic walks and enjoyable mountain cycling amongst beautiful scenery are just some of what Tuscany has to offer. Quaint, pretty villas up in the quiet of the countryside for just the 2 of you! Mixed with delicious food and wine, it makes the perfect relaxing and romantic Tuscany holiday, after the wedding organisation.
Definitely take a day trip out from your romantic hub to visit Florence. With its huge reputation for art, it has a sort of romantic allure about it. Enjoy walks along the Arno river and visit some of its museums and cathedrals and churches which have been decorated by some of the most famous artists included Michelangelo.
Author Bio: As a keen traveller with Italian roots, Christina is an Italy enthusiast and has just returned from her first of many Venice Holidays.