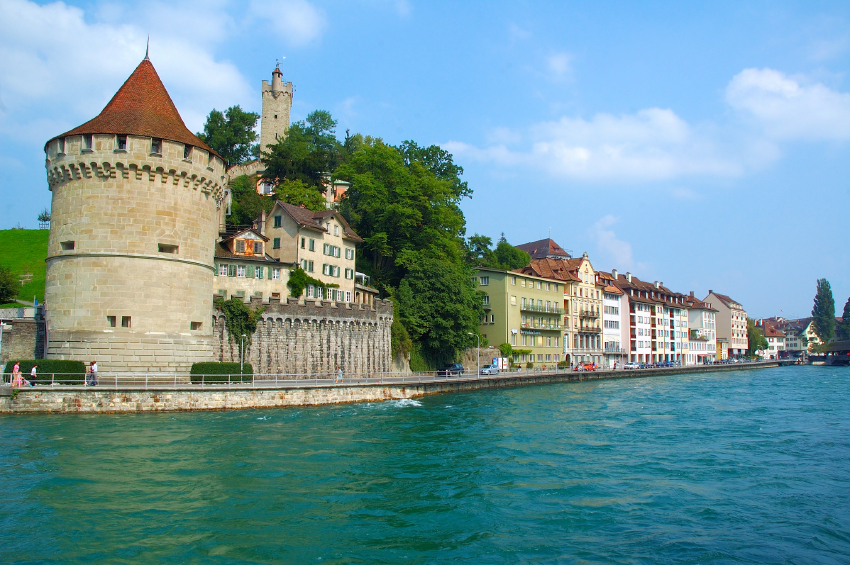 With its wide assortment of historical monuments, beautiful architecture styles, and delectable, mouth-watering cuisines, it is no surprise that Europe remains one of the world's most popular places to visit. Whether wandering through the streets of Rome or sipping coffee in a quaint bistro in Paris, every European visitor has an idea of what they would like to experience on their trip to the Continent. Regardless of what may be on a particular traveler's agenda, there are a few simple tips that can help make certain any European trip is pulled off seamlessly.
Utilize the Rail Links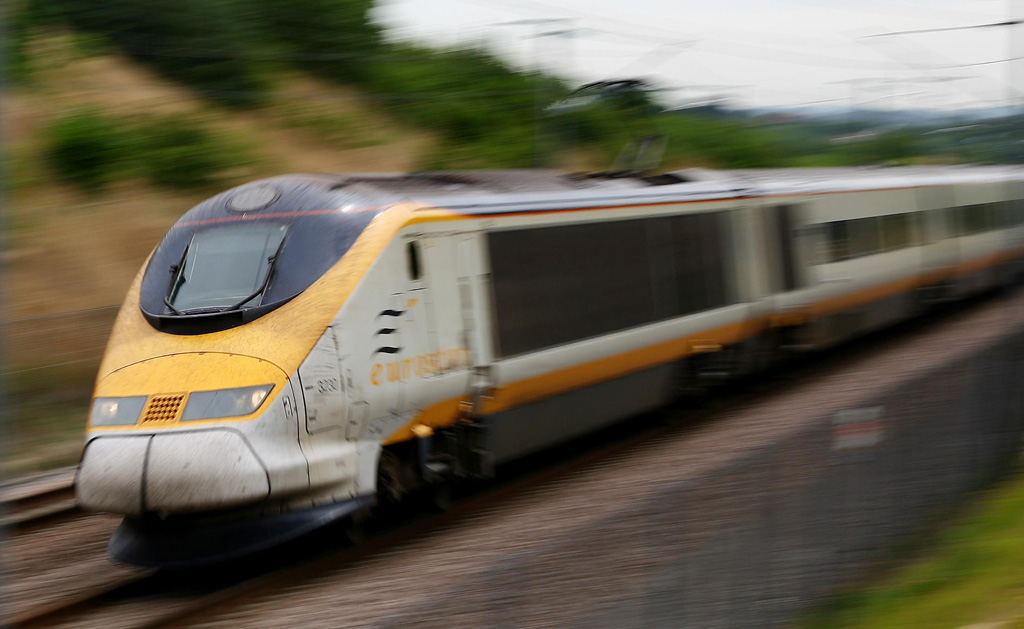 From Amsterdam to Berlin, Prague to Lisbon, Europe is extremely well connected via its rail links. While American travelers often don't think to look at train tickets, these are often less expensive than flying from place to place. Not only does traveling by train give passengers the opportunity to explore in a typical European fashion, but it is often much more convenient than other travel methods.
Rely on Credit Cards Whenever Possible
Historically, travelers checks and foreign currency exchange have been the best ways to make purchases abroad. The game has changed in recent years, however. Travelers checked are accepted at very few foreign merchants, and exchange services charge a hefty commission. Instead, the credit card in your pocket could be your best bet. Major credit cards are widely accepted in Europe, and your card provider likely will provide protection against theft. Be sure to verify credit card transaction fees before leaving home.
Visit Boutique Hotels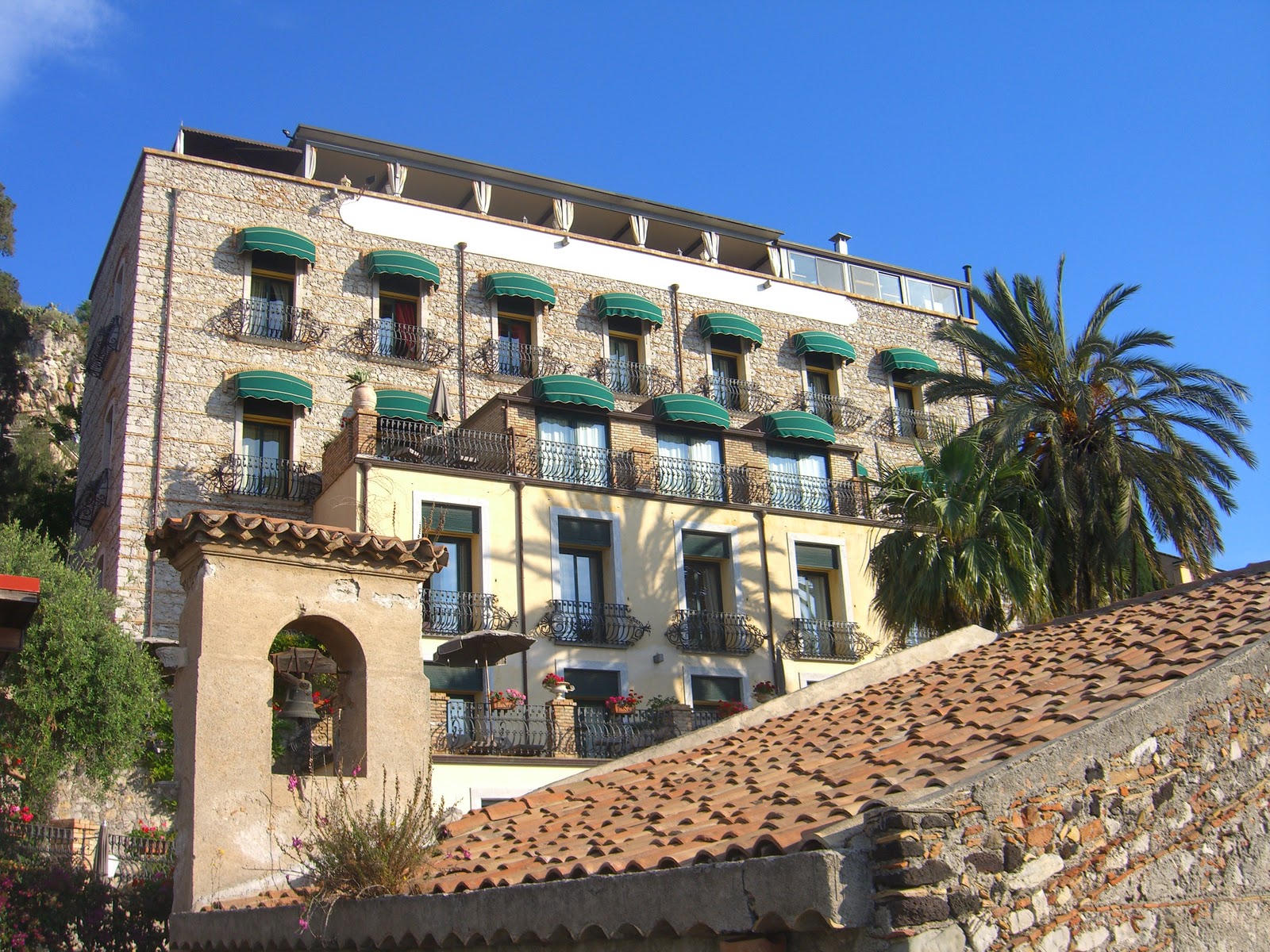 Rather than staying at one of the ubiquitous chains found all throughout Europe, why not opt for a charming boutique hotel? Many of these accommodations are run by locals, giving travelers the chance to mingle with those who know the city well. These accommodation options are also often cheaper than chain hotels, and will give visitors a better overall experience. We've heard that Sweden also has some incredibly beautiful places that you can visit so why not start your trip there.
Learn a Few Words in the Local Language
Some Europeans have a reputation as disliking American tourists, when in fact they are simply frustrated that most travelers do not make any effort to speak the local language. Learning a few simple words such as "hello," "please," and "thank you" can have a far reaching effect. Travelers will likely discover that the locals are quite friendly and all too happy to interact with them.
Keep Luggage to a Minimum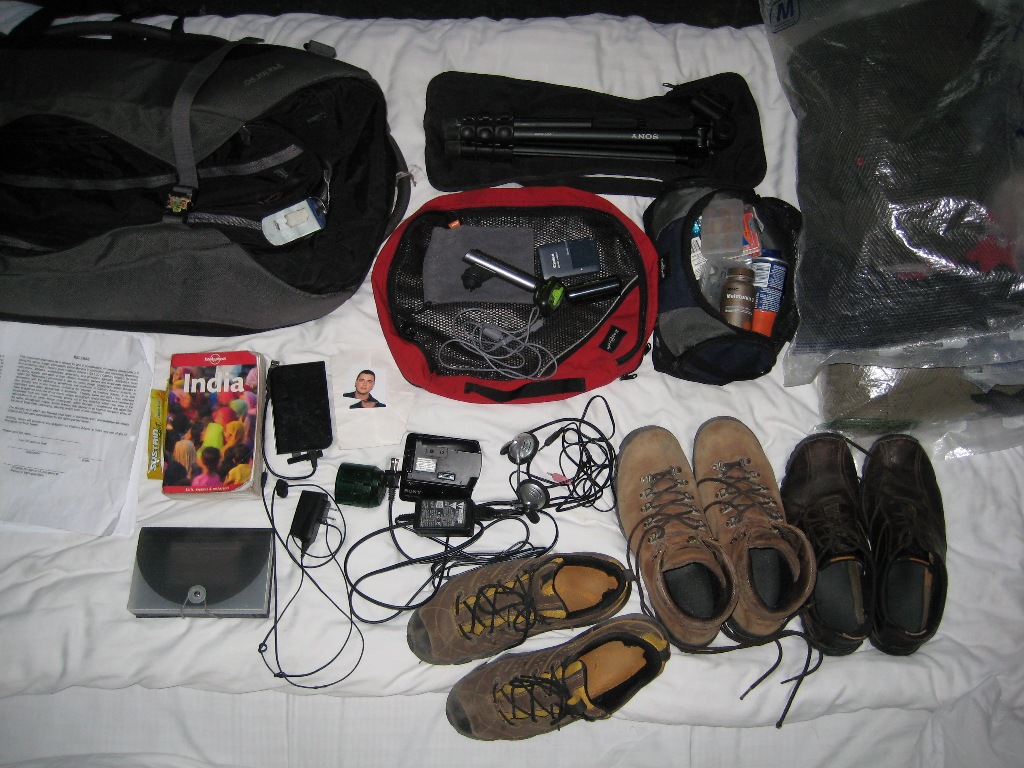 A large suitcase and rolling carry-on bag might not seem like much luggage when you have an airport cart to wheel it around, but pulling those bags through the cobblestone streets of your destination will likely be a challenge. Travelers frequently find themselves needing to port their own baggage on the go. Keep things as light as possible, to avoid potential problems on the ground.
Traveling should be an exciting and fun way to see the world and spend some downtime relaxing. By planning ahead for potential hiccups in the road, travelers can keep obstacles to a minimum and be certain to have a wonderful time perusing through the gems of Europe. From the Sistine Chapel to London's Big Ben, there is plenty to experience and discover throughout Europe. Thoughtful attention to detail will help ensure that the trip is full of memories that will last for a lifetime.
Brett McCullough has always been excited about traveling and the outdoors. He is a consultant for Timeshare Partners and has a passion for writing about his vacation experiences. He hopes to share his thoughts with everyone so that they may one day go and experience things for themselves.