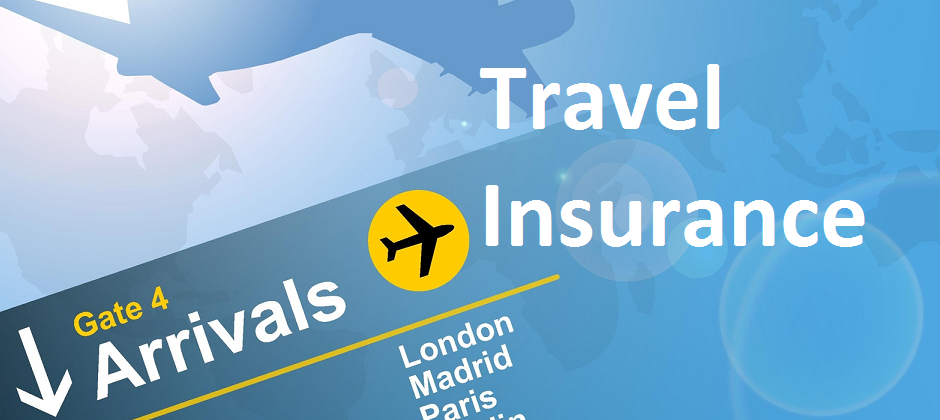 It's been said time and time again: "I don't need traveller's insurance," "I'll just be extra careful," and the infamous "what's the worst that could happen?" Well, ask that to 24-year-old Canadian Anna Leibenko, the former Toronto Argos cheerleader who was left fighting for her life in a Croatian hospital after slipping off a boat, hitting her head on a ledge and falling into a coma. Being reported by news sites around the globe, Anna's bills skyrocketed to just under $100,000 for medical treatment, an extended hospital stay and transportation back to Canada. The only one of her group who hadn't purchased travel medical insurance, she was left stranded in a foreign country and hopelessly drowned in debt. Travellers have come up with countless reasons to not buy travellers insurance, but are often unaware of what it actually includes. This article will examine and squash some of the common misconceptions surrounding travel medical insurance.
I don't need it; I already have health insurance

Many North Americans are under the false impression that like their suntan lotion, Hawaiian shirts and spiffy shades, their health insurance will join when crossing the border. Unfortunately for them, it won't. If you live in Canada, your healthcare coverage even becomes limited by just stepping foot outside your home province! So whether you're headed to the sunny beaches of Mexico or to Albert just to visit Aunt Helen, protecting yourself with travelers insurance is always a smart idea specially if you encountered injuries such as slip and fall injuries. One slip, trip or fall could wind up costing you a lot more than just a family reunion or beach-side vacation, so don't let 'I didn't know I needed it' be an excuse for why you didn't plan ahead. You can also hire an expert lawyer like Robert K Bratt to help you get compensation for your injuries.
It's an expensive hassle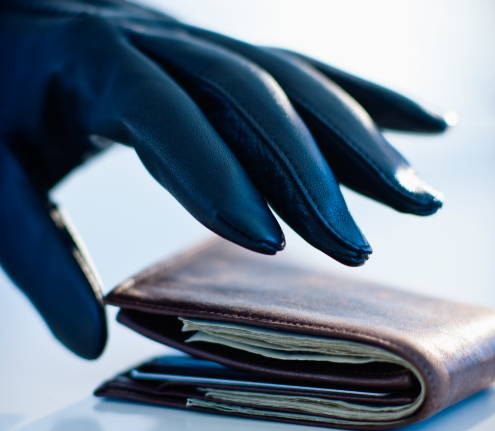 Another excuse heard fairly often is that travel medical insurance is too expensive and inconvenient to purchase whenever travelers leave the country. Again, this couldn't be farther from the truth. Most insurance providers can cover travelers with emergency medical insurance for as little as a few dollars per day, and as for the convenience factor, many also sell annual vacation package plans in addition to their daily offerings. After purchasing an annual plan, simply call up your provider to notify them how long you'll be gone – that's it, you're covered. Could it be any easier?
Coverage is limited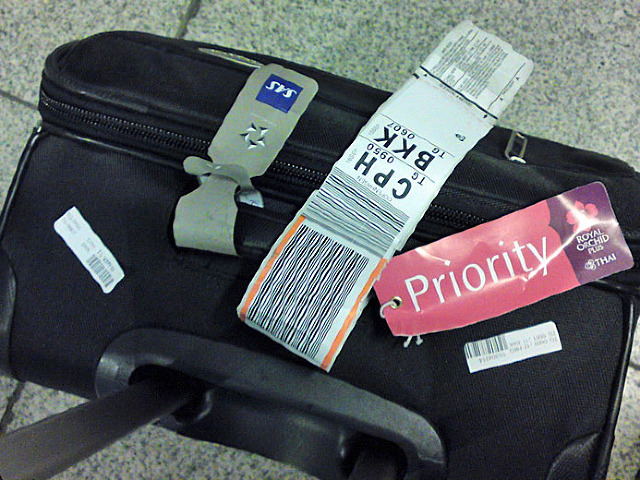 Even if we assume that you're right about not getting hurt on your next vacation, are you as confident that your flight won't get cancelled, bag won't get lost or passport won't get stolen? For those who weren't aware, travellers insurance can help protect you from these non-medical calamities too! A comprehensive plan (which includes emergency medical insurance + many other types of coverage) will help protect you against losses incurred due to flight accidents, trip cancellation, lost documents, baggage delay and more. Think about it: you and your family are flying hundreds or thousands of miles to a foreign destination and you don't want to insure yourself against your bags and documents going missing? Do yourself a favour and pick up some affordable protection. Even if you wind up not needing it, the peace-of-mind alone is worth the cost of admission.
Despite being inexpensive, easy to purchase and just downright necessary for any responsible traveller, some people still hold the view that travellers insurance is a pricey, tedious and unnecessary expense. Helping to protect you against foreign medical bills, misplaced or stolen baggage and documents and a wide assortment of other common travel issues, smart travellers everywhere should never leave home without it.
—
Jordan is a copywriter at CAA South Central Ontario and an avid travel writer with an interest in niches such as trip guides & destination reviews. He also strongly endorses travel medical insurance.