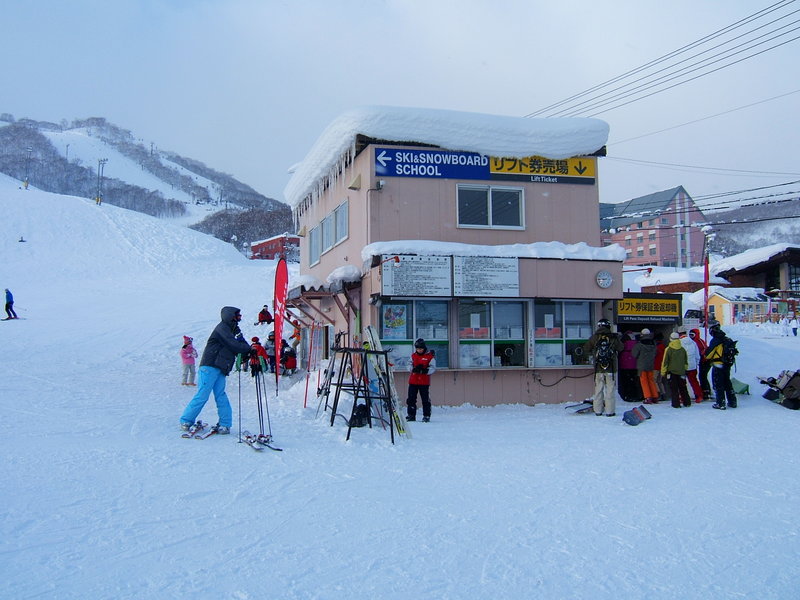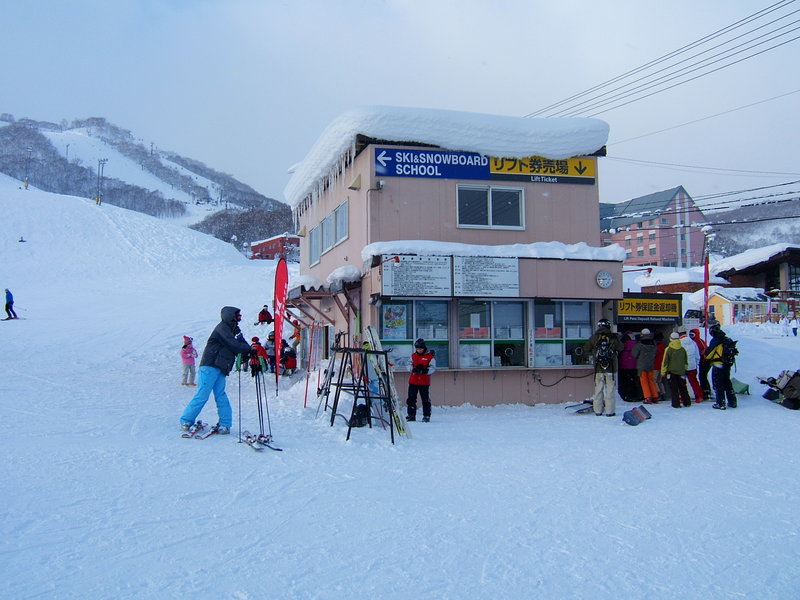 A country rich with tradition, gracious hospitality, and technological marvels, Japan is truly a memorable destination. One of the most picturesque locations in all of Japan has to be the mountain resort of Niseko.
Always a popular site for ski enthusiasts from around the globe, Niseko has quietly transformed itself into a premier all-weather destination. As one of the world's top ten holiday destinations, Niseko offers travelers world-class comfort and facilities along with the opportunity to experience some of the best skiing found on the planet, including runs suitable for all skiers of all levels. During the winter months, Niseko resorts often get enormous amounts of snow, sometimes measuring as high as 16 meters. Visitors to the ski resort can expect to see approximately 48 kilometers of snow at any one time, and the high quality powder draws snowboarders and skiers from around the world. Always popular with visitors from Australia, Niseko is now becoming well-known in other parts of the world as well. The ski resorts offer skiing and snowboarding lessons, as well as ample activities for children including day care options which feature snowball fights and snowman making activities.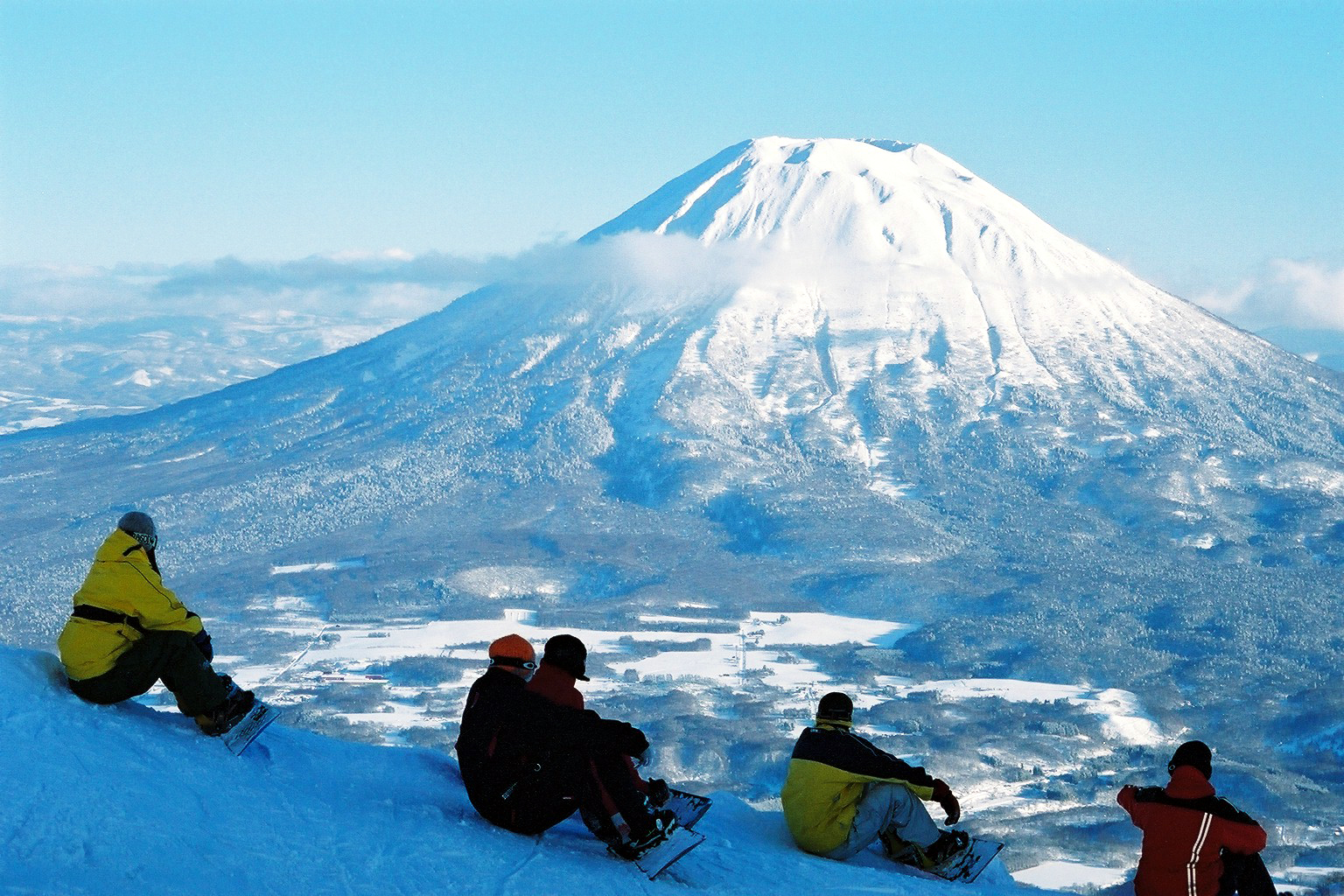 With its amazing mountain scenery and jaw-dropping views, Niseko also affords visitors the opportunity to experience a wealth of outdoor sports such as cycling, snowboarding, hiking, and rafting. During the summer months, many visitors enjoy the special events held here such as the Kutchan music festival.
Visitors to Niseko will find a wide range of accommodations including luxurious resorts, condominiums, and apartments located close to major attractions. Currently, plans are underway to create a complimentary ski valet for visitors, making it much easier to transport luggage. Those visiting Niseko during the summer months may choose to stay in one of the beautiful apartments which are available throughout the area. With luxury amenities and comfortable furnishings, they make for an exceptional holiday. Their proximity to local shops, bars and restaurants makes them ideal for all travelers. In addition, there are numerous lodging options available in the nearby village of Hirafu.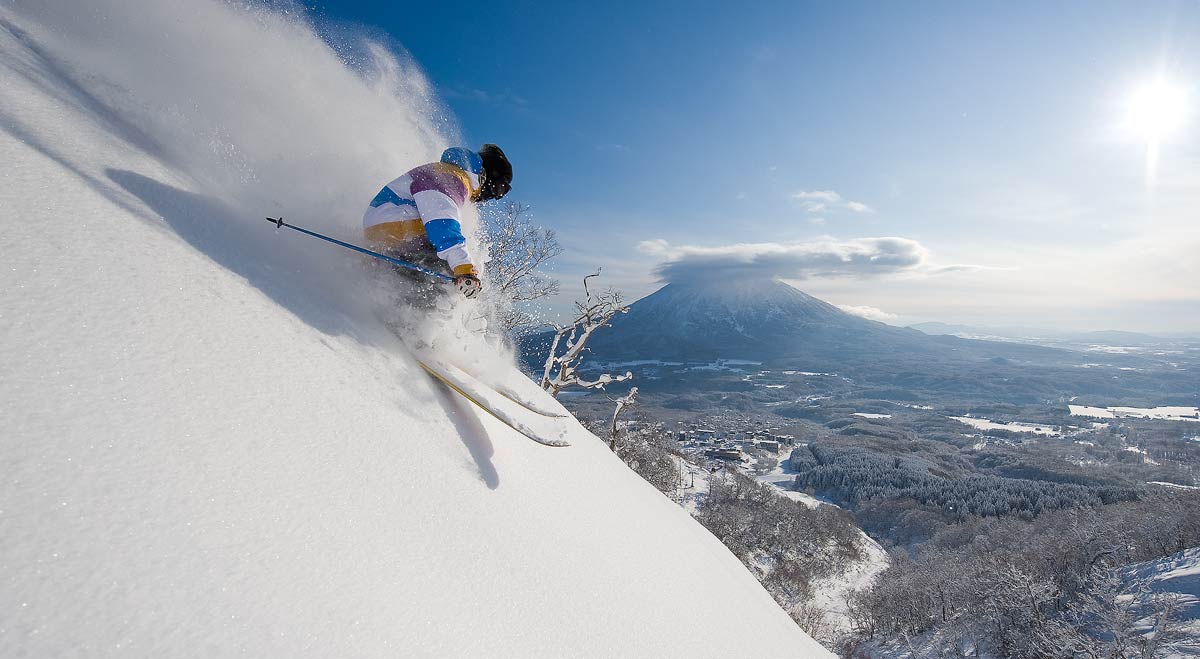 One of the nicest features about traveling to this picture-perfect town is the hospitality offered by local residents. Visitors will always feel welcome while in Niseko, and many will hate to leave when their holiday is over with.
After a day on the ski slopes, many visitors take advantage of some of the luxurious indoor relaxation options available in Niseko. From soaking in their natural hot springs to enjoying a therapeutic massage or relaxing in a sauna, there is never a shortage of activities to enjoy. If you still have extra energy to burn, check out the indoor rock climbing wall at the Niseko Adventure Centre. It's open every day and suitable for both children and adults.
When it comes to the perfect holiday destination, the snow-packed ski runs, beautiful mountains, and marvelous facilities offered in Niseko are impossible to beat. The premier accommodations and services offered here are sure to make your trip a truly memorable one, and you will find yourself wanting to return year after year.
Infographic produced by HT Holidays