Scuba diving can be a fascinating and exhilarating sport giving you the chance to see once in a life time sights that many will never have the chance to see first hand. Whether it's something you just do when you're on holiday or whether it's more of a serious hobby that you dedicate quite a bit of time to, once you start you just can't stop. So long as you know what you're doing and you respect how dangerous it can quickly become you really do get a chance to see some of the most breathtaking scenes this planet has to offer some are natural and some are the remains of disasters that serve to remind us just how deadly the water can be.
Morehead city, North Carolina, USA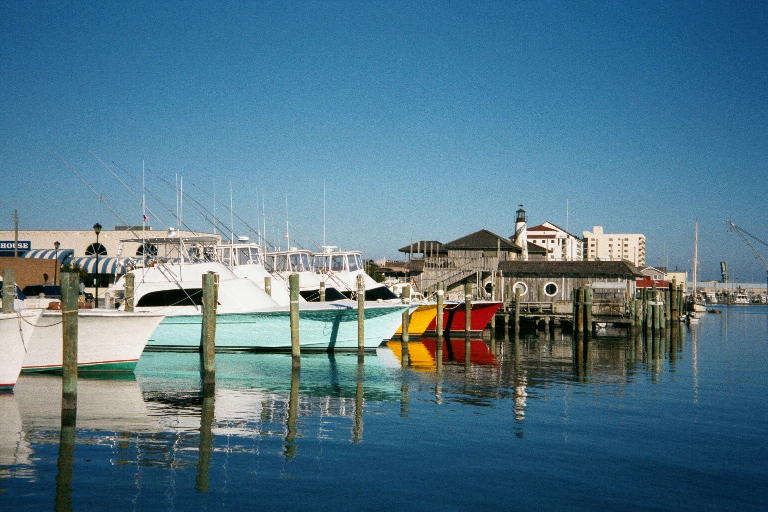 If you're heading over to the east coat of America and you get the chance to do some diving off Morehead City in North Carolina you should jump at the chance especially if you're into wreck diving. This stretch of coast is a grave yard of sunken ships begging to be explored. The warm and clear water coupled with the abundance of wrecks makes this the ideal dive location for any diver from the novice to the hard core professional. With dozens of wrecks waiting for your there's plenty of choice so you're guaranteed to see something new every time you go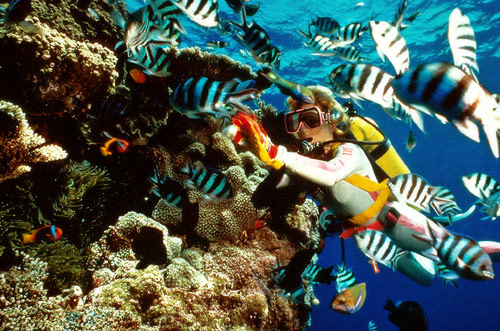 Squeezed inbetween the coasts of Egypt, Sudan and Saudi Arabia the Red Sea offers a stunning view and must be on every divers 'must dive' list. This sea sits over a geological crack in the Earth which produces a very deep sea, for such a thin looking strip of sea many are surprised to find out it's almost 3000 meters deep. However the misleading depths and the abundance of reefs and tiny islands means this stretch of water is a magnet for ship wrecks. Over the past few hundred years this sea has claimed hundreds of ships trying to navigate these near tropical waters and they're all just sat there waiting for you to explore them.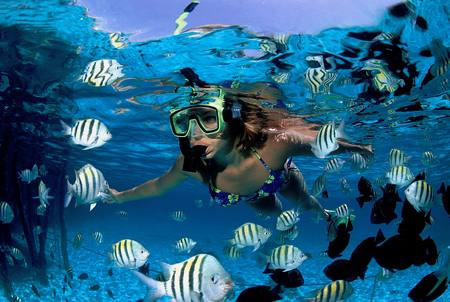 Most people will think of the stunning beaches and tropical climate when they think of the Caribbean islands but Aruba is often agreed to be one of the best diving sites in the Caribbean Sea. The best wrecks to explore are situated along the north end of the island and very easy to get to. If you're after reefs instead you'll be better off heading over Bonaire or Curacao just over the water. One of the most famous wrecks in off the Aruba coast if the Antilla because while it rests gently on the sea bed, it's side is just about visible above the water line making it a great wreck for even the most inexperienced divers to explore.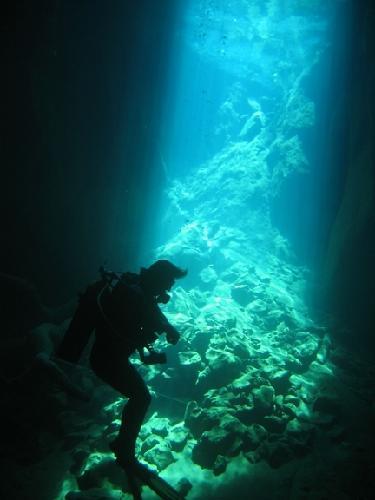 Sitting in the exotic waters of the Philippines, Coron Island boasts one of the largest selections of World War II Japanese ship wrecks in the world. The unpredictable rock formations around the island form the perfect nest for these ships wreaks to sit in. The calm waters coupled with the quantity of wrecks sitting in shallow water make Coron Island one of the most popular dive sits for divers of all abilities in the world. This stunning Island offers more than just wrecks though with the Barracuda lake cave and the Cathedral cave it's not hard to see why divers all over the world flock to this location.
Truk Lagoon – loads of ships all different shapes and sizes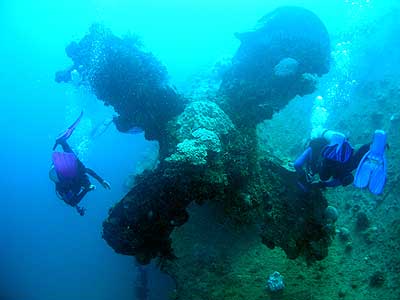 Sitting out in the Pacific Ocean the cluster of island known as Truk Lagoon is another world famous diving location. Housing almost intact wrecks, they are often referred to as a 'ghost fleet' and many are clearly visible due to the crystal clear waters. It's not just the ships themselves drivers can see, it's the equipment and supplies these ships were carrying when they sunk along with the remains of the crew themselves. This might be a little too eerie for some divers but for true diving fanatics and real history buffs these water really do promise a once in a life time diving experience.
For further information on diving holidays and Caribbean diving check out Tropical Sky Scuba Diving for a great range of luxury diving holidays to tropical places.