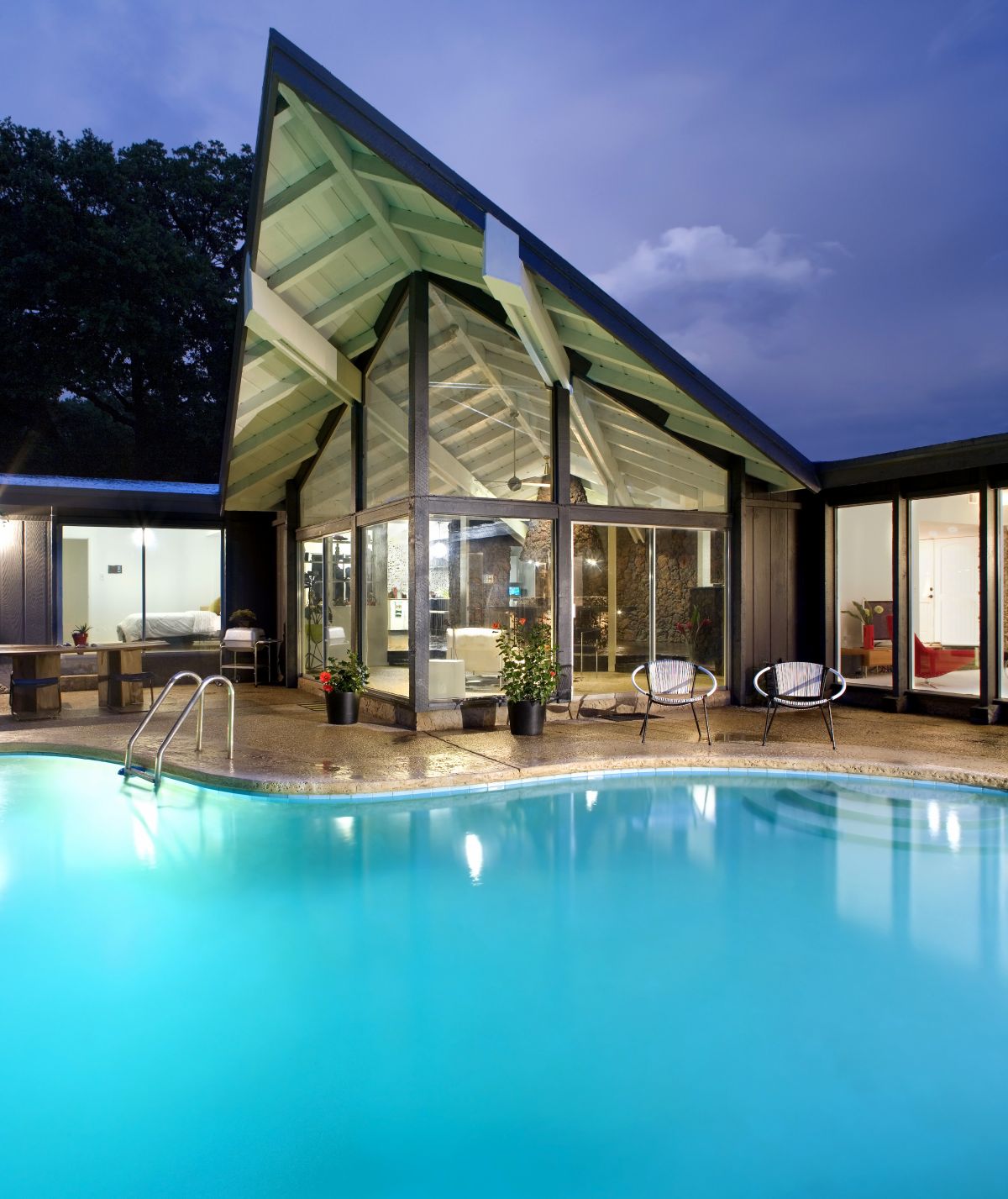 If you are ready to take the luxury holiday you've been dreaming of, here are some fantastic places to check into.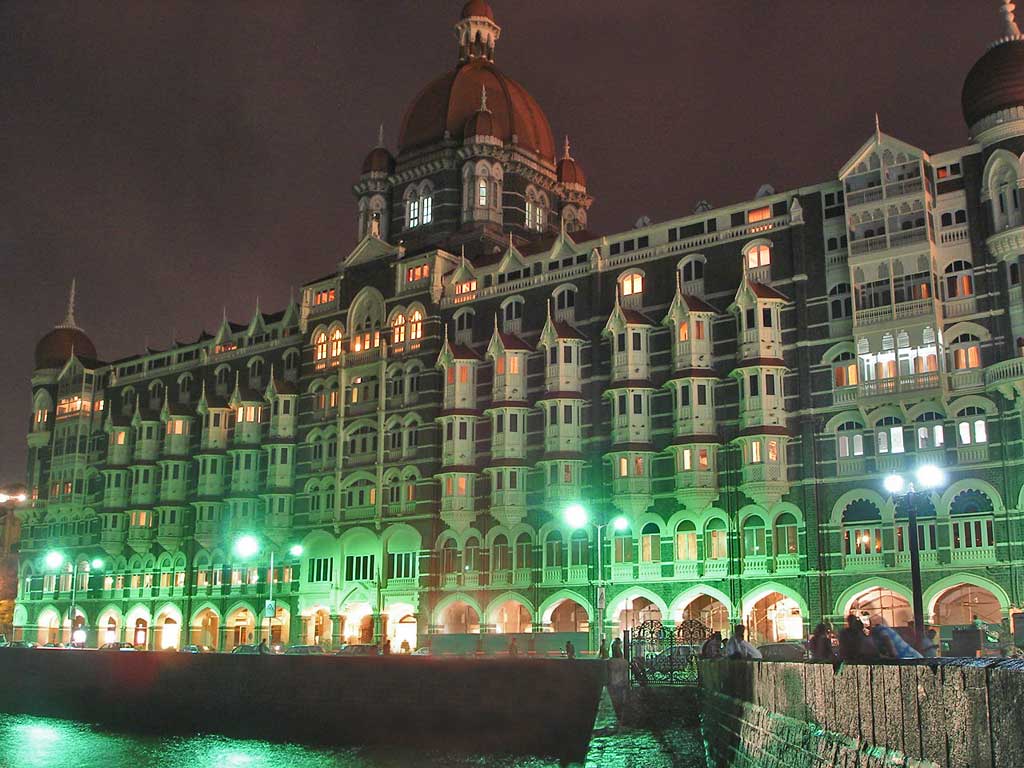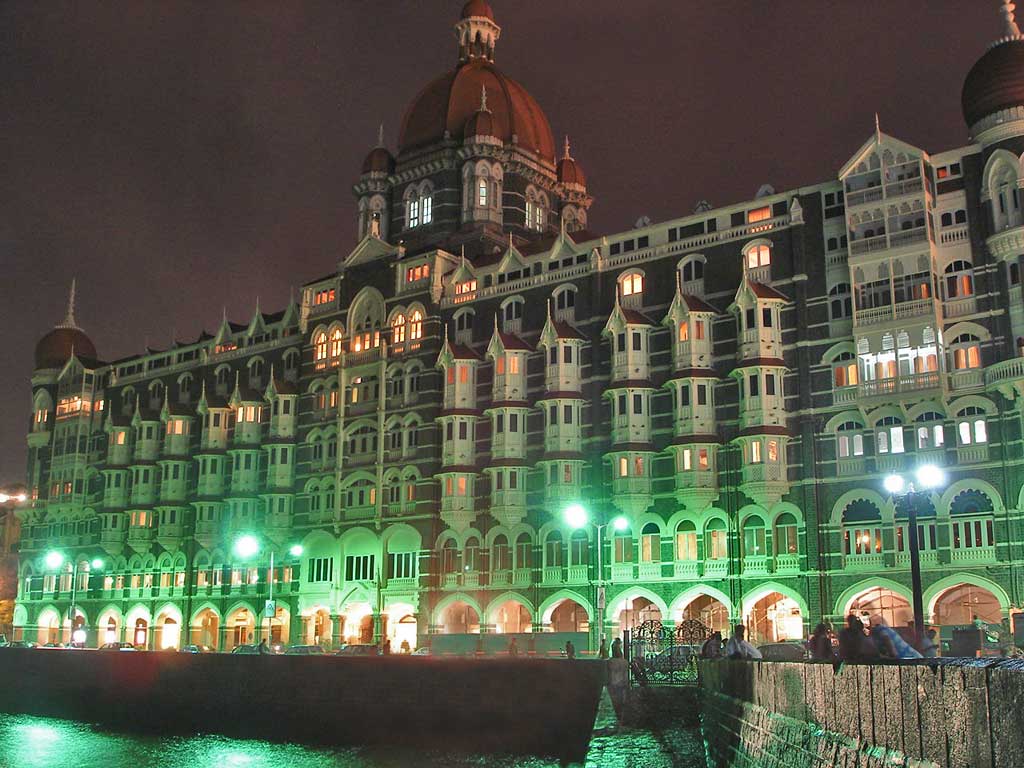 India will offer you the most royal holiday. With your own private guides you can embark on an amazing jungle safari, stay in royal palaces, ride elephants to ancient forts and enjoy the breathtaking views of the snow-capped mountains. Take a visit to the Taj Mahal and see this amazing landmark like no pictures can present it. Visit a tiger reserve and see these beautiful creatures living as they were meant to.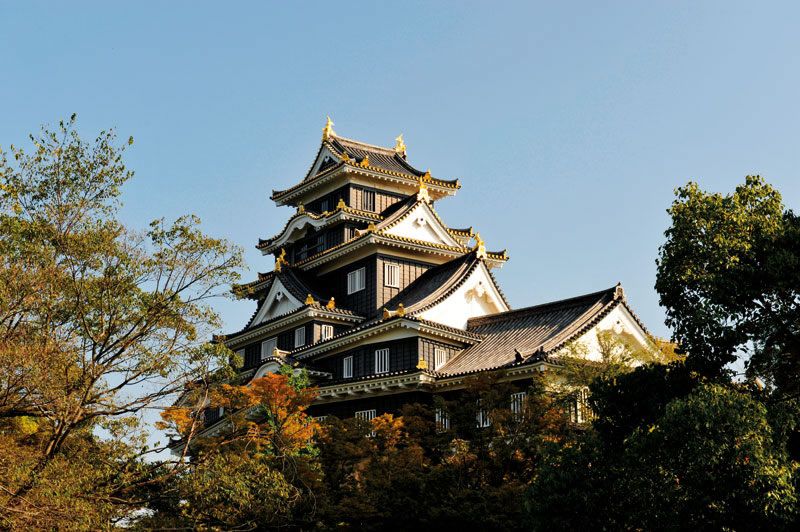 Japan has known for centuries how to make visitors feel special. Dozens of options are available to make your wishes become reality. Enjoy nature like you never have before. From whale watching to monkey encounters, see wildlife up close and personal. Have your own personal geisha dance and perform for you, or relax with an amazing shiatsu treatment. For the adventurous type, take the Mt. Fuji climb. Stay in a mountain lodge, journey up the mountain and reach the peak at sunrise for an excellent morning you will never forget.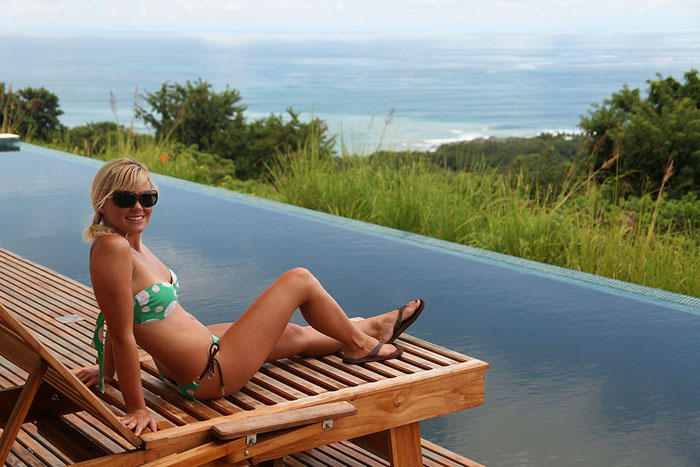 Step into paradise with an all inclusive luxury holiday in Costa Rica. Relax on the beautiful white sand beaches, or search for the perfect shell from the multitude scattered on the sand. Or take on some activities, such as diving, snorkeling, rafting or horse back riding. Take a day tour to a volcano, then indulge in a 5 star restaurant and be pampered. Return to your hotel and sink into a hot volcanic heated mineral pool.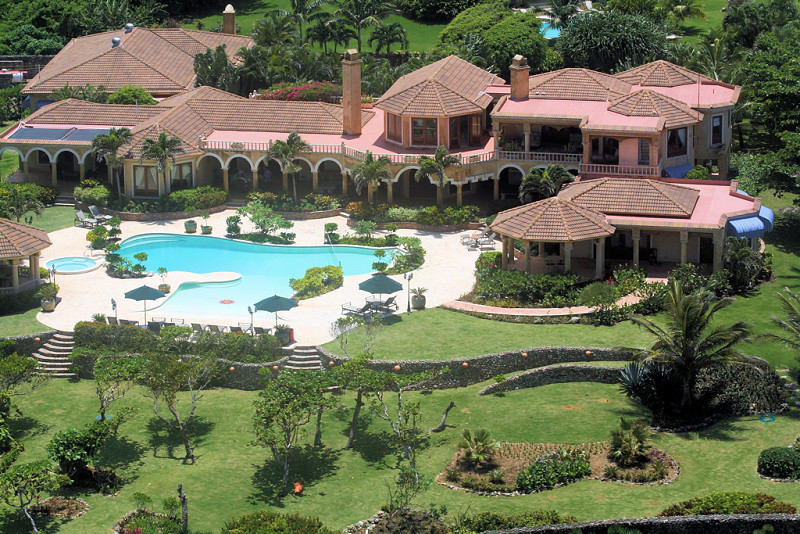 South America has plenty to spoil you on your holiday. Raft through the Andes and enjoy the spectacular views. Wander through ancient Inca remains, or search for the blue footed booby bird. There are even pirate adventures for the youngsters to embark on. Gaze at the world's tallest waterfall, or snorkel with penguins. Private cruises can take you on an unforgettable adventure to view spectacular scenery and animals of all kinds. Sea lions are quite abundant, and you can spy rays, sharks and sea turtles swimming right next to your boat.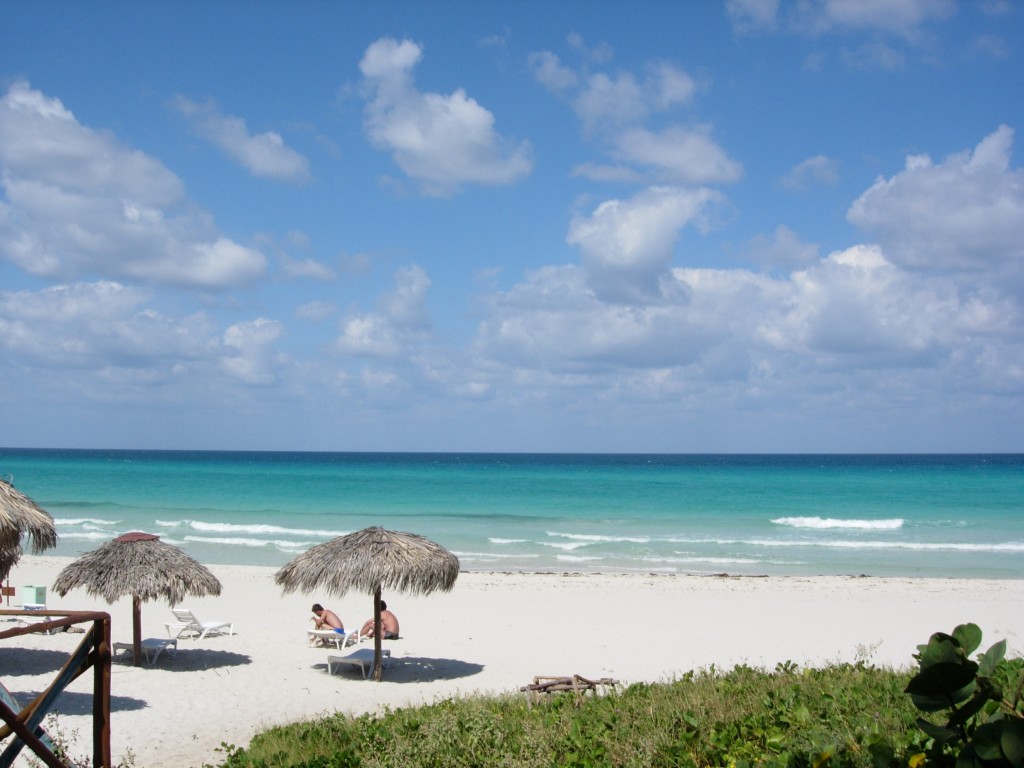 Cuba is the largest and most unique of the Caribbean Islands. A luxury holiday in Cuba can consist of whatever you find luxurious to you. From the tropical beaches and beautiful flowers to the orange and grapefruit plantations, Cuba has much to delight. Dance to the live salsa music. Enjoy an original hand-rolled Cuban cigar.
If you love the water, how about taking a swim with the dolphins for something different. If romance is what you seek, try a private romantic meal on the beach with your own personal waiter. Or maybe a beachside massage is what your body needs.