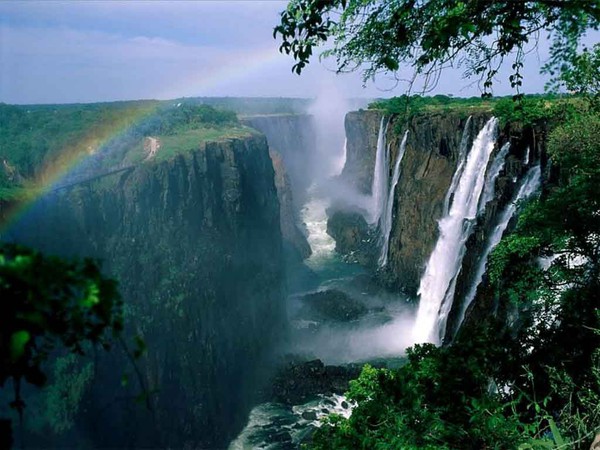 To most of the world, South Africa is still a country shrouded in mystery – with both a cloud over its head, as well as tantalising possibility.
When dealing with South Africa, most news stations show only strikes, the poverty of townships and violent deaths. Travel agencies, on the other hand, praise our hospitality, scenery and attractions. It leaves people with the impression that we're a great holiday destination, provided they bring along bodyguards.
To set the record straight, we do have our fair share of violence, greed and corruption. Is it to the same degree as the crime rate overseas? Well, that just depends where you go. No sane person would drive into Brooklyn, NY and leave their car unlocked when popping to the shops, so why would you even think of doing that here?
To make the most out of your vacation in South Africa, read the five tips below to ensure your holiday is relaxing, safe and memorable:
We've got something for everyone here, from the forests of Tsitsikamma, to the coastal paradise of Durban, we've got the arid Karoo interior and a plethora of wildlife scattered around, like the Big 5. If you want an outdoor back-to-nature experience, come on over. If you want luxury pampering in a cosmopolitan city, we've got it! And for the adrenaline junkies, there are over 130 adventure-orientated activities available. With so many options you're spoilt for choice.
When planning your trip to South Africa, remember that we have many different scenic routes, and if you're going to be driving them, ensure whatever rental car you're using has had a full service – especially if you're going to be driving for more than six hours to your destination. Some of the most beautiful drives around include the Cape Wine Route (the longest in the world), the Garden Route and also the Blyde River Canyon.
South Africa is known as the Rainbow nation world-wide, and for good reason! We've got a melting pot of different cultures, religions, and races. Many cities now offer township tours where you can explore the culture, participate in feasts and dances, as well as discover the daily lives of the inhabitants, and how things were for them in the past. These are well-worth checking out, as the food, friendliness and photographs will leave you with many happy memories.
Apart from the beauty of the scenery, many towns and cities are close to various ruins and attractions, such as Beaufort West (fossils), Waterval Boven (Adam's Calendar and the Stone Circles), Oudtshoorn (Cango caves), and Durban (the Battlefields). Many cities also offer historic tours detailing how they were formed, with many courageous frontier stories and romantic twists forever frozen in time, just waiting to be told.
South Africa is a wonderful destination for families – as there are many fun activities available, all geared towards children (but with enough to keep the adults entertained too). From the various theme parks around (Funland, Sun City, Ratanga Junction), to the many touch-farms/petting zoos, ice-rinks, and play parks – you won't be left disappointed.
Other things to keep in mind:
When walking to your car, don't let yourself be stopped by anyone who looks disreputable. If your gut says ignore them, then do just that.
You also don't need to hand out money to street-children or beggars (bergies as they're locally known), because you feel bad. A sandwich or bottle of water is a better substitute, and it ensures they won't be buy illegal substances.
If you have a difference in opinion with facilities offered at your accommodation, don't feel shy asking for upgrades or explanations – just don't start out with a confrontational approach, as this always puts people on the defensive, and makes them less likely to help you.
Always look ahead at the weather expected during your planned visit to keep your expectations realistic. You shouldn't book a river-rafting expedition in winter, or expect to see the whales out-of-season.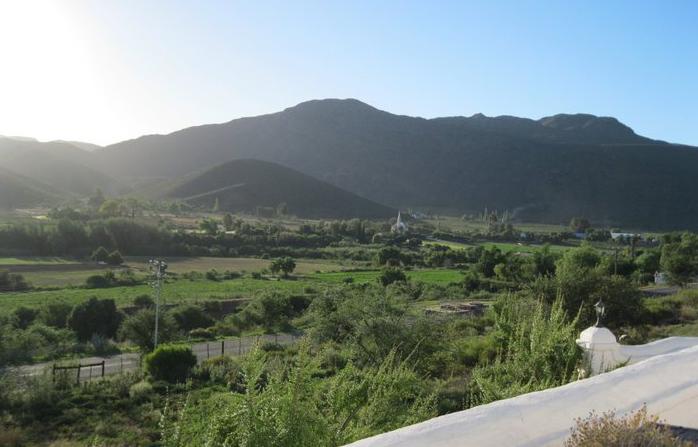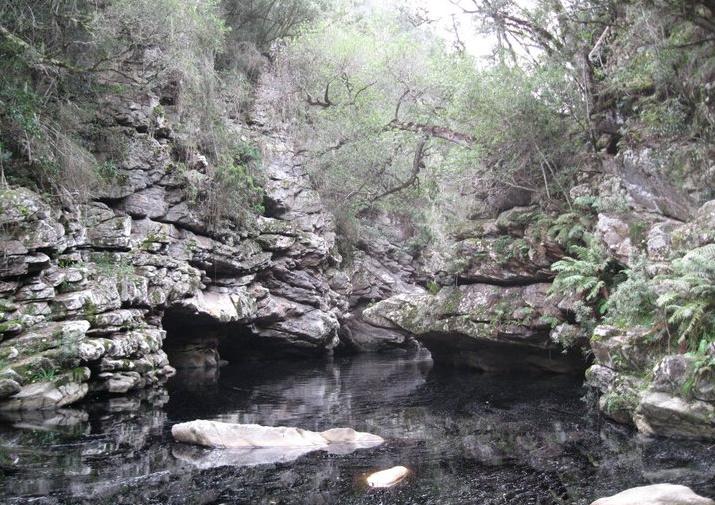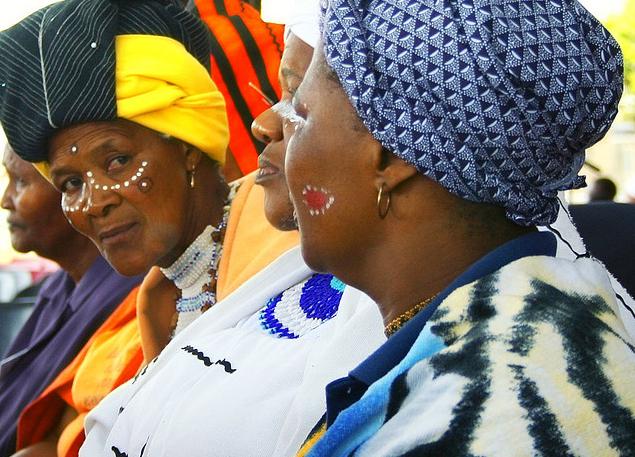 So that's some of the good, the bad and the beautiful about South Africa. Sure it has its problems, but what nation in this world doesn't have a fair-share of its own. As a nation we're friendly and don't mind helping out those who look a little lost, or sharing tips on some of the best local spots to see. If you're in doubt then come on over, and let us prove you wrong.
Author Bio: Roseanna McBain has lived in South Africa for most of her life. There's no place quite as unique, open, or inviting for those who seek adventure and serenity. Roseanna works for a reputable accommodation booking agency that specializes in South African accommodation called TravelGround.