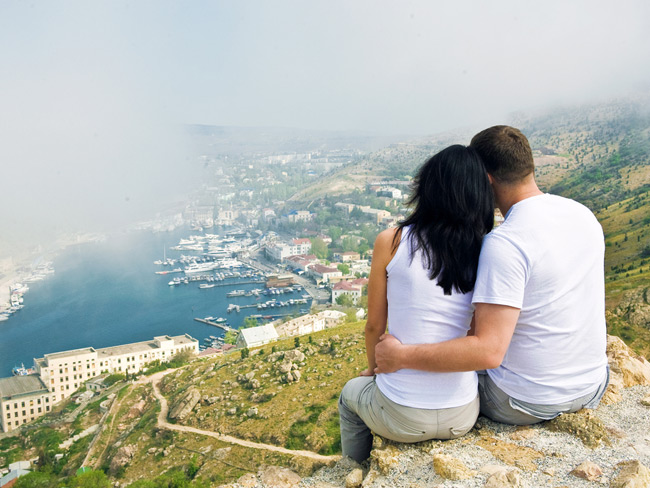 There are countless beautiful places to visit in the U.S.A. Whether you enjoy an urban experience or the great outdoors, you will find a gorgeous honeymoon spot from among these 10 destinations.
1. San Francisco
San Francisco has a well-deserved reputation as one of the most romantic cities in the world. The restaurants alone would make this city a wonderful honeymoon destination. The proximity to California wine country, along with world-famous landmarks such as the Golden Gate Bridge and Fisherman's Wharf, make this northern California city a truly memorable trip.
2. New York City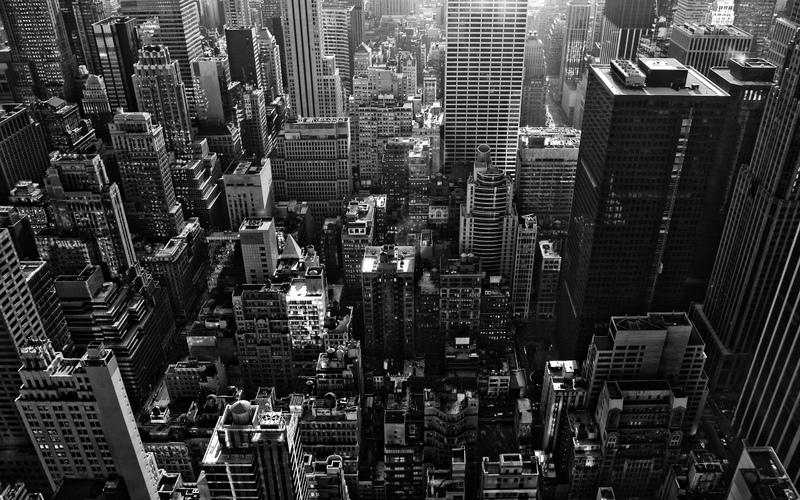 One of the cosmopolitan capitals of the world, New York City can also rightly claim its place among the world's truly romantic cities. Culture, cuisine, and some of the greatest museums, theater, and food make New York a fabulous honeymoon destination. From Central Park to artsy downtown, New York has something for everyone.
3. New Orleans
With its French influence and fascinating history, New Orleans is an ideal spot for a honeymoon vacation. From the delightful architecture of the French Quarter to the colorful local music scene, a visit to New Orleans will never be forgotten. In New Orleans, you can sample Creole food, ride the "Streetcar Named Desire," and take a boat ride on the Mississippi River.
4. Florida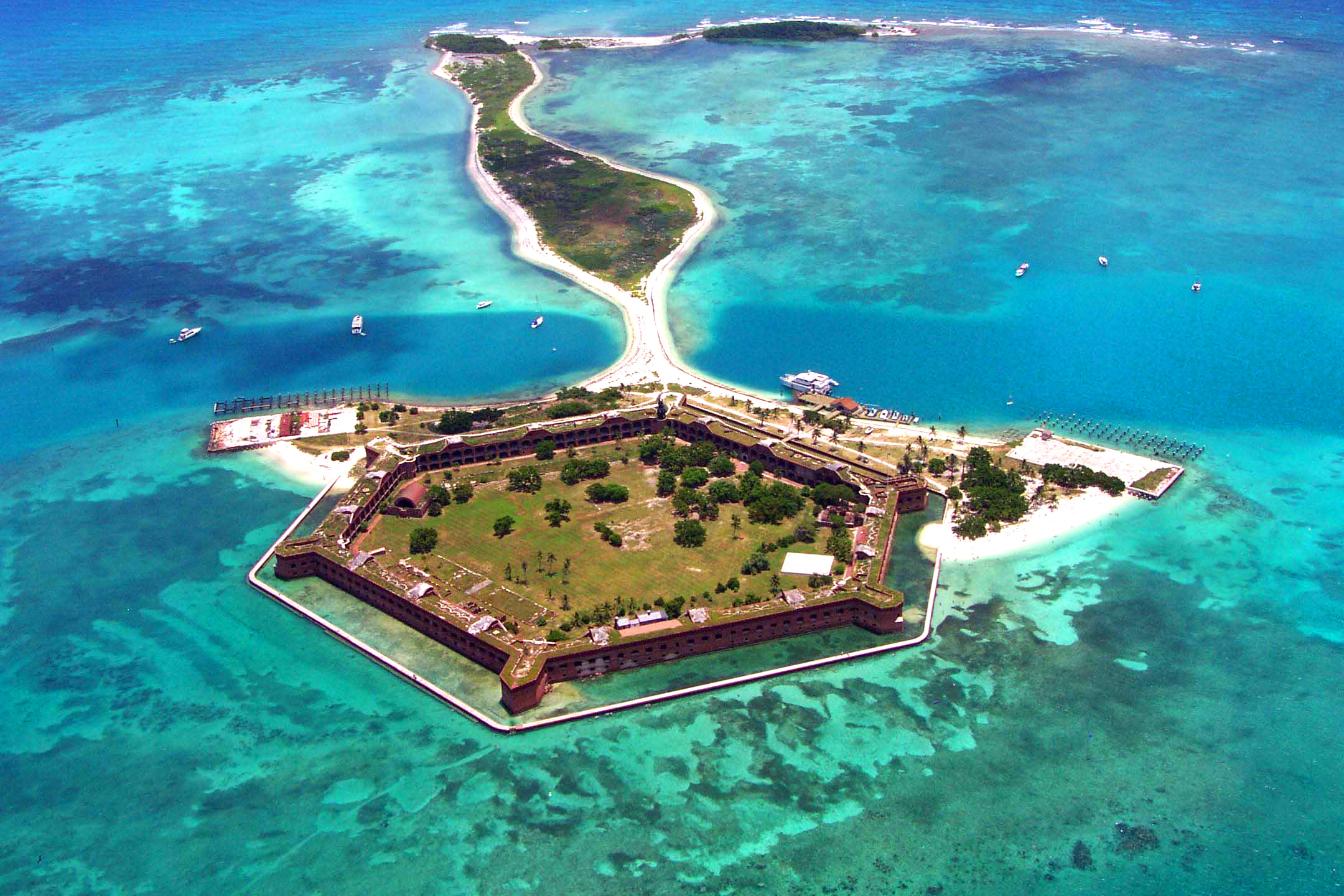 A winter wedding might make Florida a very attractive option for a honeymoon. There are so many attractions in the state that it is difficult to limit your visit to just one. But a well-planned honeymoon could easily encompass Disney World, the Florida Keys, the Everglades National Park, and Miami, one of America's most vibrant cities.
5. The Oregon Coast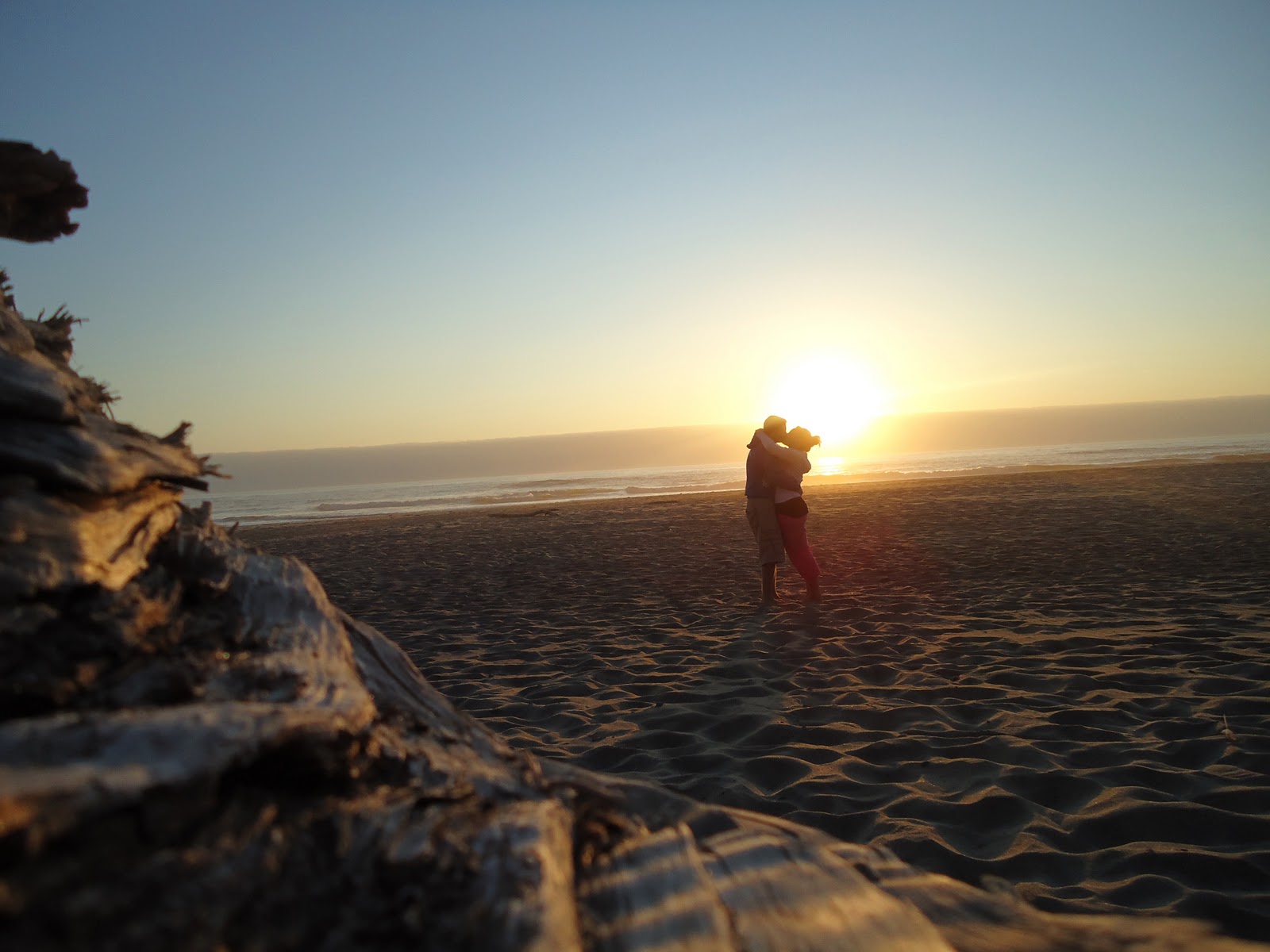 Featuring some of the most-photographed coastline and lighthouses in the country, a honeymoon on the Oregon Coast is a leisurely option after a summer wedding. Romantic small towns like Cannon Beach and Yachats make lovely spots to relax and stroll along the beach. A trip to the Oregon Coast could also be extended southward to take in some of the dramatic beauty of the Northern California coast and redwood forests.
6. Hawaii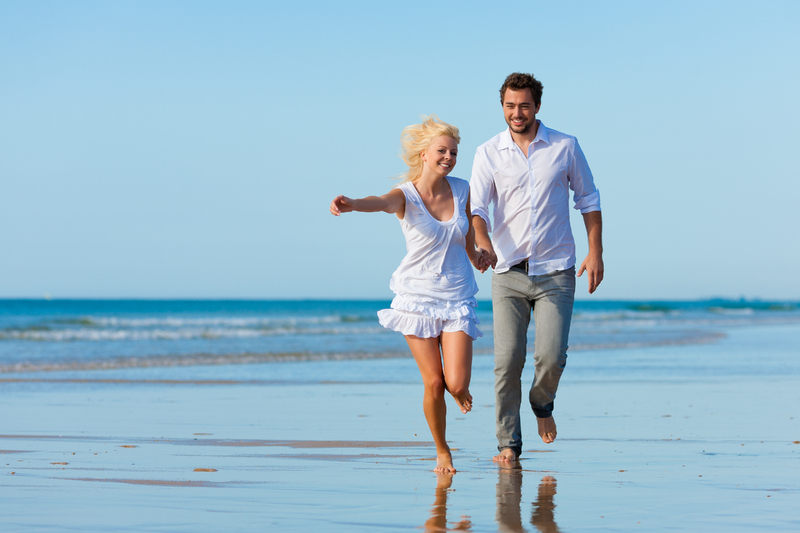 Whether you would prefer the hustle and bustle of the Big Island or a quieter trip to Kauai, Hawaii is a first-class honeymoon destination. From water sports to relaxing on endless sandy beaches, Hawaii has been a honeymoon choice for generations of Americans.
7. Alaska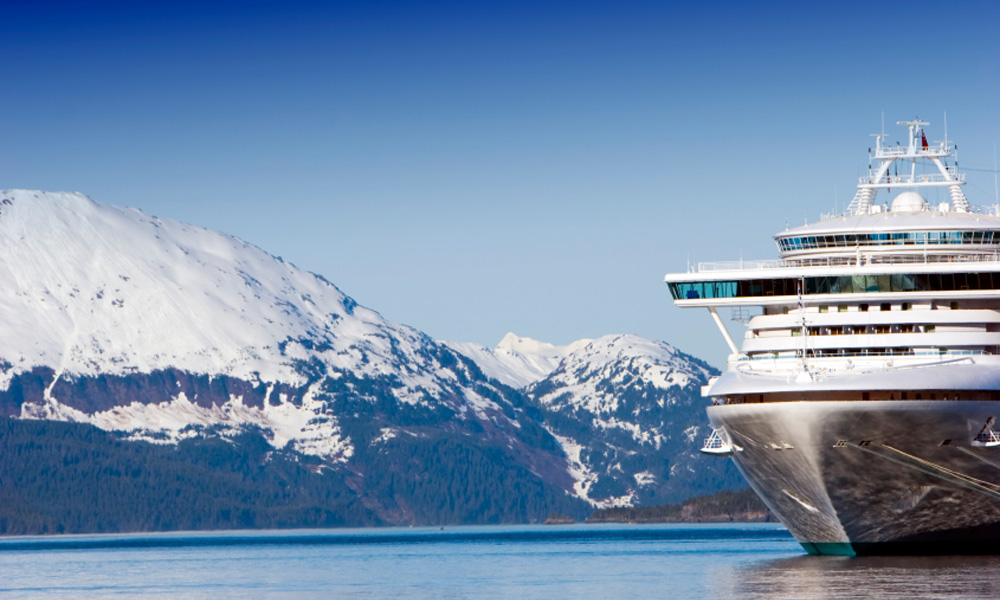 America was very lucky in selecting its 49th and 50th states. Like Hawaii, Alaska is well off the beaten path. A summer trip to Alaska can include a visit to Denali National Park as well as a romantic cruise along some of the most beautiful coastline in the world. Anchorage is a major city with luxury hotels and fine dining.
8. Montana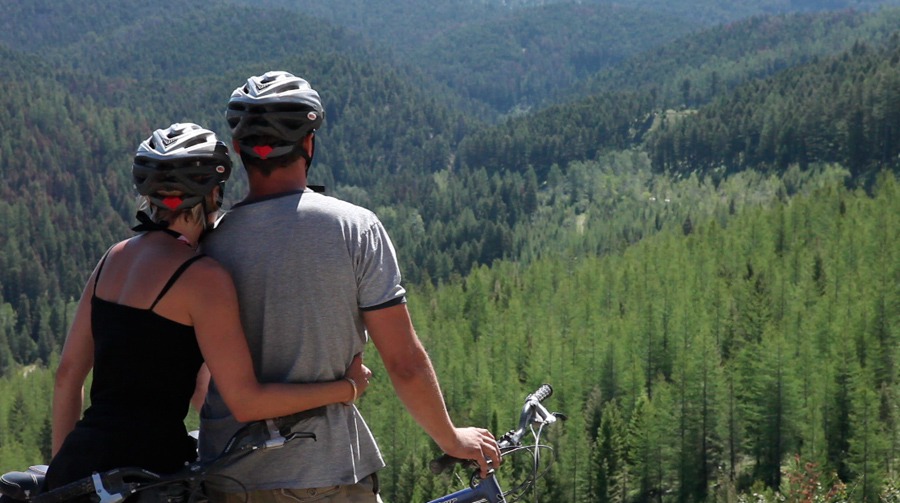 An outdoors-oriented honeymoon can be a great time in the Rocky Mountains of Montana. You can visit some of the nation's most famous National Parks, including the oldest park, Yellowstone, and the stunning scenery of Glacier National Park. In between, the college towns of Bozeman and Missoula provide a touch of culture, excellent dining, and a base for hiking, skiing, or white-water rafting.
9. Southern California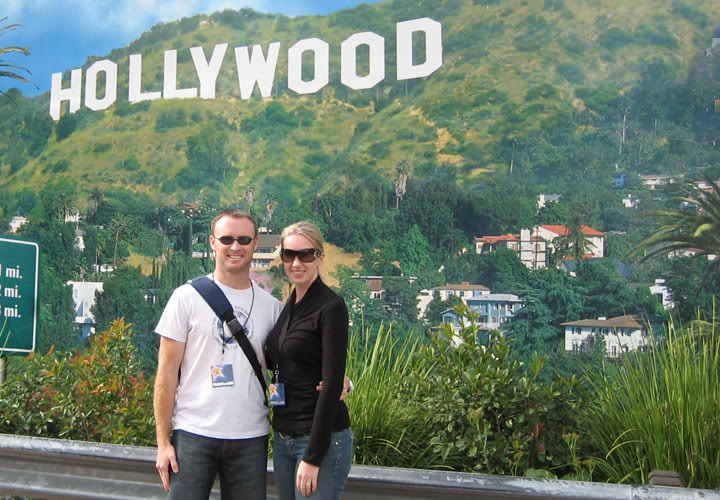 You could have a fabulous time visiting Los Angeles on your honeymoon. Historic landmarks, Hollywood, and beautiful weather are the main attractions. You can also easily combine a trip to L.A. with an adventure down the coast to San Diego. In San Diego, you will find some of the most lovely and welcoming beaches in the country.
10. Santa Fe, New Mexico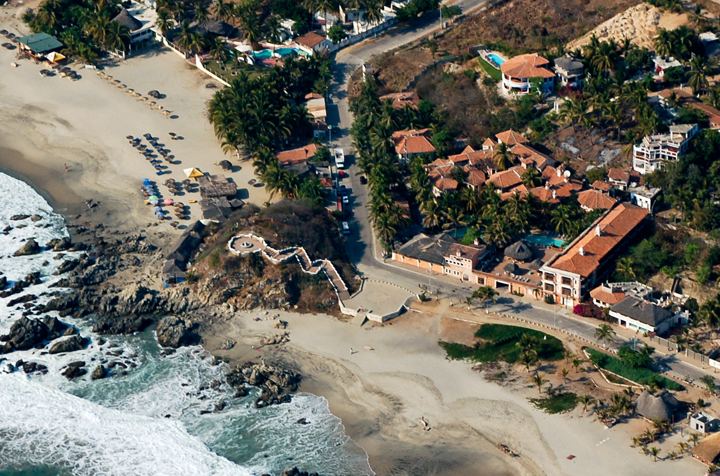 Santa Fe is one of the most picturesque cities in America. Many artists are attracted to the southwest, and the galleries are filled with works by established and aspiring artists. Lovely Taos, New Mexico is a short drive north. Santa Fe also features many Spanish-influenced fine dining spots.
You could easily make another list of top 10 honeymoon destinations with our country's rich cultural heritage and diversity.  The many and varied locations to visit could fill pages. These spots are noted for their beauty and attractions.
Sarah Taylor is a wedding planner and in her spare time blogs for honeymoondestinations.org a great site to help plan a trip to belize!