Discover stunning scenery, excellent cuisine and fascinating Maori culture with a luxury holiday to New Zealand's South Island. One of Oceania's best loved and perennially attractive destinations; New Zealand has cemented a well deserved reputation as a luxury holiday haven. The country's territories in fact span across two main islands separated by the narrow Cook Strait and although the North Island is just as impressive as its Southern sister in this post I will be focusing primarily on the latter.
With rich volcanic soils and an undulating topography the South Island boasts some of the most spectacular natural landmarks in the Southern Hemisphere with the likes of Mt Cook, the Fox and Franz Josef Glaciers and of course Milford Sound. Enchanting and humbling this diverse land promises a truly unforgettable encounter.
A rather welcome by product of the moderate climate, vast swathes of open earth and hilly landscape inherent to New Zealand's southern communities has been the fruition of the country's wine industry. New Zealand is blessed with near perfect conditions for wine growers and today the likes of Marlborough's famous Sauvignion Blanc and the much loved Hawke's Bay Chardonnay have become regular features on wine menus across the globe. A wine tasting trip to New Zealand is a fantastic way to enjoy the latest offerings from the year's harvest as well as a few aged classics while touring the growing number of vineyards that have been established across the country.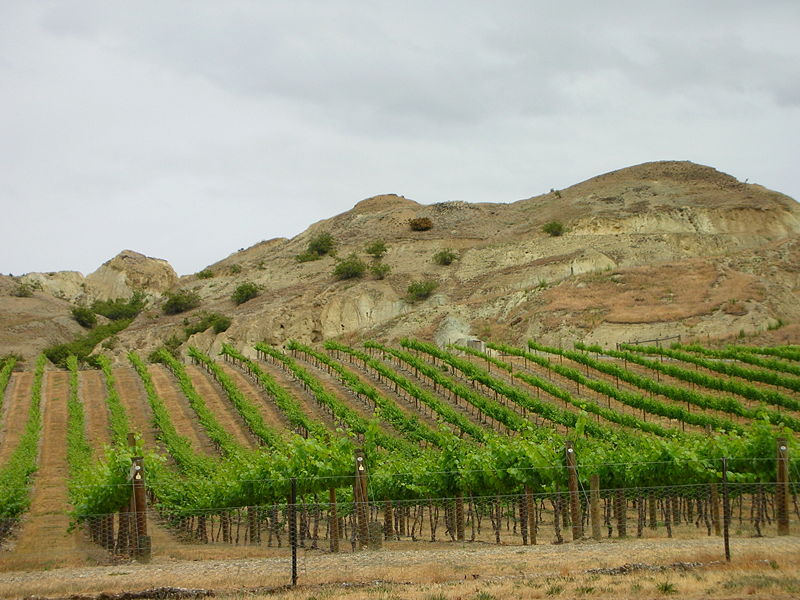 Central Otago, situated a little over an hour from Queensland, is one of New Zealand's most exciting new wine regions. It is not only the southernmost wine growing area in the world; it is also New Zealand's highest wine producing territory with most vineyards located between 200 and 400 metres above sea level; said to give the wine's a unique flavour and bouquet.  A trip on the 'Boutique Wine Tour' will take you through the rugged Kawarau Gorge to visit four of the area's renowned wineries around the picturesque communities of Bannockburn and Gibbston Valley. Make sure to save room for a delicious lunch though and not forgetting a few glasses of the South Island's finest.
For culture vultures gaining an insight into Maori tradition is always a rewarding encounter and events and tours have been established across the country in an effort to educate and keep alive the Maori Heritage. You could join Pete Beech and his wife Takutai on a cruise around the stunning Marlborough Sounds aboard there painstakingly restored boat, Tutanekai. Aboard the classic vessel, you will enjoy a relaxing day of cruising whilst learning about the history and cultural of the Maori and the local folklore. You may even be lucky enough to spot a dolphin or two playing in the clear waters.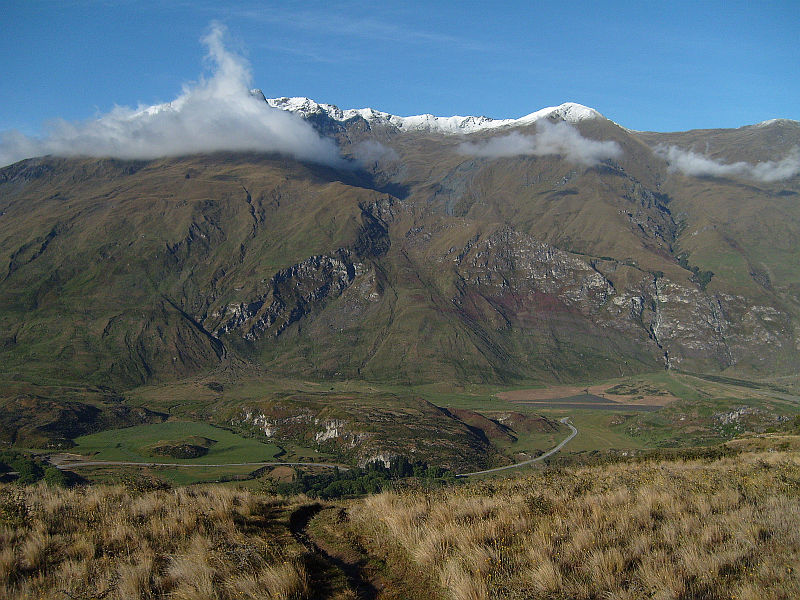 For the more adventurous there is the Siberia Experience, combining a scenic flight, a wilderness walk and a jet boat ride through the spectacular Mount Aspiring National Park. Starting at the small township of Makorora, you take an exhilarating 25 minute flight past some of the most stunning scenery the country as to offer.  Navigating past glaciers, mountain lakes, hanging valleys and rainforest you will eventually arrive at the remote and gloriously unspoiled Siberian Valley. Next, there is a three hour hike to the Wilkin River Valley through native beech forest beside a stream and negotiating over a craggy saddle before  descending into the valley. Your adventure ends with an exciting scenic ride along the Wilkin River Valley back to Makorora.
The South Island has some spectacular wildlife on offer and one of the most impressive sights has to be the Giant Sperm Whale. For the opportunity to see this magnificent giant in action take a whale watching cruise off Kaikoura's coast. You will be onboard a specifically designed catamaran with experienced staff who using ultrasonic equipment can detect the whales by their distinctive and haunting calls. You may even encounter New Zealand Fur Seals, Dusky Dolphins, the rare and endangered Hector's Dolphin and the Royal Albatross; an animal enthusiasts dream!



A luxury New Zealand holiday is your chance to experience all that this beautifully diverse region has to offer. From stunning scenery and captivating wildlife to fine wines and fascinating culture, there is an endless amount to do, see and discover. And let's not forget that all of these amazing attractions only make up half of what New Zealand has to offer; even after you think you have conquered the South, the beautiful beaches, busy cities and colourful people of the North lie in wait.