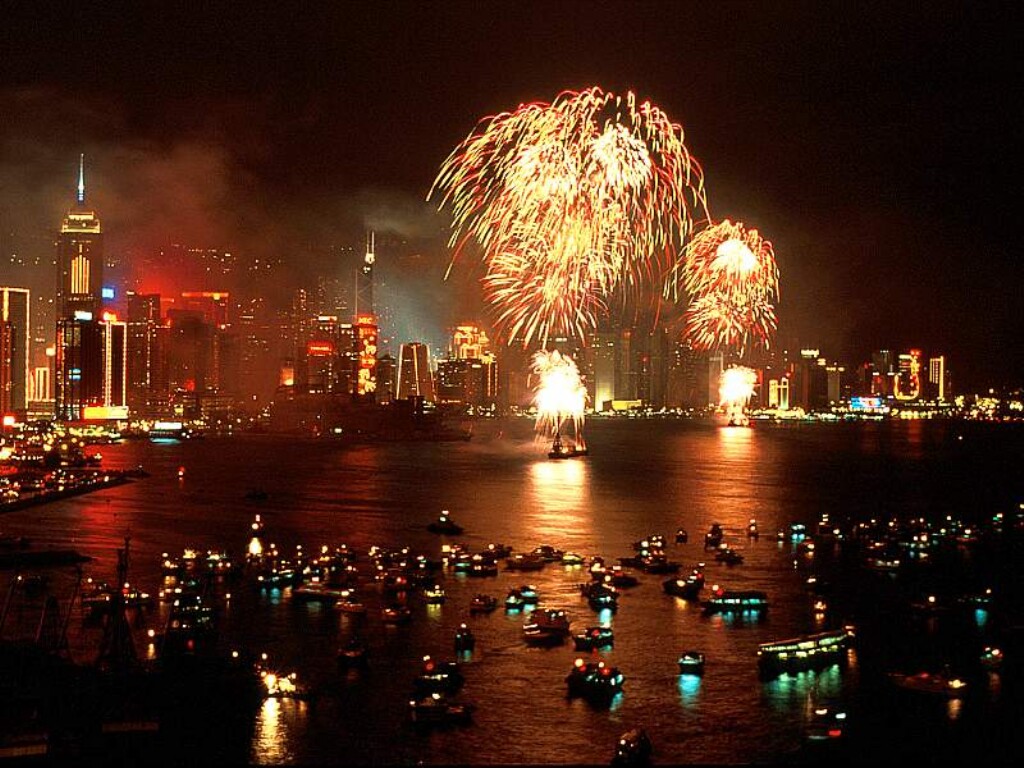 Some say New Year's Eve is the worst holiday of the year. I mean, I believe all holidays are great. But with everyone exhausted from the gift-giving season and the high expectations of the year's first day being the best, New Year's does have its odds against it. However, there are places in the world that are fail-proof for New Year's, whether you're single or married with five kids. Here are five top New Year's destinations for families, and five for the "party crowd" out there.
Families:
1. London, England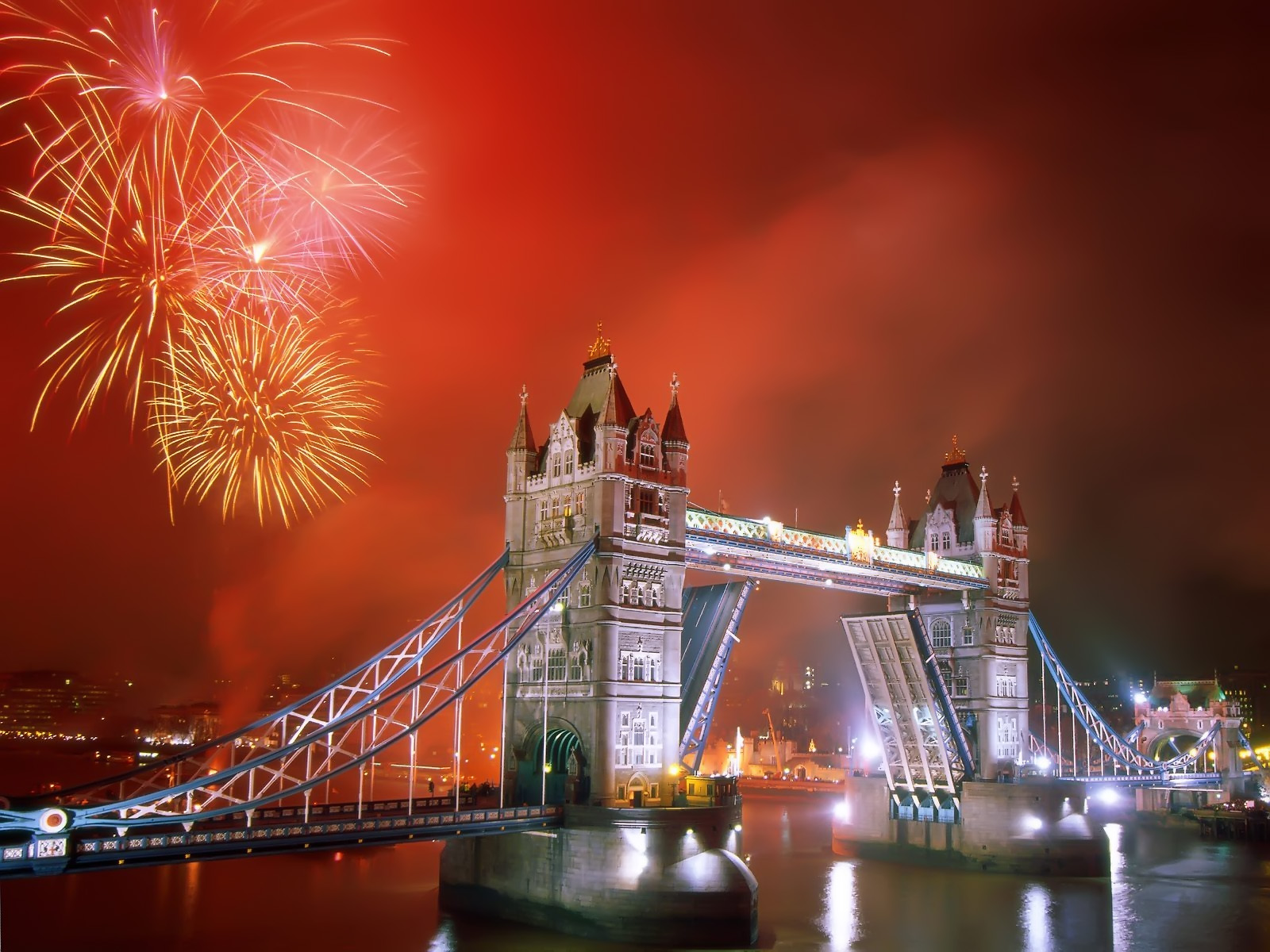 If you can fight through the one million people and keep your family together, London is the best place to celebrate the New Year together. The fireworks show is absolutely incredible at the London Eye. And for the best seat in the kingdom, you could get lucky and find a spot in the London Eye.
2. Paris, France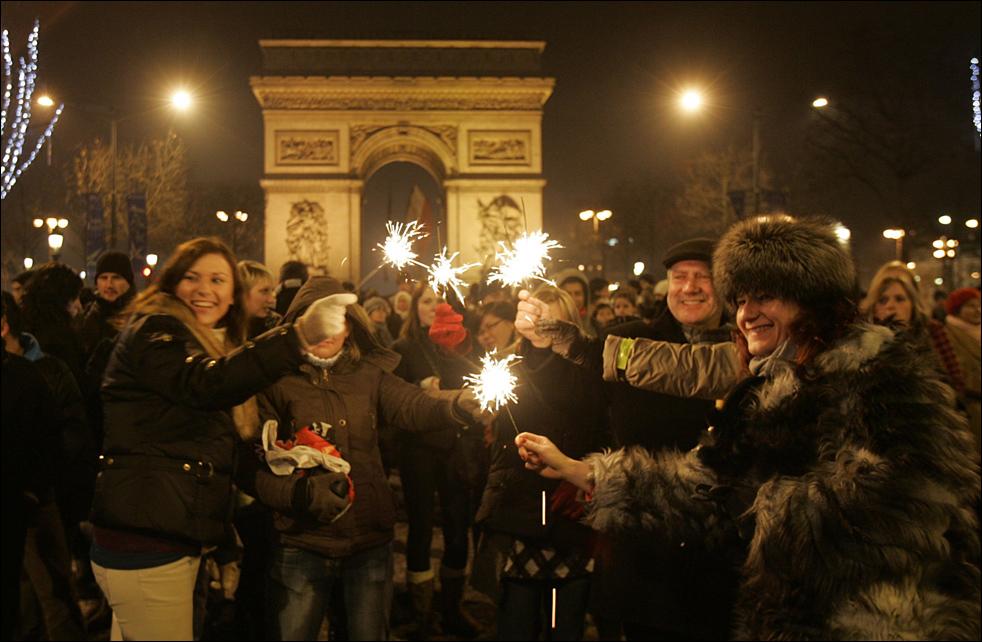 It may be more suitable for a married couple with Paris's unavoidable romance floating through the air and the freedom to walk with drinks in hand, but the illuminated street, shops and stands of all kinds, and capstone Ferris wheel at Champs-Elysees street's end will captivate any child's imagination.
3. Savannah, GA, USA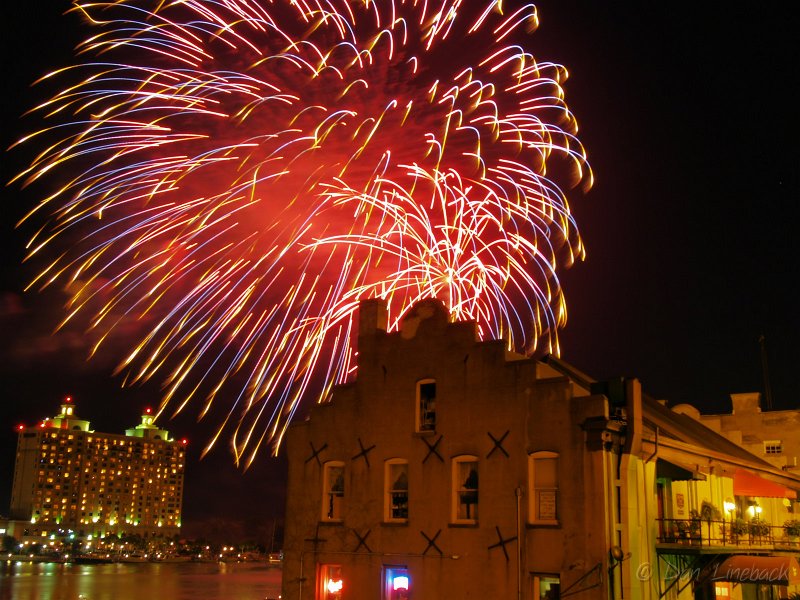 Although not the most famous city in the world, Savannah boasts a great atmosphere for adults and kids alike. Live music and plentiful kid's activities start by 9pm, and a noon-hour "Polar Plunge" where participants in costumes fight the frosty river as the race to the finish line – sure to entertain the entire family.
4. Disney World, Orlando, USA
If the daily fireworks and parades aren't enough to guarantee a great time, Disney's Magic Kingdom, Epcot Center, and Hollywood Studios feature pyrotechnic, lights, and firework shows. Parks stay open until about 1am too! About the only thing missing is a magic carpet ride with Aladdin & Jasmine.
5. YOUR OWN HOME!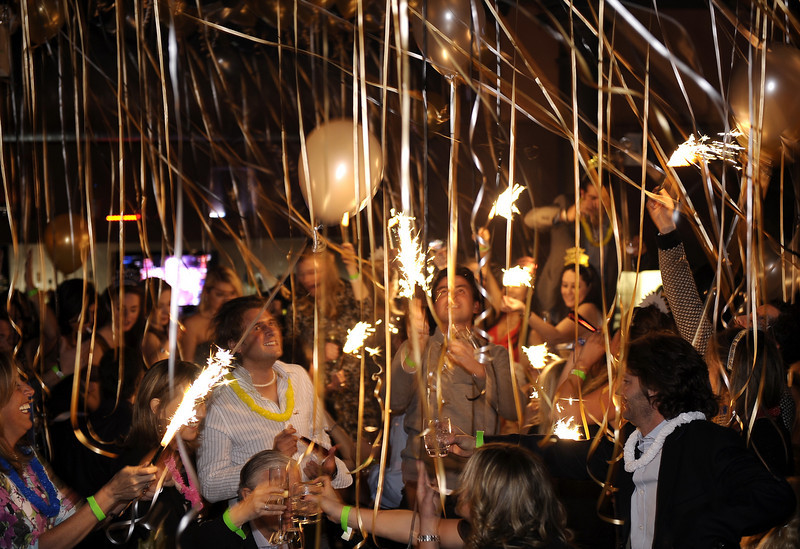 My favorite New Year's memories are still the ones my family shared at friends' homes. Staying up extra late, being with your best friends, running around in the basement with streamers and hats, and drinking fake champagne and feeling like a grownup – there's nothing better than that!
Party Crowd:
1. Las Vegas, USA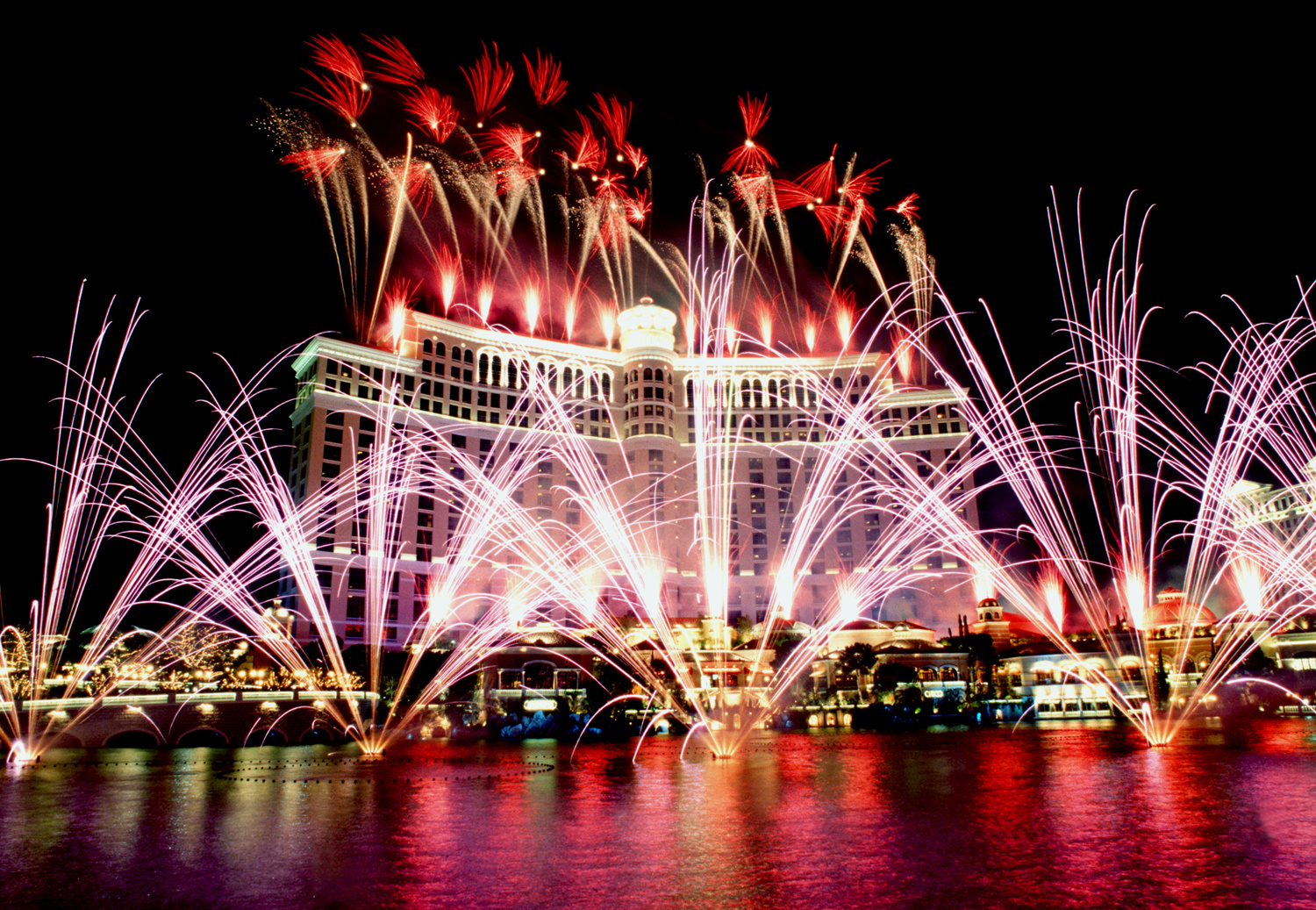 The decision to come to Vegas is the best you can make, because once you're there, it will live up to its 'Sin City' reputation. Midnight fireworks, sound & light shows, clubs on every inch of the 4 mile CAR FREE strip, and a music palooza of cover bands all add up to the makings for Night of the Year.
2. Bangkok, Thailand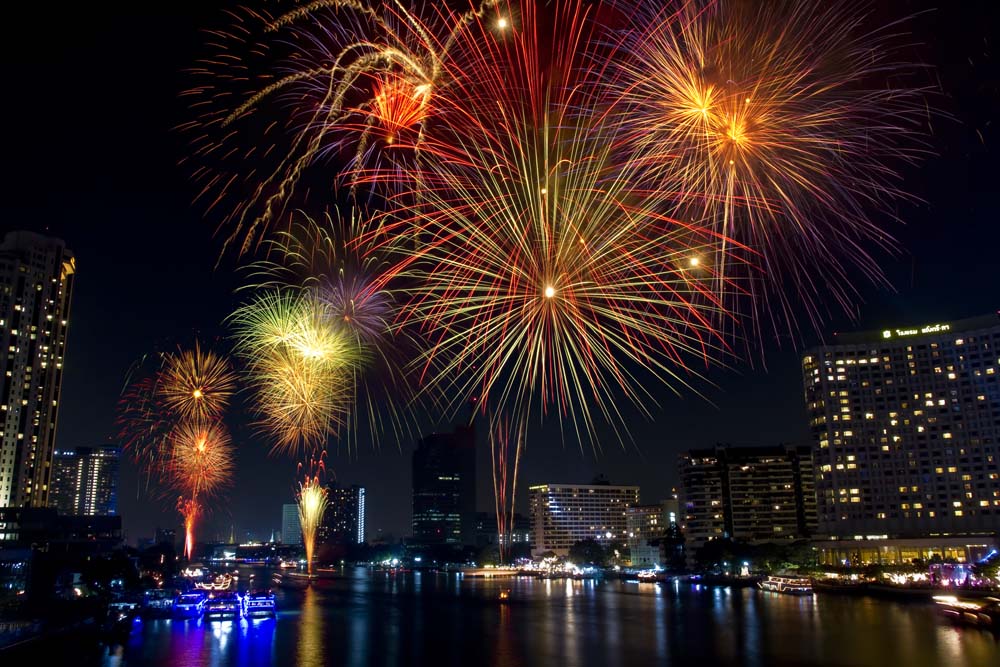 New Year's not live up to your expectations? Life doesn't offer second chances, but Bangkok celebrates the New Year three times from January to April. Bangkok will certainly offer a unique cultural experience, from the food to the people. Oh, and let's not forget the Asians invented fireworks, so you know the midnight show will be nothing short of outstanding.
3. Tokyo, Japan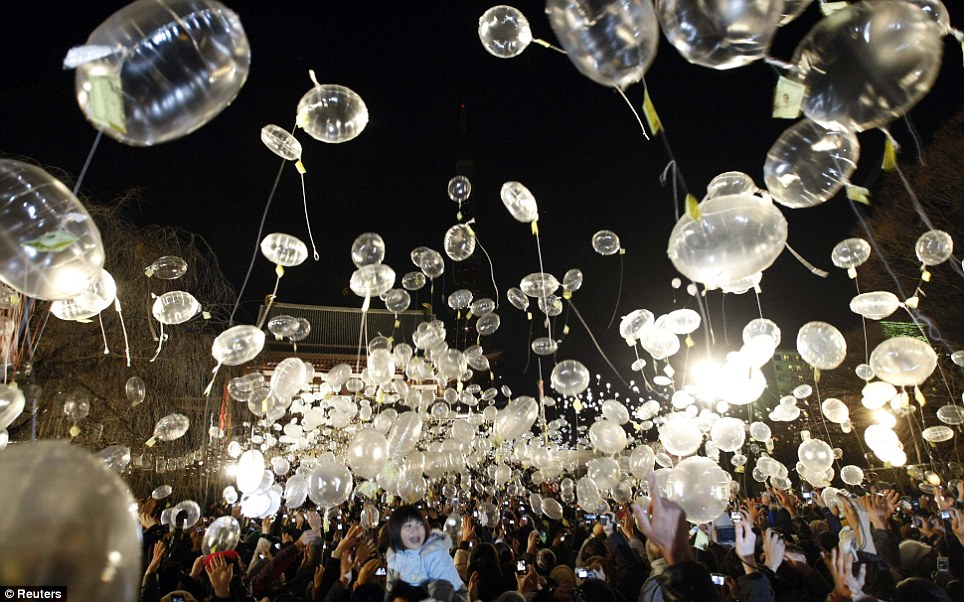 Right off the metro in Shibuya, Tokyo's entertainment district, awaits an accessible playland of bars and clubs with your name on it. Japan's fashion culture takes root in this area, so you know people will be looking trendy and expect you to bring your A game.
4. Berlin, Germany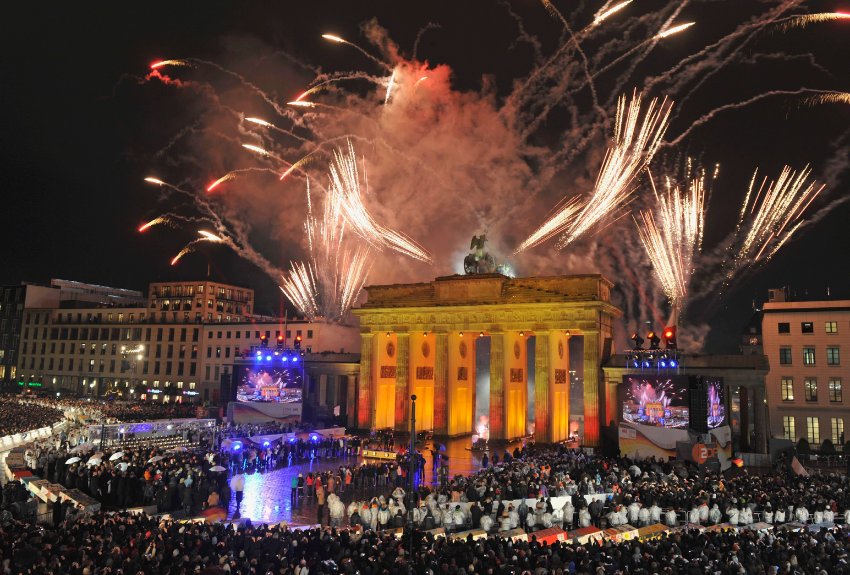 If you could condense Munich's Octoberfest into one day, that day would be New Year's Eve in Berlin. Picture this: One million plus people, food stands from all sorts of countries, music, light shows, dancing, and of course, beer tents… AND the "Party Mile," a 1.2 mile stretch of the aforementioned along with one giant open air disco. If you're single before New Year's, you have no excuse afterward.
5. New Orleans, USA
When you have a street named after hard stuff (Bourbon Street), you know great times lie ahead. But don't stop there, Frenchmen Street's more sophisticated atmosphere is also full of bands, bars, and perhaps a few babes & boys too. Costumes acceptable and encouraged!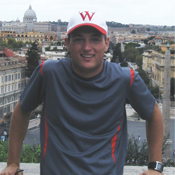 Bio: When he's not writing about using American appliances in the UK for Travel Products, Nate Schrader enjoys planning get-togethers from big to small & travelling to big events like the Indy 500 or Philadelphia's Running of the Santas.