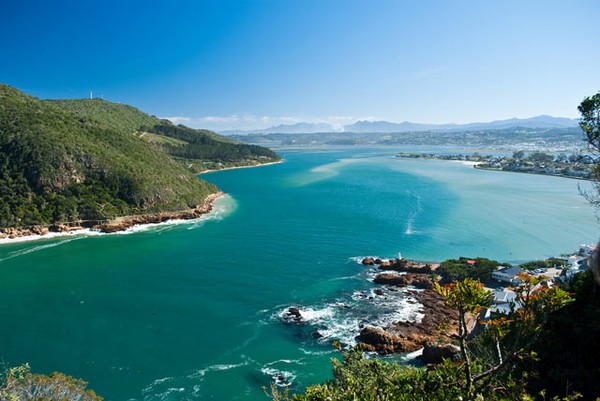 South Africa offers travelers many different attractions, sightseeing places and activities ranging from relaxing on the beach, visiting museums and art galleries to exhilarating and breathtaking bungy jumping, shark cage diving, sky diving and hot air balloon safaris.
hotels in Johannesburg and hotels in Sandton provide travelers with a great base from there to start their adventurous holiday in South Africa from.
We have hereby compiled a list of some of the most exciting and craziest things to do in South Africa:
1. Playing Golf at a Top Resort – Mind the Giraffes and watch the wildlife!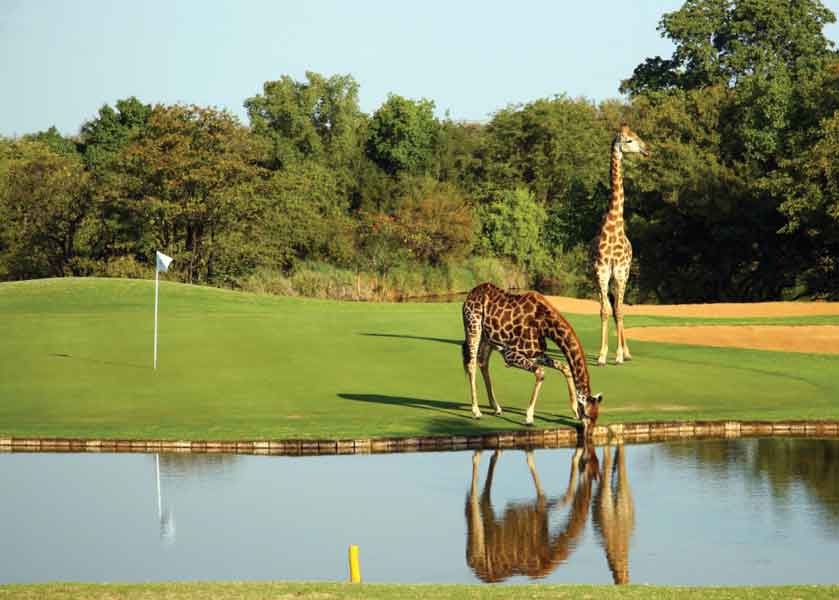 South Africa is home to some of the most beautiful golf courses in the world.  And where else could you find crocodile in the water hazards and having to stop for ostriches crossing the green?
The magnificent Hans Merensky Golf Course, Lodge and Spa in South Africa's Limpopo Province offers golfers one of the most exciting, unique and unusual settings for a challenging game of golf – sharing the green with Africa's untamed wildlife. Read about the Basic Factors to Consider When Choosing a Golf Course here.
2. Riding an Ostrich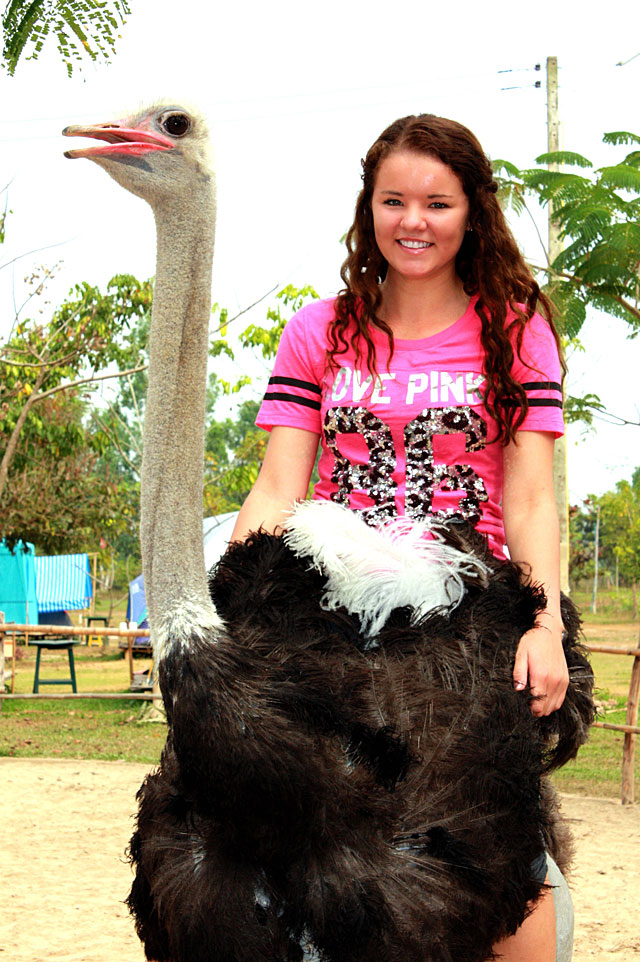 Who would have thought that one can ride on an ostrich?  Riding an ostrich takes a lot of skill but amateurs are welcome to try their luck in South Africa's Karoo town of Oudtshoorn. Ostrich farms abound in this semi-desert area of South Africa.  Oudtshoorn is the place to master riding this ungainly but strangely attractive, non-flying bird. If you're feeling very confident, there are regular races to be enjoyed as well but you should probably leave those to the professional ostrich jockeys.
Ostriches rides are available at the following farms in Oudtshoorn:
Highgate Ostrich Show Farm
Cango Ostrich Show Farm
Safari Ostrich Show Farm
Chandelier Game Lodge and Ostrich Show Farm.
3. Stay in a Tree-House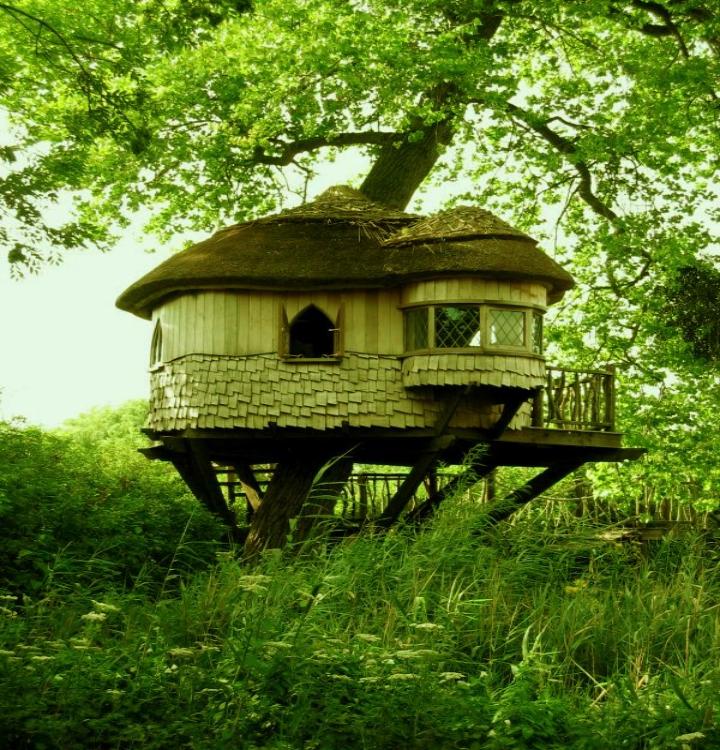 Amazing tree-house lodging is a fantastic eco-friendly idea and there are several options to choose from. Jaci's Tree Lodge is a unique luxury lodge with individual houses on stilts built around giant Leadwood trees.  This magnificent and unique lodge nestles in the heart of the malaria-free Madikwe Game Reserve.  Guests have the chance to enjoy the thrill and excitement of an overnight's stay in tree houses surrounded by the beautiful nature of the South African savannah.
4. Surfing in South Africa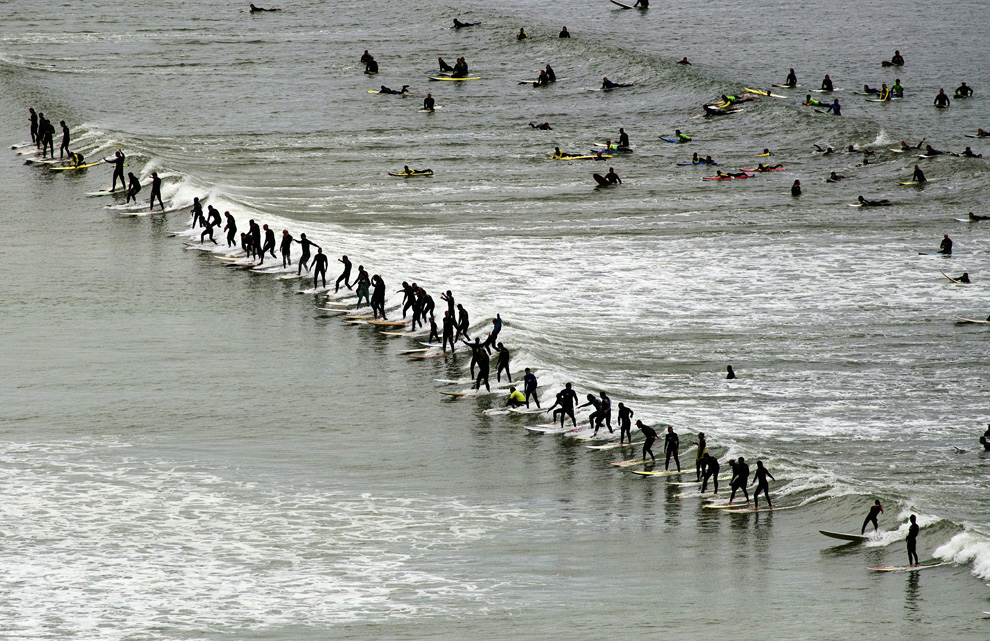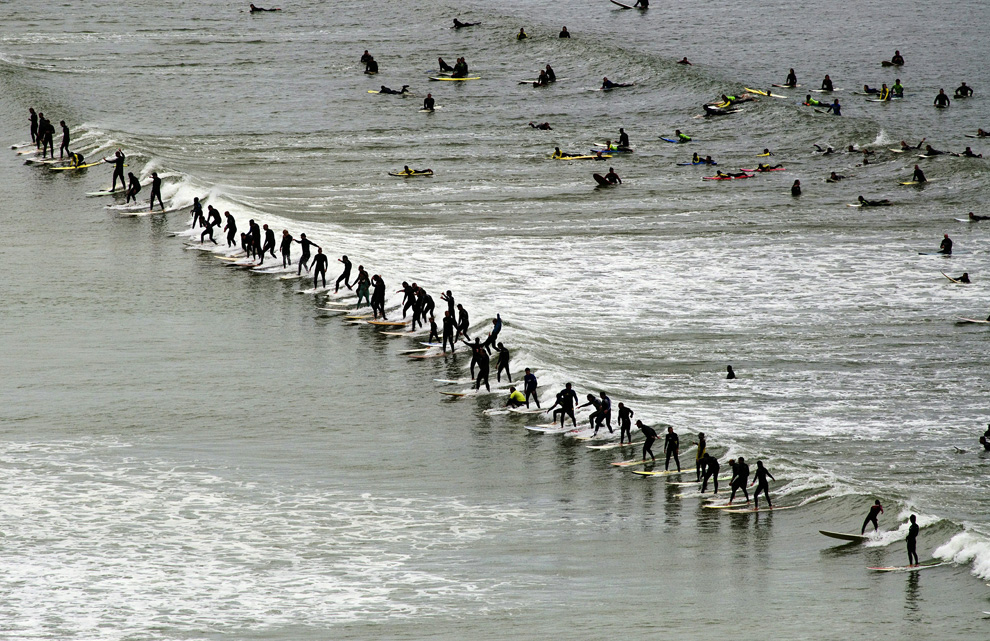 The South African coastline is defined by a series of points and bays which are ideal for professional and leisure surfing.  The quality of the surf depends on the size of the swell and the direction of the wind. For this reason, the Cape Peninsula, with Cape Town being located at the northern end,  is pretty much a 360 degrees, 365 days a year ride. But there are some other radical breaks too.
5.Hike the Wild Coast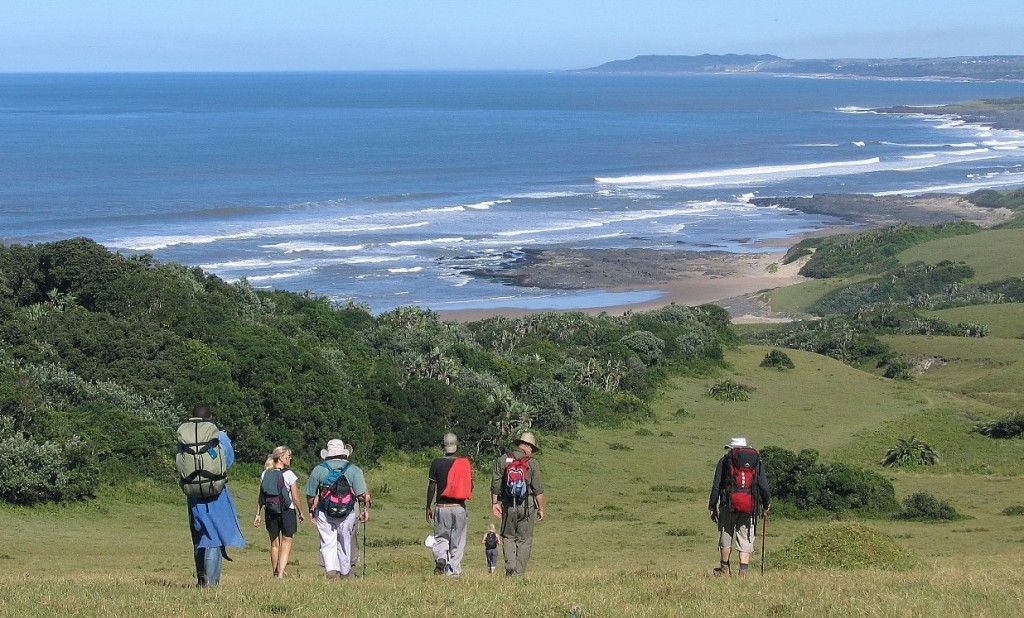 The Wild Coast, in South Africa's Eastern Cape region, is one of the most beautiful coastlines on earth and much of it is only accessible by foot. There are fantastic natural sights including waterfalls, isolated beaches, untouched forests and rivers. The hike also offers the chance to mix with locals like the Xhosa and the amaPondo.
6. Swim with Penguins 
Swimming with penguins at Boulders Beach near Cape Town is a real once in a lifetime experience. A small public beach is set apart from the main penguin colony which resides here.  Penguins sit on beach towels or walk  around your legs while you take a refreshing dip in the Ocean. Penguins like to walk about and generally ignore fences. A boardwalk has been built around the dunes so you can get a great close up look at the entire colony eating, breeding, preening, swimming and chatting away.
7. Dive With Great White Sharks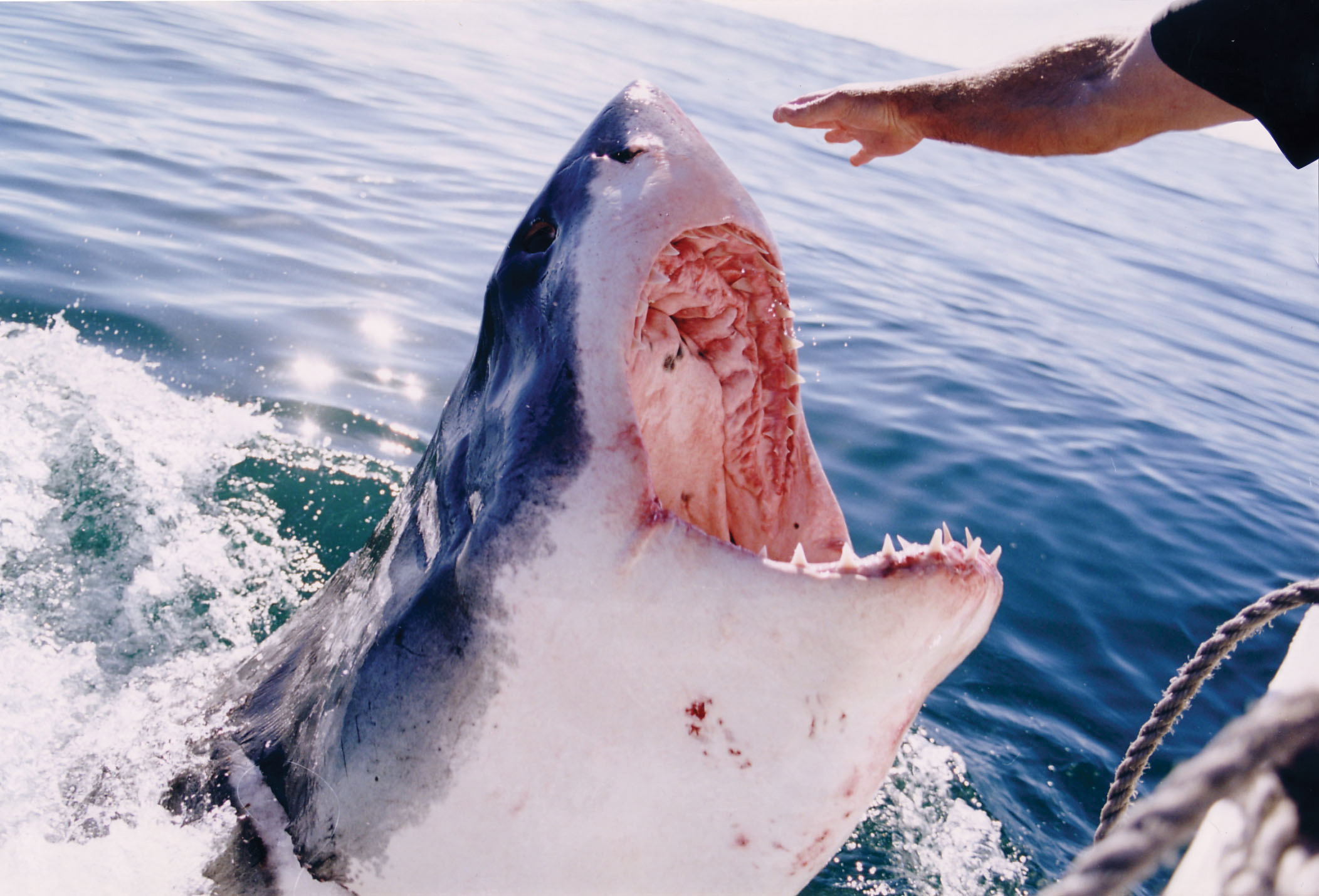 Shark cage diving with the Great White Shark is a relatively new adventure sport in South Africa. There are several operators who offer cage diving packages and most of them can be found in the region known as "shark alley" in Gansbaai, just 2 hours drive from Cape Town. Great White Shark diving is the marine equivalent of seeing the Mountain Gorilla in its natural environment. It's an adventurous and unique opportunity to spend some one-on-one time with a magnificent animal.
This post was written by Ryan Mackie of www.south-african-hotels.com. Ryan is based in Cape Town and regularly contributes to travel blogs.